Yesterday, @start (Publish0x.com) commented on my post "(JaiChai) Creating this animated .gif on my cheap smartphone" (https://www.publish0x.com/ijch-blockchain-and-cryptos/jaichai-creating-this-animated-gif-on-my-cheap-smartphone-xelnywk):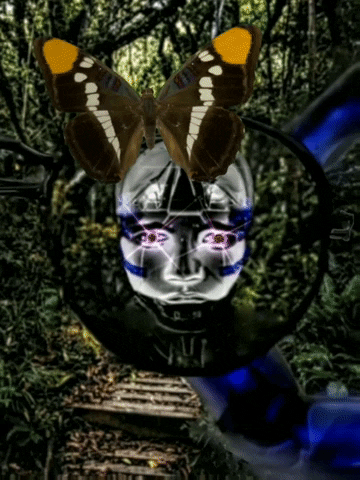 "Have downloaded around 60 apps for creating apps and bookmarked more than 1509 websites with AI tools and just can't decide which blockchain and market to choose. I'm between, BSC Tezos and Solana. WAX seems great too but it's unbelievable how many NFTs are created every day and it's extremely hard to get noticed."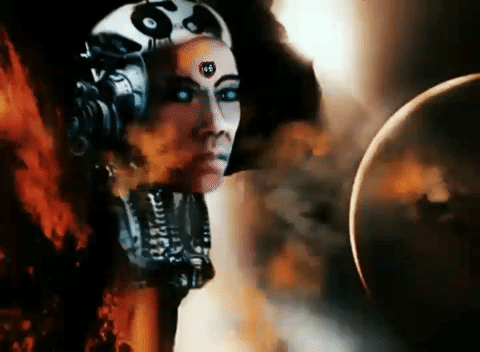 I'd venture to guess that we and many others suffer from this conundrum.
If it looks like Torum's Marketplace will remain a yet to be fulfilled promise living in Vaporware Land indefinitely, I'll be forced to launch the collections currently waiting in the wings on whatever marketplace that appears to be the best compromise of blockchain popularity, low minting fees, selling commissions and interoperability.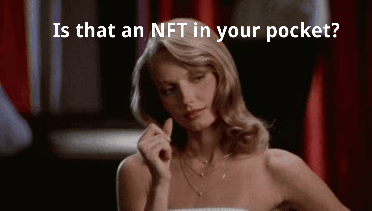 For my own personal reasons, I do not have a WAX wallet and don't plan on getting one.
But I do applaud any Lander who has truly profited from the WAX platform - and not merely another customer sucked into the barely sustainable business model that requires a continual powering up; providing lopsided rewards to WAX Whales and early adopters (just my opinion).
Anyone else in the same "Which Marketplace?" predicament?
In Lak'ech, JaiChai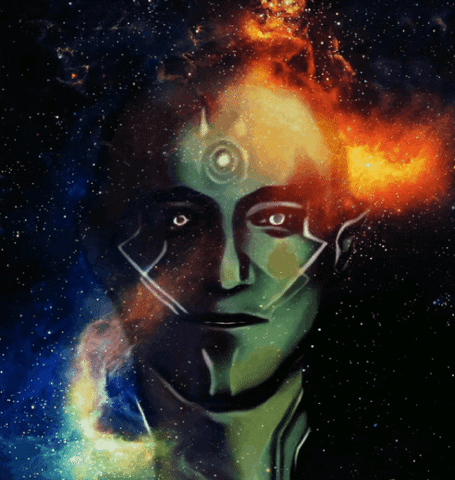 (JaiChai 31 OCT 2021. Simultaneous multi-site submissions posted. All rights reserved.)