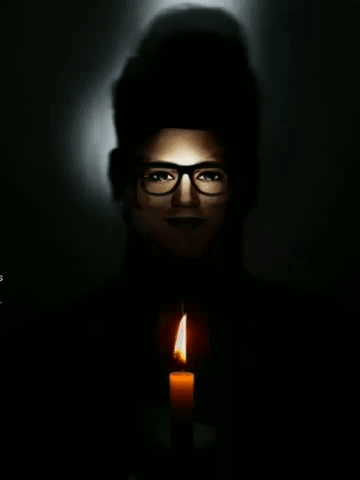 Diary Entry:
Due to Typhoon Odette and the subsequent power outage that's going on 48 hours now, I am forced to go "Old School" and write the old-fashioned way: Pen, Paper and candle light.
Writing a medium length blog post usually takes me around 30 minutes - depending on number of images and whether I'm uploading via my desktop or my smartphone.
But equipped with only pen and paper, my usually mercurial initial draft, proofreading, editing and final draft took over 2 hours to complete! I used up 1/2 of a brand new 100 page notepad and acquired finger and hand cramp syndrome.
The painful cramps began with my forefinger and thumb and quickly spread to the rest of my writing hand.
Once my whole hand was affected, the cramping episodes became more frequent and longer in duration.
Without warning, the cramps would paralyze my hand; freezing it into what looked like "a masterbator's death grip".
Forcibly stretching out the cramped hand open and spreading the fingers apart provide temporary relief - until the next cramp attack.
Stubborn me, I continued this "write, cramp, stretch, then write again" routine until I finished my article.
Fortunately, my electricity came back on a few hours later and my fingers were glad to be back on a keyboard instead of trying to work a pen.
Oh the sacrifices we writers make for our readers, no? Lol!
I wonder if in the future, writers will have to "train" themselves to use a pencil or pen safely?
Submitted for your amusement.
May you and yours be well and loving life today.
In lak'ech, JaiChai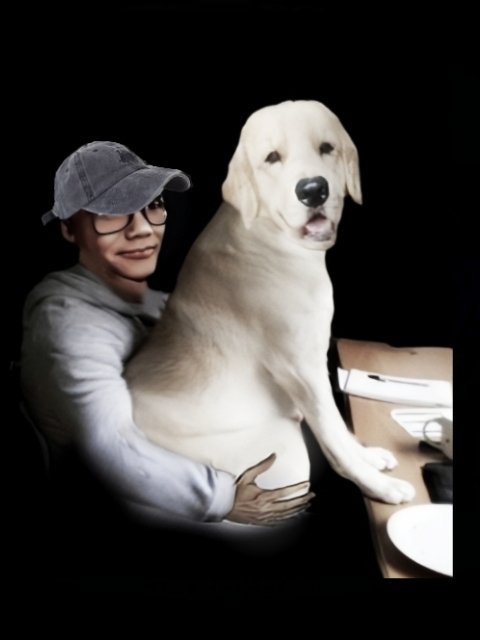 (JaiChai 04 JAN 2022. Simultaneous multi-site submissions posted. All rights reserved.)