​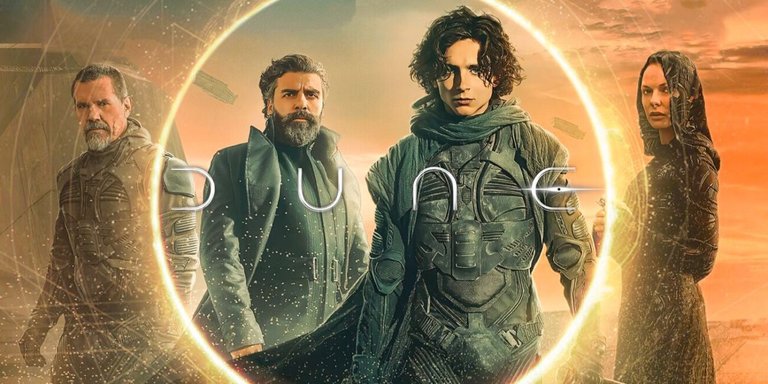 image source
After >20 publishers rejected the "DUNE" book, it finally got published by Chilton books.
Did you know that it took 20 years before Frank Herbert's "DUNE" was considered to make it on the silver screen for the first time?
Also, I wonder what would've happened if the original choice of actors (Mick Jagger, Salvadore Dali, et.al.) actually were casted?
Anyway, for all DUNE fans, I recommend this YouTube video:
In Lak'ech, JaiChai
(image sources: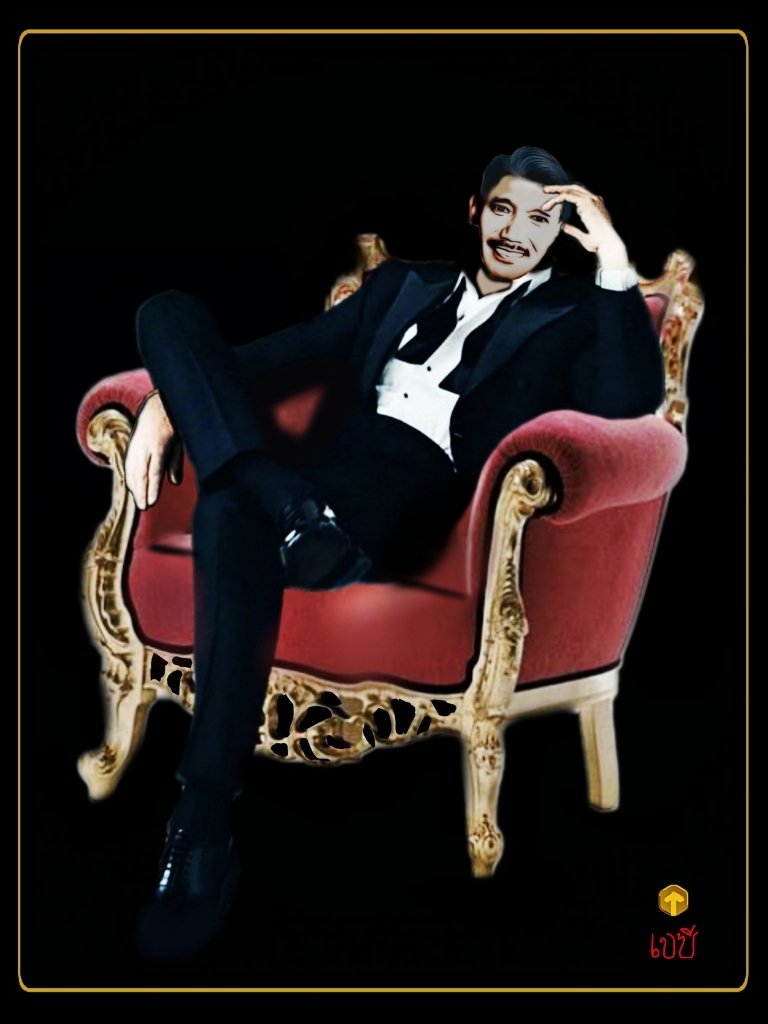 (JaiChai 23 OCT 2021. Simultaneous multi-site submissions posted. All rights reserved.)