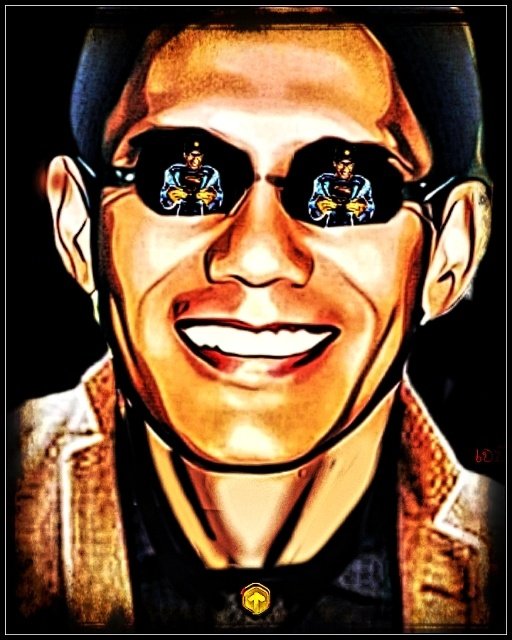 All my images are created on my cheap smartphone and these free Android apps:
Screenshot
PIXLR
Background Eraser
Chroma Lab
Motion Leap
GIF Shop
The Evolution of "The Engineer.gif"
From side profile sketch...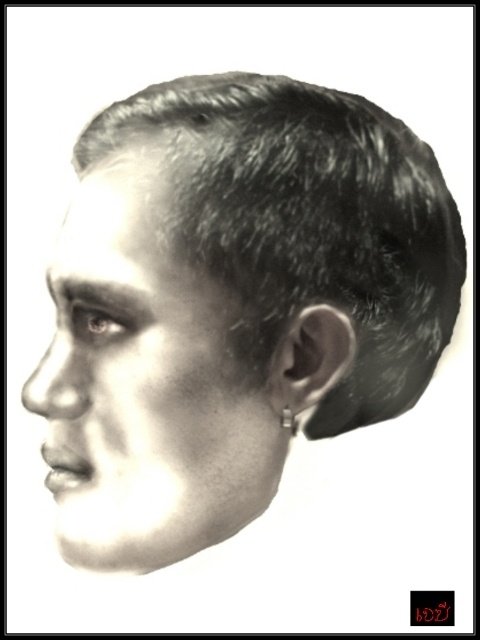 ...to Prometheus Fan Art.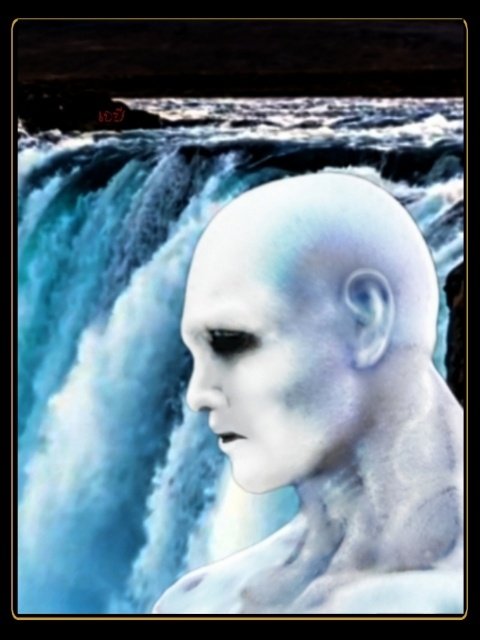 And finally to animated.gif image.
Here's me as "The Engineer"; a piece from the "Crestfallen Reflection" collection.
Hope you and yours are well and loving life today.
In Lak'ech, JaiChai
(JaiChai 02 NOV 2021. Simultaneous multi-site submissions posted. All rights reserved.)