Here's the finished animated .gif entitled: Jai the Knife, "You're Mine!"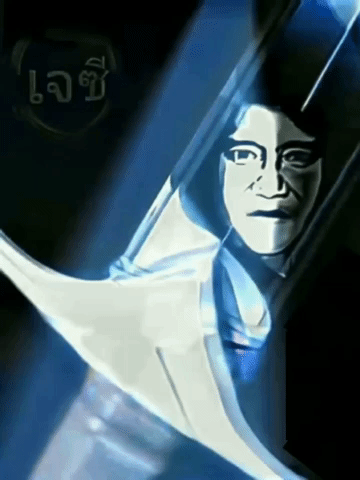 The following was performed on my cheap smartphone and free Android apps.
First , I tooned an image of my face with the Toonme app: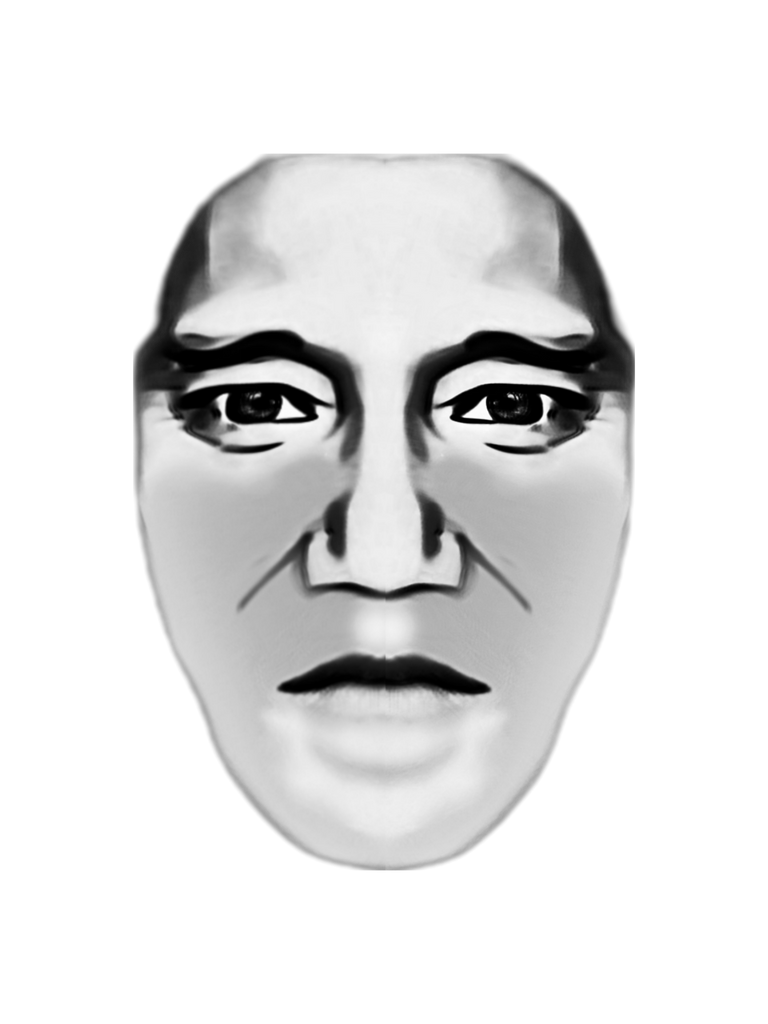 Created a knife, it's background, layered a directional light filter and framed it with my own "gold and red diamond card" frame.
(Free Android apps used: Screenshots, background eraser, Pixlr and Chroma Lab).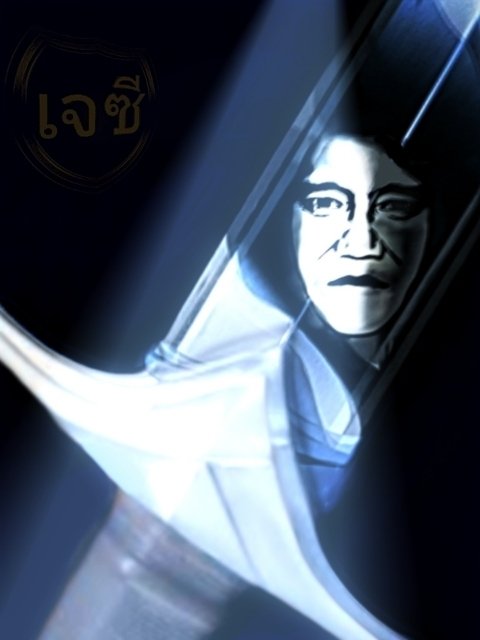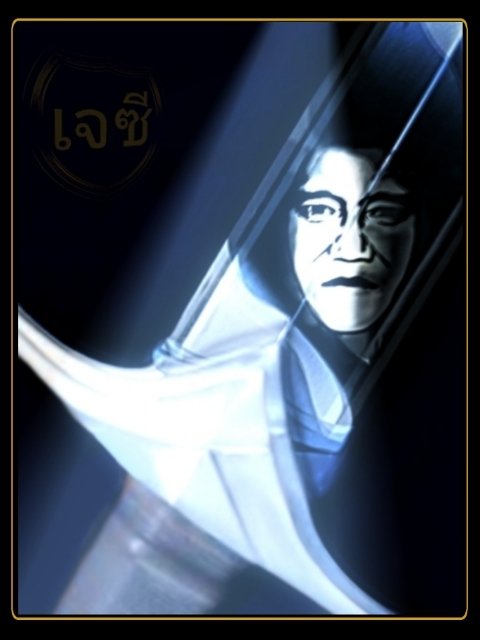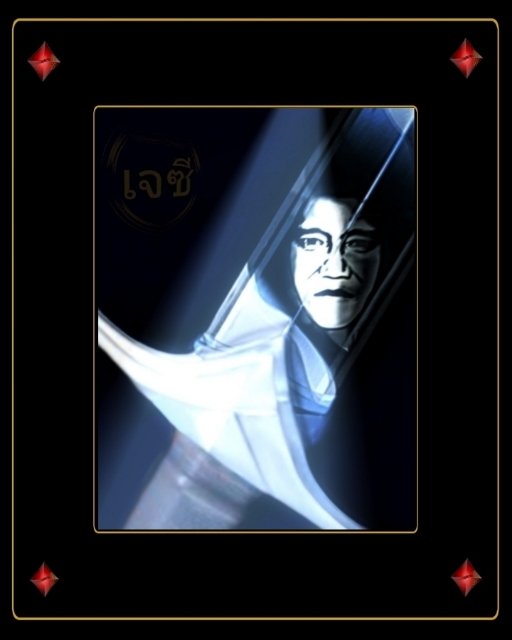 NOTE:
The layers of the above three images and a basic image engine can be used to create thousands of unique SVGs (Scalable Vector Images).
Then all it takes is wrapping those SVG images in Base 64 and tweaking a plain vanilla NFT smart contract (in Solidity); that is, inputting the images' and a platform's required metadata for NFTs, and voilà, the images are rendered ON-CHAIN!
Note: Rarity level can easily be assigned to each NFT. Can you say, "Provably rare NFT from an ON-CHAIN collection?"
How cool is that?
Anyway, back on topic:
Creating this animated .gif on my cheap smartphone
Taking the unframed version, I created an .mp4 on Motionleap.
Importing the .mp4 into GIFShop, I converted it into an animated .gif.
Re: Platform MB Limitations
If there's any size (MB) limitation for posted images on any platform, you can upload the .gif or .mp4 to giphy.com and paste the .gif file's URL into your post instead.
Again, the finished animated .gif entitled: Jai the Knife, "You're Mine!"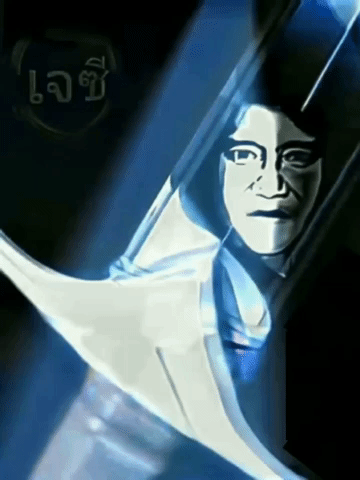 May you and yours be well and love life today.
In Lak'ech, JaiChai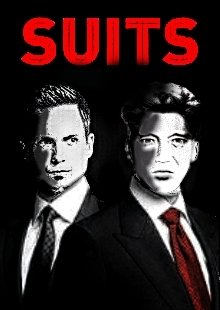 (JaiChai 25 OCT 2021. Simultaneous multi-site submissions posted. All rights reserved.)