D.O.G. was a very cute puppy that we rescued last year. Sadly, less than 2 months later, he succumbed to Parvo.
We still miss him very much.
This is the 2D .jpg version of "DEE-OH-jEE" (D.O.G.)"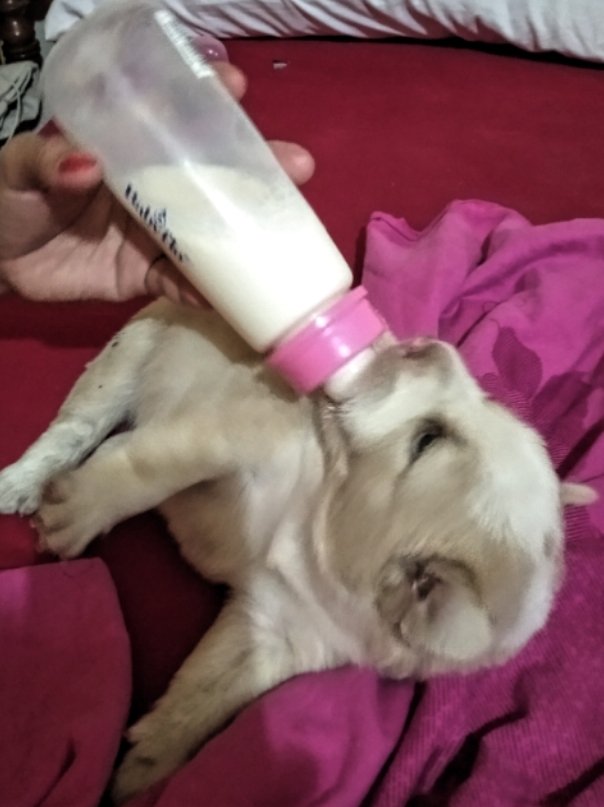 This is the 3D Animated Gif version.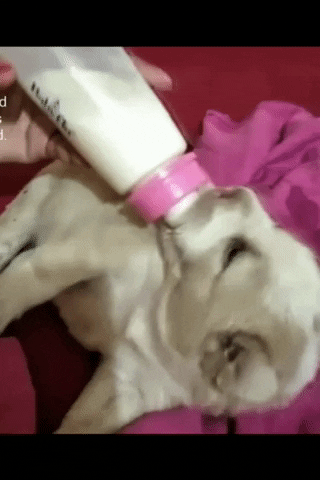 A rare, higher resolution, signed and non-watermarked version of this image is available for download at:
https://creary.net/digitalart/@jaichai/dee-oh-jee-d-o-g
BTW, I created all of them on my cheap smartphone.
If you would like to play around with the 3D Interactive Version, just follow this link:
https://web.facebook.com/photo?fbid=697345388313974
(Hint: The 3D experience is better when viewed and manipulated in full-screen mode.)
Have fun.
Hope you and yours are well and loving life today.
In Lak'ech, JaiChai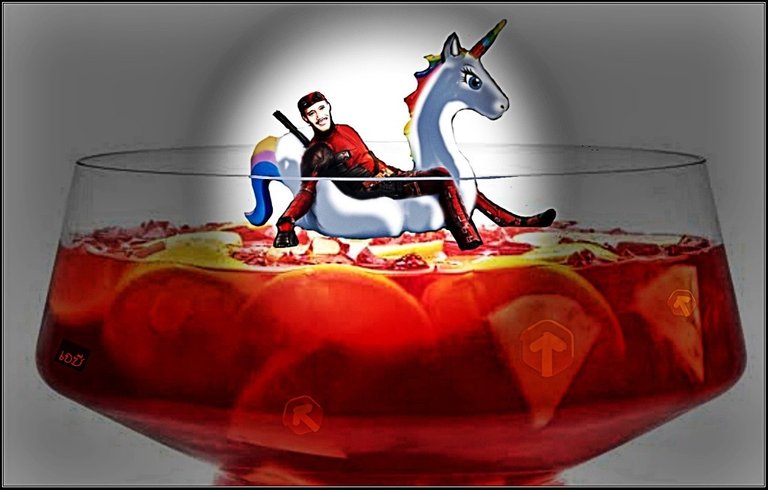 (JaiChai 18 JAN 2022. Simultaneous multi-site submissions posted. All rights reserved.)