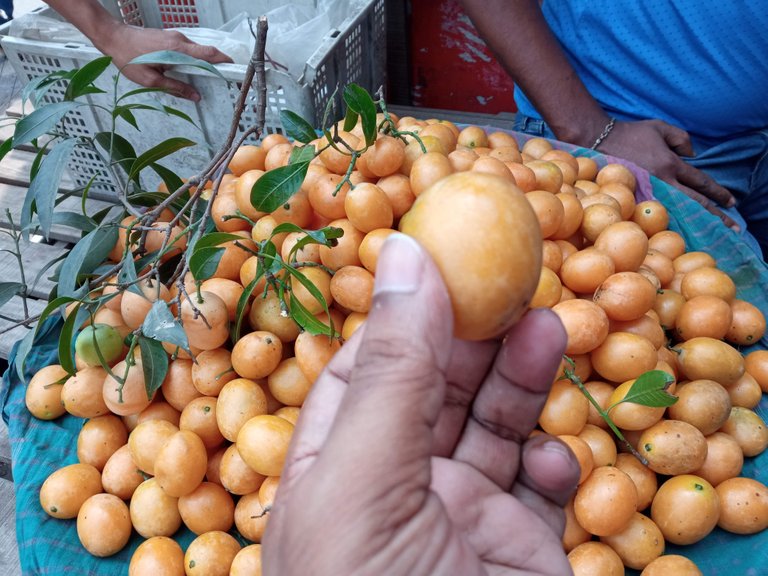 Advanced use of technology and our changing thinking, the ability to excel in many fields is now a reality. Because the things we never thought about are becoming a reality in front of us today. Sometimes we look at ourselves in amazement, what is happening? What else can we do?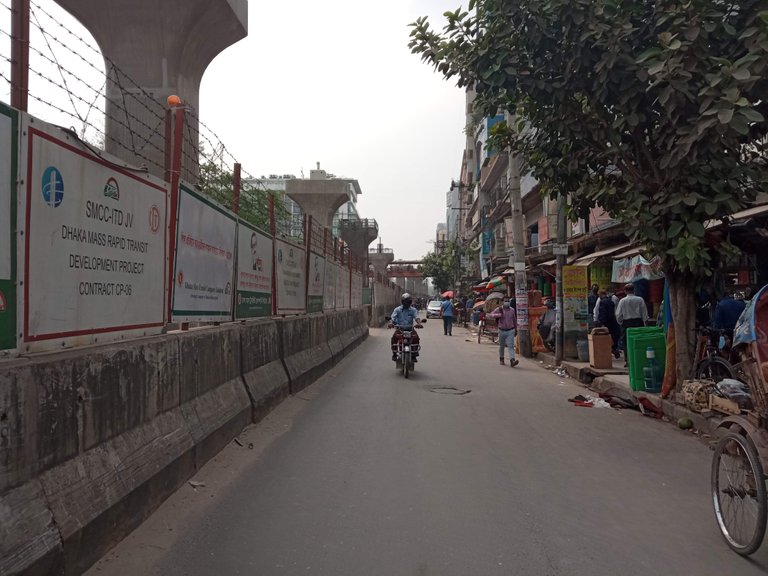 In fact we have moved beyond the boundaries of our dreams, we are constantly creating new ideas and its excellent results are making us think anew about everything. We are expecting something more. Because of the results of our thinking have given us the opportunity to think it more.....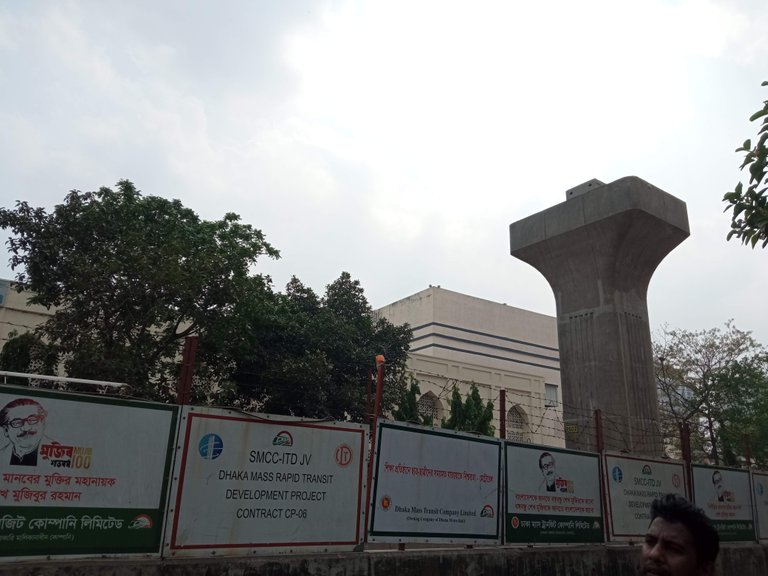 Sometimes I wonder, how far will this opportunity to use technology take us? Where do we stop?
Yesterday I noticed something new while walking along the sidewalk of a road in the city, then went a little further with interest. I was very surprised to see something for the first time after that. The shared images are not the result of extraterrestrials, but are a result of our very familiarity and choice. These are special varieties of mango. All are ripe, very sour and sweet to eat.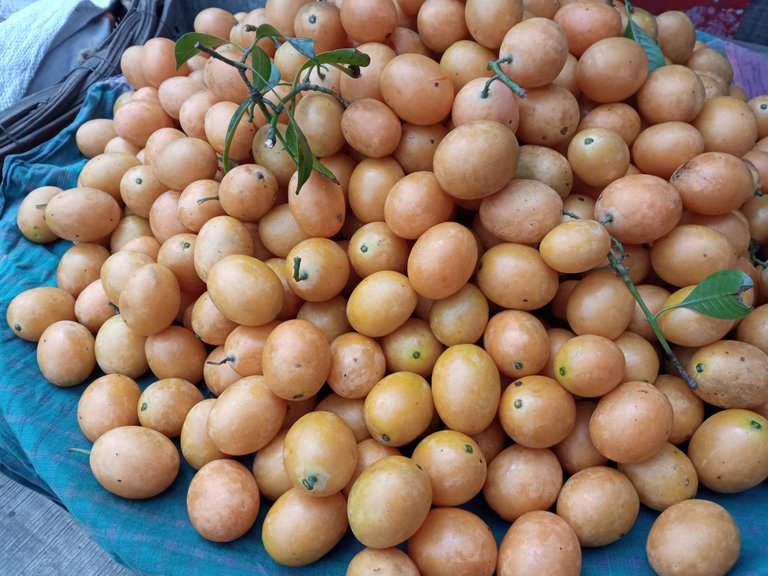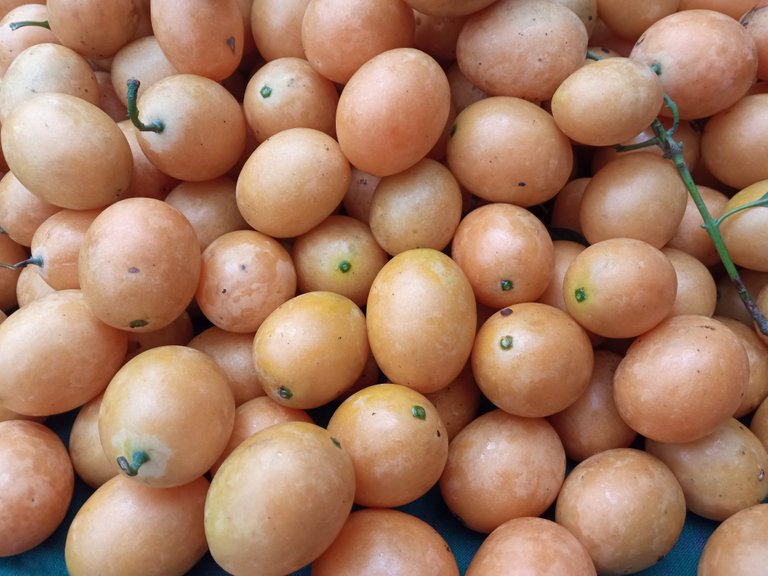 I have seen many, watching these with interest and many trying to taste something new by buying. But initially everyone is looking at me in amazement and asking are these mangoes? What kind of mango? How and where is such a small mango being produced? Seller: The only answer is to check these modern varieties of mangoes. These are the gifts of modern technology.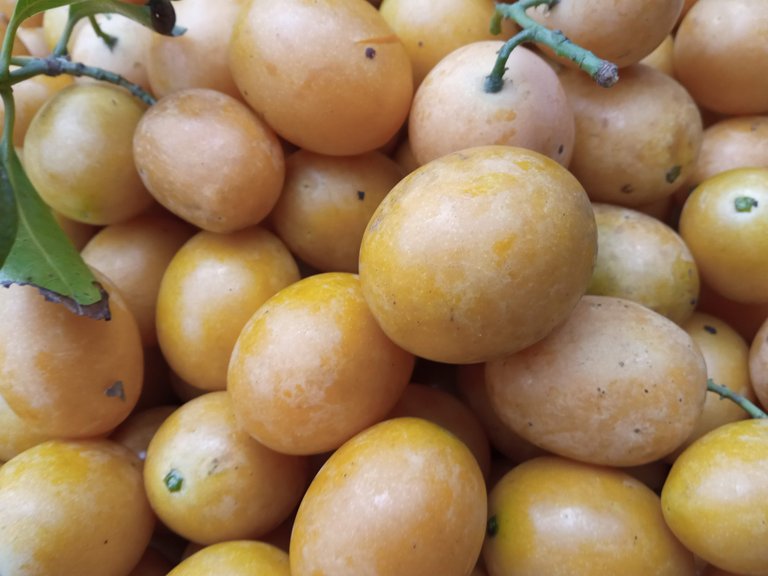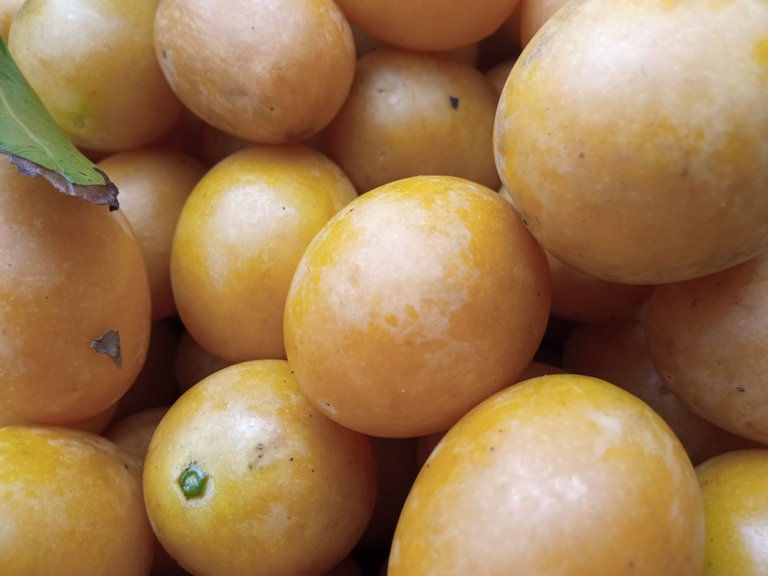 In the end, I gave in to my own interest and I also buy some quantity of this new special mango. In fact, as the days go by, we will see many more surprises ahead. In some cases the use of technology is being used to produce something as large as possible, while in other cases something as small as something is being produced. At the root of everything is the use of modern technology.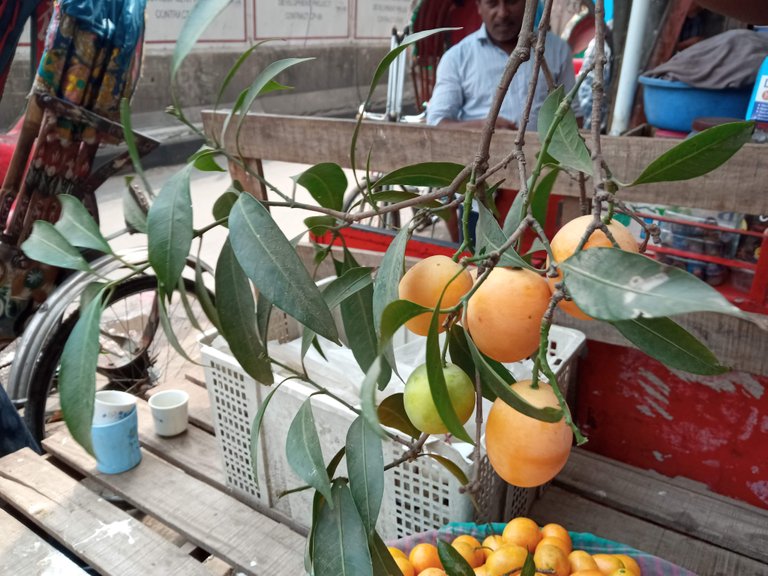 The amount of worry increased even more after seeing the mangoes, although I also bought some mangoes to satisfy my curiosity and felt a different taste after eating. No, there are no complaints about this. Because these are produced from trees, not artificially. However, with the advent of technology, many things are being created artificially.
I do a lot of photography out of curiosity, which I share with you by expressing my feelings. Technology is not only tasteless, it also sometimes enhances the taste by making such special varieties.


Declaration: This is original content of mine with own photography.


Thanks all for understanding my words.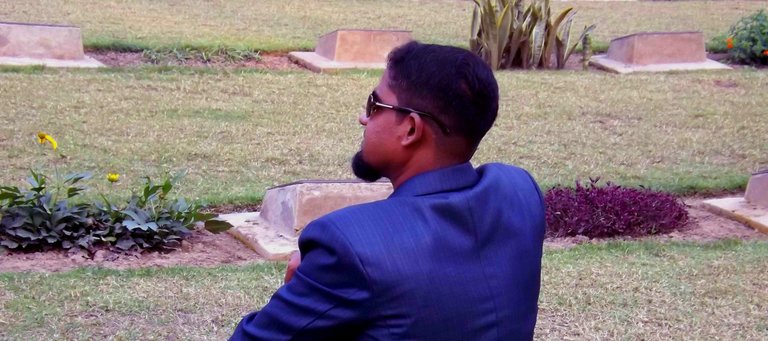 আমি মোঃ হাফিজ উল্লাহ, চাকুরীজীবী। বাংলাদেশী হিসেবে পরিচয় দিতে গর্ববোধ করি। বাঙালী সংস্কৃতি ও ঐতিহ্য লালন করি। ব্যক্তি স্বাধীনতাকে সমর্থন করি, তবে সর্বদা নিজেকে ব্যতিক্রমধর্মী হিসেবে উপস্থাপন করতে পছন্দ করি। পড়তে, শুনতে এবং লিখতে ভালোবাসি। নিজের মত প্রকাশের এবং অন্যের মতামতকে মূল্যায়নের চেষ্টা করি। ব্যক্তি হিসেবে অলস এবং ভ্রমন প্রিয়।

Follow me on Twitter: https://twitter.com/hafizdhaka

Add me on Facebook : https://www.facebook.com/hafiz.metu

Subscribe my Channel on YouTube: https://www.youtube.com/channel/UCMjwsztBrprT7XWeVwURrjA