Hi Dear Friends
Technology is changing and making our life easier gradually. Day by day, we can see smarter and smarter technology at our hand. So, here in this blog, i shall share new and updated technological products daily one after one. I hope, you will like this blog because i am going to show some updated, very smart and interesting products of recent times which may be very new and helpful to you.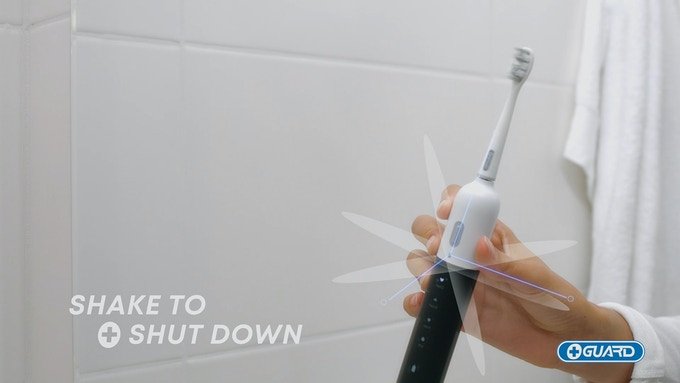 This is review and technology hunting blog. The sources of information and images is given below in this post.
OGUARD is basically the combination of Intelligent technology and modern design. Brushing is very much needed in our everyday life. but here are some development's has been done on this brush. it's pretty handy and nicely designed which is controlled electrically. with the brush we can do a lot of things which I am going to share today.
First of all it has two moods
Face cleaning Mood: In this mode you can smartly clean your face or other part of the body as it will work in that way.
Toothbrush mode: most important and useful part of this brush is its toothbrush Mood where YouTube Rush will work by sensing your gesture movement. that's why it is calling the smart toothbrush. now each and every corner and parts of your mouth can be brushed very easily. it will work according to the the part of the mouth like teeth or other soft part inside your mouth.

why this brush is so called smart
Smart Gesture Recognition. Depending on the environment and which part we are brushing its working nicely.
AI shake to turn off. Easy to operate as AI shake can turn off.
WiFi Chip has been used so data can be sent immediately to phone.
Smartphone App with Android and ios has been developed for this brush
In smart mood it will automatically recognise The exact frequency for you and the movement of the brush.
There is a smart reminder where it will remind you about your brushing time
You can get your smart report about your teeth and brushing experiences
Lock mode while traveling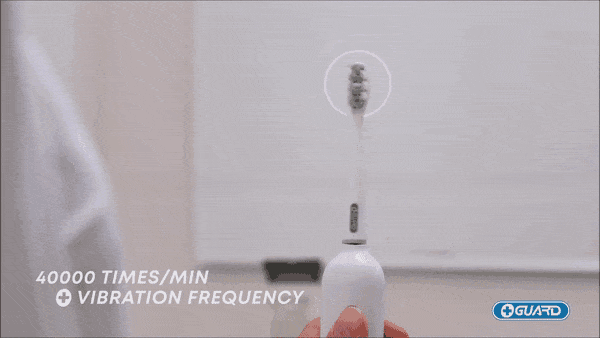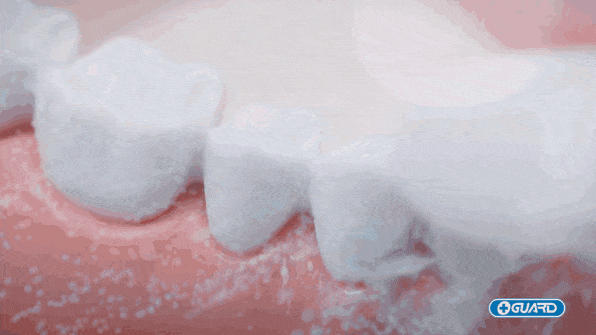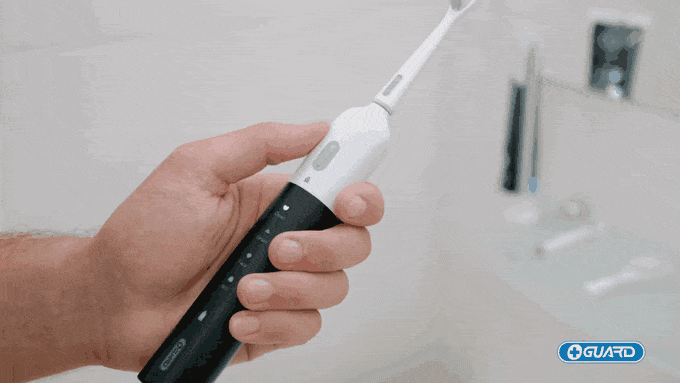 Some other features
• It can be used as cleansing brush
• 80 days performance
• Type C+ charging
• Stylish and very comfortable
• Affordable
• Although motor and electrical device has been used but still its waterproof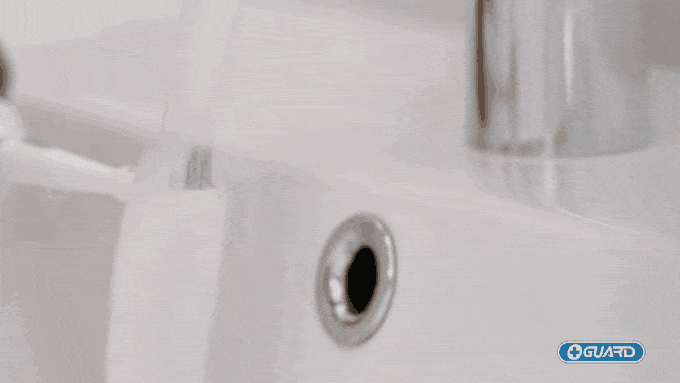 This one is one of the best choices product at Kickstarter's top list. You can check the full description of the product with its features and using guidelines through the link below-
Source of Images and Product link




Who I am

This is Sayful
Ex Banker
Part time blogger
By Profession Lecturer
Fasinated by Nature and Cricket
Day dreamer and a round pig in square hole
Write on Textiles, Online Money Making, Agriculture & Technology

Upvote, Reblurt and Follow me on blurt @engrsayful

This is Saiful's Classroom from @engrsayful

Find me on