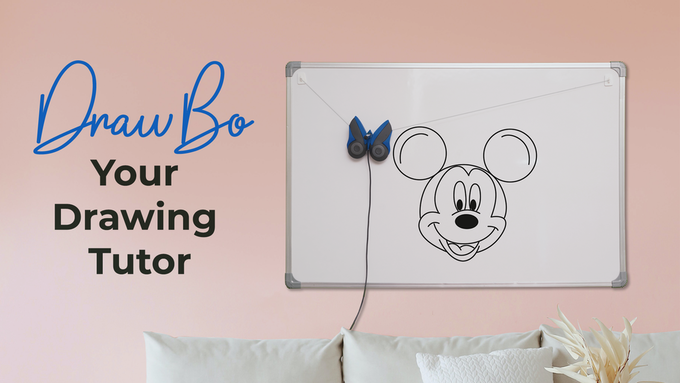 A personalized Drawing Robot for your kids to engage them into playful learning

Intro
Covid-19 situation is all around in the world. we are staying at home and that's why facing some problem related to tutor. here today I am going to share a technological product which is very much handy for your kids drawing. this is nicely designed device and technological advancement which will work as the drawing Teacher of your kids. let's go to the details of the product.


About Drawbo
Drawbo Is nicely designed like a butterfly and the colour is blue which is very much attractive and hopefully any kids will love this colour and design. you know the learning with lots of fun is obviously very effective way of learning. this is focusing on this case. It's very beautiful to watch and operate that's why kids mast love this.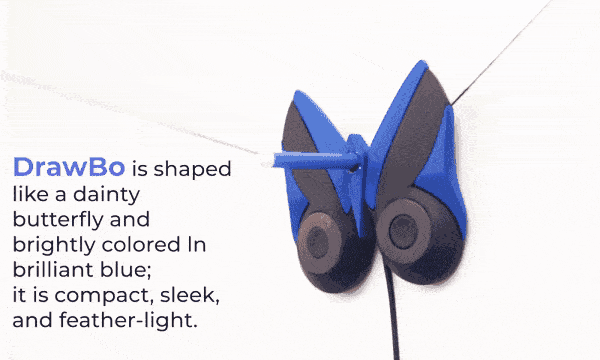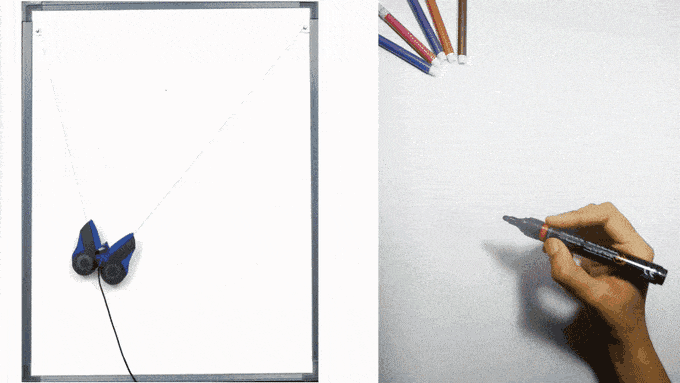 How it works
Drawbo is just mobile application based and you need to choose any drawing from the mobile application. then it will automatically draw step by step into the board then you can easily copy to learn drawing. There are several options you can set like manual setting and automatic setting. in automatic setting it will automatically pause after a certain time frame according to the level of drawing capability of the kids. so according to the level of expertise the setting can be changed. in Manual setting the boss is all about manual and after drawing you can again resume it. that's pretty simple.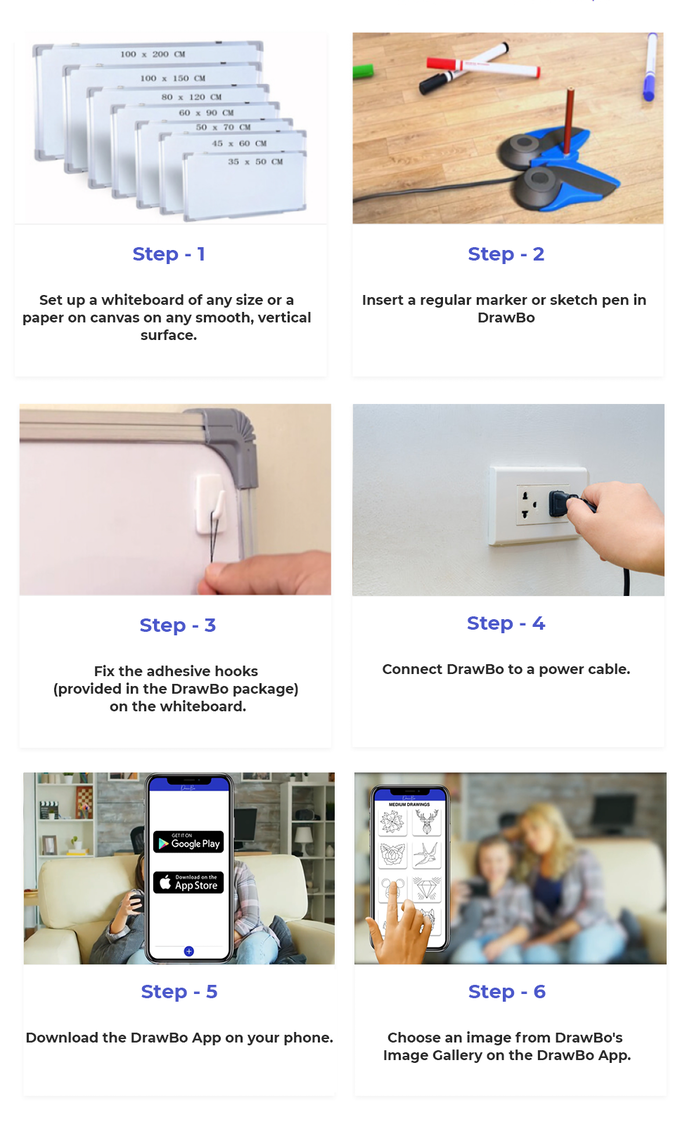 Here's the step-by-step way of guideline you will get. and whole you will choose any design it will automatically show you the steps to draw one after one.
There are 3 competency level.
Easy level
-Medium level
And advanced level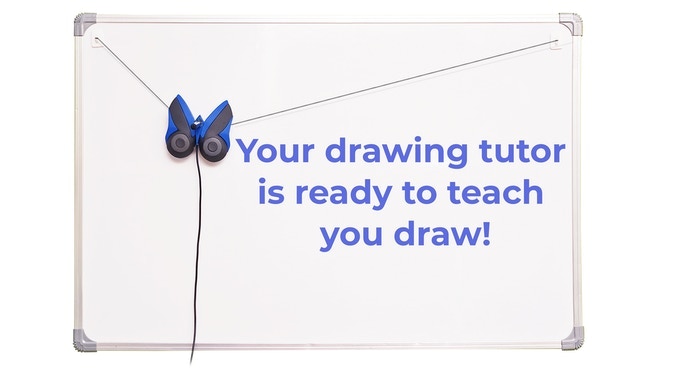 So why too late. be creative with drawing for your kids. hair that you're is ready for your kids with lots of fun.


You can check the details from below link: https://www.kickstarter.com/projects/drawbo/drawbo
Sources of images



Who I am

This is Sayful
Ex Banker
Part time blogger
By Profession Lecturer
Fasinated by Nature and Cricket
Day dreamer and a round pig in square hole
Write on Textiles, Online Money Making, Agriculture & Technology

Upvote, Reblurt and Follow me on blurt @engrsayful

This is Saiful's Classroom from @engrsayful

Find me on