It is no news that food is of importance to our health and well-being as it gives our body the energy required to carry out its daily activities. Despite these, our feeding habits and lifestyles poses both positive and negative impact on our well-being. Follow me as i take you through this tour to address some of common unhealthy lifestyles that could be damaging or life-threatening if not properly regulated and their preventive measures respectively.
6. Skipping Breakfast consistently: It's often said that breakfast is the most important meal of the day because it boosts immunity, brain functionality and energy. Break fast nourishes your body cells and gives you the strength you need to carryout your day's task effectively and efficiently. It also nourishes your eye cells for proper vision. So you now see the more reason you should never skip breakfast.
7. Excessive intake of fatty foods: Food rich is unsaturated fatty acid are good for your health which supplies the body with relevant fat or good cholesterol the body needs, while food rich in saturated fat are bad for your health and should be avoided. Excessive consumption of fatty food rises your blood cholesterol and sugar level which is a potential risk factor for diabetes, heart failure, atherosclerosis and obesity.
8. Sedentary Lifestyles: Immobility and lack of activity is a risk factor for diabetes, heart diseases, abnormal weight gain and obesity. Good activities promotes metabolism and blood flow thereby reducing the risk of stroke or heart diseases.
9. Dieting and not exercising: The act of dieting without proper exercise is common among most over weight individuals because they feel stressed when ever they engage in little exercise. It's expected that while dieting you exercise more as this will definitely go a long way in giving you that fitness result you want.
10. Consuming more of red meat: It pays to be more of a vegetarian than a meat addict. Red meat is rich in saturated or bad fat which raises your blood cholesterol level, a potential risk for obesity and heart diseases. It rather pays to take more of fish rich in omega-3-fatty acid which help lower the risks of heart diseases.
Part 3 Loading...
---
I hope this post is helpful to you one way or the other. Kindly support with an upvote and reblog for the view of others within your connection, and don't forget to follow my blog for more update.
Thank you
---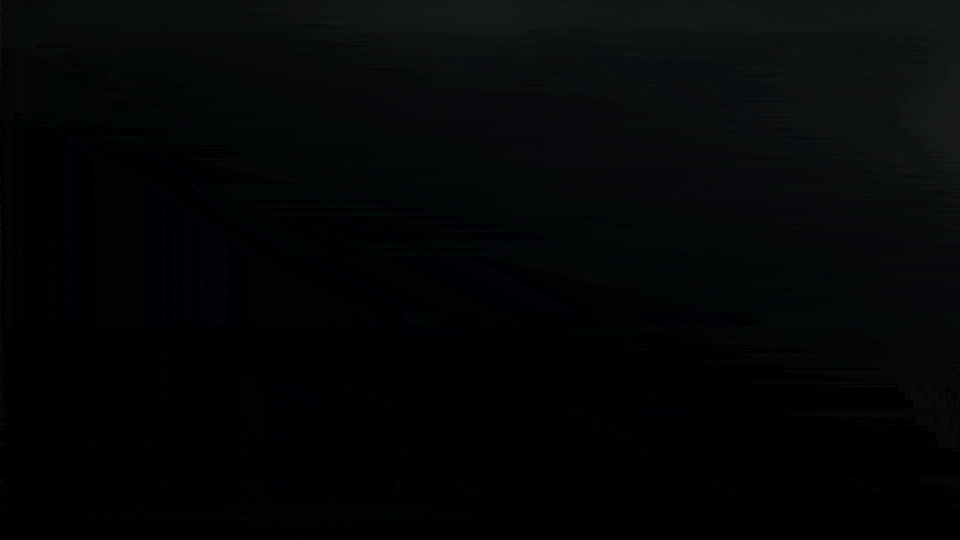 Gif credited to @doze
---
(ESP)
fuente
No es ninguna novedad que la alimentación sea importante para nuestra salud y bienestar ya que le da a nuestro organismo la energía para realizar sus actividades diarias. A pesar de esto, nuestros hábitos alimentarios y estilos de vida tienen un impacto tanto positivo como negativo en nuestro bienestar. Sígueme, te llevo a través de este recorrido para abordar algunos de los estilos de vida poco saludables que podrían ser dañinos o potencialmente mortales si no se regulan adecuadamente y sus medidas preventivas, respectivamente.
6. Saltarse el desayuno constantemente: A menudo se dice que el desayuno es la comida más importante del día porque aumenta la inmunidad, la funcionalidad cerebral y la energía. Romper el ayuno nutre las células de su cuerpo y le da la fuerza que necesita para llevar a cabo la tarea de su día de manera efectiva y eficiente. También nutre las células de sus ojos para una visión adecuada. Así que ahora ve la mayor razón por la que nunca debe saltarse el desayuno.
7. Ingesta excesiva de alimentos grasos: Los alimentos ricos en ácidos grasos insaturados son buenos para la salud que le suministran al cuerpo la grasa relevante o el colesterol bueno que el cuerpo necesita, mientras que los alimentos ricos en grasas saturadas son malos para la salud y deben evitarse. El consumo excesivo de alimentos grasos aumenta el colesterol en sangre y el nivel de azúcar, lo que puede provocar diabetes, insuficiencia cardíaca, aterosclerosis y obesidad.
8. Estilos de vida sedentarios: La inmovilidad y la falta de actividad es un factor de riesgo de aumento de peso anormal y obesidad. Las buenas actividades promueven el metabolismo y el flujo sanguíneo, lo que reduce el riesgo de accidente cerebrovascular o enfermedades cardíacas.
9. Hacer dieta y no hacer ejercicio: El acto de hacer dieta sin el ejercicio adecuado es común entre la mayoría de las personas con sobrepeso porque se sienten estresadas cada vez que hacen ejercicio. Se espera que mientras esté a dieta haga más ejercicio, ya que esto definitivamente contribuirá en gran medida a obtener el resultado que desea.
10. Consumir más carne roja: Vale la pena ser más vegetariano que adicto a la carne. La carne roja es rica en grasas saturadas o malas, lo que eleva el nivel de colesterol en sangre, un riesgo potencial de enfermedades cardíacas. Más bien vale la pena consumir más pescado rico en ácidos grasos omega-3 que ayudan a reducir los riesgos de enfermedades cardíacas.
Parte 3 Cargando ...
---
Espero que esta publicación te sea útil de una forma u otra. Por favor, apoye con un voto positivo y un reblog para la vista de otros dentro de su conexión, y no olvide seguir mi blog para obtener más actualizaciones.
Gracias
---