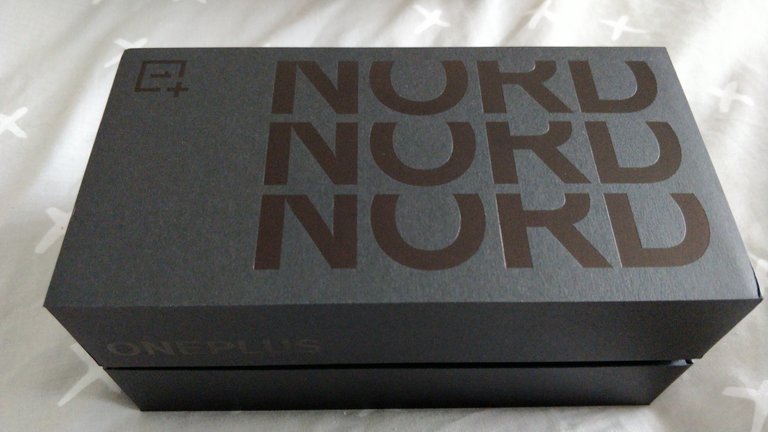 I'm a nerd through and through.... and there is nothing more exciting to a nerdy nerd, than getting some shiny new gear in the post!... and this past week, I've had two new shiny purchases arrive in the mail. One the of the interesting things about the Coronavirus support for self-employed people in The Netherlands is the fact that you are supported to the social minimum income based on your net income. So, this is the income AFTER expenses... and what this means is that it is an incentive for you to put some of your income towards expenses such as long term investments for your company to lower your net income.
For me, that meant that I had a couple of purchases (and perhaps one more further down the line...) that could be justified as legitimate work expenses whilst indulging my nerdy desires for new shinies!
The first purchases was thew new OnePlus mid range phone... the OnePlus Nord. This phone is a return back to the roots of the OnePlus philosophy of great hardware at a cheap price... which is what first got me on board with the OnePlus One back ages ago when you needed an INVITATION to purchase one!
So, there are a few compromises with this phone... pre-installed (but removable) Facebook and Netflix apps, and more problematically Facebook background services (which appear possible to also disable, but not uninstall...). These are pretty hefty compromises for a company that says "Never Settle", but it helps keep the price of the phone down I guess... However, the impact of these partnerships will heavily influence my choice to stay with OnePlus or to return to the Nexus/Pixel fold.
Also problematic is the fact that they are starting to move away from the emphasis on a clean and light version of stock Android as their UI... with a design philosophy that will move the UI towards a more "Samsung"-like experience... oh well, time to break out the old rooting tools!
Anyway, the requirement to move to a new phone was the fact that my current (old) phone is now nearing the end of it's security support cycle... which means that I am not confident wandering around the internet with that. So, I wanted to move as soon as possible to a supported phone that had a full security life cycle still ahead of it.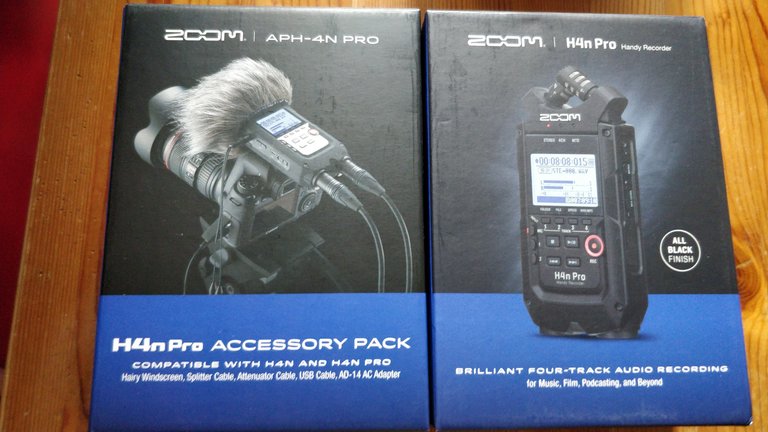 The second electronics purchase was a new audio recorder... this was on the wishlist for such a long time, as the Edirol that we were using for recording was probably nearing 10 years old! I mean, it still worked... but it was quite clear that newer recorders were much better in quality of sound recording and other little quality of life enhancements!
... plus, in this day and age... for a musician, the ability to make high quality audio recordings is starting to become the baseline! That said... most people don't listen to the audio, but will judge the quality of the music by the video! /crank
However, being a parent... it also means that I don't get to unbox and play around with my new toys until the kids are dealt with... which probably means this coming weekend... or next week... or something like that! So, expect a couple more posts about the hands-on experiences with these two goodies... when I find the time to play around with them a bit!
So... no playing with the new shiny hardware this evening... I have a couple of days away from home beginning tomorrow doing a small concert. On the other hand, I'm more happy to set up the phone on the home network rather than on the mobile network... and I'm sure as hell not joining the toxic sludge mess that is a hotel network!
I did treat myself to a little bit of a personal morale booster the other day... a very rare (for me...) launch day purchase of Crusader Kings 3 (bought via Humble Bundle which gives a nice discount for subscribers!). This is going to be fun!!!!!!! The ULTIMATE nepotism/patricidal simulator around!... stay tuned for a first impressions and a review!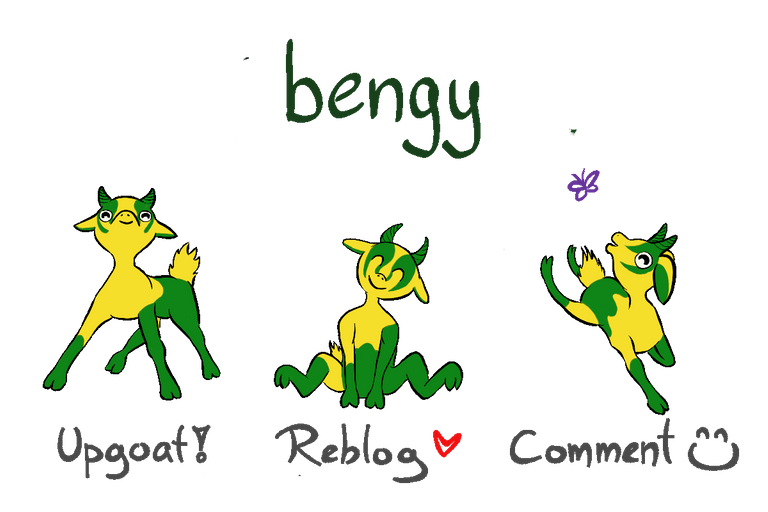 Upgoats by ryivhnn
Account banner by jimramones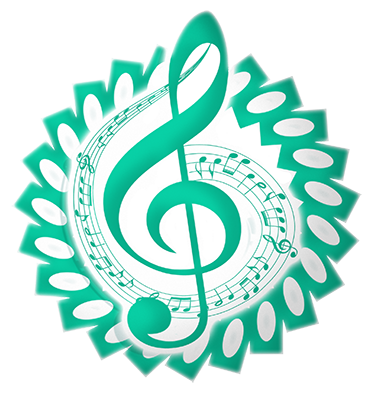 The classical music community (Subscribe at Steempeak and Peakd) at #classical-music and Discord. Follow our community accounts @classical-music and @classical-radio. Community Logo by ivan.atman