MY FIRST ENCOUNTER WITH THE ORCHIS PAUCIFLORA
Some weeks ago, on the stony slope, in the coastal area about 20 kilometers from my hometown, I found this pale orchid ...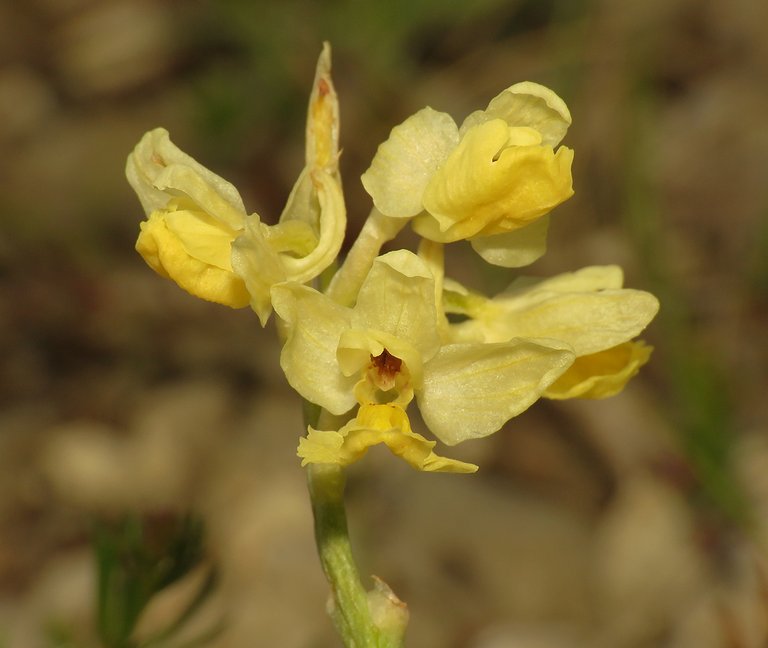 ... that didn't look like any other orchid here in my area. I didn't know the name of the species, but it was clear that it is some kind of orchid ... only today, when I decided to make a post out of this find, after a relatively short Internet search, I found out ...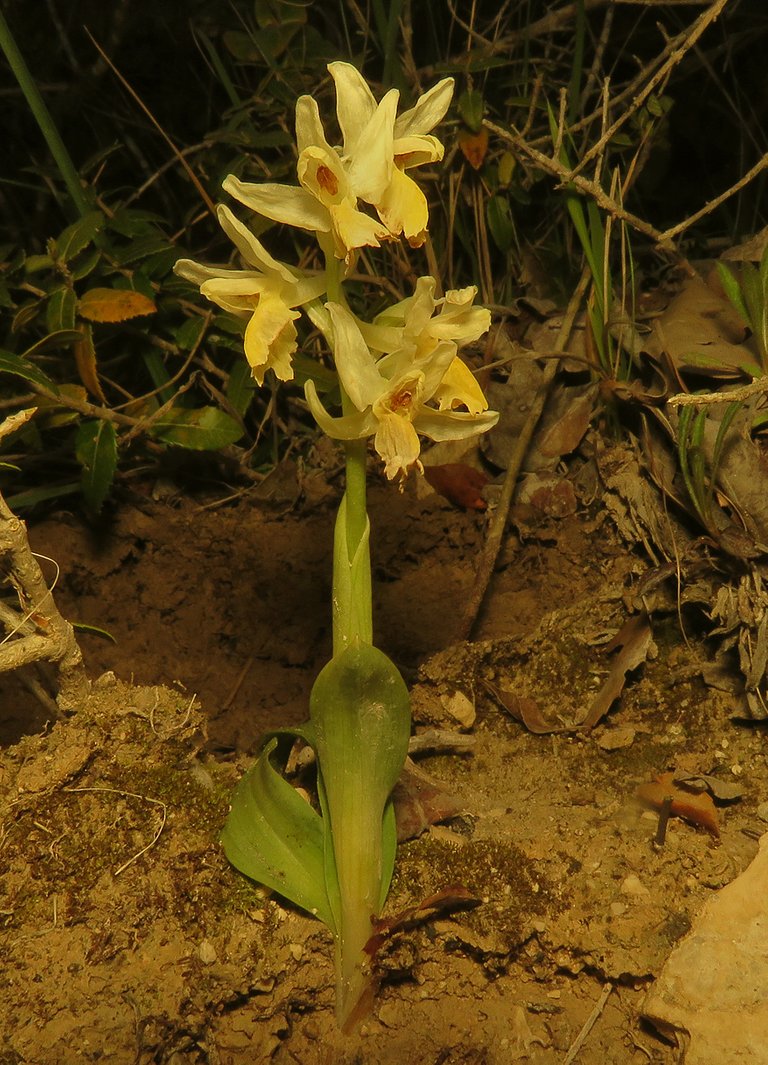 ... that this is the Orchis pauciflora, commonly known as the Sparse flowered orchid. This species prefers dry, stony habitats ... so this pretty harsh coastal slope, sparsely covered with short grass and resilient shrubs, met all the requirements.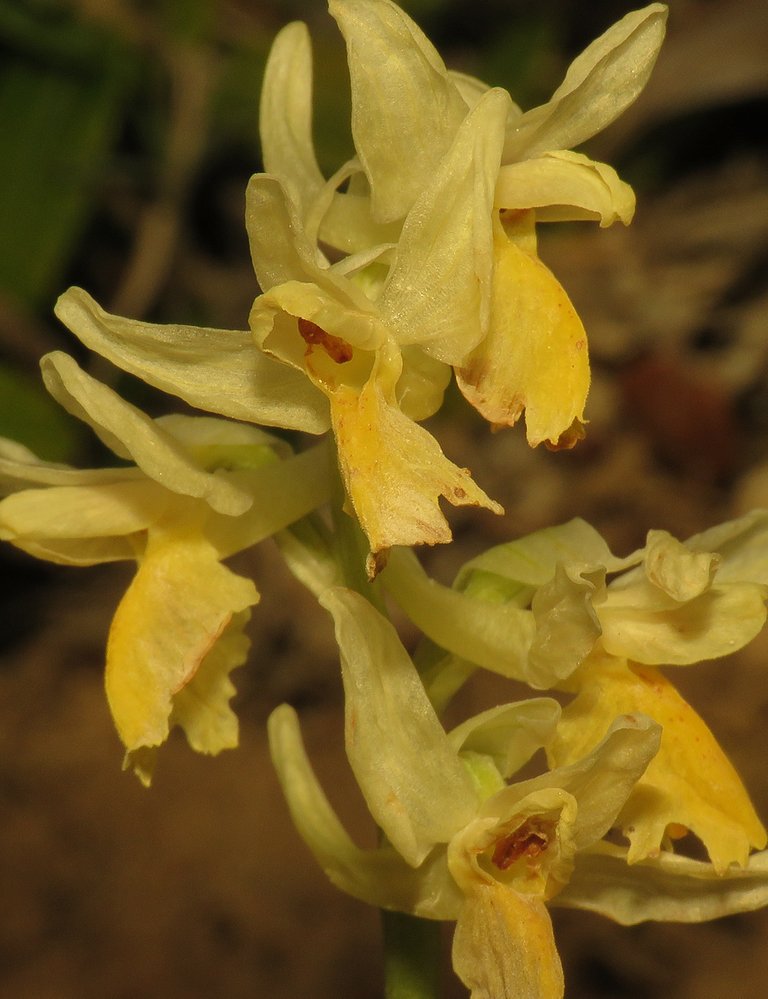 This is a Mediterranean species, found in Europe from Italy to Greece and in some places in North Africa.
As always in these posts on HIVE, the photographs are my work.
---
---