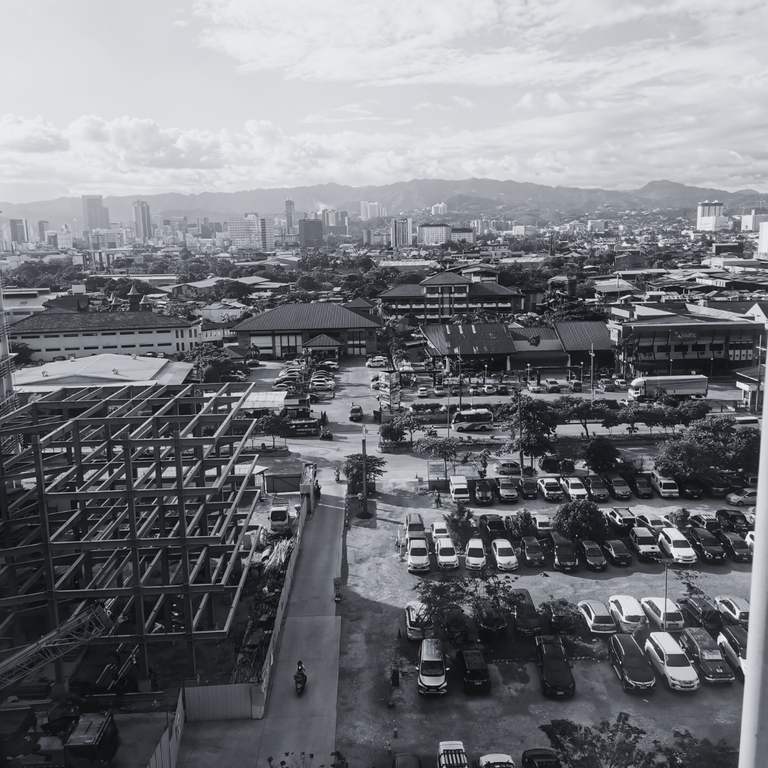 Truly a year to remember that taught me lessons of a lifetime.
Every time I recover from a challenge that makes me stumble, another one comes. The year opened with our home without roofs and broken walls from the typhoon. We repaired our home and eventually got back to normal. The research work I had been doing for a year got lost during the storm. I ended up rushing to redo a year of work in a short time. I ended up burning myself out over and over. The following months were a series of burns out that I was almost in an emergency room. One morning in August, my uncle died. I had had enough already, and here comes what I fear the most, we rushed my mom to the emergency room.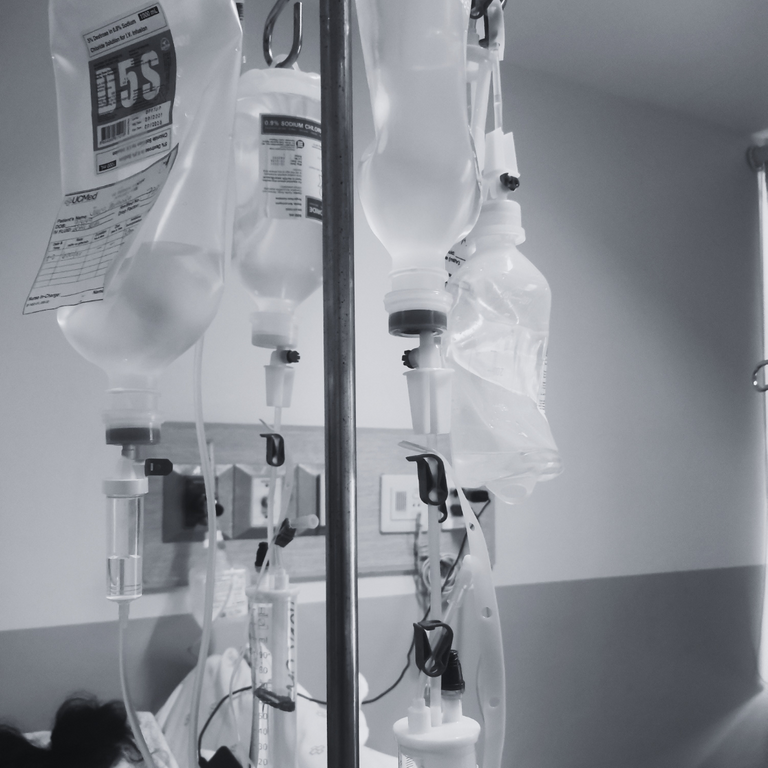 Yesterday, my mom got out of the hospital after a month of confinement. Unfortunately, a month ago, her glucose dropped to a critical level and simultaneously dropped her oxygen. After several tests, doctors pointed out that her creatinine was beyond the average values. The doctors recommended immediate dialysis to prevent further damage to her kidney. The initial diagnosis was chronic kidney disease secondary to Diabetic Mellitus, but it downgraded to acute kidney injury as her kidneys had recovered. She needs to do additional sessions of dialysis that will eventually drop the creatinine level to typical values. Her doctors initially discharged her a week later, but unfortunately, her pneumonia extended her confinement to a month. To cut it short, she continued her recovery at home.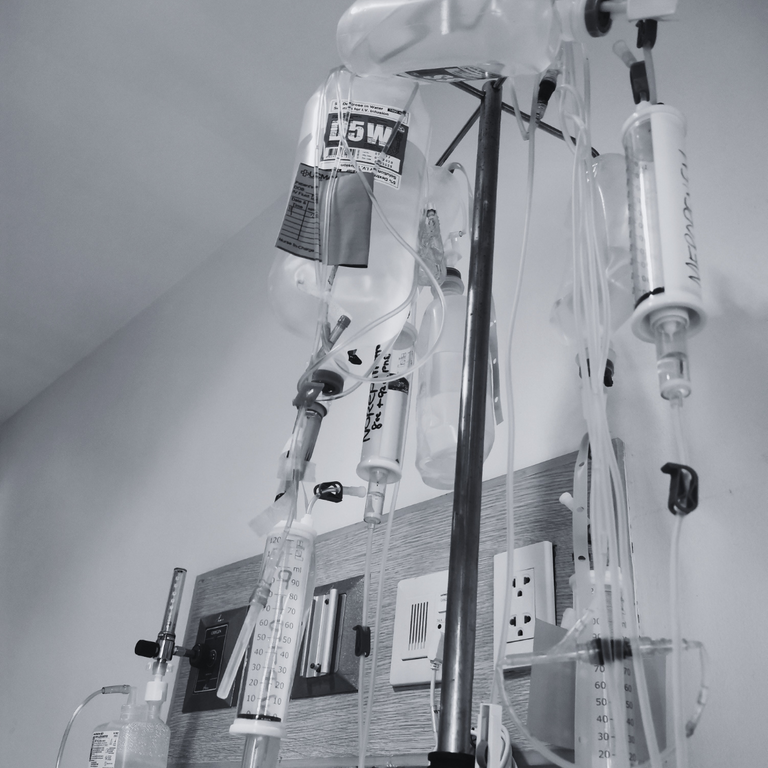 The blood transfusion in 1995 changed my mom's life.
Our family genealogy didn't have diabetes when my mom had her diabetes in 2008. I knew that diabetes is either passed through or based on lifestyle. My mom is not a fan of sweets and eats nutritious foods. In 2018, we had to run to the emergency room due to a sudden elevation in her sugar level. When we met her doctor, an internist, the doctor asked us when she first had diabetes and some details. Surprisingly, the doctor shook when we revealed what happened in 1995.
My aunt, a cousin of my father, had an emergency childbirth in 1995. She had a delicate pregnancy. When she labored, she was in a critical condition. My aunt needed a blood transfusion the soonest. Her husband went to the blood bank, but all blood was on reserve that evening. The time is ticking, and the blood is nowhere. The obstetrician, my father's cousin, pinched in an idea to do a direct blood transfusion. It is their only option. It was a life-or-death situation. When my mom did the immediate blood transfusion in 1995, my aunt maybe shared some of the proteins when their blood mixed during the blood transfusion. Our understanding of diabetes may not be comprehensive, but recent studies shed light on it. I am unsure if the night of 1995 caused my mom's diabetes, but science says my skepticism of her diabetes has a valid point to believe.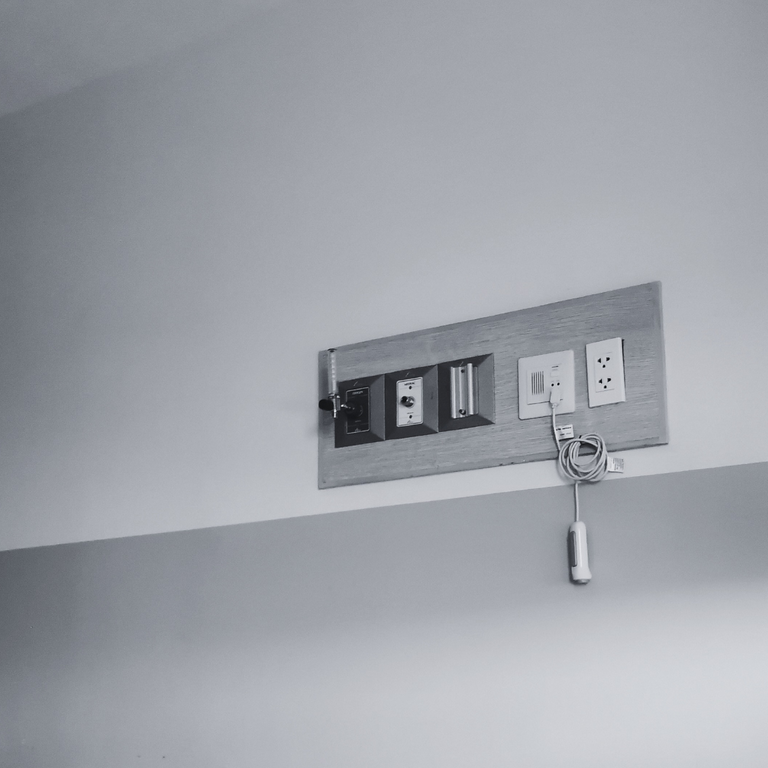 None live a simple and easy life.
Watchkeeping at the hospital for over a month, I saw many people smile but with the loneliest eyes—a perfect depiction of reality. With everything that happened in my life, I am at the edge of questioning how imperfect my life is, but I learned that despite how bad it is, there is still a silver lining. Sickness and disease affect everyone alike—there is no distinction. The struggles we experience differ, yet we all share them in some sort. Sometimes we blame ourselves because we consider everything a mistake and the consequences of our actions, but there are things we can't control if they are bound to happen, so it does. In life, there are no mistakes, only lessons. The same holds with experience.
This year had been the toughest for me. It's like I had a series of unfortunate events. Although it is, I still believe there are the best things to come—for us to persevere and to empathize. We choose to be drowned by the challenges and be cold as the severe winter or float and swim through. It's a bad year, but this will pass.
We should be grateful—even if the only reason is breathing. Something unique and outstanding does not happen every day. The same goes for bad situations. Each daily moment is like a vivid motion picture of phasing life. Every day we are getting older. Our parents are getting older. Adulting life creeps up gradually. I keep my peace and remind myself that everything is passing and better days are coming. There are still reasons to be grateful. Growth includes finding happiness in the little things that happen daily, even in difficult times.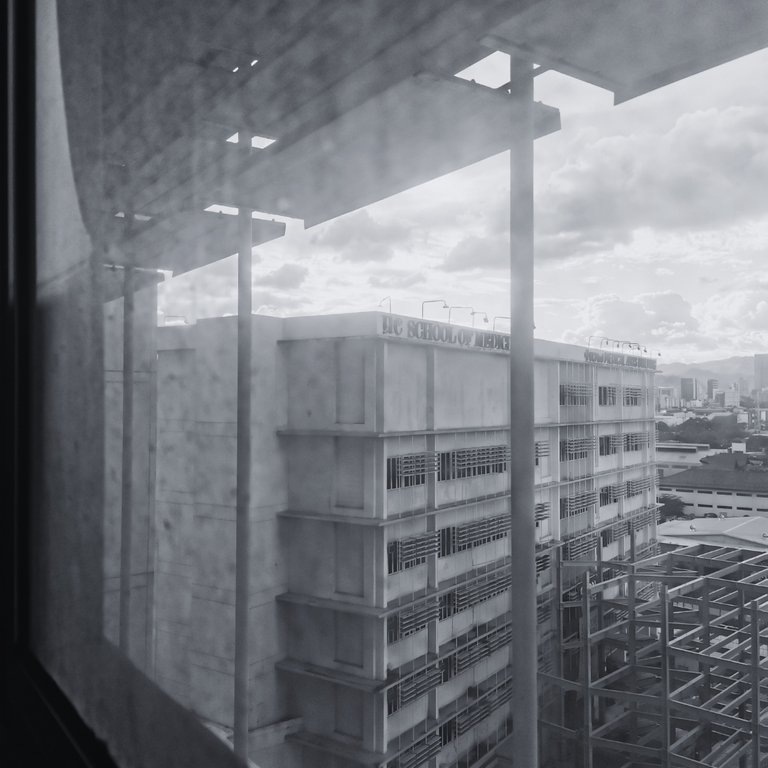 We're stronger than we think.
We fall but can never stay down. With all the unfortunate events, life is beating me, and I eventually learned to stand up every time I stumble. It grows in me to not overthink and keep my peace. Everything happens for a reason, and always to give lessons. Allow things to happen in the flow of time.
I suspect I can't handle this, but it's not that difficult. We don't even know how strong we are until forced to tackle it. In times of challenges, out of necessity, we do what we thought we couldn't. We feel insignificant and can't even do anything but wait and see. Though cliche, this is always the case. We are stronger than we believe, but sometimes we forget this until we face particular challenges and overcome them.
I had a series of unfortunate events this year. I had enough, and as optimistic as I can be, I pray and hope better days are coming. Remember, no matter what we are going through, we have the strength to fight and handle it despite how blurry the end can be. I hope we all find the strength to overcome whatever challenges we face.
---
Author's Note
It has been awhile since I posted. Life has been tough lately. I pray and hope that everyone is doing well. Health is wealth. Take care of yourselves. It's nice to be posting again. I hope I can evetually do post regularly and the ususal themes. See you around in the comment.