In #911Truth Part 19 I have combined and uploaded the epic 9/11 video series by Adam Dwyer titled: IRREFUTABLE: Classified Free-Energy Technology Revealed to the World. Adam is an engineer that, after discovering the world of Dr. Judy Wood and the truth of 9/11, took it upon himself to produce a 6+ episode series that captures the enormous magnitude of the events that conspired on September 11, 2001. From giant steel structures turning into dust before our very eyes to a giant hurricane being manufactured, wrapping our minds around 9/11 requires questioning the very fabric of our reality…
Finally, since it was only fitting to do so, I have also included at the end the music video by Charlie Pound titled: Wake Up This is Your Alarm!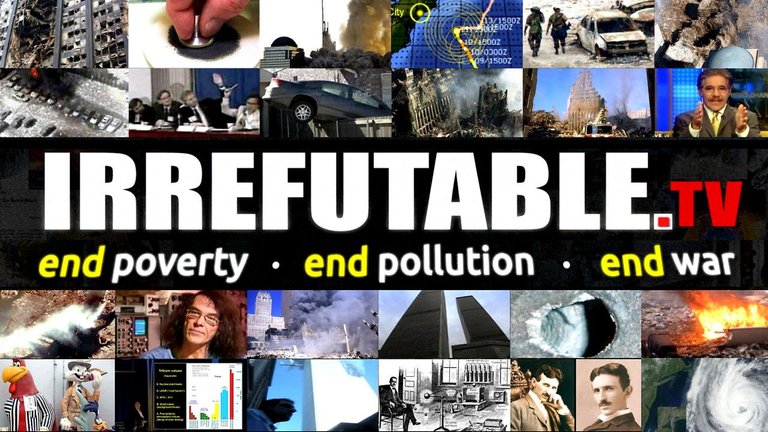 Each individual episode is listed below along with the timestamps in the video, and links to the original videos:
@ 0:00 - Episode 0: Overview
@ 8:22 - Episode 1: Missing Rubble
@ 20:14 - Episode 2: Dr. Judy Wood
@ 25:12 - Episode 3: Dustification
@ 36:56 - Episode 4: The Big Picture
@ 43:56 - Episode 5: The Book
@ 48:34 - Episode 6.1: Discovery of Hurricane Erin
@ 49:18 - Episode 6.5: Geraldo Rivera Celebrates 40 Years of Hurricane Coverage
@ 50:58 - Episode 6: Hurricane Erin – Pt. 1 Manufactured Storm
Stay tuned for #911Truth Part 20...
---
Watch video on:
View the full #911Truth series: https://peakd.com/truth/@mes/911
---
IRREFUTABLE Links and Sources
The links to Adam Dwyer's social media channels, websites, donations, and shop are listed below.
---
Episode Thumbnails
For reference, I have included the thumbnails of each episode that was included in this video.
Episode 0: Overview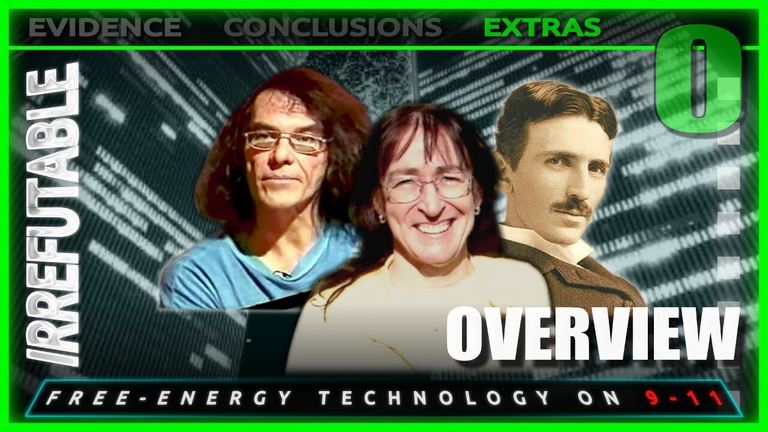 Episode 1: Missing Rubble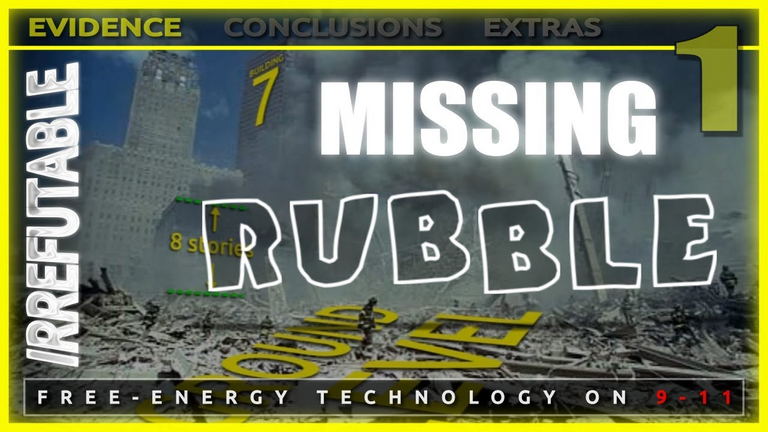 Episode 2: Dr. Judy Wood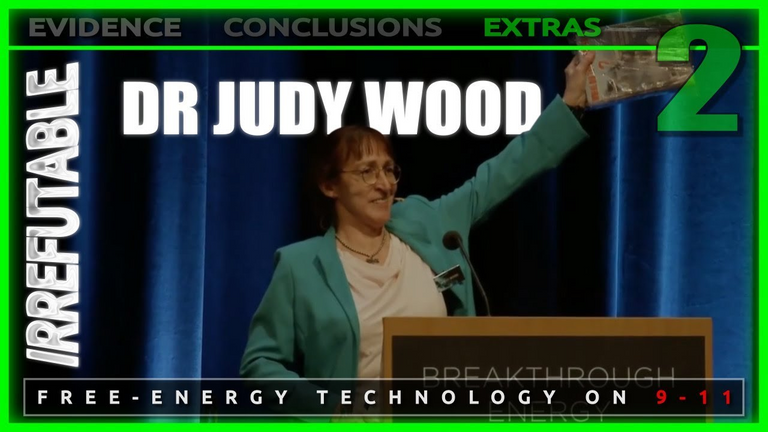 Episode 3: Dustification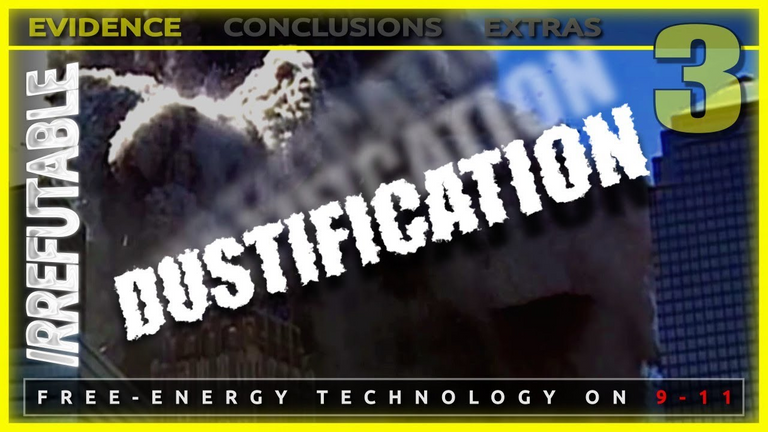 Episode 4: The Big Picture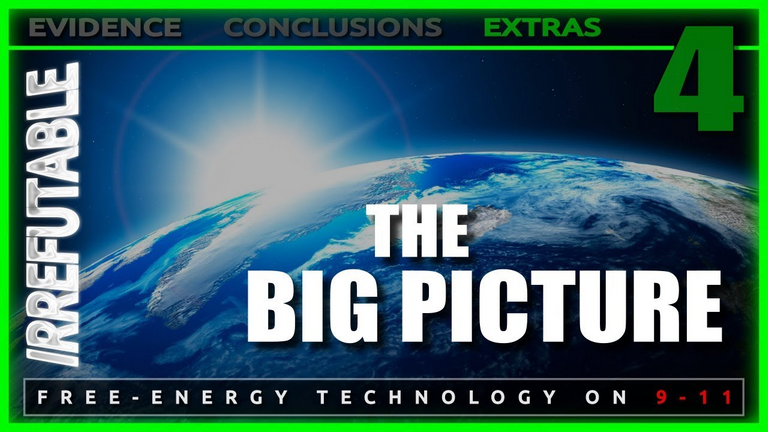 Episode 5: The Book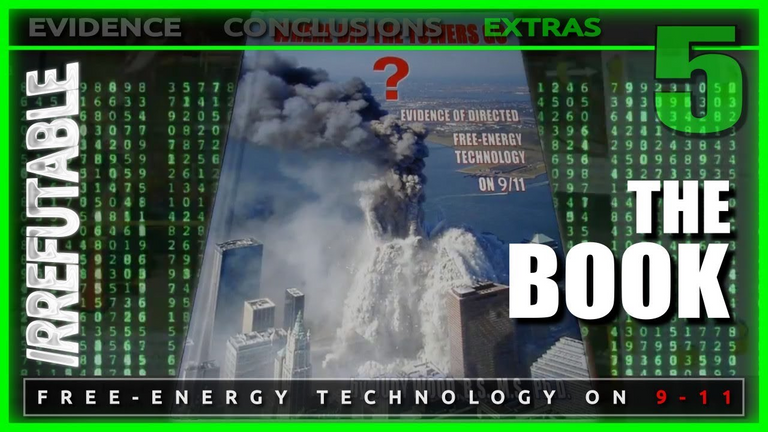 Episode 6.1: Discovery of Hurricane Erin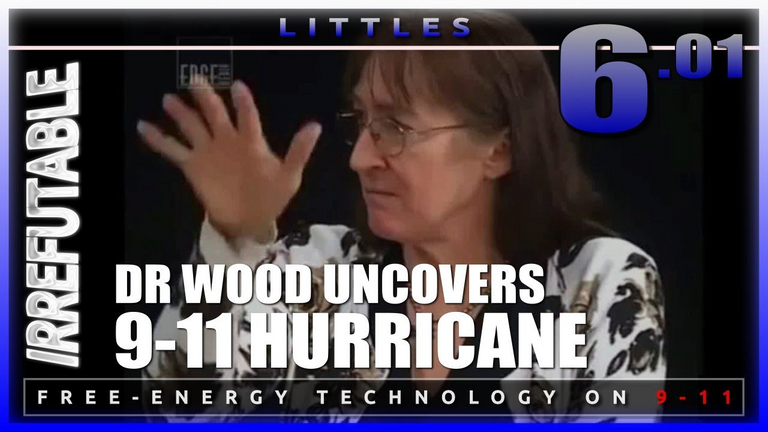 Episode 6.5: Geraldo Rivera Celebrates 40 Years of Hurricane Coverage
Episode 6: Hurricane Erin – Pt. 1 Manufactured Storm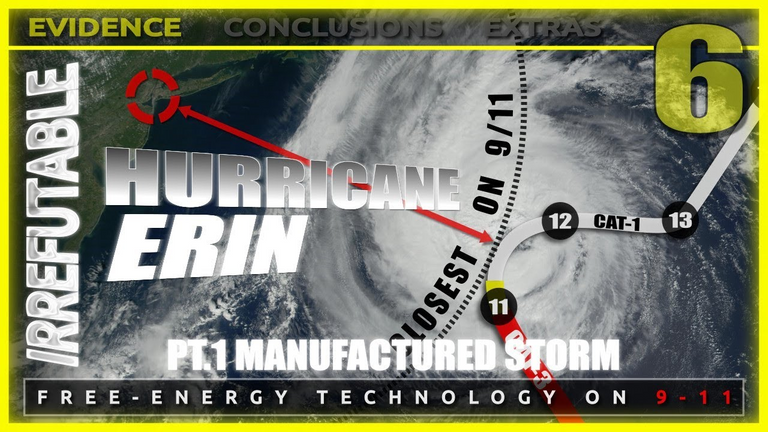 Music Video: Wake Up This is Your Alarm! by Charlie Pound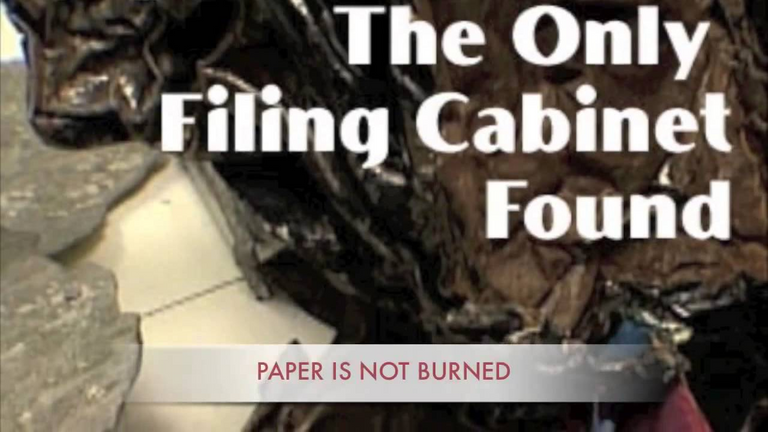 ---
View the full #911Truth series: https://peakd.com/truth/@mes/911
---