Education is a privilege, all the prominent Educators from all around the world speak up when discussing the need of education for each and every child in this world.They say, Education is a birthright and everyone should enjoy the sauce of it. But, is that exactly true in a real sense?
I would rather say, its not equal to all,rather its uneven and rusty. There are a lot of areas, where Education hasnt reached yet,and all the kids are deprived of it,struggling to meet both ends meet, with adversity in finding common balance in life.Therefore, if the Education is recognised as the driving force of humankinds growth,considered as light that guide us towards progress and development, then we ought to think about it.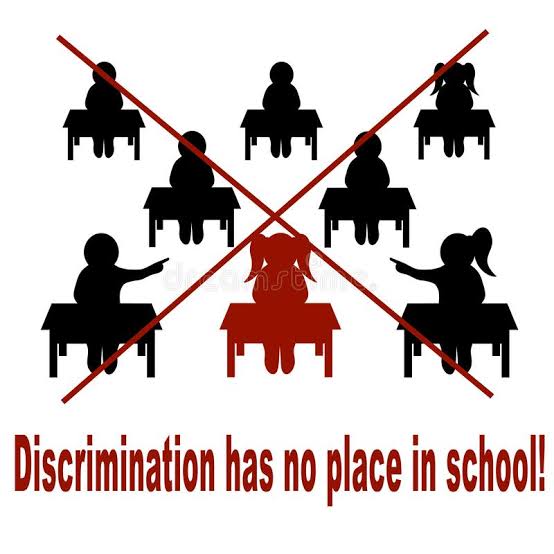 Src
We just cannot let this slip away from little kids and childrens. If you are living in plenty of riches, with much comforts and pleasures,have vast amount of riches, then on the other hand, there are also people dont have minimal resources to live hand to mouth and thats a shame fact to see.
If your child and darling son goes to school and enjoys many utensils and study materials and all the ingredients of facilities, but not a scanty amount of resources lacking in opposite neighbourhood, thats a serious shame on you who has the overreaching resources.
The rich can not pass away from the responsibilty to share some of their resources who dont have any. It goes to your hand, charity gives dignity, and divinity to all the people who serves the humanitarian cause.If you make others life better than you will receive some of the credit for the social service. Thats where, I think the richer aristocrat class should eye for.
I hope this will change,and those children who lack in the Education sector, must get proper support from the other rich classes.If we can do that then the world around us will change and we would be able to return happiness to every soul.
I think, one day people will achieve that in the near future to come.
Best Regards,
Smart-hiver.