Hey Folks !!
What color do you like it ?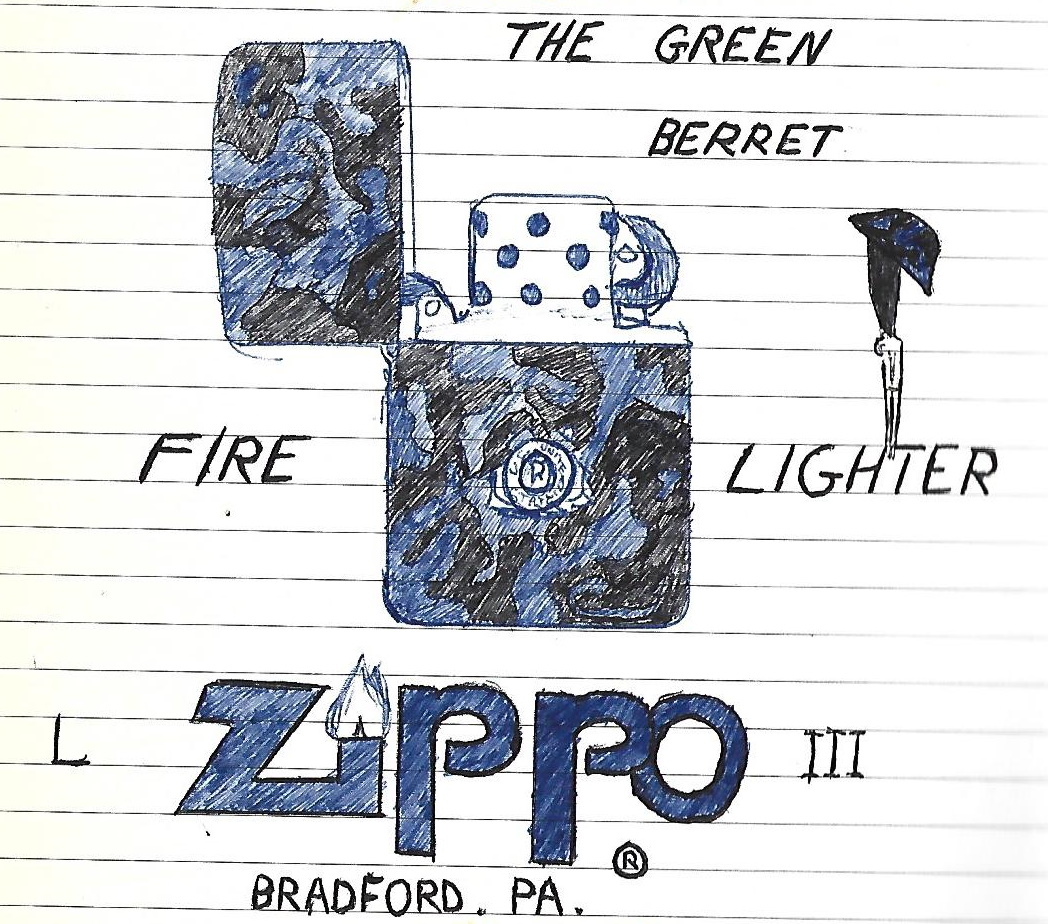 Here sons, do you see ???
This i've do mean in while, this is one of my best design, i made when i was in school ... you ask please ? But, you Excuse Me, takid' your time on make in diary that? YES, i'll F IO KING please i must recover..
And after so many TIMES... now is arrived, there i was at the School of Cooking, at Brescia/Italy, and i was only 16theen, so i let you reflect the state of mind of this one at that time.
Nothing, i let you like the make... the idea, and so ... please, if you like vote 4 me now, to this design, made in when i was more young !
Posting by Fabiano Gatta !
---
Posted via pimp.media