For my own reasons I wanted to collect source material favourable for the case for Ivermectin. There currently seems to be a wave of anti-Ivermectin stories and I believe in a need to present the alternative account.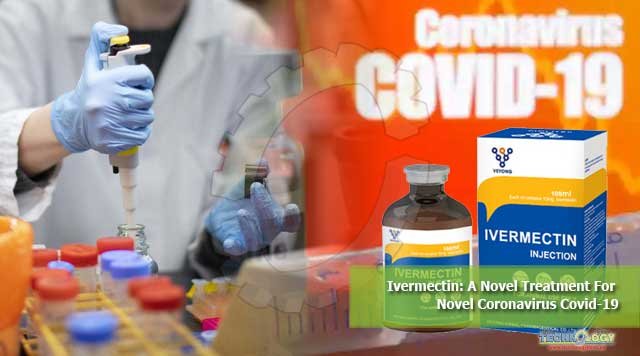 Image
From before the WHO called this a pandemic I have been following the work of Dr Chris Martenson and Peak Prosperity. Due to his background in toxicology (he has a PhD in neurotoxicology from Duke University) the channel swiftly focused on the Covid-19 story.
Through following his work I have learnt about how we need to read scientific papers using critical analysis. So many of the mainstream studies that are being reported in the newspapers just did not stand up to any scrutiny. Indeed many proved to be outright lies.
For the time being Dr Chris Martenson's videos are still available on YouTube – but due to encroaching censorship this may not be the case much longer.
I came across this documentary on The Solari Report's telegram page. Headed up by Catherine Austin Fitts (former Treasury official under Bush), she is at the forefront of solutions based research. A look in her library, is to take a first class ticket on the red pill.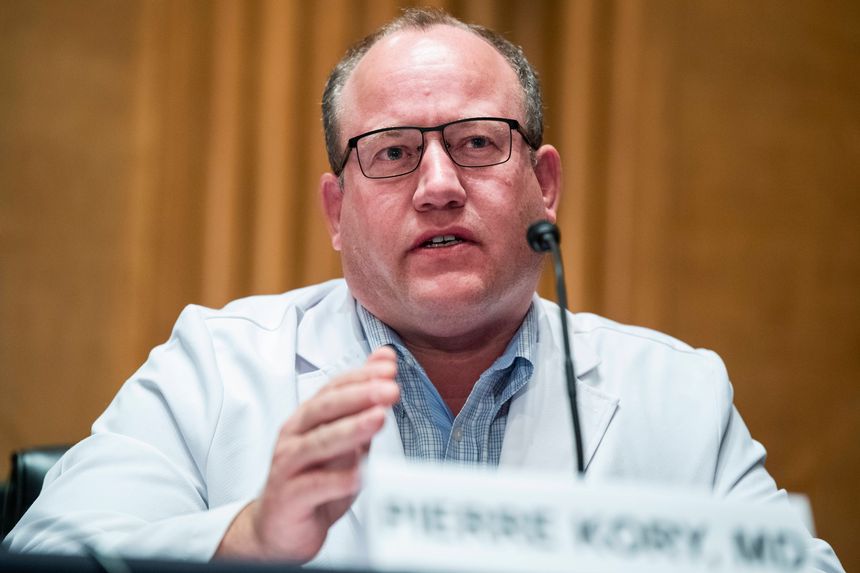 Dr Pierre Kory testifying before US Senate - WSJ
Despite having busy practices these Drs have tirelessly spread the word in regards to how effective they have seen Ivermectin work with their own eyes. Dr Pierre Kory testifies in front of the Senate only for YouTube to remove it, as reported in the Wall Street Journal (link as above).
Surely anecdotal evidence must be considered to be useful during a pandemic when it is coming from the doctors on the frontline?
Many similar stories are being propagated by media outlets involving supposed dangers to people eating horse worming medication.
Despite living in a globalised world many people have little knowledge of what is going on in other countries. Over twenty countries around the world are currently using Ivermectin to treat Covid-19. Including Mexico, Portugal, Czech Republic and Egypt among others.
I have attempted to draw a range of sources together that I hope show that there is an untold story going on. I will leave you to draw your own conclusions as to why that may be.
And naturally just to be sure I am not an MD I am only advocating for an open discussion which we are not getting at present. You should always consult with your Dr before taking Ivermectin.
However, blindly following scientists can be dangerous to ones health.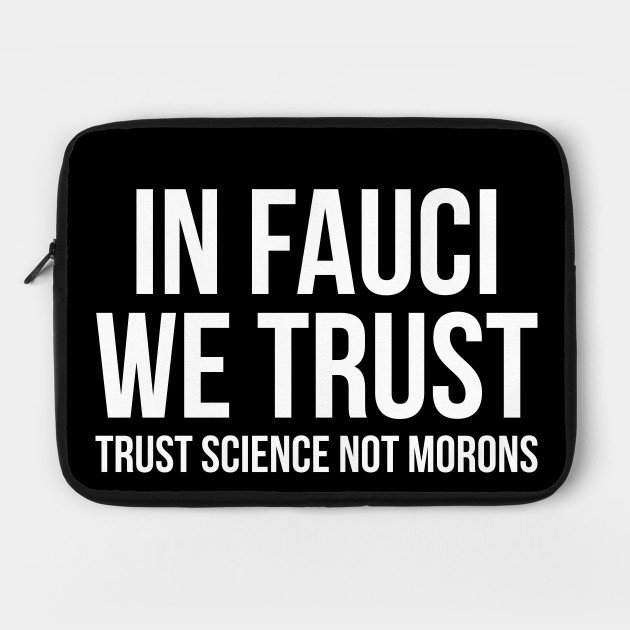 merch