(Unsupported https://lbry.tv/$/embed/covidiot-antics-4/c7ca6b90c4cbfd936556e4b43183210294408966?r=2tgpueSxr5J1KFPDhyjxfyhVszADf53s)
| ▶️ Watch on Odysee | ▶️ Watch on LBRY | ▶️ Watch on Flote |
---
In case you missed it, I did already do a much deeper dive into the "vaccines" they're pushing for last year's flu, specifically focusing on the fact that they literally re-defined the word vaccine last month...
Now, if we look at the marketing materials (the news, CDC, WHO, etc) that Bill Gates has spent billions on, to promote his experimental gene therapy, then we see that their whole claim is based around the idea that "spike proteins" can help your body build immunity, but can't actually get you sick.
So, the obvious step is to inject people with a new gene editing technique, to force their bodies to produce these coronavirus spike proteins, right?
Obviously I've called out the stupidity (and the sci-fi-movie level danger & hubris involved), but I hadn't ever thought of the so, so simple question: If you can make the spike proteins, and they give immunity, why not just inject people with that? Why use a brand new experimental technique to trick people's bodies into producing them?
---
Previous COVIDiot Antics Episodes
| #1 - The Magic Cart |
| #2 - Seated Safety |
| #3 - Blind Trust in Billionaires & Corporations |
---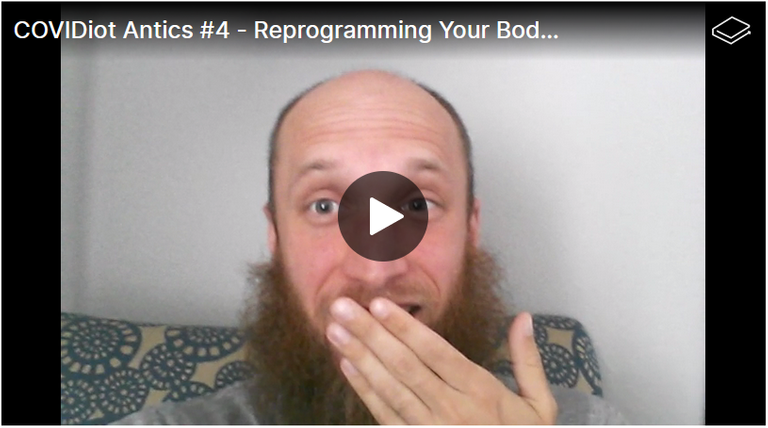 ---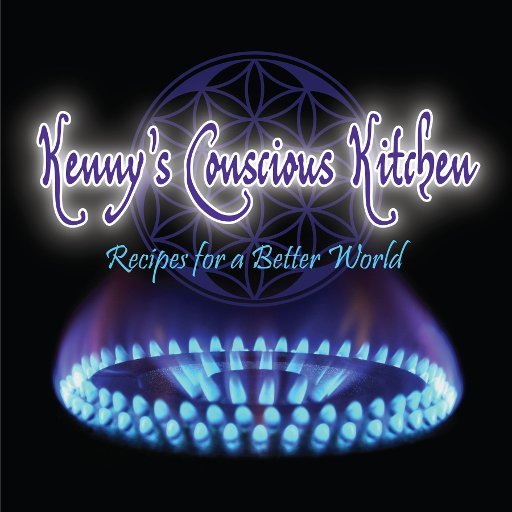 ---
My Social Medias
Blog: https://peakd.com/@kennyskitchen
Videos: https://odysee.com/@kennyskitchen:9
Telegram Channel: https://t.me/kennysfeed
My Referral Link for LBRY/Odysee
https://lbry.tv/$/invite/@kennyskitchen:9
---
---