(Unsupported https://lbry.tv/$/embed/covidiot-antics-3/a92084e5fc3c39bda7d41b6c01afa61e2310ed23?r=2tgpueSxr5J1KFPDhyjxfyhVszADf53s)
| ▶️ Watch on Odysee | ▶️ Watch on LBRY | ▶️ Watch on Flote | ▶️ Watch on YT |
---
Sorry it's been a few weeks since the last installment of this series; it's been a bit of a whirlwind in that time, including some international & cross-country travel, a couple of festivals, and teaching a lot of crypto!
Anyway, it seemed like it was probably time to circle back around and re-visit the hilarious mess that is the Cult of COVID
Today, let's just chat about how quickly millions of people went from being completely anti-billionaire & anti-mega-corporation... to blindly trusting everything that Bill Gates & his employees say, ignoring mass censorship by corporate media, and lining up to be guinea pigs in the stage 3 trials for some experimental new gene therapy called "mRNA Vaccines."
---
Curious about some of the things I mentioned?
Always remember to do your own research! Check your sources! Check your sources' sources!
---
Previous COVIDiot Antics Episodes
| #1 - The Magic Cart | #2 - Seated Safety |
---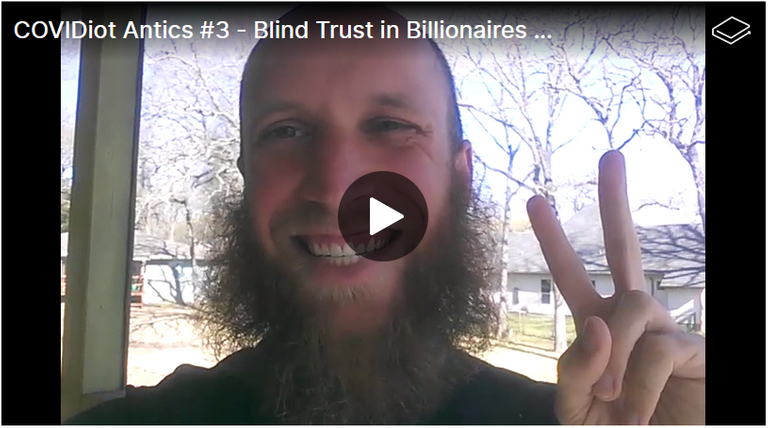 ---
---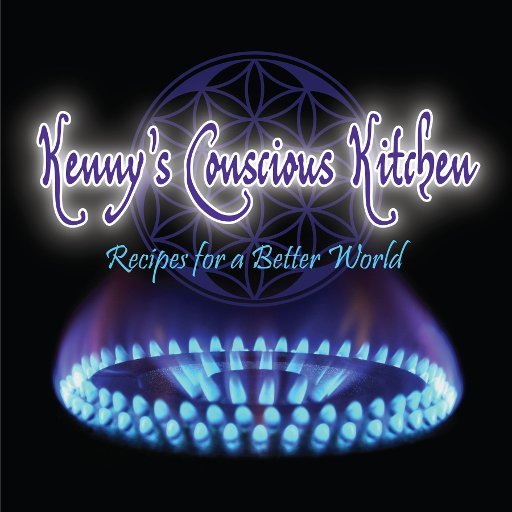 ---
My Social Medias
Blog: https://peakd.com/@kennyskitchen
Videos: https://odysee.com/@kennyskitchen:9
Telegram Channel: https://t.me/kennysfeed
My Referral Link for LBRY/Odysee
https://lbry.tv/$/invite/@kennyskitchen:9
---
---