( December 09, 2021)
DARPA AND NASA SCIENTISTS ACCIDENTALLY CREATE WARP BUBBLE FOR INTERSTELLAR TRAVEL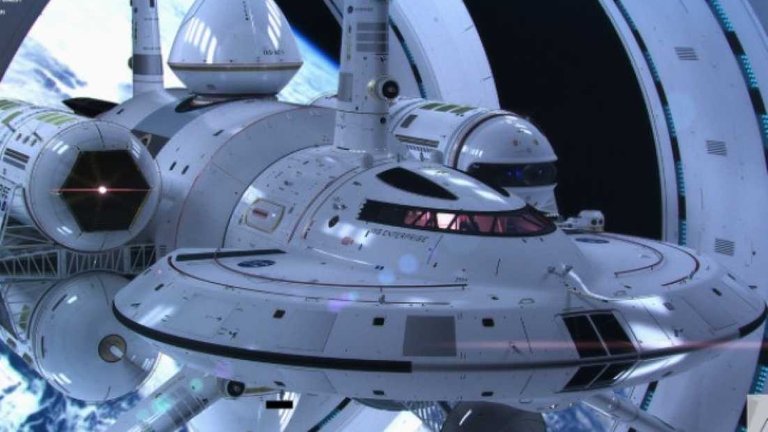 Souce
Another great accidental discovery, And that is published "recently"
A Defense Advanced Research Projects Agency-funded research project at NASA's Johnson Space Center may have accidentally discovered how to build a warp drive engine. The scientists published their findings in July.




Harold "Sonny" White, a NASA researcher at the Eagleworks Laboratory in Houston, Texas, published a research paper with his team in July about the "possible structure of the energy density present in a Casimir cavity."




According to the report, the Eagleworks team came across "a micro/nano-scale structure … that predicts negative energy density distribution that closely matches requirements for the Alcubierre metric."




In other words, White and his colleagues accidentally created a microscopic experiment while researching how energy distributes around wavelengths — a theory developed by Dutch physicist Hendrik Casimir. The experiment resulted in enough theoretical energy to achieve "warp speed," a concept theorized by Mexican mathematician and physicist Miguel Alcubierre.
---
If you want to read the full note here the link.