( SEPTEMBER 7, 2021 )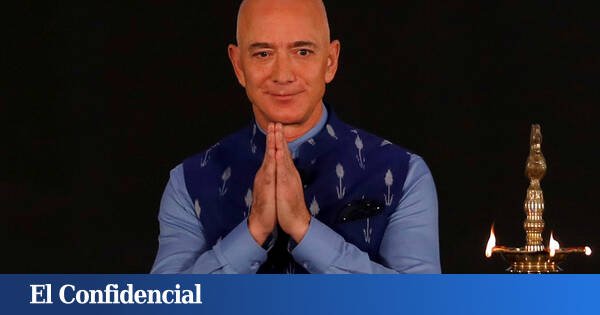 Souce
Amazon ex-CEO Jeff Bezos has been looking to space for humanity's future. But the world's richest man is also trying to extend humanity's lifespan here on Earth, according to a report in MIT's Technology Review.




Bezos, who is worth an estimated $200 billion, is one of several investors in Altos Labs, a Silicon Valley startup working on technology to rejuvenate cells and potentially prolong life, the Technology Review reported. The startup also counts Yuri Milner, an Israeli-Russian tech billionaire and founder of the $3 million Breakthrough Prizes, as a backer.




Altos Labs is working on what's called reprogramming technology, a method of reverting adult, specialized cells into stem cells, which have the potential to turn into any kind of cell, according to the Massachusetts Institute of Technology's Technology Review.
---
If you want to read the full note here the link.