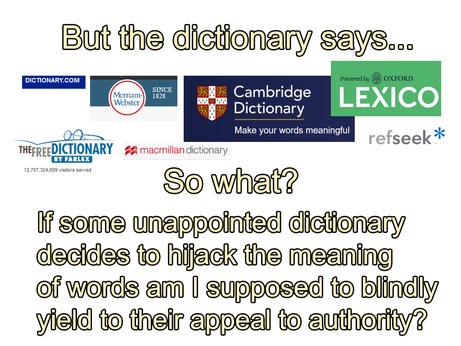 I am going to train of thought write about an idea currently raging through my head that I have given mentally the title "The Tunneler Hypothesis". It is an inward look at my own mind but it is also largely inspired by observing the activities of others over a long period of time. I do not write papers in the scientific community so this will not have any formal FORMAT that you generally would expect from a scientific paper. I am calling it the Tunneler Hypothesis because at the moment that is all it is. There have been no controlled studies to test the hypothesis. Thus by scientific method standards it is not even a theory at this point. Simply a hypothesis.
The Tunneler Hypothesis:
I propose that as we explore mental avenues of thought whether the exploration of ideologies, skills, or any form of focused knowledge that our mental vision along that path becomes more and more focused. We construct a mental tunnel of sorts as we are digging along this path towards a goal. This is sometimes called tunnel vision and that is why I used the term tunneler as it seemed well suited. The further we travel along this process the less able to observe things outside of this tunnel. The deeper into the tunnel we go the further our point of entry becomes and yet we may still be nowhere near our goal. We find ourselves living inside our own mental creation somewhere between where we entered and with very little idea about when we will reach the end point.
Why is this important?
This can be a problem. We can become so thoroughly entrenched inside the mental tunnel that seeing things outside of the tunnel can become increasingly difficult. Furthermore, the longer we spend in the tunnel the more righteous we feel about our path. We equate how long we have been tunneling as though it has some equivalence value with PROOF. When someone says something that would challenge this we will often simply seek excuses why what they are saying cannot work. We may not even truly consider and think about what they are saying. This is especially true if what they are saying will turn all that time tunneling into what we internally would then have to view as a waste of time. The concept of Cognitive Dissonance springs out of this as well. I am essentially referring to Cognitive Dissonance as one method we use to protect our tunnels.
If I have spent the last 5 years deeply studying ideology X and I have determined it is the way to "fix" the world or to solve some problem that I deem important then I have 5 years of "experience" and "expertise" in studying and thinking about X. The problem is that if X was incorrect and I didn't see it then the further I go along developing that "expertise" the less likely I am to want to hear anything that points out the flaws. I may even be resistant to ideas and challenges that may not exactly be attacks but simply suggestions that we repoint the tunnel. "No, I have been going in this direction for a long time. It is the correct way!"
This is important to recognize. We can trap ourselves inside our own mental constructs. We can then begin to increasingly view them as unassailable fortresses that we must defend. I see this quite often and I have been a victim of it myself on many occasion. In fact, I still will be. I don't think you can eliminate this problem but you can become aware of it and try to resist the tendency within yourself. If you truly think about it this is likely a problem that increases as your intelligence increases.
If people have been telling you how intelligent you are for a long time and you have been "crushing" it in debate after debate how likely are you to truly listen to this person you perceive as an "upstart" who offers your ideas challenges and has put in nowhere the time (aka "expertise") that you have?
Some possible signs of defending the tunnel for the sake of the tunnel:
"You just used a lot of words to convey very little meaning" is a phrase that was used on me by a fellow voluntarist. It was in a post and discussion back in 2019 that I wrote and in the comment section. Being able to step away for a couple of years and come back and read what I wrote. That exchange is largely what inspired me to write this post. I actually said quite a lot that had meaning. Yet I could clearly see the kneejerk mental spam filters that were engaged for the person making that statement to defend their tunnel.
If you find yourself thinking about how much more you obviously know about a subject than the person talking to you then you should check your premises. You might be tunneling.