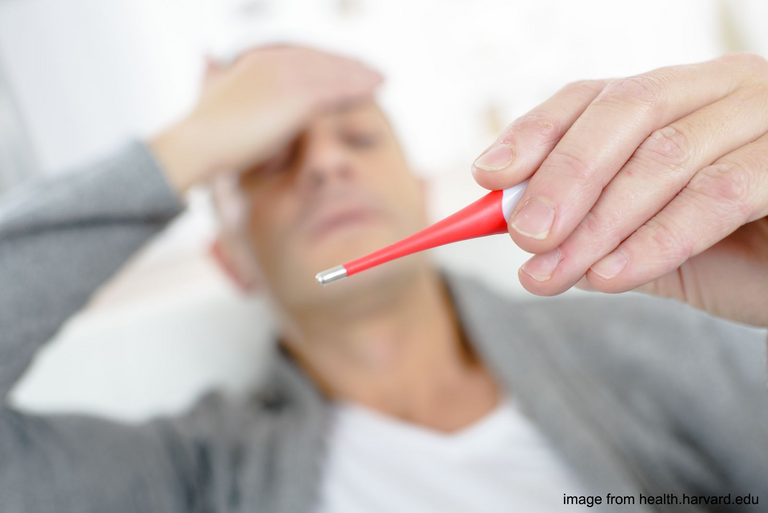 The global warming is not the atmosphere, the seas, etc. Sure you can find areas that is happening. Depending upon where you look you can find it cooling as well. Some areas of Antarctica for example they often cite have actually been cooling for the last 15 years. There are a lot of factors(variables) in these systems and if some are left out the models fail. Especially if some of those variables end up being really important.
So where is this Global Warming since I say it is real... (and you damn well better obey the argument from authority fallacy because I said it!)
It is happening in the minds of people...
The fires of intolerance are increasing...
This leads sometimes to actual manmade fires... I'd say the following are good examples of that: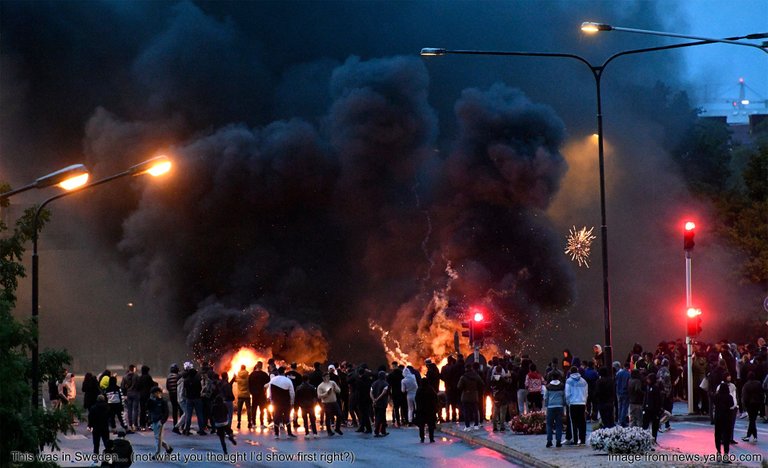 I fooled you by opening with a shot from Sweden...
Yet I did say "Global" warming...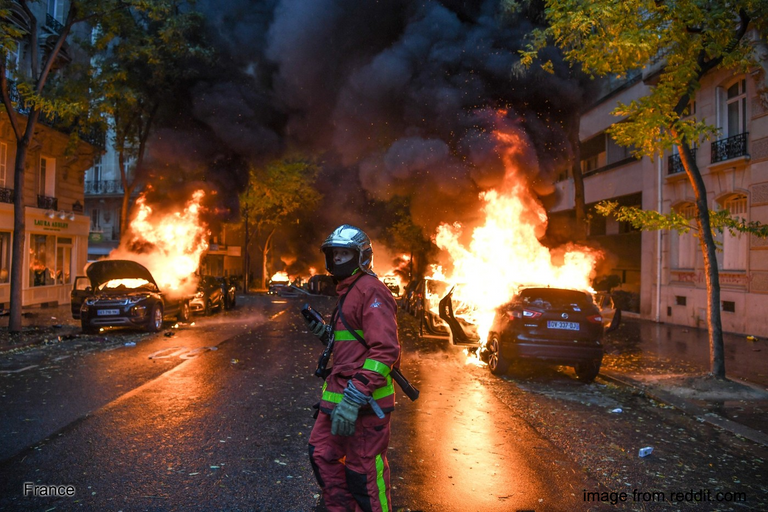 Throw a little of France into the mixture...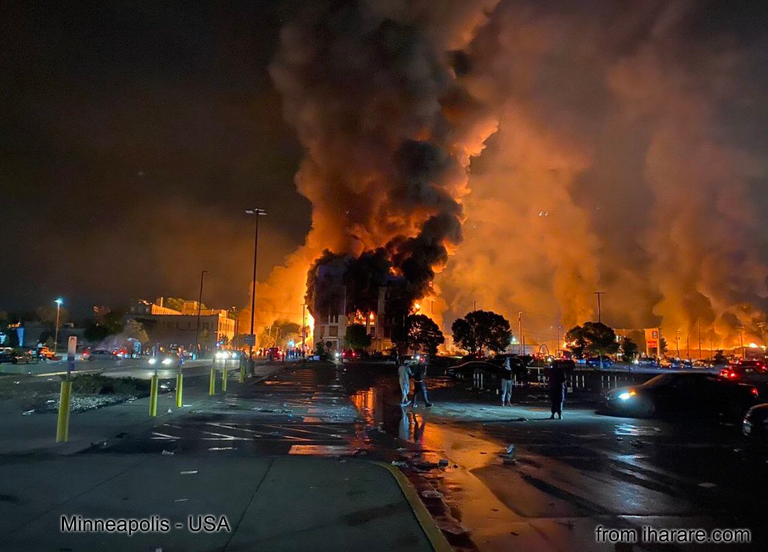 Hah... now that is what you were likely expecting. Finally some images from the United States...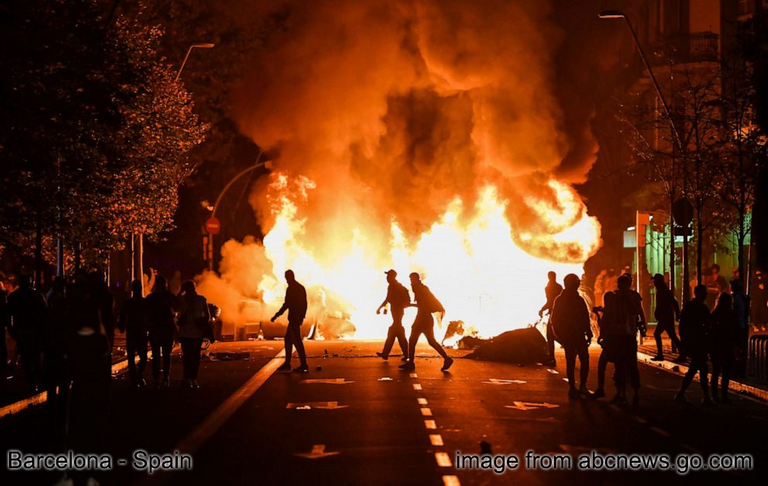 Hop around some more. Barcelona, Spain.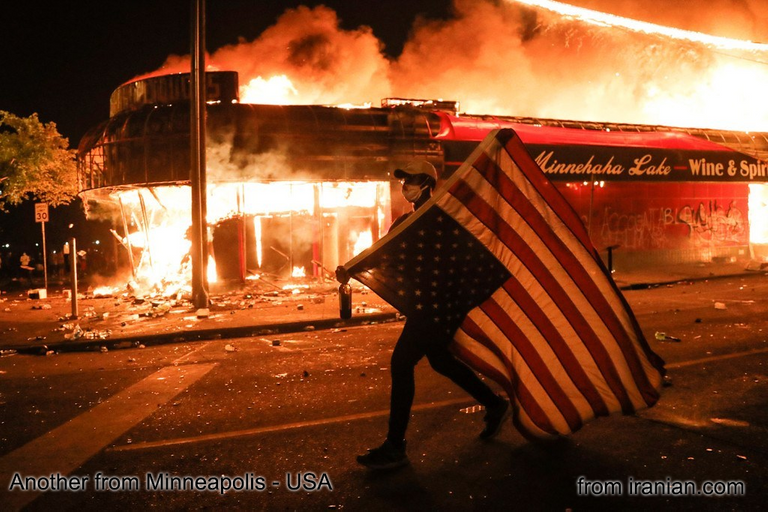 The composition on that one. Amazing. Is this the new fireworks display of the future?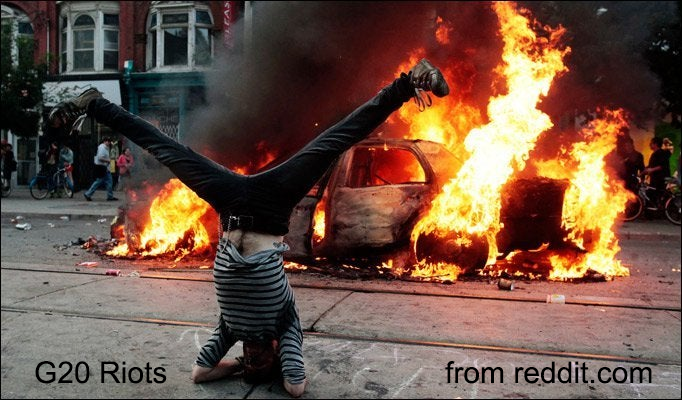 They even give us a ground show...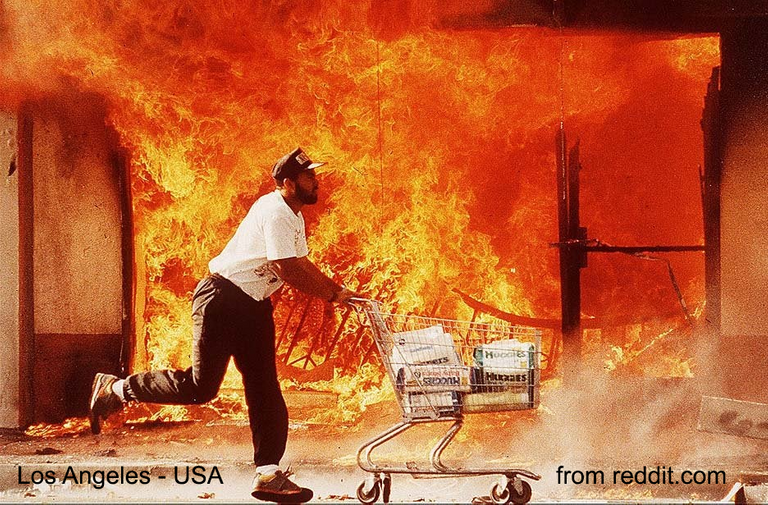 In Los Angeles, US another amazing composition and a looter with his priorities straight. Skip the televisions, and shoes it is time for diapers...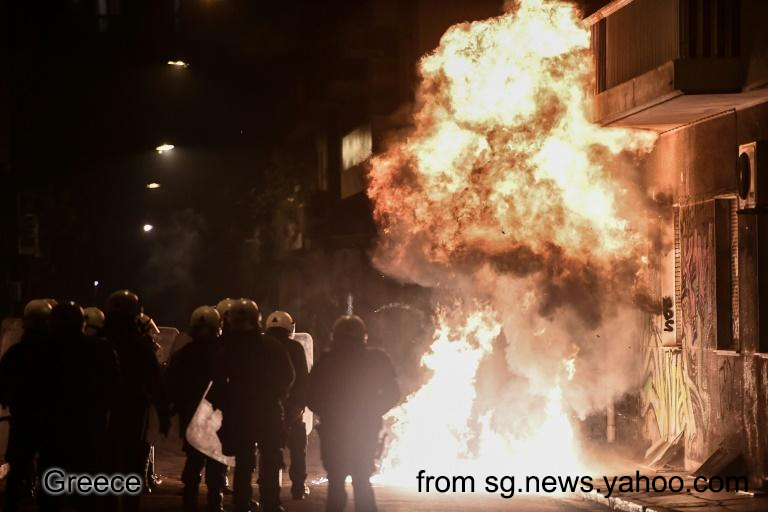 Greece getting in on the action...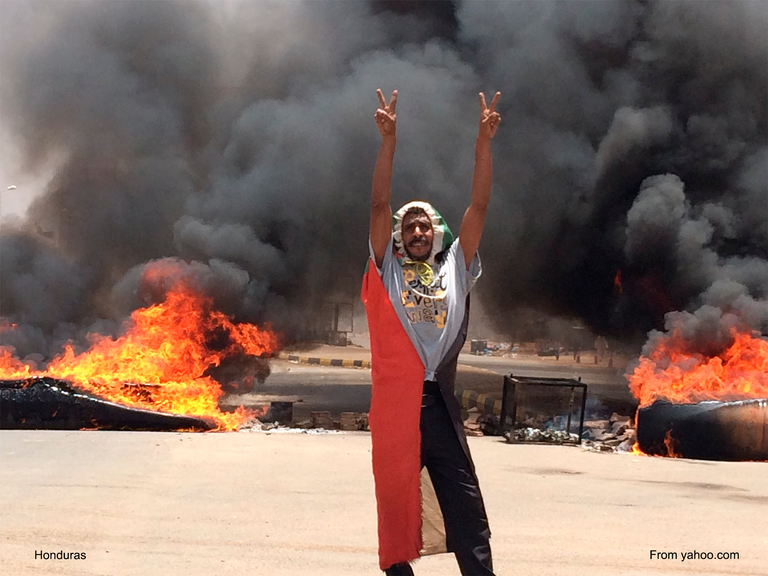 Jumping across the sea we can't let Europe and the U.S. have all the fun. Honduras to the scene...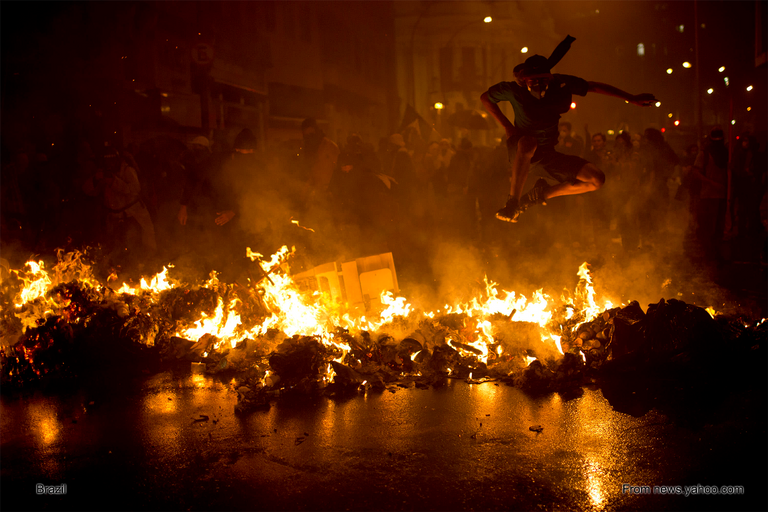 Brazil joins in. Talk about ground show, composition, and check out that hang time...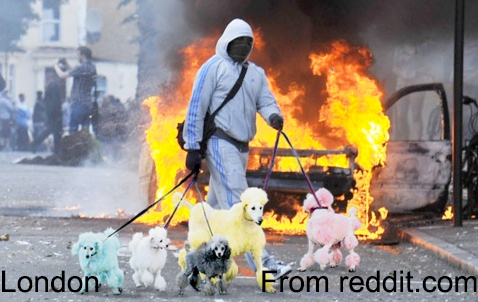 From London, England... Not to be outdone. We have the rainbow Dog show, flaming ground show, and totally preparedness for pandemics...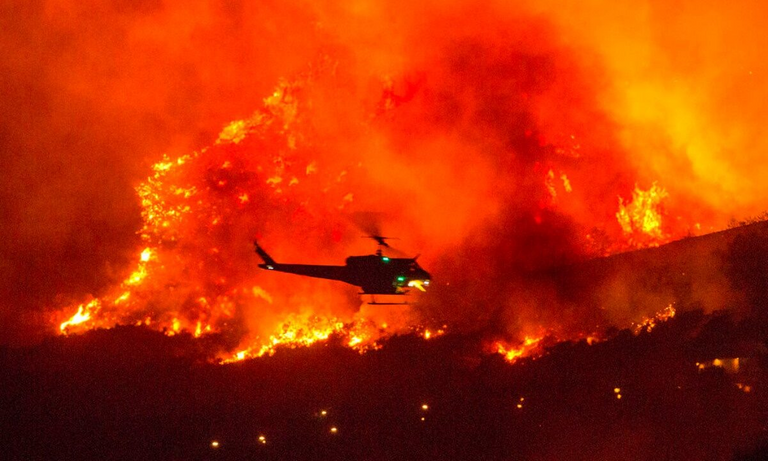 Then to wrap it up from theepochtimes.com image we have the 2020 California wildfires which Governor Gavin Newsome (being recalled) blamed on climate change. It turns out it was caused by arson from a guy trying to cover up a murder. It did merge with other existing smaller fires though and got out of hand... This is not the only wild fire that there is evidence of arson.
They needed to put on the biggest display. Who can respect the fires of a burning building, or car when you can burn down a massive section of forest?
Only to be outdone by something like...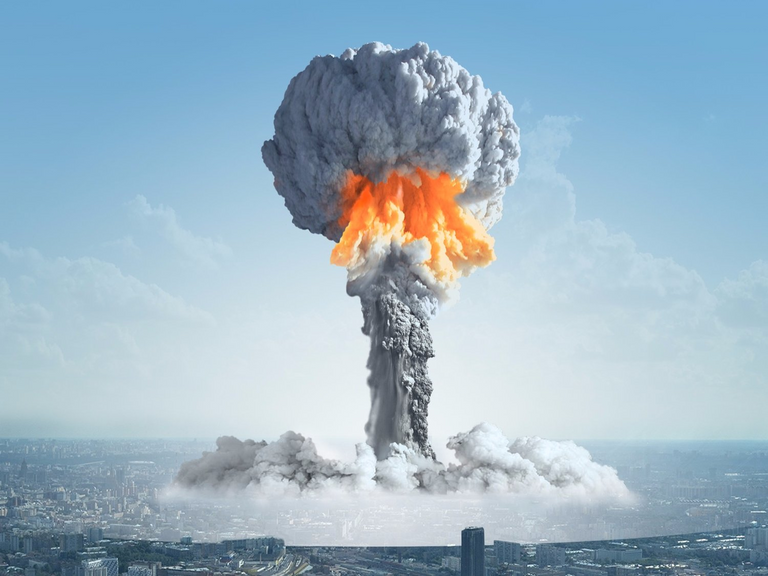 So we definitely have global warming. Just not the type the media wants us focused upon.
In fact if we focused on the one they want us to pay attention to shouldn't we be wondering about all the pollutants and CO2 we are dumping into the air with these fires?
And the "news" will incite and encourage us to make more such displays while touting the need to fight climate change in the era of "How dare you?!?!?"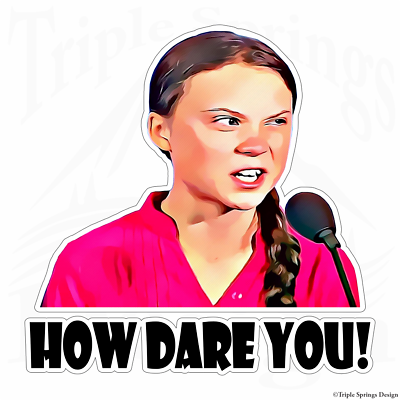 This is dark comedy, satire, and sadly elements of the truth.
It turns out I'm not a particularly funny person.
---
EDIT: Feel free to comment and add your own images and captions from other places around the world.