It is amazing to me how at one moment an intelligent person can challenge a narrative when it is a lie. Yet that same person will fight with their last breath to defend other claims from the same sources they have caught in a lie. This seems like some pretty serious conditioning.
We operate off of a number of what I am increasingly seeing as very dangerous assumptions...
I've spoken a lot about COVID and vaccines over the past few weeks but this post is not going to focus on that narrative masquerading as "science" while spitting all over the scientific method.
No this time I want to share with you what caught my attention tonight:


Link
There is another dangerous assumption buried in the entire premise behind the title of that article. In case the image doesn't load for some reason I'll share the title here in text form.
Economist claims a $500,000 Bitcoin would be disastrous for CO2 emissions
What is the dangerous assumption? It is simple. It is the claim that we are at dangerous levels of CO2 and that this is deadly for the world and mankind. Yet there have been plenty of scientists calling out this as likely false unless the levels were vastly greater than they are now or wouldn't be for a very long time at our current rate. Yet they are mocked, ridiculed, fired, banned, etc. Yes, pretty much the same treatment as any Doctor or Scientist who dares to question anything about the COVID narrative.
Another interesting thing about this assumption is that it is being pushed by a lot of the same movers and shakers (elites, and technocrats) that are pushing the COVID narrative.
Yet there are some fairly indisputable facts presented from ice cores, tree rings, and other sampling. There have been times in Earth's past where CO2 levels were much larger than they are now.
Was the Earth a barren desert, and a wasteland?
Was their little life due to a CO2 induced inferno?
No.
In fact the Earth appears to have been heavily covered in plant growth which lead to greater Oxygen and a denser atmosphere. Large amounts of life walked the Earth. In fact the most life that ever roamed the Earth. The planet was green.
What happens when you add additional CO2 to a greenhouse?
The plants grow better.
Is it because it is hotter? No. It is because plants require CO2 as part of their photosynthesis and life process. They in turn give off Oxygen which we depend upon.
---
In the Climate Change fear mongering (It was previously called Global Warming) CO2 has become the proverbial boogeyman though it is not even close to the most active greenhouse gas. In addition it would need to be levels insanely higher than anything we are at now for it to be an actual pollutant.
Though as the focus was put squarely on CO2 and making everyone afraid of it most other pollution that is actually an issue was ignored.
A lot of things can cause climate change. The sun and it's cycles are perhaps the greatest of all of those. It is very possible that an actual climate change is coming and it could be accompanied by something known as a pole shift depending upon what theories/hypothesis you may favor. If you were in circles that knew this wouldn't it be interesting if you could pick something that is easy to monetize and drum fear up around to blame for what you know is coming? Does this sound familiar? It seems to be their modus operandi to me these days.
---
So look at that article again... consider what the implications of that title if CO2 is not actually the big bad wolf out to get us and consume our planet...
The world looks a little different all of the sudden.
---
Am I stating this is the case? No.
I sure as hell don't trust the people that have been pushing the CO2 narrative. They've been telling us how bad it is and how the sea levels will rise while they fly all over in their private jets, live in their gigantic homes, and drive massive fleets of very fuel unfriendly vehicles... Not to mention for people warning us of impending sea level catastrophes they sure do like buying up private islands and beach front property.
Not to mention their predictions keep failing. Their models don't work.
Yet to me it is much like those pushing the mask mandates only to almost immediately be caught violating the mandate. Or the people calling any gathering of people they don't like a "super spreader" event and if it is people they like then suddenly it is not a danger. It is almost like this virus has an opinion that mirrors those pushing the narrative and only applies when it fits the narrative.
This has been going on for awhile with climate change as well.
If you want to know more about the topics from people not stuck in an echo chamber pushing only the accepted narrative then bookmark and visit the following two sites from time to time:
---
With that said...
I personally think the need to spend increasing amounts of electricity to mine any crypto currency is a design that I'd like to see go away. I see the reason for Proof of Work as it was originally designed. I do not think it is necessary at this point. We are finding that there are other ways to express value and their are other kinds of work. Proof of Stake and Proof of History are interesting ideas. I do think there are flaws in Proof of Stake and Delegated Proof of Stake but they are stepping stones and we are learning. I do know they are far faster and we need that speed. They also use a lot less electricity.
Using less electricity is a good thing without needing to be all focused on CO2 emissions...
---
Don't blindly believe me
Make sure you don't just accept what I am saying. Also please try not to discount it outright.
Just pay attention. See if you start noticing some of these things, and some of these patterns as well.
Watch to see if the solutions offered are actual solutions or just opportunities for wealth and power? (Carbon Taxes for example solves nothing but does grant more power)
---
EDIT: Adding a few things as I read the news this morning. I don't have a full post idea needing to be written yet.


Link


Link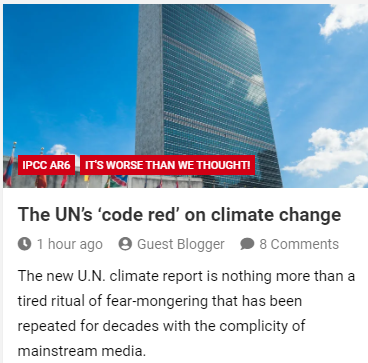 Link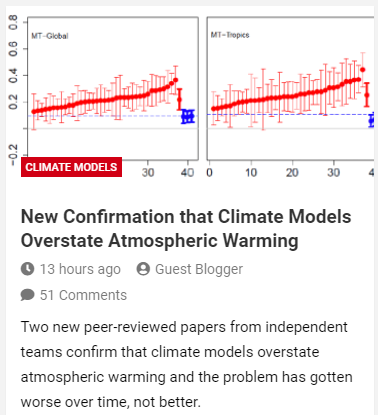 Link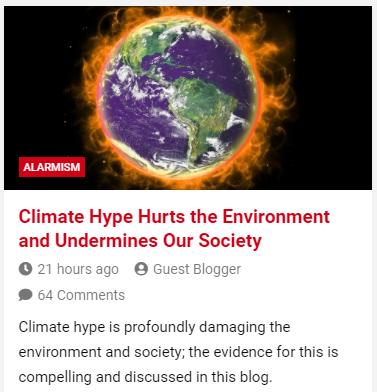 Link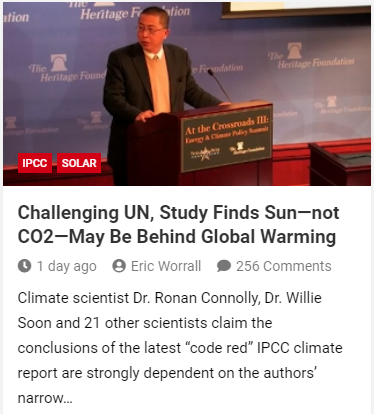 Link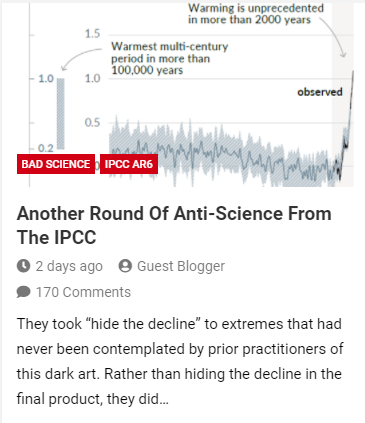 Link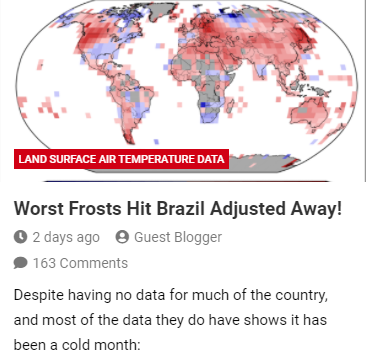 Link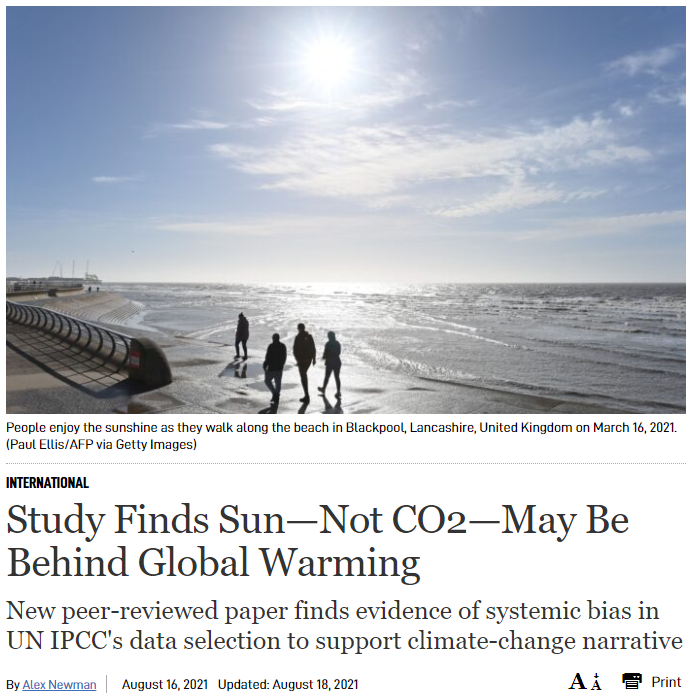 Link - The Epoch Times
By the way there have been numerous scientific studies over the past decade stating this. They were just silenced and shamed because they dared to challenge the official "narrative" and the IPCC.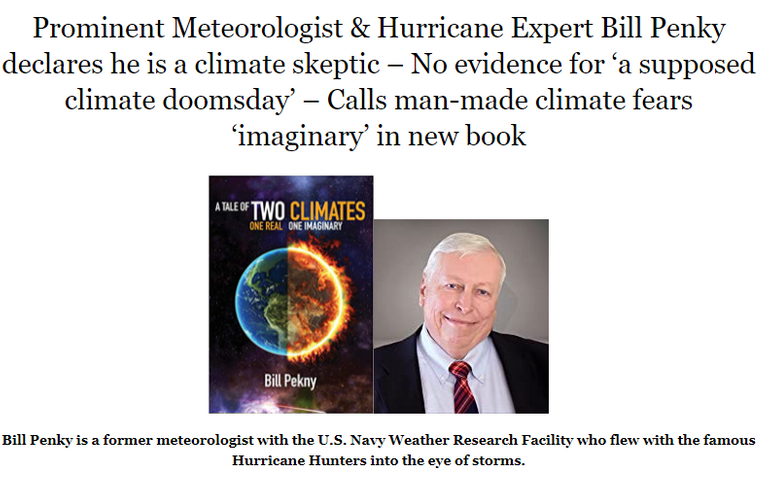 Link
By the way...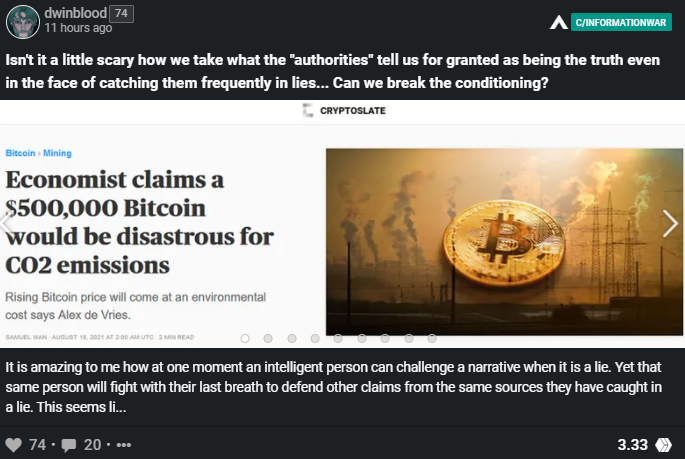 Every time I edit the post that gangstalking bot posts another reply. I am not personally trying to inflate the number of comments the article says it has. I have no control over that. It's sad that a bot is making this post seem like it has a tremendous amount of commenting and replying. It has some but not nearly what that bot is making it out to be.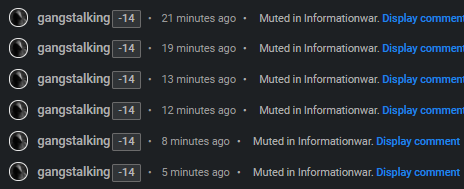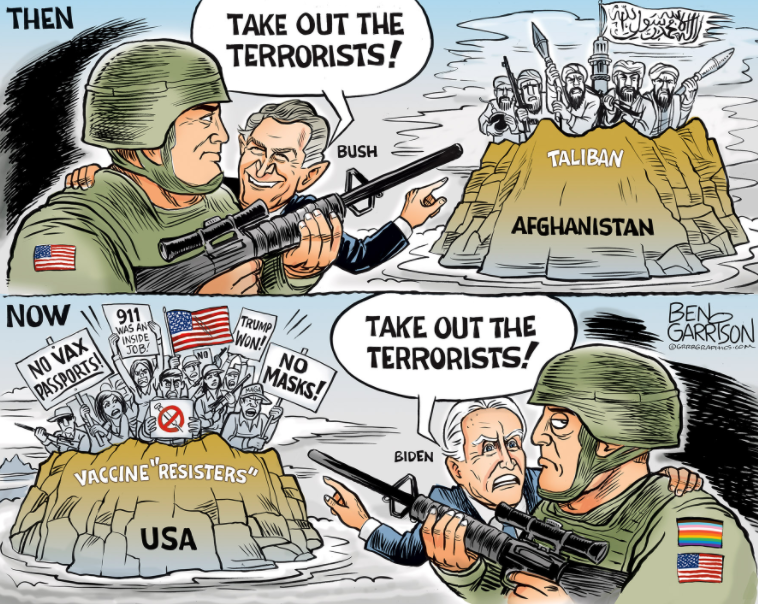 Link