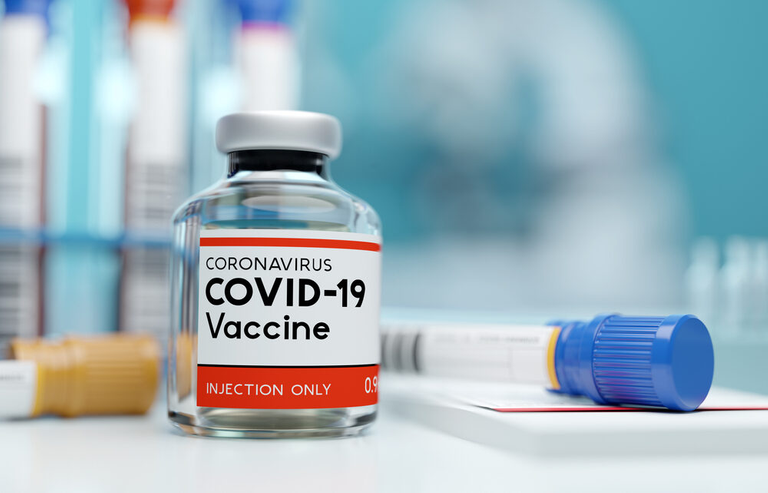 Source image
In recent months, the scientific journal Science first reported several cases of long covid after vaccination. The first case was that of Brianne Dressen, a former preschool teacher in Saratoga Springs, Utah, who, after receiving the AstraZeneca vaccine in November 2020 during a clinical trial, exhibited the classic symptoms of long covid. Husband, chemist Brian Dressen, consulted many specialists to try to cure his wife, a rock-climbing sportswoman, reduced hours after the AstraZeneca vaccine on a bed with blurred vision, hearing problems, muscle weakness, heart fibrillation and sudden electric shocks.
Ms. Dressen spends most of her time in a dark room, unable to brush her teeth or bear her children touching her. As time went on, the Dressens found other people who had had long-lasting health problems after a COVID-19 vaccine, of the same type as the long covid, but felt ignored by doctors.
The experts took the data and left people hanging, says who went to the government agency National Institutes of Health, NIH, in the spring of 2021.
I have no treatment, I have no idea what is happening to the my body.
References:
https://www.science.org/content/article/rare-cases-coronavirus-vaccines-may-cause-long-covid-symptoms


BLOGGING
GEOPOLITICS | ENVIRONMENT | WAR | ECONOMICS | SOCIETY | GAMING

CURRENTLY PLAYING



IF YOU SIGN UP ON THIS GAMES WITH MY REF LINK CONTACT ME FOR HELP