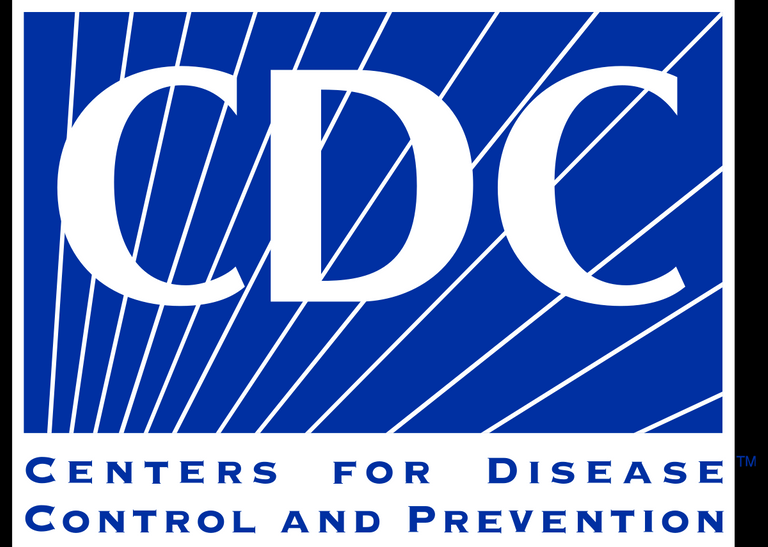 Source image
It can be said that every day a flap of the pandemic and vaccine narrative falls apart so much that it is now difficult to follow the studies and research to refute the lies told in over two and a half years. We must also look for any attempt to erase the traces of the lies that the health bureaucracies have told because after all we do not know never what can happen. Precisely this work of cancellation highlights that there was fraud and not just error. For example, as can be seen from the image below, the American CDC in July 2021, or seven months after the start of mass vaccinations, wrote in its list of "facts":


Source
The latter is a fundamental point because the mRna strand contained in the vaccine orders the cells to manufacture spike proteins. If new spikes were created over a period of weeks, many of the problems of the most common adverse reactions, severe, very serious and lethal we see would arise. It is essentially the key to the discourse.
Therefore it is absolutely singular that the same CDC, a year later, on July 22 of this year, changes version and in the same outline on the "Facts" says substantially a different thing, at least as regards the last two points. Meanwhile, it argues that the mRna strand is not broken down immediately, but within a few days which is quite another thing. In fact, the CDC must add:
Scientists estimate that the spike protein, like other proteins created by our body, can stay in the body for up to a few weeks.
In short, the immediate becomes generically a few days and the permanence of the spike protein extends for a few weeks, but this is only an estimate no longer a fact and this toxic poison could remain in the body longer. Here is the image.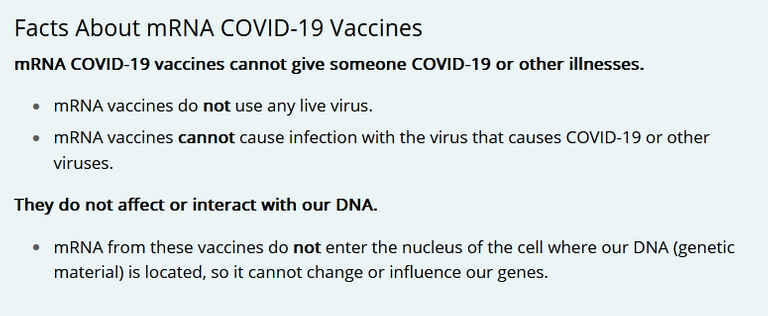 Source
But it is sensational that as soon as the next day, or 23 July 2022, all this disappears completely and the facts about the vaccines are reduced to the alleged impossibility that the mRna strand can alter the DNA. Here is the image: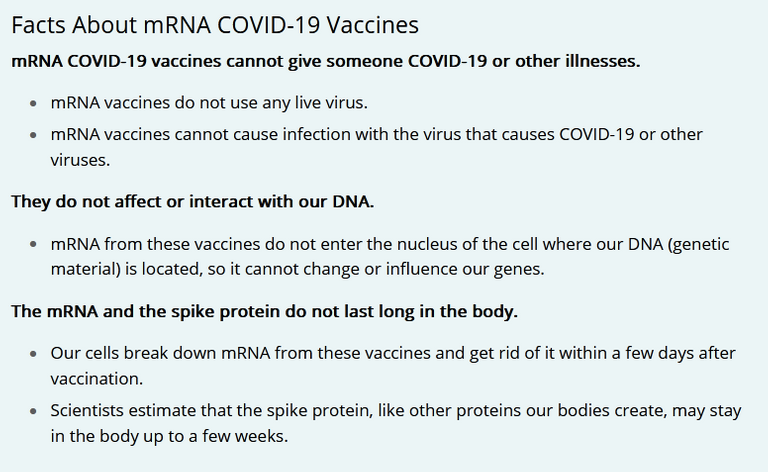 Source
Probably someone has noticed that changing the version can be compromising for the "facts" that the CDC claimed to know and disseminate considering everything else misinformation. Better to remove everything and make everything fall into oblivion.
References:
https://childrenshealthdefense.org/defender/cdc-spike-protein-mrna-covid-vaccine/
https://www.tampafp.com/cdc-changes-webpage-on-covid-19-vaccines-doesnt-detail-info-deleted/


BLOGGING
GEOPOLITICS | ENVIRONMENT | WAR | ECONOMICS | SOCIETY | GAMING

CURRENTLY PLAYING



IF YOU SIGN UP ON THIS GAMES WITH MY REF LINK CONTACT ME FOR HELP