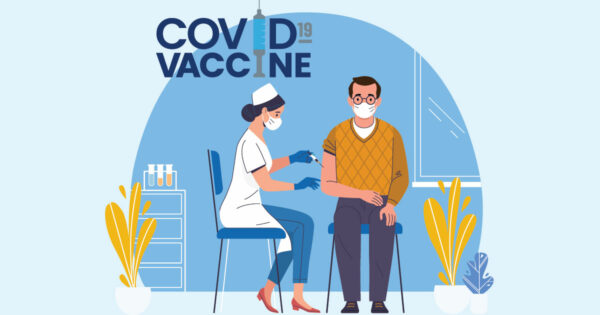 Source image
The "New Zealand Doctors Speaking out With Science (NZDSOS)" group has published an open letter calling for an exhaustive investigation into the wave of deaths in New Zealand among the fully vaccinated for the Covid-19. A version of the survey is available to the public, while a non-public version is still being prepared for law enforcement to ensure that it contains all the information necessary to conduct an adequate investigation.
According to the group of professionals, there is a shocking increase in deaths and injuries following the Covid-19 vaccine and compared to any other treatment or vaccine in modern times. They report many cases that require adequate investigation, as befits any drug without safety studies. The NZDSOS says the country's surveillance systems, which otherwise could have detected these injuries and deaths, have been disabled to hide the extent of the damage.
Reporting of adverse events is not mandatory, and this fact alone undermines any attempt to paint the inoculations as safe. CARM (the New Zealand version of the US Vaccine Adverse Event Reporting System) was never designed to promptly warn of mass-administered experimental drugs.
The post-vaccine injection deaths are the elephant in the room that no one wants to see. Perhaps the most worrying figure is the large number of young children who, after the injection, suffer from heart injuries that once occurred only among the elderly, although many elderly people also mysteriously died after the injection. Given that children have a zero risk of dying from Covid, and a very low risk of getting sick, hitting them is probably the worst crime against humanity that has occurred in modern times.
We believe they are lying to us, We appeal once again to the police, led by Andrew Coster, and to our members of parliament, to intervene to protect the people.
In the middle of the letter, a long list of cases is presented that show that post-injection injuries and deaths are anything but rare. They are disturbingly and obviously common if you look at the data, although few dare to look at them. The letter includes a summary of approximately 500 post-injection deaths, recorded in the Citizen's Database. A group of volunteers with experience in the field of health, information technology and science contributes to its development with the support of epidemiological and statistical professionals.
Whatever the actual truth is, the NZDSOS and many others are certain that the real number of deaths and injuries is very high and has not been made known to the public, which continues to live in the sleep of reason and forced to a treatment that it is much more dangerous than the disease it claims to prevent, especially for young people.
References:
https://nzdsos.com/2022/05/24/deaths-following-c-19-vaccination/
https://www.naturalnews.com/2022-07-14-new-zealand-doctors-homicide-covid-vaccine-deaths.html
https://www.thegatewaypundit.com/2022/07/begins-new-zealand-doctors-send-letter-asking-police-investigate-deaths-following-covid-vaccinations/


BLOGGING
GEOPOLITICS | ENVIRONMENT | WAR | ECONOMICS | SOCIETY | GAMING

CURRENTLY PLAYING



IF YOU SIGN UP ON THIS GAMES WITH MY REF LINK CONTACT ME FOR HELP