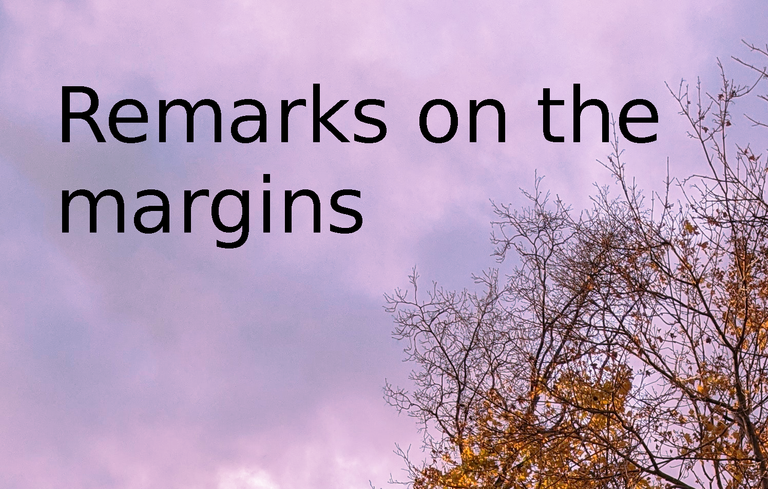 In a recent Project Veritas undercover video Alex Martinez, Twitter's Lead Client Partner, mocked Elon Musk, a perspective new owner of the company, on account of Musk's Asperger's syndrome and also mocked the idea of free speech and stated that Twitter's mission is to promote what's "best for the planet" as opposed to promoting and respecting free speech.
Project Veritas also caught another high level Twitter employee, Siru Murugesan, admitting to Twitter not supporting free speech and stating that the company culture is very left leaning, to the point of Communist sympathizers being a significant part of the work force.
Now many in the classical Liberal, or Libertarian, community have for a long time had little doubt that Twitter was no friend of liberty. Now we have what amounts to all but official confirmation of that from within the company.
It will be interesting to see if Elon Musl manages to complete his acquisition, and, should he succeed in that, if he manages to make headway in changing the company culture and introducing respect for liberty and free speech into the platform.
References
Project Veritas EXPOSES Twitter! Lead Twitter Client Admits to Censoring Users
Brandon Tatum, 20 May 2022
Elon Musk calls out Twitter employee caught in Project Veritas video mocking his Asperger's
Joseph A. Wulfsohn, Fox News, 17 May 2022
Social media links
Website
Support