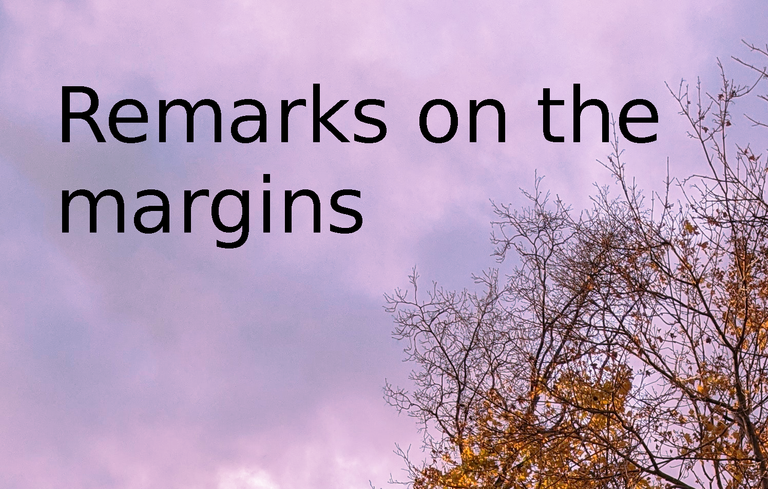 David Fisman is a professor of epidemiology at the University of Toronto in Canada. Steve Kirsch is a high tech entrepreneur, an independent researcher and an activist. Dr Fisman has published an article that at first glance seems a bit over-complicated and convoluted where he claims the unvaccinated are a public health threat due to their disproportional contribution to the spread of COVID. Kirsch has published a number of posts and other publications calling the efficacy and safety of COVID vaccines into question. He has even offered those who further the "safe and effective" narrative to prove him wrong by answering a series of straightforward questions.
Kirsch has by now found a number of allies including, to some extent, the US FDA which has all but prohibited the use of the J&J Jannsen vaccine due to safety concerns. Kirsch's questions - mostly centered around requests for data backing the "safe and effective" narrative - seem quite reasonable. But if this were not enough Kirsch has even offered compensation to his opponents for participation in the debate. He has specifically approached Fisman in this manner.
So what does this mean in real life terms? According to Kisch, he had offered Dr Fisman "unlimited funds". Of course, no such thing exists in real world. So here one should look at who's talking.
Steve Kirsch is reported to be worth over 200 million USD in 2007. I am not sure what he is worth today but suspect he is still in the same strata of the society. Even his detractors acknowledge his ability to raise considerable funds in furtherance of his initiatives. For example, Kirsch had raised 4.5 million USD to fund research into alternative COVID treatments, contributing 1 million USD out of his own pocket. Thus it would be reasonable for those who, like Fisman, have found himself targets of Kirsch's challenge to a debate to request 10 million USD for their trouble.
And let us say they choose to do so. Let us say they end up spending half of that on research, travel expenses etc. related to the debate. Let us say after all is said and done they are left with half the original amount, or a mere 5 million USD. Let us say half of that amount is consumed as taxes and other miscellaneous expenses. This estimate is unrealistically conservative but even that leaves the brave contestant in a hypothetical debate against Kirsch and other "crazy conspiracy theorists" with 2.5 million USD.
What is 2.5 million USD in today's world? According to available data, the average household income was about 63,000 USD per year in 2018. Thus the minimal amount a brave hypothetical contestant stands to collect is enough to last an average US household some 39 years. Which puts a lie to any possible rebuttal along the lines of "I am too important, it's not worth my time". Any academician making 500,000 USD a year would be a highly successful one. So even if Fisman is compensated at that rate he could collect 5 years worth of his earnings by just showing up to a debate. So why wouldn't he? This writer can come up with no other explanation than the notion that he has no argument to present.
References
Meet Professor David Fisman of Canada
Steve Kirsch, 30 April 2022
Washington, DC elite, all vaccinated, hold party that turns into a superspreader event
@borepstein , 28 April 2022
David N. Fisman, MD (Western Ontario), MPH (Harvard)
The use of Janssen (Johnson and Johnson) COVID-19 vaccine is all but stopped by FDA order
@borepstein , 7 May 2022
Impact of population mixing between vaccinated and unvaccinated subpopulations on infectious disease dynamics: implications for SARS-CoV-2 transmission
David N. Fisman, Afia Amoako and Ashleigh R. Tuite, Canadian Medical Association Journal, 25 April 2022
How the authorities can INSTANTLY stop the spread of "COVID misinformation"
Steve Kirsch, 22 April 2022
Steve Kirsch (wiki)
Archived 17 August 2021
This tech millionaire went from covid trial funder to misinformation superspreader
Cat Ferguson, MIT Technology Review, 5 October 2021
Household income in the United States (wiki)
Archived 18 May 2022
Social media links
Website
Support