Hi everyone, my name is Precious, and my account name is @mekkeyz from the eastern part of Nigeria known as the Igbo.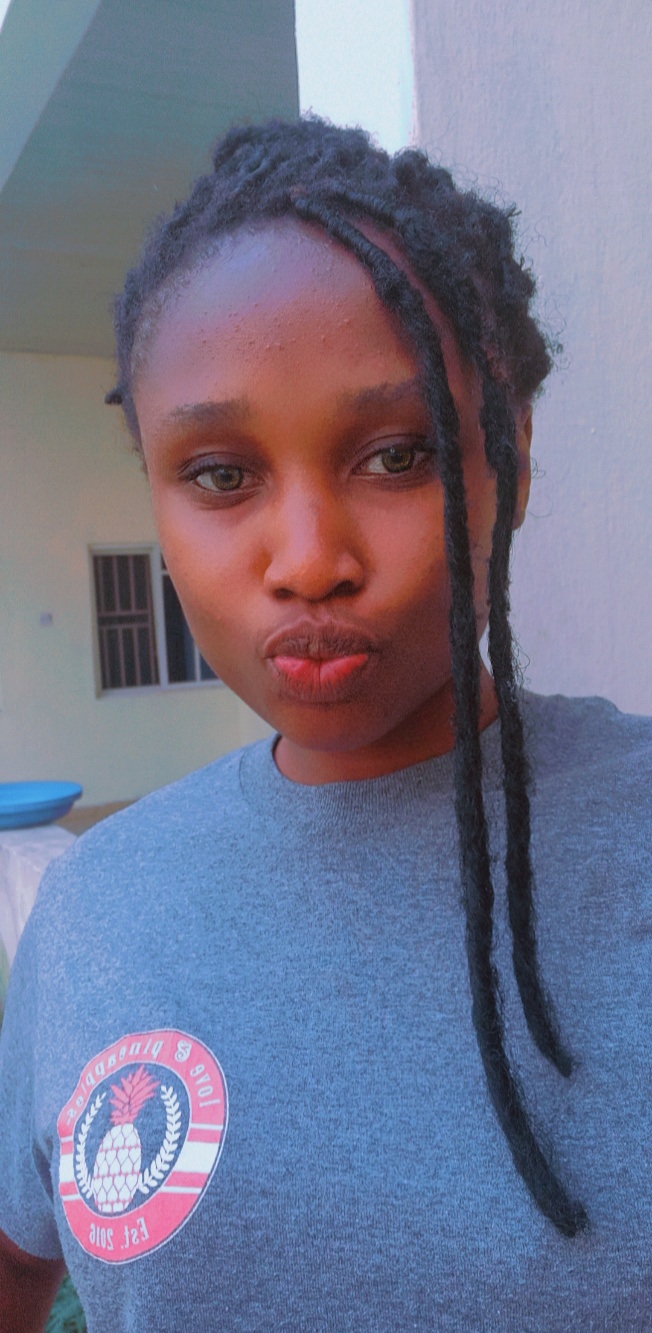 Apparently before now I've been in search of a website that encourages writing without so much obstruction like the dos and don'ts found on so many social networking sites then a friend of mine, he is known here as @cyprianj introduced me to this platform and I'm super duper excited and grateful for this opportunity.
I'm not gonna bore you with so much details but I'll tell you one or two things peculiar about me.
I am science-inclined and I also enjoy socializing and holding intellectual conversations with people.
I sing a lot, you know trying each day to hit a particular pitch of mind-blowing songs sung by amazing artiste, lol, I write and read a lot also, I love dancing also except I still miss some moves, travelling and touring is my favourite, getting to see the aesthetics of nature, people and the environment at large, I'm basically a very curious and inquisitive person.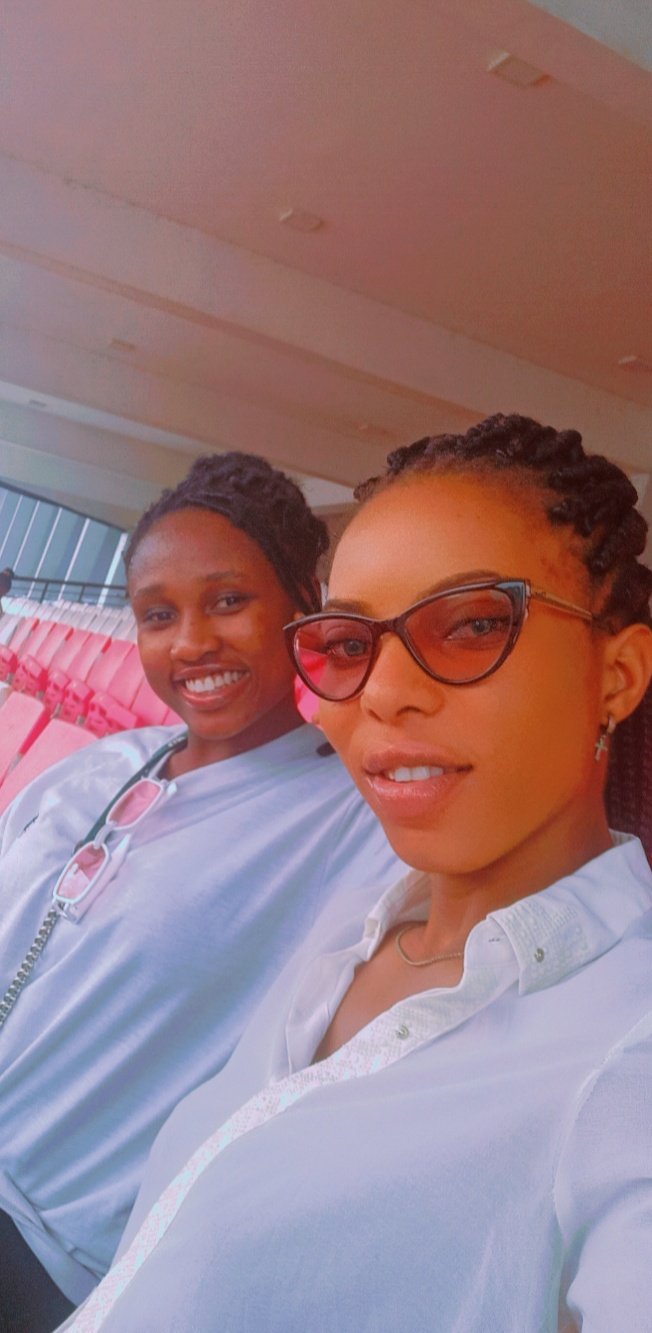 I've written a lot especially poetry related on Instagram and Facebook @DancingLockers.
This is one of my works: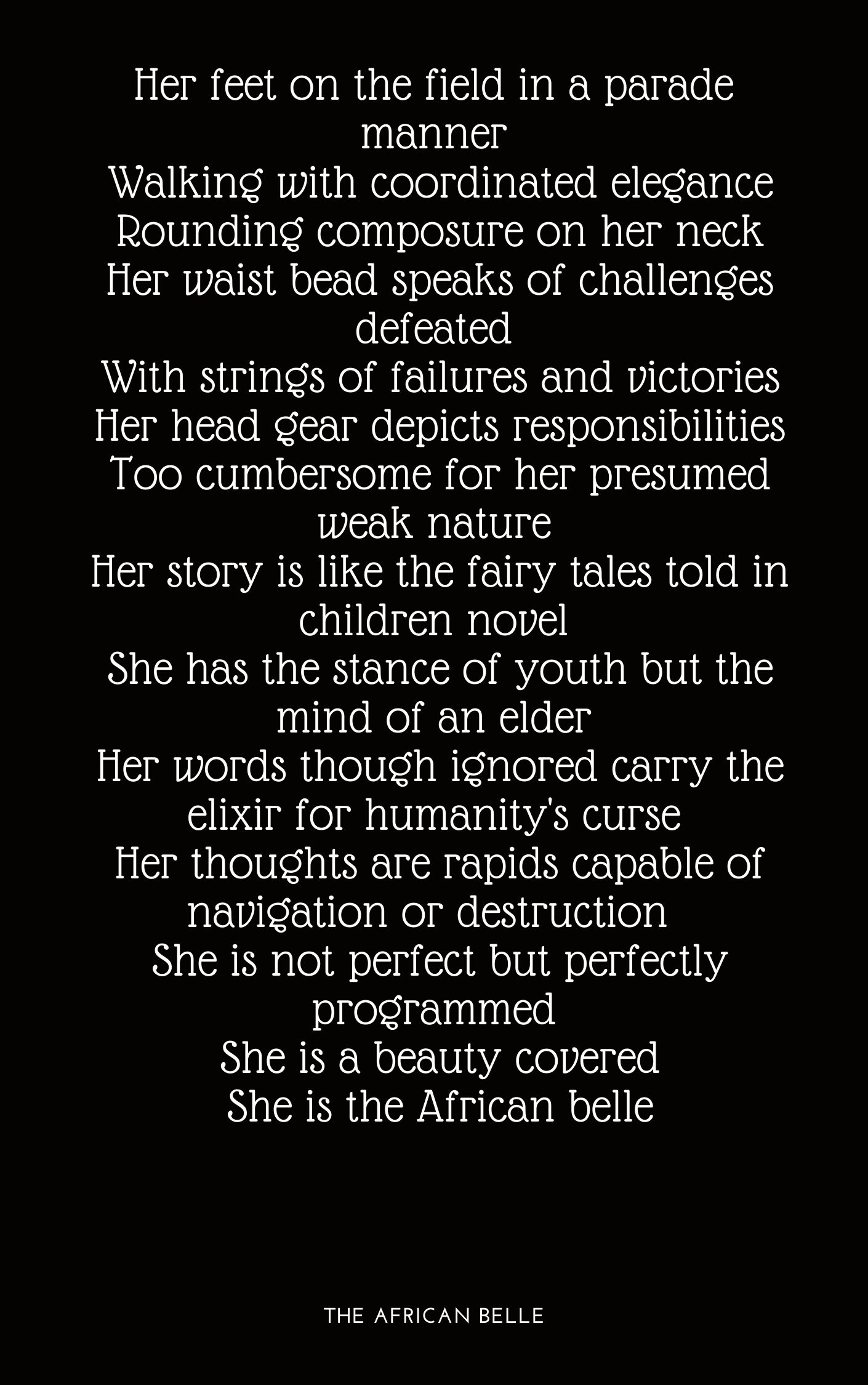 Like I said I wouldn't wanna bore you so I'll stop here, I'll love to see how this experience on hive turns out and I'm optimistic I'll learn and grow also.
Thanks for having me, I trust the voyage will be exceptional, do join me @mekkeyz and I won't hesitate to follow back.
All images taken by me.