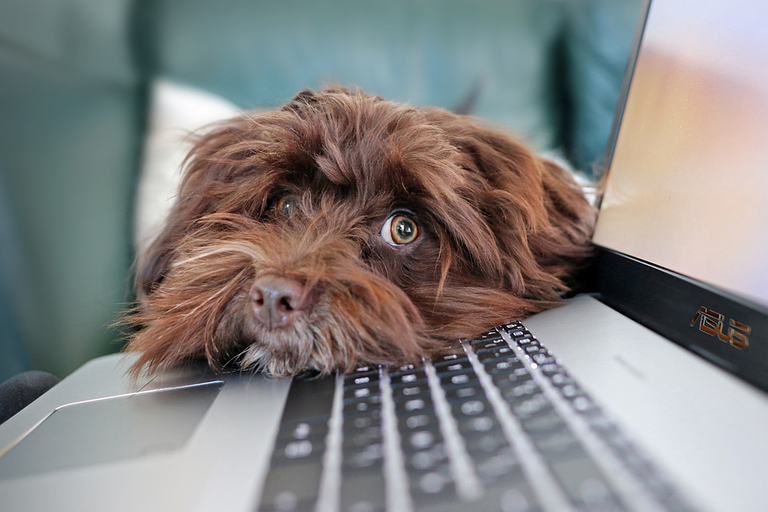 Source
You have to consider whether or not humanity really is at an advanced technological level.
And hear what I mean: in order to decide what the true advancement level is of a society or civilization is, is to consider whether or not the average person is capable of replicating the technology that is being put into use, or whether or not the technology is readily available for the use of the majority of the people.
Because in that case then the true advancement level of the current civilization that is found on planet Earth is a lot less than what we think it is!
There is a massive amount of technology that simply is not available to the average person. This ranges from technological and Engineering feats of brilliance to miracles of medicine that are just too expensive for the average person to afford.
There's an inherent loss of understanding of our basic surroundings. Never mind that most of us do not understand how the smartphones and computers that we operate work and even if we did - we most definitely cannot replicate that technology.
When a person considers the historical advancement of technology we see that it is necessary for us to have larger villages and communities of specialists that each contributes to a village and bring it forward in terms of advancement and technology.
But today the corporate and capitalist mindset all over the world and the need to make billions of dollars and move goods from one country to another causes us to have a dependency upon people we will never meet and once there is a true catastrophe of any sort we are incapable of communicating with those people on our own.
You have to create for yourself a scenario in which you - a single person is isolated from others or if your local community is isolated away from the entire world.
How much of what you are dependent on is within arm's reach, less than a day's travel by your own means?
I would like to consider these possibilities and have a discussion as to what technological level we truly are on. Whether or not we are merely just cogs in a machine that are paid both with currency and production of people very far away and without whom we cannot survive.
Thank you for reading!
Cheers!
@zakludick