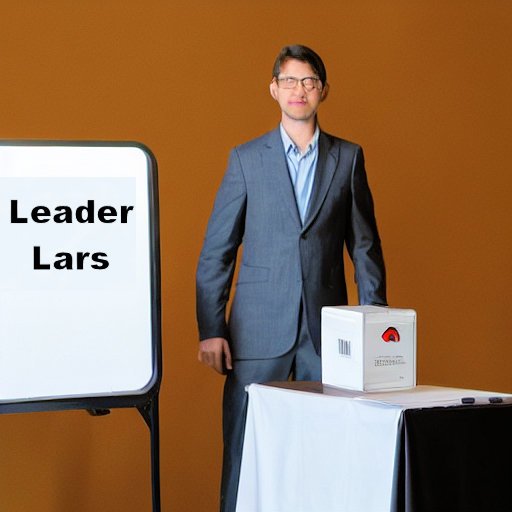 My last couple of posts has been exploring creating artistic content using AI. We know AI is being built and trained to carry out a lot of functions but could you conceive of an AI as the leader of a political party?
Mind you, when I explore the calibre of some political leaders these days, that might be an improvement. But, social commentary aside, let's explore what that might look like.
If you were say to create a bot that has been programmed with all the fringe thinking and political ideas that have been around since let's say 1970. The bot would be capable of processing and synthesizing the fringe philosophies into coherent political policies.
Now, the bot wouldn't be allowed to run for office or sit in parliament as an elected representative. Humans could run as party members and take a seat should they be elected. It would be like the situation that exists when a new leader doesn't yet have a seat in Parliament.
I think it would be fun to have the AI leader take part in leadership debates during elections though. I wonder if we'd be able to tell the difference between human generated argument and AI? In many instances, the AI would do better.
Unlike human parties that enter elections with party platforms they are going to create their talking points around, an AI is constantly evolving and fine tuning their talking points.
Wonder what policy looks like that isn't based on emotional appeal and manipulation? It's based on a dispassionate analysis of problems and possible solutions.
Dystopian Future?
Does this sound like some dystopian sort of future being imagined?
It's not. Sort of.
Denmark has a political party called The Synthetic Party. It's AI leader is called "Leader Lars".
Part of its mission is to raise awareness of the role of AI in our lives. They also believe government can learn to hold AI accountable to biases and societal influences.
The party also hope to lobby the UN to add an 18th goal to their Sustainable Development Goals. The goal they wish to add will deal with living with artificials. It will focus on the relationship between humans and AI.
The concept of AI in politics is not completely new. AI-powered bots as "fully virtual" politicians have been created in New Zealand and Russia. They would run as candidates within existing parties if they got enough support.
The Synthetic Party would have humans running as representatives committed to acting as the medium for the AI. The shift in perspective would force a discussion of the presence of AI in the democratic process as a participant rather than the question of how it would be regulated.
Now, so far, the developer behind the party hasn't had a lot of uptake and is very unlikely to see it on the ballot in their November elections. What seems like out there concepts often ends up evolving into surprising reality.
Famous Five Redux in the 21st Century?
In 1928 Canada our Supreme Court held that women were not 'qualified persons' under the British North America Act, 1867 (forerunner to our Canadian Constitution). The ruling barred women from serving in the Canadian Senate.
It took five women known as "the Famous Five" to appeal to the Judicial Committee of the Privy Council in England (the highest court in the British Empire). The Committee overruled the Supreme Court in 1929 and declared women to be persons.
Thinking back to that, one wonders if some time in the 21st century are we going to see a version of the Famous Five play out on behalf of evolved AI?
We live in interesting times indeed.
REFERENCE: https://www.vice.com/en/article/jgpb3p/this-danish-political-party-is-led-by-an-ai