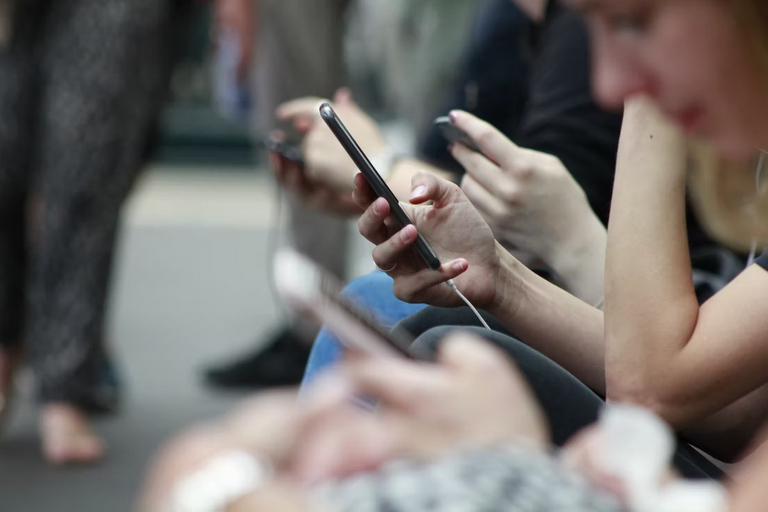 unsplash
We are thankful for social media of course. Not for everyone but maybe most people realized it during the pandemic. Imagine we couldn't easily see our loved ones because of the health protocols restrictions. Our actions were so limited that even going outside to buy at the store next to our house was not allowed. Even just to stay outside to breathe fresh air and to see the surroundings to help us feel healthier was not possible.
Thanks to social media, even though we couldn't do the things we usually do, we enjoyed ourselves. We could see through the help of the internet what was going on outside. Social media entertained us in so many ways. Didn't we notice how Tiktok became popular last year? It's because it's one of the apps with the help of social media that made us laugh. Even though we felt so bored and desperate not to do the things we wanted to do. We forgot it and at least a little we felt at ease. The worries were forgotten because of the different types of fun that we found in social media.
Yes, we are all aware of how social media is so powerful. What happened was saved and shown after. What's happening as if we're seeing it in person made us updated. Our loved ones who were far away were like in front of us through video calls. It might be far and we are all aware of that but seeing them through social media is enough already because we're informed that they're fine. I think that's enough even though we can't touch them or hold them since what's important is to learn that nothing's wrong is happening to them.
However, not all of it is good because it is natural that when there's something good there will always be bad. We can avoid it if we want to, why not anyway when we don't want war but peace. So if it's not too much, will it be nice when we use social media by helping someone in need? Can we take a pause for entertainment and divert sometimes to do good things for our fellow human beings? Instead of criticizing, bullying, discriminating, or whatsoever, isn't it better to help?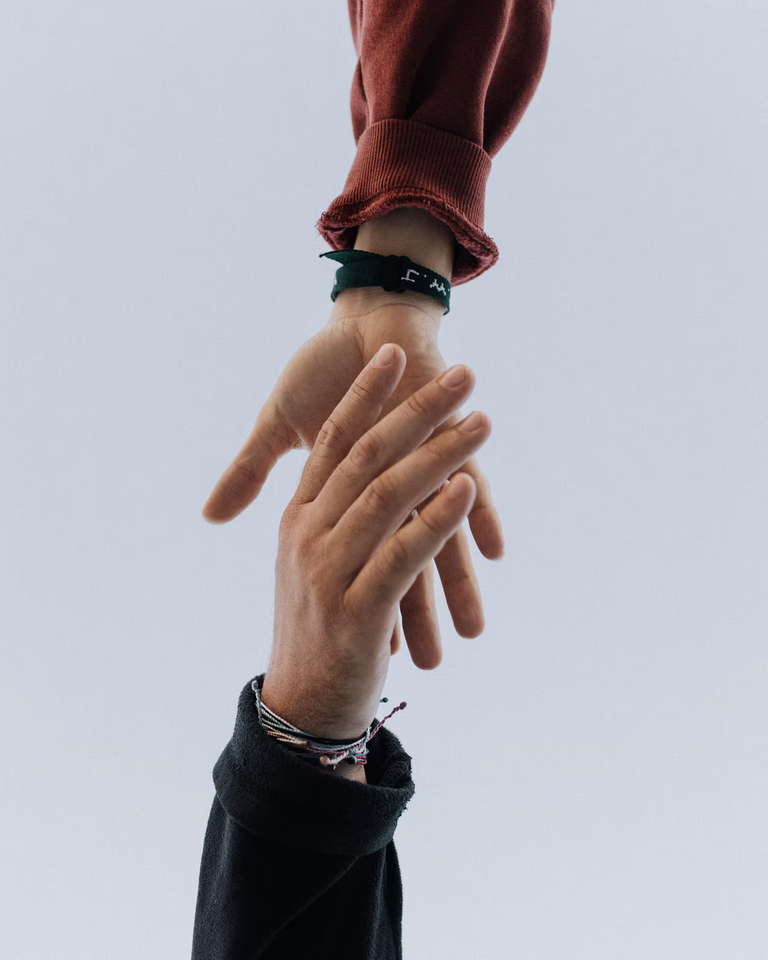 unsplash
We don't need much to help someone as I've seen through social media. For example, someone got stranded, a child got lost, oldies who were abandoned, and more happenings that need help. It feels good to help because a weird feeling inside suddenly makes us feel healthier. Don't use social media in fooling or treating someone because these days a lot of people are needing help. A lot of people are suffering from hunger because most countries are experiencing a downfall economy.
No one is asking for us to donate our wealth. They're not asking for us to live like them but a little help can be so much. For example, letting someone learn that there's a company hiring. Filming someone needs the world to learn about their hardships. If you can't help financially, there are others who can. Imagine you don't spend money but only your efforts will help someone be helped. Promoting someone's products by just letting your friends learn about them is appreciated already.
Even simple things without money involved can be possible because of social media. Just click on it and your time will be fine. We can always enjoy ourselves on social media but helping seems troublesome for most of us. Let's change that kind of mindset for now and let us be concerned citizens. If you think your life now is already hard, don't think it's just you. There are others who are as well and others might be worse.
Don't forget the helping provides an uplifting feeling and positive happening. It's all about our ways of thinking after all.
Thank you for reading
All content is my own unless otherwise noted
If images are being recycled, I just found it fit in my article.
ABOUT ME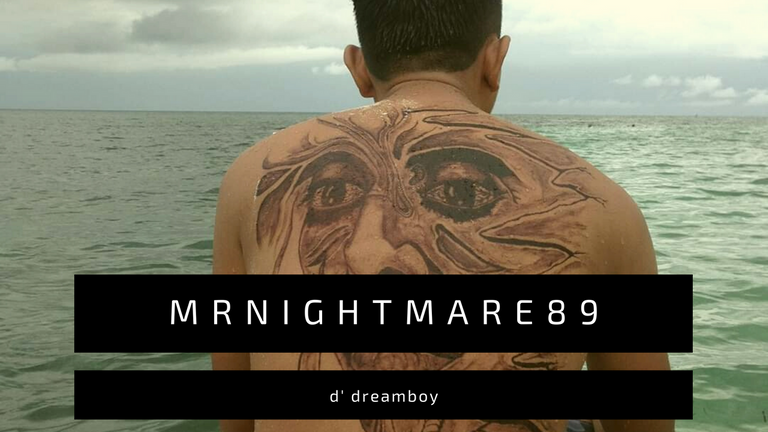 Paul is the name but prefers to be called mrnightmare that feels like living in the dream. A country boy and a dreamboy (dreamer) who likes to stay in a small village even though it means abandoning the future to become a seaman. The passion is writing but not sailing in the vast ocean. Don't wonder if the face will not be shown, this is better where the words can flow smoothly. Come, have fun with me and be part of my journey while talking about life events and random activities. It's fun to learn about life, don't hesitate, let's figure it out as we continue enjoying staying in this world.