I have been thinking a lot and i had to choice no more, I had to bring it up here, Why is it always the man who dies first in the family. I know it sounds weird to us right now but it is the honest truth, I have come to realize in a family maybe a rich or poor family it always seen to be the man who leaves the earth. It is said in science that men tend to die base on Biological Destiny science went ahead to say it is caused because of the Frontal lobe of the brain.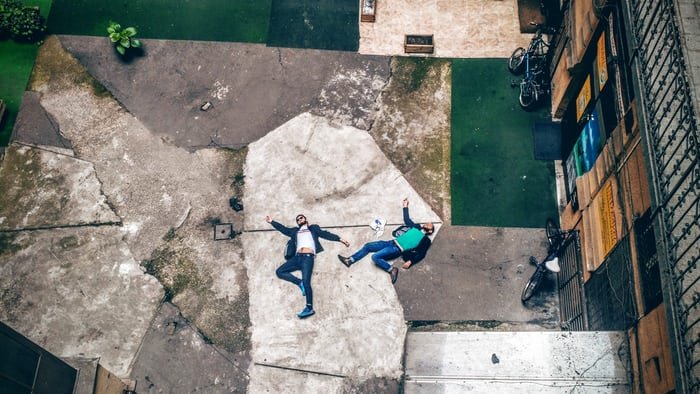 Fred Moon
This is all science thought they also went ahead to say men gets drunk while driven and that could lead to accident. Science also recorded that 50% of men in the world die of heart disease and die of heart attack 20% of the death caused by a woman. I will agree in this context, Do you know most women don't give their men peace in their homes and men like peace and when a man doesn't get the peace he wants he begins to think a lot.
And you know when a man starts to think a lot, It begins to cause heart attacks from that you begin to hear cardiac arrest especially when he shouts a lot. These are the cause of man's Early death, And we all know men are the provider in these country of mine it is not easy to take care of kids and even yourself.
Some women leave the whole burden to the man he carries it and the woman will not try to respect him, Normally women are to be the helper to men it is in the bible but these days no woman wants to fulfill that God's purpose in the life of their husbands, I will say this before ending my content, Women try to be a supporter and not a burden may be the death will reduce thanks.