Hello hive and fellows. I hope you are happy and enjoy you life. I am here to telling you my today new achievement. First of all, I am telling about my self. I am jumior game developer. So, Today I will show you some work. I made a new asset for the game. I made a main menu and a simple capsule running movement game.
Start Menu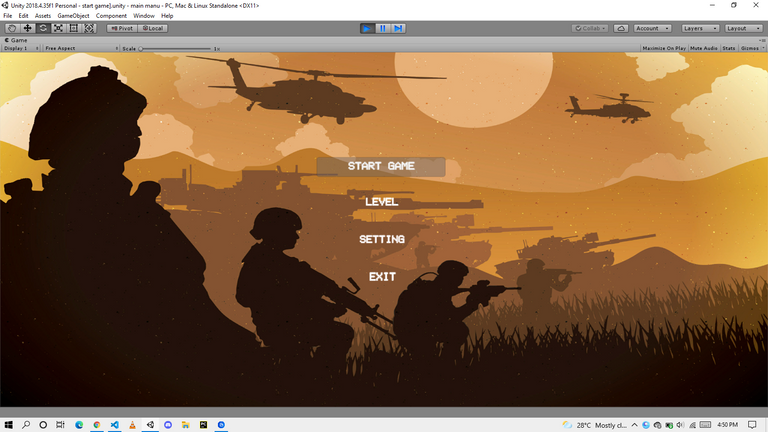 Here is my start menu game, as you can see.
Capsule game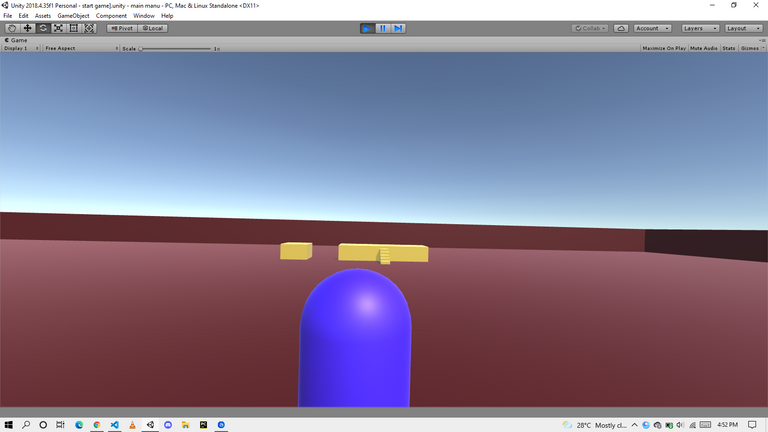 Here you can see a simple capsule, Capsule can move forward,left,right, and back.
I use some script like start button for play game.
And also capsule movement script.
Scripts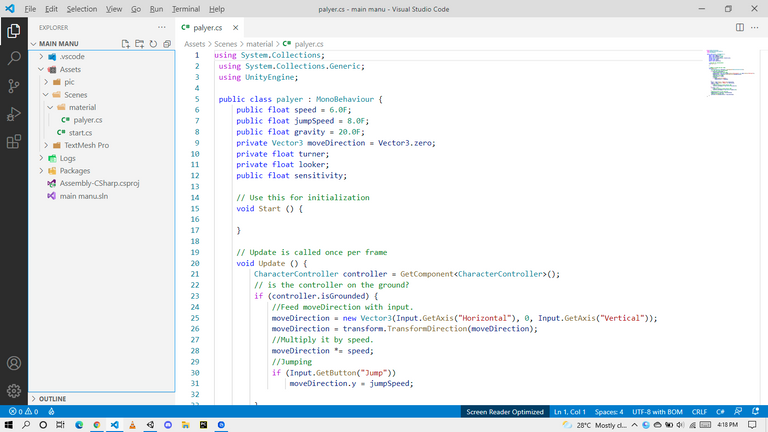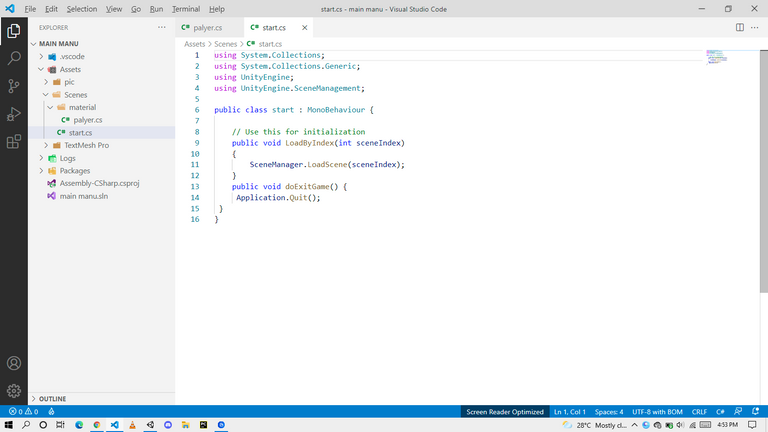 Thank you