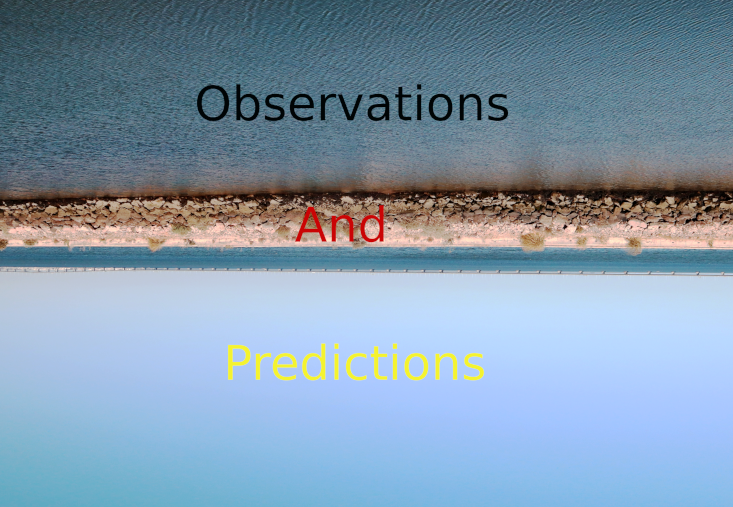 As of July 2020, most new cases of COVID-19 in Israel are those of the new Delta variant, and the majority of those new cases are fully vaccinated individuals. In a country where 85% of adults are fully vaccinated one would expect data far more skewed towards the unvaccinated.
As it is, the number of cases is high, but the number of severe outcomes is considerably lower than it used to be. So the vaccine does seem to affect symptoms those infected experience. But the spread of the disease seems to be unaffected. Thus there really is no argument to be made in favor of vaccination from the epidemiological control perspective. It is merely a treatment, not a spread preventative by all indications. Meanwhile, a negligible percentage of those current cases are prior cases, thus potentially indicating that natural immunity is vastly superior to that created by vaccination.
In light of events like this, I imagine we will now see either abandonment of those vaccination campaigns - with many accompanying public policy scandals - or further slide into medical tyranny. The next few months will likely show us which way it is going to go.
Sources
A look inside Israel's recent coronavirus outbreak
Aspen Pflughoeft, Deseret News, 20 July 2021 (archived 8 August 2021)
Covid-19 natural immunity compared to vaccine-induced immunity: The definitive summary
Sharyl Attkisson, 27 August 2021