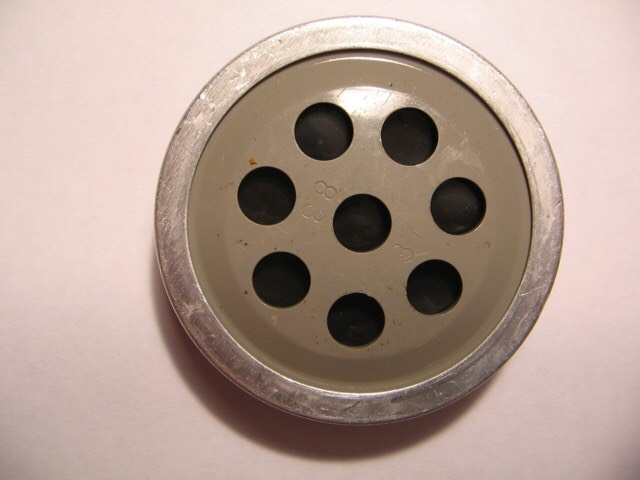 Fuente


Hi guys, how are you?
Today I bring you a post that I know will be of interest to many of us who are music lovers
And it is that today's topic is something that is Important for every Singer, Tell me that it would be from A singer if Microphones had not been Invented
But it is that from the beginning of this invention it was not as we know them today and much less with such good quality
So for artists from years ago I think this topic would be more difficult.
Well Let's talk about the First Microphone created in the world by David Edward Hughes in England in 1877 ,
I really ask you a question
Have you ever thought about how the First Microfiche was created?
Well here I show you, it is called a carbon microphone since inside it has or had a closed compartment in which they placed small particles of a fine carbon that was then covered with a membrane
The effect it made on carbon is to create a kind of resistance, when the sound waves reached where the compartment with the carbon particles was, they disaggregated, thus forming vibrations that later became sound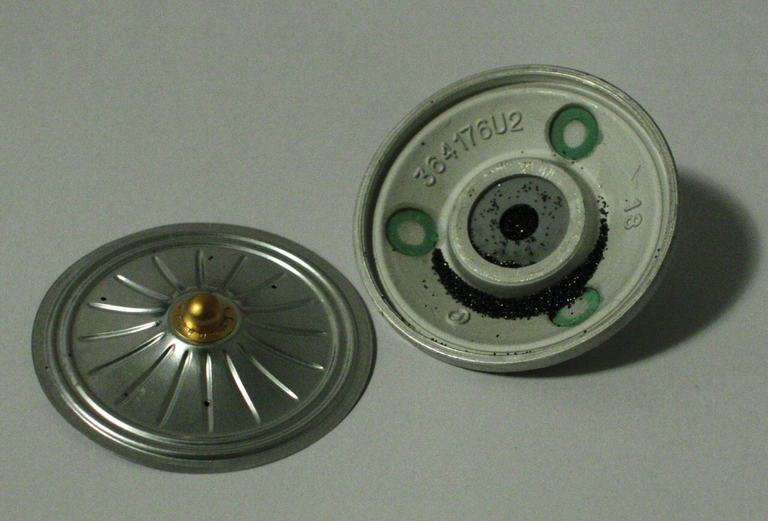 To explain it in an easier way, it worked like this
If you spoke to the microphone, your voice made the carbon particles move, thus generating the vibrations that later became the sound of your voice in the projector, easy right hahaha
---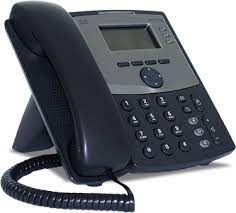 This type of microphones, although you may not believe it, are currently used, it is mostly used in telephone network services, of course not telephones like those of today hahaha, I mean home telephones that we surely have one at home or I am the only one who has one of this, Its use is important in this type of phones since its frequency response is between 200 and 3,000 Hz, it is ideal to capture the human voice
---
The first sound test of the Microphone was at the Royal Society of London, testing with tiny insects to test its quality when capturing low frequency sounds, resulting successful
But the only problem was that over time it would lose the frequency sensitivity since the wear of the carbon particles would wear out over time causing the microphone to pick up less and less the sounds to be emitted
Here I will leave you an image of how the Microphone would be with the components that it had, so that you get an idea of ​​what the Microphone would be like, Do not stop at anything to those of us who today have the truth that you think, leave your comment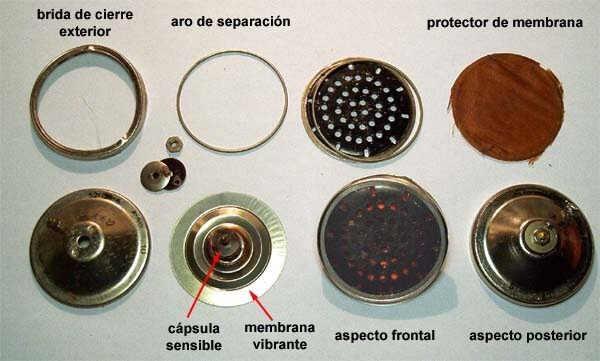 ---
Then with time they changed both the model and the creation materials and also the quality of the sound they produced.
After this mythical First Microphone in the World, other models were seen such as:
Condenser Microphone
Ribbon microphone
Piezoelectric Microphone
Fiber Optic Microphone
Laser microphone
Liquid microphone
And even the ones we have today,
I hope you like this post very much,
Thank you for viewing my content and have a happy day.
Good bye guys




Hola chicos como están ?
El dia de hoy te traigo un post que se que sera de interes para muchos de los que somos amantes a la musica
Y es que el tema de hoy es algo que es Importante para todo Cantante , Dime que fuera de Un cantante si no se Hubieran Inventado los Micrófonos
Pero es que desde los inicios de este invento no era como los conocemos hoy en dia y mucho menos con tan buena calidad
Asi que para los artistas de años atras creo que seria mas difícil este tema
Bueno Hablemos del Primer Micrófono creado en el mundo por David Edward Hughes en Inglaterra en el año 1877
De verdad te hago una pregunta
Nunca habías pensado en como fue el Primer Microficha creado ?
Bueno aca te lo muestro , Se le dice Micrófono de carbon ya que en su interior tiene o tenia un compartimiento cerrado en el que Colocaban pequeñas partículas de un carbón fino que luego se cubría con una membrana
El efecto que hacia en carbón es Crear una especie de resistencia , Al momento de llegar las ondas sonoras a donde estaba el compartimiento con las partículas de Carbón estas se des agrupaban Formando asi Vibraciones que luego se convertían en el sonido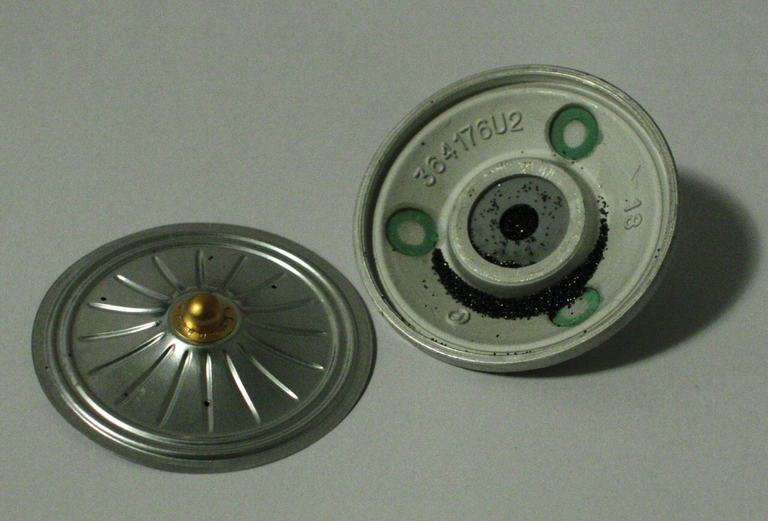 Para explicarlo de una manera mas facil , Funcionaba asi
Si hablabas al Micrófono tu voz hacia que las partículas de carbon se movieran generando asi las vibraciones que luego se convertían en el sonido de tu voz en el proyector , fácil verdad jajaja
---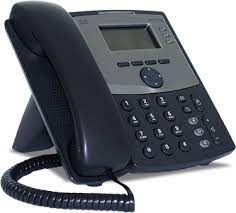 Este tipo de micrófonos , a pesar que no lo creas en la actualidad se usan , mayormente es usado en servicios de red Telefónica , claro no teléfonos como los de hoy en dia jajaja , me refiero a los teléfonos caseros que de seguro tenemos uno en casa o soy el único que tiene uno de esto , Su uso es importante en este tipo de teléfonos ya que su respuesta en frecuencia, es entre 200 y 3.000 Hz, es ideal para captar la voz humana
---
La primera prueba de sonido del Micrófono Fue en Real Sociedad de Londres , Probando con Insectos Diminutos para probar asi su calidad al captar sonidos de frecuencias bajas , Resultando exitoso
Pero el único Problema era que con el tiempo perdería La sensibilidad de frecuencia ya que el desgaste de las partículas de carbon se desgastarían con el tiempo haciendo que el micrófono cada vez Captara menos los sonidos a emitir
Aca te dejare una imagen de como seria el Microfono con los componentes que tenia , para que te hagas una idea de como seria el Microfono , No se párese en nada a los que hoy en dia tenemos verdad que opinas tu deja tu comentario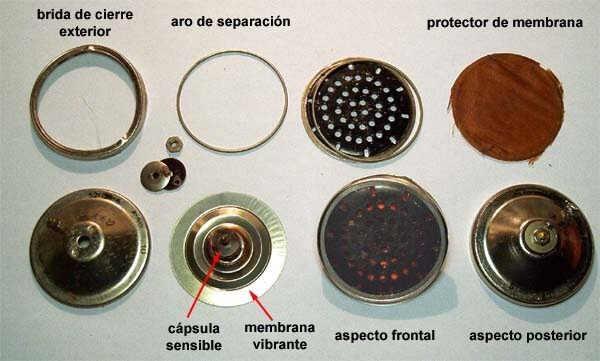 ---
Luego con tiempo cambiaron tanto en modelo como materiales de creación y también la calidad del sonido que producen
Luego de este mítico Primer Microfono del Mundo se vieron otros modelos como los son :
Micrófono Condensador
Microfono de cinta
Micrófono Piezoeléctrico
Micrófono de fibra Óptica
Micrófono láser
Microfono líquido
Y hasta los que tenemos hoy en dia ,
Espero que este post te gustara mucho ,
Gracias por ver mi contenido y que tengas un feliz dia
Adios chicos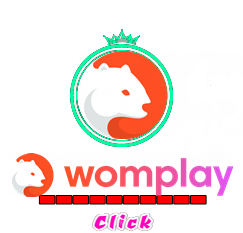 Mis Redes Sociales y mas
Creditos
Recursos Digitales Usados para la Creación de Esta publicación
Contenido de Imagenes de Idiomas : Cool Text Generator
Contenido de Imagenes Portada: Creada en PhotoScape versión de escritorio -PC-
Contenido de Gif Animado : Creados en Giphy