INTRO
Recientemente estaba editando un nuevo video y accidentalmente borré un "archivo convertido" que era la base para exportarlo.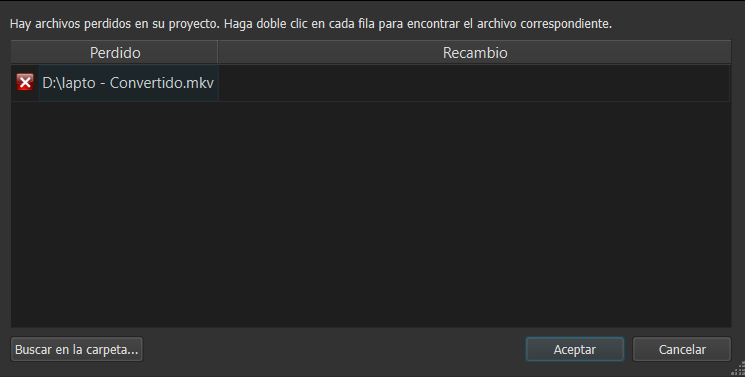 A veces borro archivos con la combinación de teclas "shift+suprimir" para eliminarlos definitivamente.
Eso es lo que pasó. Y te puede pasar a ti de alguna forma.
He recuperado archivos de varios discos de almacenamiento. Así que pensé en compartir estos datos con la comunidad.
RECUPERAR ARCHIVOS BORRADOS
Descarga e instalación del software
Necesitaremos un programa (descarga aquí). Que está libre de virus. Puedes usarlo con confianza y es gratis.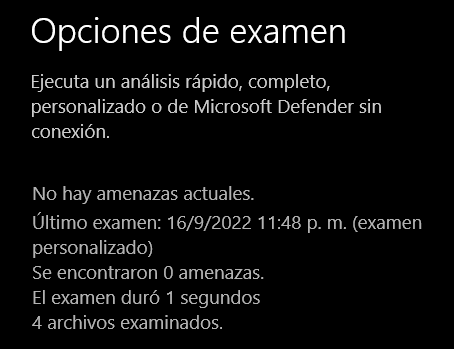 Es un archivo .zip. Debes descomprimirlo y tendrás una carpeta con la configuración.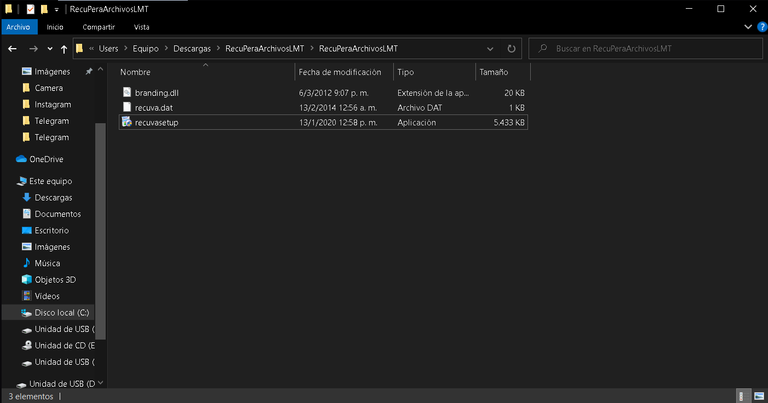 Hacemos clic con el botón derecho y ejecutamos como administrador. Esperamos a que se instale completamente.
Recuerda desmarcar los programas extra que el instalador querrá ofrecerte.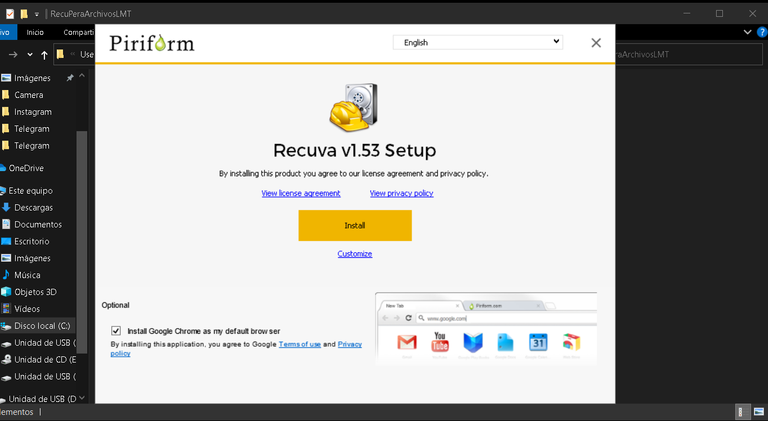 Antes de abrir el programa al final de la instalación . Debe copiar estos 2 archivos que quedan en la carpeta. Y pegarlos en la carpeta donde se instaló el programa.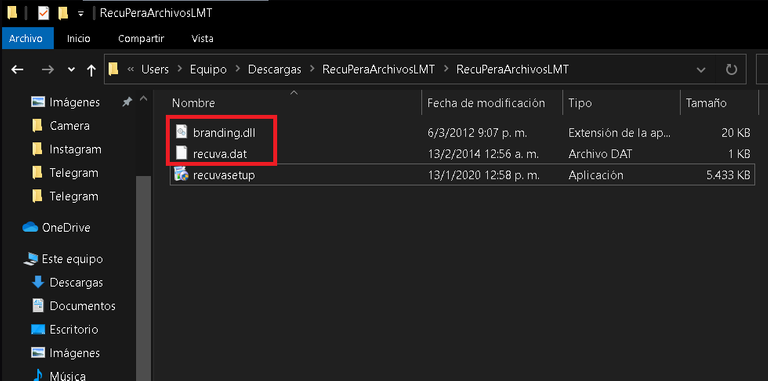 Para encontrar esta carpeta específica. Basta con hacer clic con el botón derecho del ratón en el icono del escritorio y seleccionar la opción "abrir ubicación del archivo".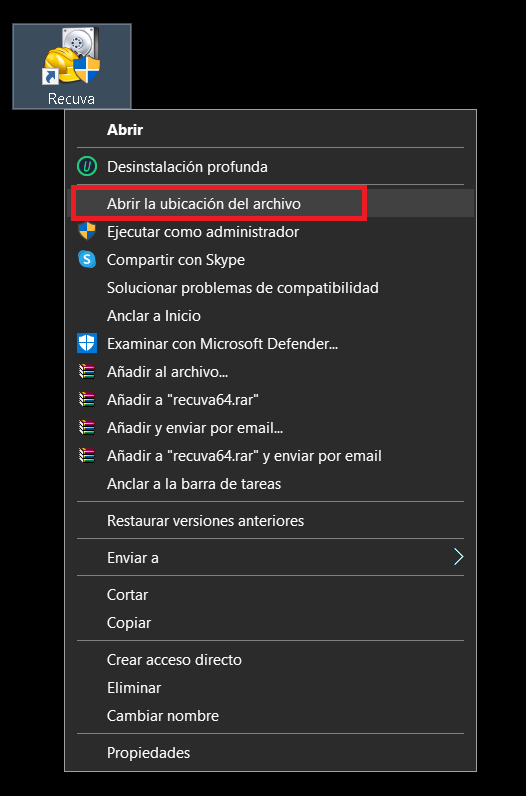 Luego pegue en esa carpeta los 2 archivos copiados anteriormente. Ahora el programa está listo para ser utilizado.
Uso del Programa
Haga clic en el icono del escritorio para abrir el programa.
En este caso quiero recuperar mi archivo de vídeo. Así que selecciono la opción "Video".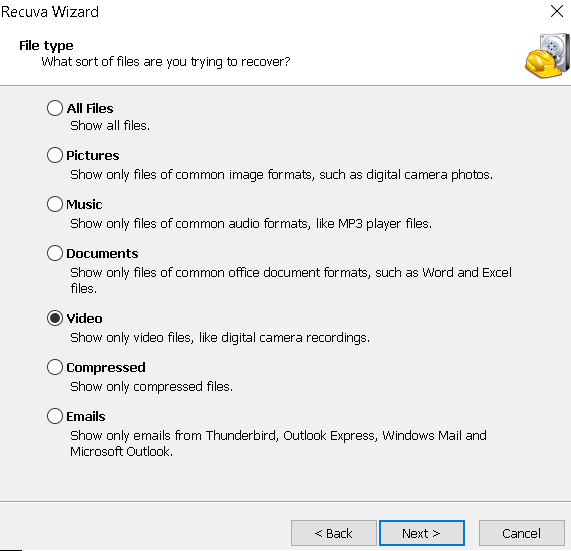 Elija esta opción. Para recuperar directamente desde el disco.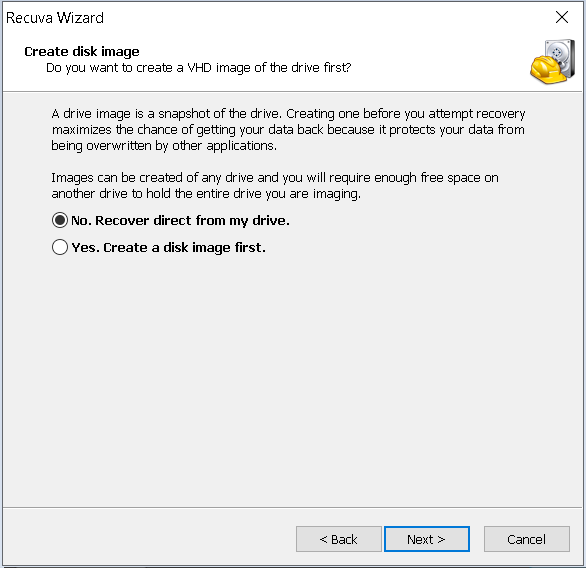 Y elige el disco del que quieres recuperar los archivos borrados.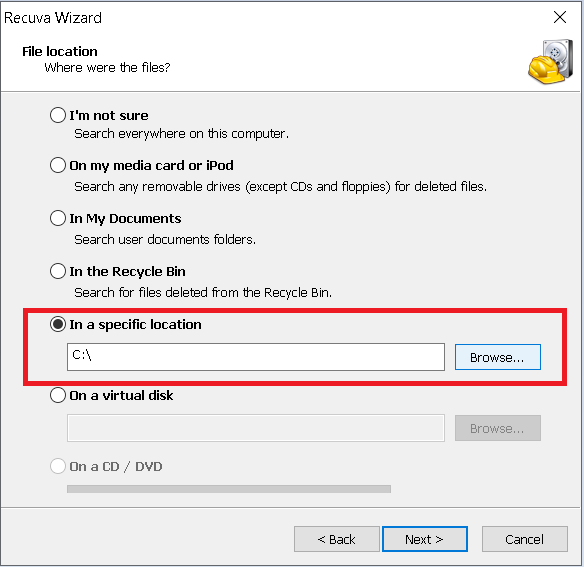 En mi caso es una tarjeta SD que puse de más en este portátil. Debes activar la opción de escaneo profundo.
Esta opción se elige por la forma en que se eliminó el archivo.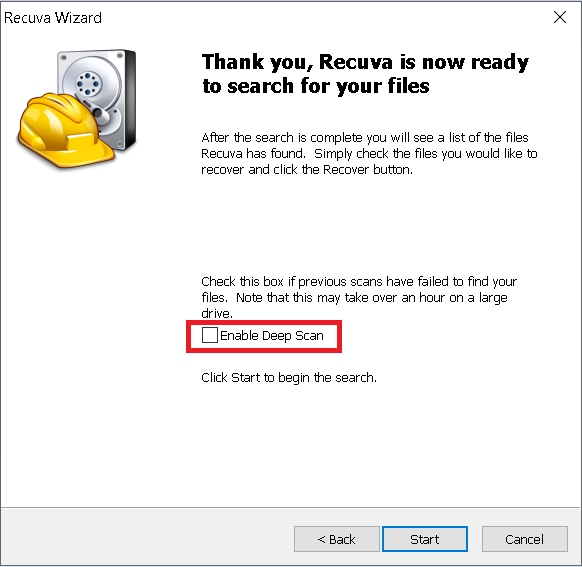 ¿No se ha podido recuperar con la exploración por defecto?
Todos los archivos en verde son recuperables con este escaneo. Pero el que necesito apareció así:

Irrecuperable. Aquí podría haberme rendido y reeditar el vídeo. Pero como somos geeks.
Vamos a las opciones.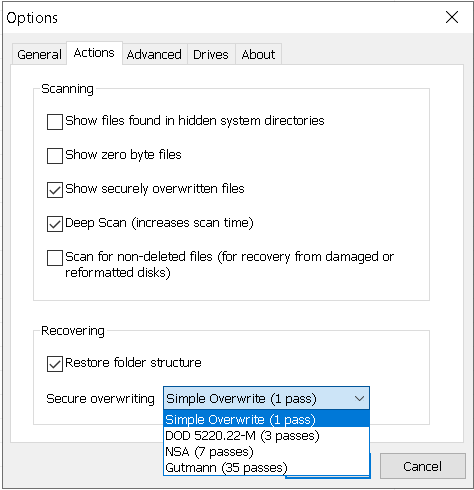 Cuando lo borro (así es como suelo borrar las cosas). El disco sobrescribe la información.
Así que haremos un escaneo para recuperar los archivos sobrescritos. Llevará más tiempo, pero mientras no volvamos a editar. Estaba literalmente listo. Lo único que quedaba por hacer era exportar.
Una vez terminada la espera, tenemos el archivo que buscamos.
Sólo tenemos que seleccionarlo y hacer clic en recuperar.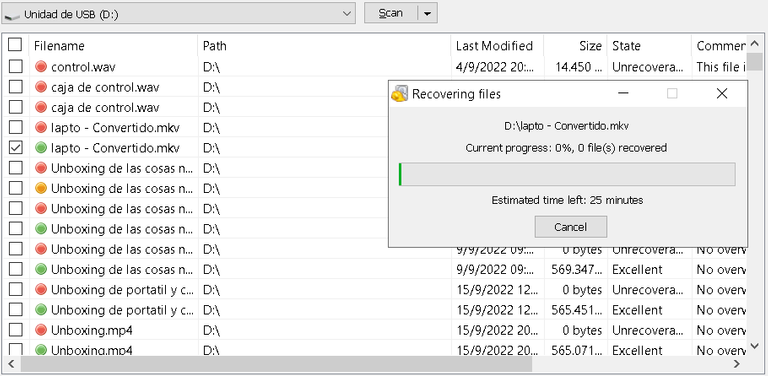 Ahora todo lo que tienes que hacer es esperar. Y recuperar el archivo eliminado por completo.
En mi caso ponlo en el lugar donde el editor de vídeo lo tiene como dirección de acceso.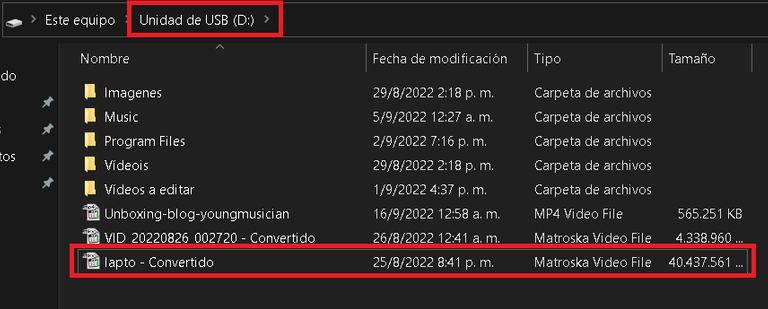 Ahora podemos proceder a exportar el vídeo sin tener que volver a hacer todo el trabajo de edición.
Resumen
Finalmente exportar el video. Después de borrar ese archivo.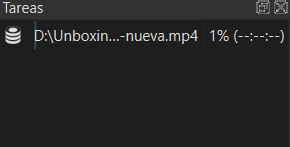 ¿Cuántas veces te ha pasado?
Cortas un archivo del USB y quieres transferirlo al ordenador. De repente, se produce un error. El archivo desaparece porque lo habías cortado y no lo habías copiado.
Borras algo por accidente. O alguien lo borra por ti.
Con esta información podrás recuperar esos archivos importantes que creías perdidos.

Tengo muchos conocimientos útiles que compartir. Nos vemos en este blog con gameplays, proyectos, pixel arts, información útil y tecnología.
Este Pixel Art es de mi autoría.
Todas las imágenes utilizadas en este post son capturas de pantalla.
Redes:

Discord: youngmusician#8855
Usuario de Telegram: susoblog
---
ENGLISH
INTRO
I was recently editing a new video and accidentally deleted a "converted file" that was the basis for exporting it.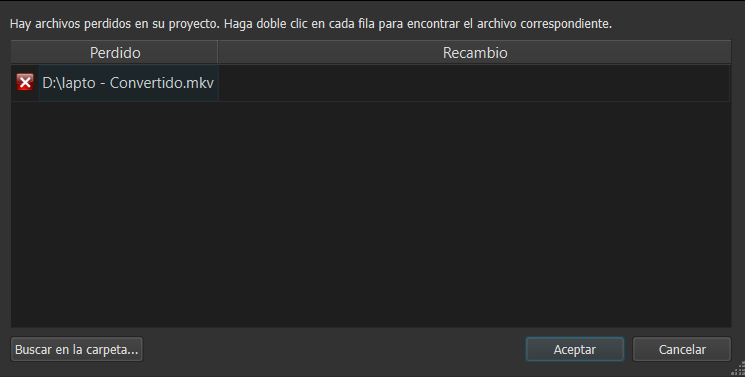 There are missing files in your project
Sometimes I delete files with the key combination "shift+Delete" to delete them permanently.
That's what happened. And it can happen to you in some form.
I have recovered files from various storage disks. So I thought I would share this data with the community.
RECOVER DELETED FILES
Software download and installation
We will need a program (download here). It is virus free. You can use it with confidence and it's free.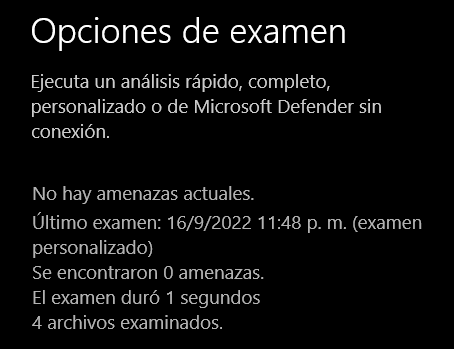 Antivirus scan. No threats found.
It is a .zip file. You must unzip it and you will have a folder with the configuration.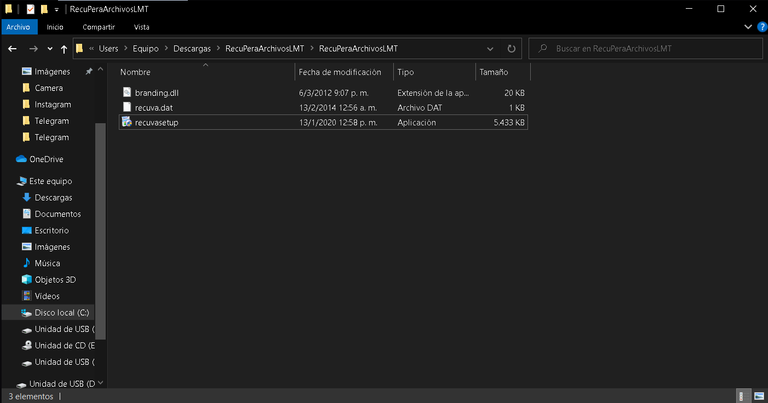 We click with the right button and run as administrator. We wait for it to install completely.
Remember to uncheck the extra programs that the installer will want to offer you.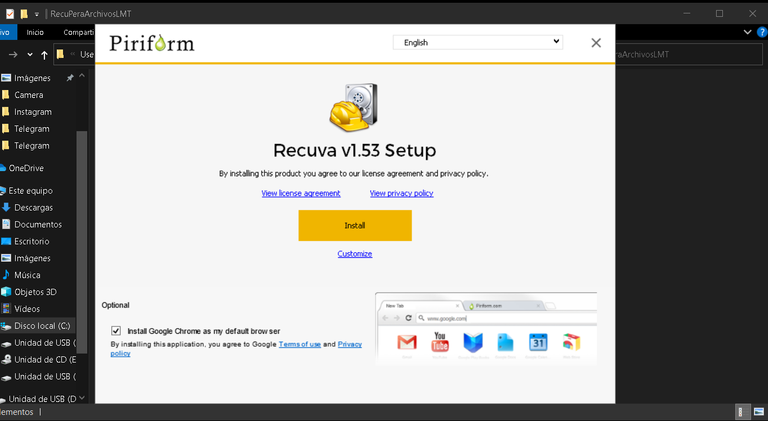 Before opening the program at the end of the installation. You must copy these 2 files that are left in the folder. And paste them in the folder where the program was installed.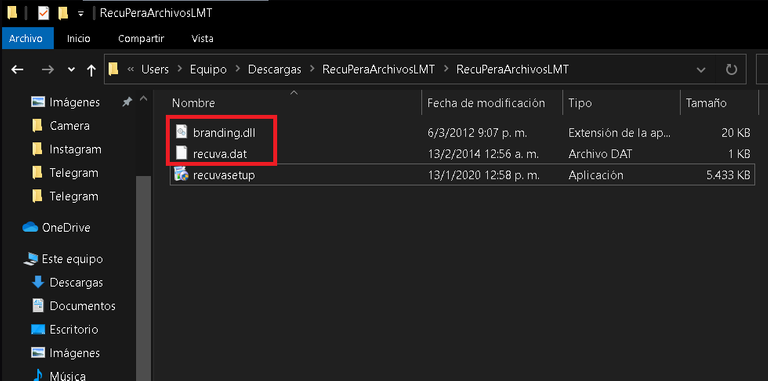 To find this specific folder. Simply right-click on the desktop icon and select the "open file location" option.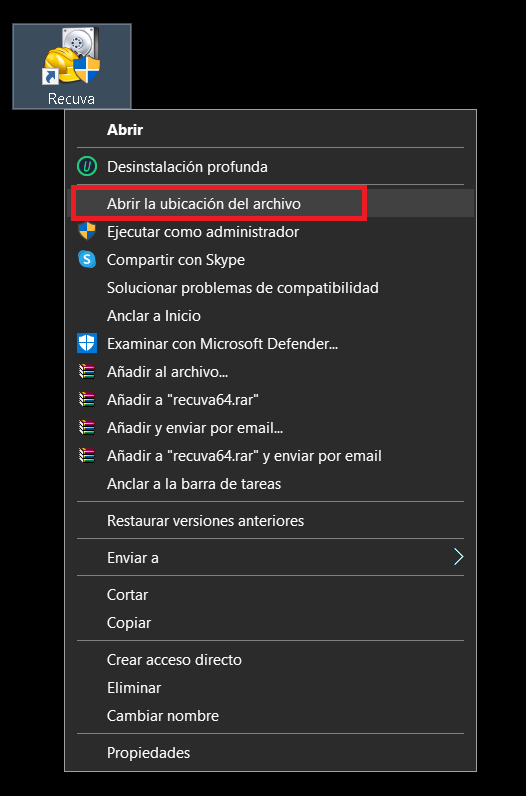 Then paste the 2 files copied above into that folder. Now the program is ready to be used.
Use of the Program
Click on the desktop icon to open the program.
In this case I want to recover my video file. So I select the "Video" option.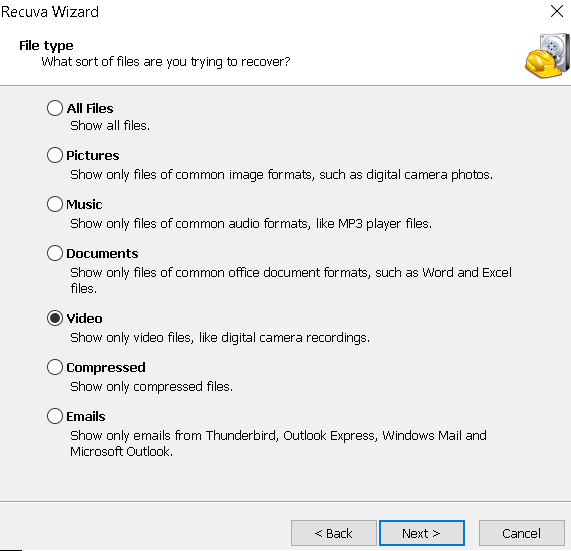 Choose this option. To recover directly from the disk.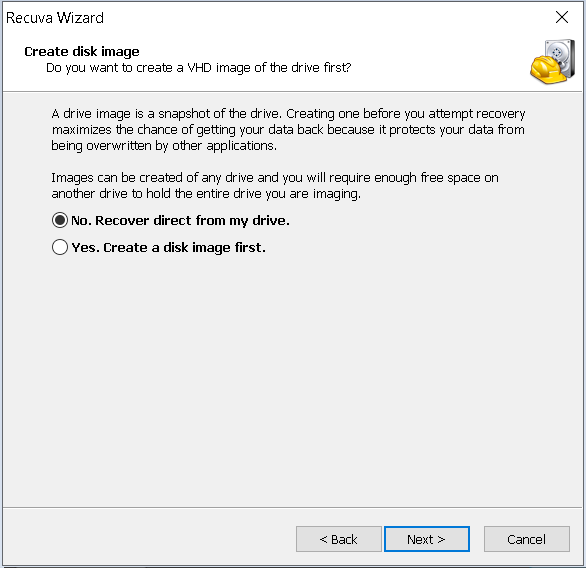 And choose the disk from which you want to recover deleted files.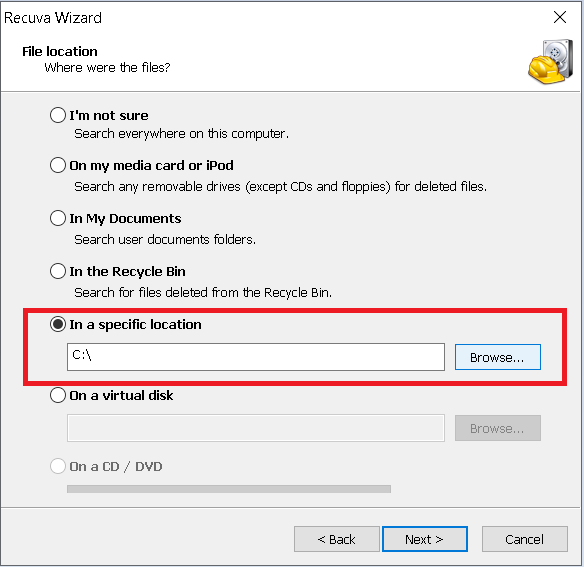 In my case it is an SD card that I put extra in this laptop. You must activate the deep scan option.
This option is chosen by the way the file was deleted.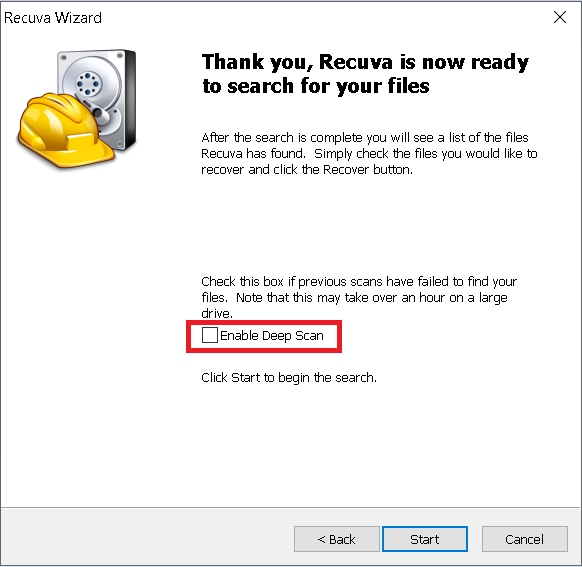 Failed to recover with the default scan?
All files in green are recoverable with this scan. But the one I need appeared like this:

Unrecoverable. Here I could have given up and re-edited the video. But since we're geeks.
Let's go to the options.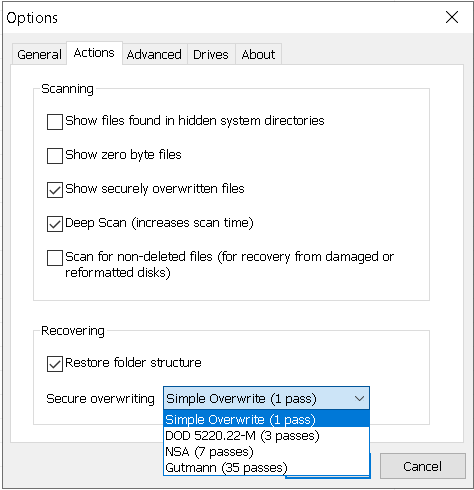 When I erase it (that's how I usually erase things). The disk overwrites the information.
So we will do a scan to recover the overwritten files. It will take more time, but as long as we don't edit again. I was literally ready. The only thing left to do was to export.
Once the wait is over, we have the file we are looking for.
All we have to do is select it and click on recover.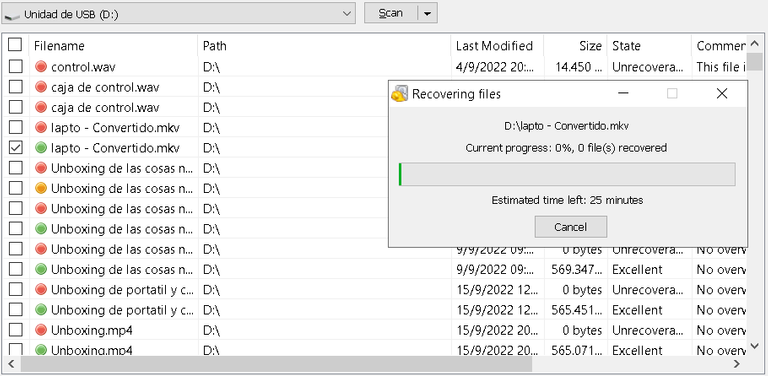 Now all you have to do is wait. And recover the deleted file completely.
In my case put it in the place where the video editor has it as access address.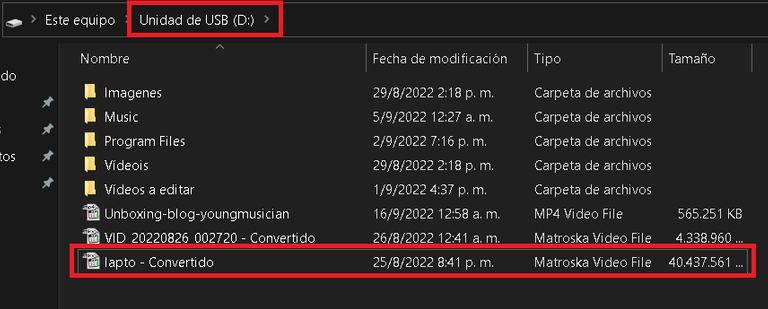 Now we can proceed to export the video without having to redo all the editing work.
Summary
Finally export the video. After deleting that file.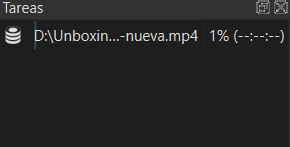 How many times has this happened to you?
You cut a file from the USB and want to transfer it to the computer. Suddenly, an error occurs. The file disappears because you had cut it and not copied it.
You delete something by accident. Or someone deletes it for you.
With this information you will be able to recover those important files you thought were lost.

I have a lot of useful knowledge to share. See you on this blog with gameplays, projects, pixel arts, useful information and technology.
This Pixel Art is of my authorship.
All images used in this post are screenshots.
Networks:

Discord: youngmusician#8855
Telegram user: susoblog