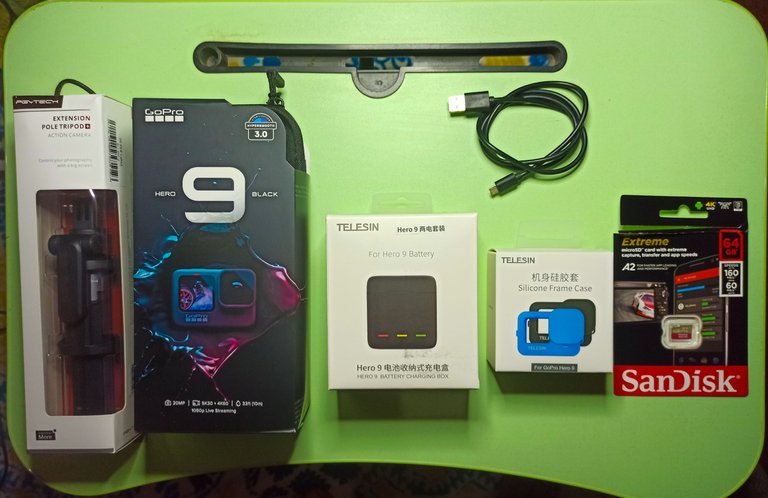 I have been manifesting since the start of the year that I can have a GoPro for my travels. Even before, I have been dreaming of having an action cam because there are places where I couldn't bring my camera. You know that I've always wanted to document my adventures and share them with you. In my list of goals this year, the top of my list is GoPro. I've already shared in my post before about how Hive made everything possible for me like how I was able to buy a laptop and fund my travels. Add this one to the list.
It's finally here!
Most of the things in my list of goals this year are related to Hive and my content. I want to buy the things that would help me create content. I don't want to focus on one particular content and I want diversity. I believe that having a GoPro will add diversity to my content especially now that I am really into freediving. All the photos and videos in my previous posts that I shared regarding my freediving my experience were from
@patsitivity
and
@indayclara
. So, to have this new camera is a dream come true!
---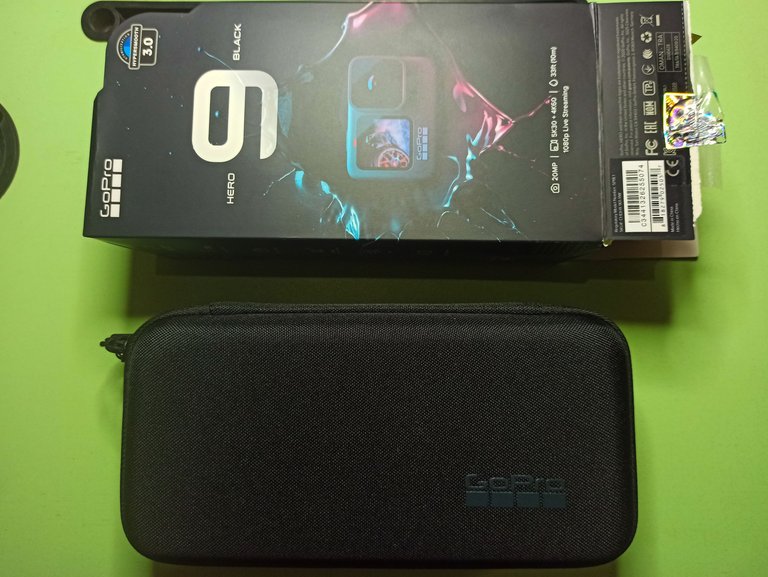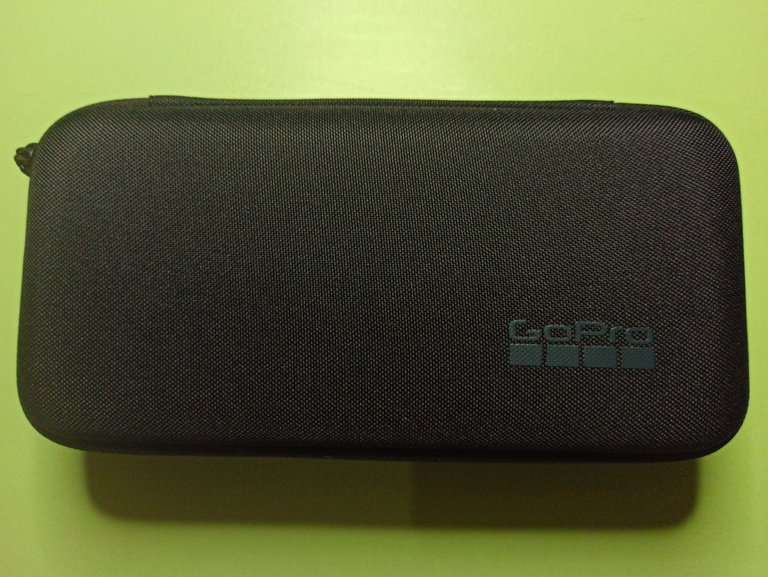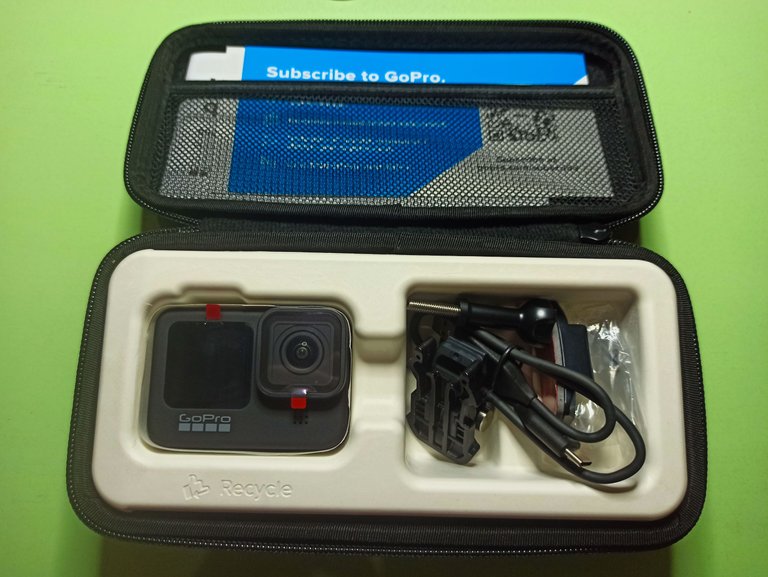 I never thought I could acquire this at this time, but I guess if you just put your heart into the things that you want, everything will just fall into place.
I have been weighing on what version of GoPro should I buy because you know, money is the biggest factor. But last Sunday, when we were at the store in Ayala, I got convinced by the saleslady to buy the latest version: GoPro Hero 9. This is still on an installment basis because although I can buy using cash upfront, I don't want to touch my savings. I also want to idea that I can pay for the camera using the rewards from the content it produces.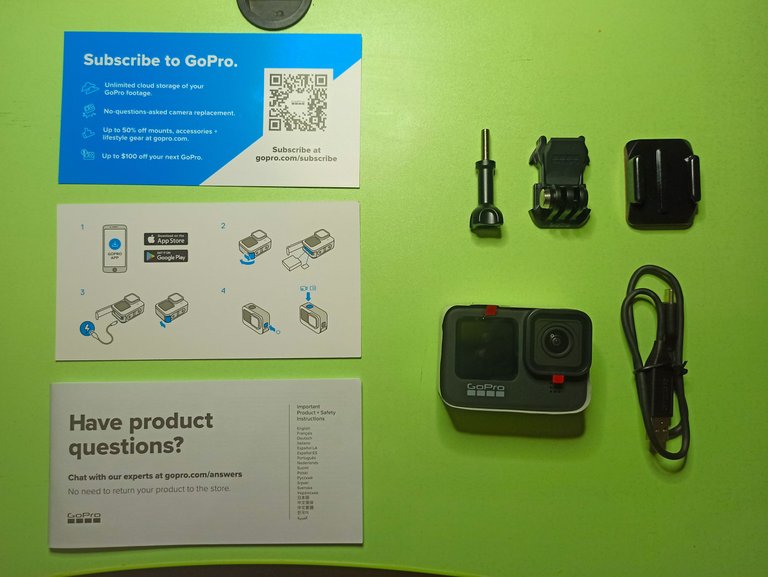 The camera with the USB cable and the accessories for helmet mounting together with the manual that one reads. Kidding. I read the manual because I'm that nerd.
I've searched some reviews online and many noted that GoPro Hero 8 is better in terms of best value, I was convinced to buy the latest model because of its features and functionality. The greatest difference in features that the saleslady told me was in Stabilization and that GoPro Hero 9 is already HyperSmooth 3.0 while GoPro Hero 8 is still HyperSmooth 2.0 which means GoPro Hero 9 has much better stabilization than the previous models.
Another difference is on the front display in which GoPro Hero 9 has a selfie live preview for framing and vlog-style recording. They said that this is the reason why GoPro Hero 9 is a little bit bigger than Hero 8. While I'm not yet planning to do vlogging, this is great in case I'll do one in the future. The battery of Hero 9 is also bigger than Hero 8 which offers about 30% more battery life.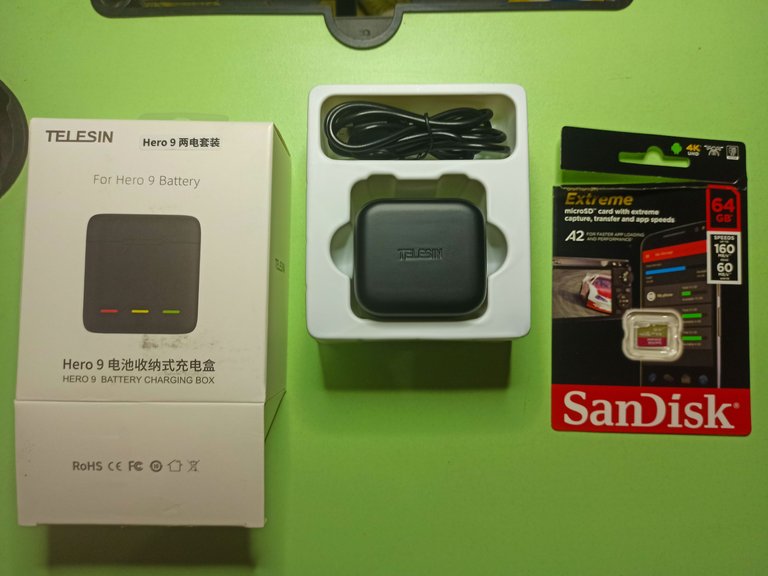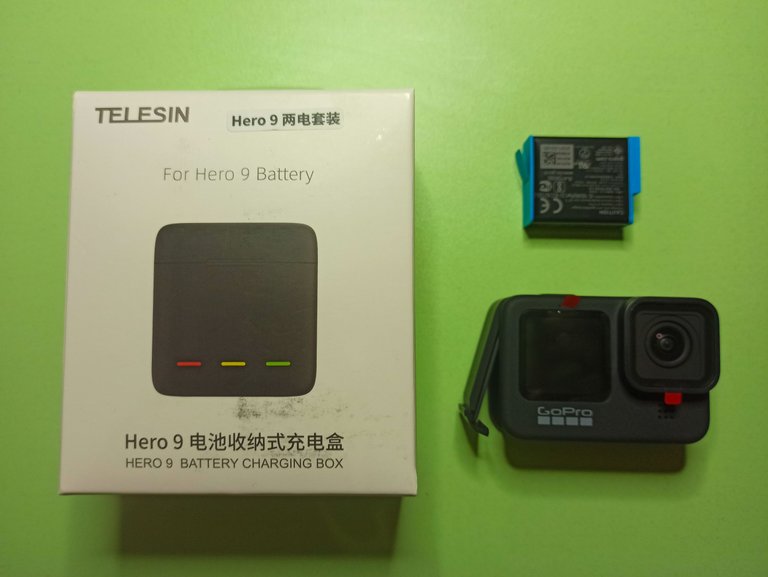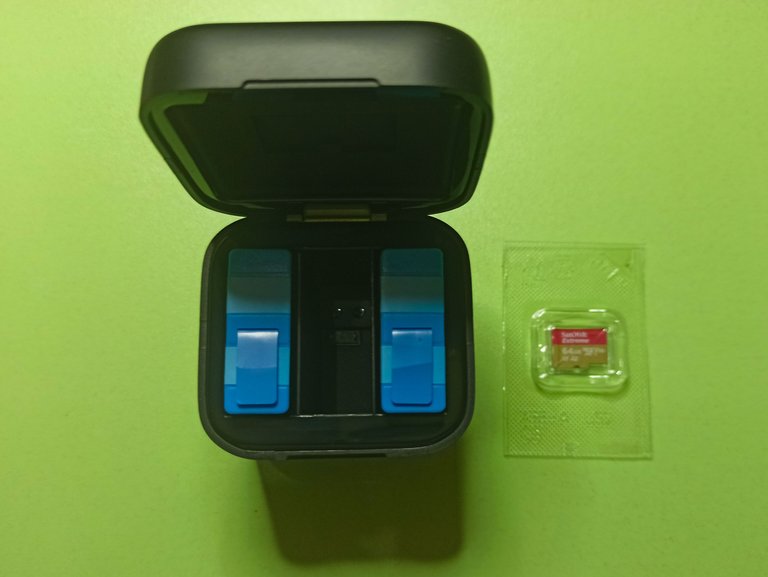 ---
I had to buy the battery charging box together with the extra batteries and the memory card because they're not part of the camera set. The saleslady told me to buy these to prevent using the camera during charging which might cause overheating when used immediately after charging. I think that's necessary to be always on the go. No need to charge the whole unit. I'll just change the battery and charge the other batteries. No more excuses on why I wasn't able to take a video or photo because of the low battery.
They say that the accessories added on GoPro Hero 9 are more than Hero 8, but I still bought a lot of accessories, which will be an additional cost for me next month. I probably won't regret it though so, it's fine.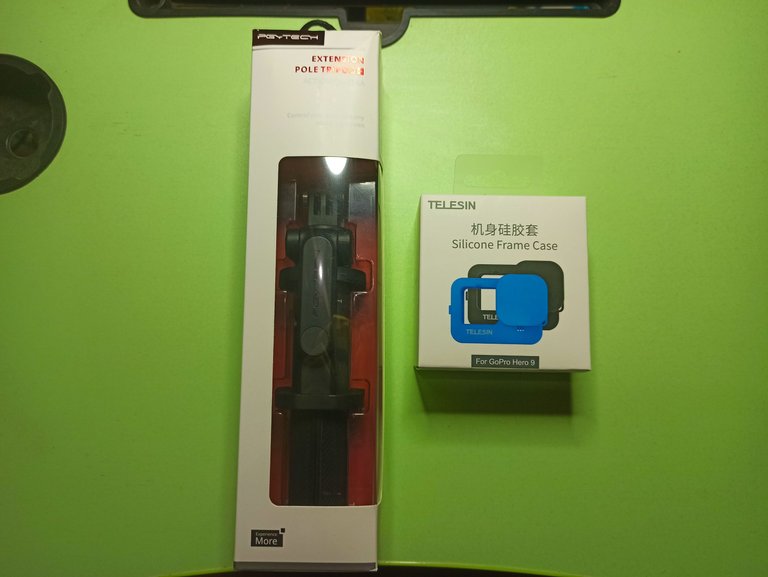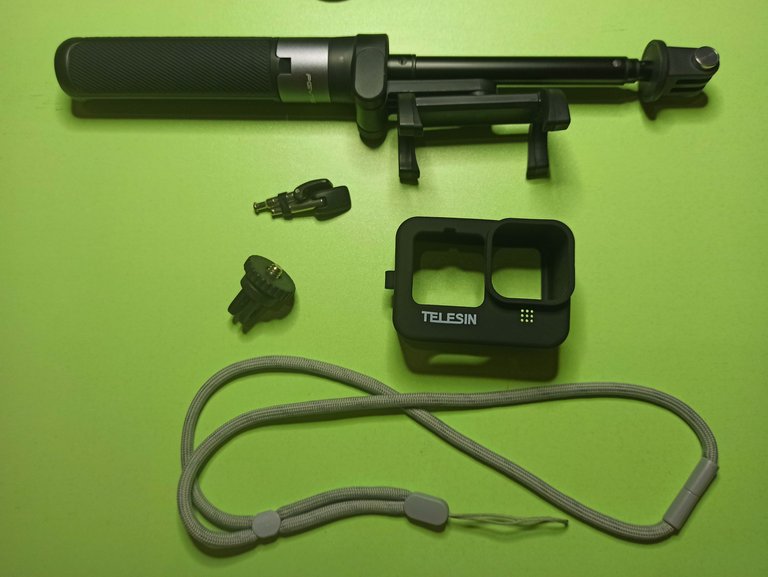 ---
I also bought the extension pole and silicone frame case. Although they could be bought later, I decided to have them now. I haven't bought the underwater case and dome yet because they ran out of stock. I'll definitely need them soon, maybe when I'll reach more than 10 meters in freediving.
We will have a freediving tomorrow in Catmon, Cebu. Many said that it's one of the best freediving sites here, but I haven't been there yet. Because we'll go back to lockdown on August 1 due to the surging of COVID cases and fears of the delta variant, tomorrow might be my last travel until further notice. It's sad, but life goes on. I might spend most of the lockdown doing Hive and editing my photos. I might also spend that time focusing on this account because I feel I didn't post enough.
I guess that's all for this post. I am sharing this because I'm always thankful to Hive for making all these happen to me. I am able to spend on the things that really make me happy. Some of you might say that material things make happiness fleeting, but for me, these things are all related to my content. I just can't wait to share the first shots from this action cam!
As always, I appreciate all types of support! Peace out!
---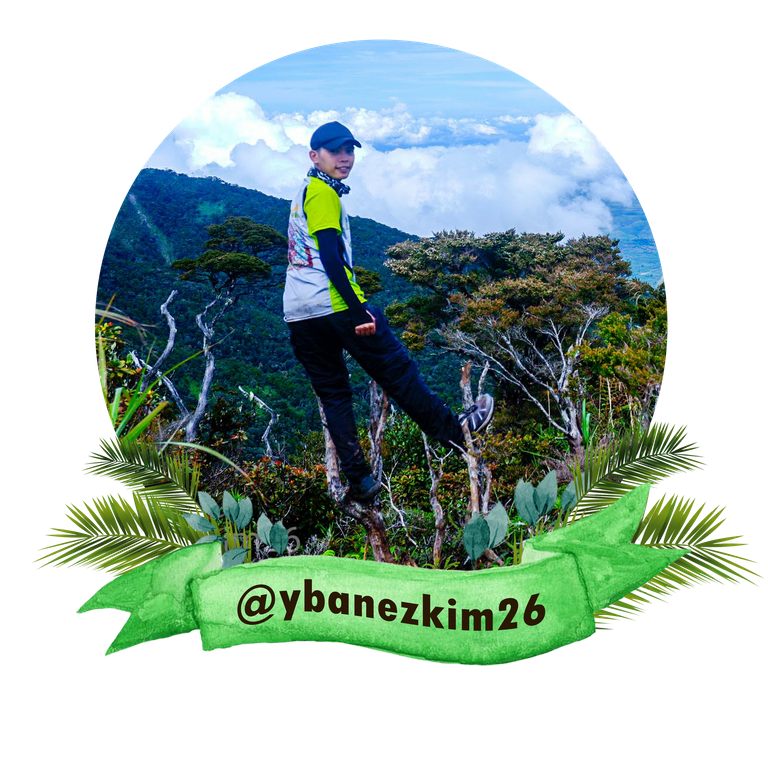 Kim Ybañez
Welcome to Kim's small corner in Hive. He is a chemical engineer by profession, but a blogger by passion. He is a wanderlust and an adventure seeker. Join his quests as he visits secluded destinations, climbs mountains, tries new and exotic dishes, and explores his country (The Philippines). He's also a trying hard photographer so stay tuned as he shares his photos and his thought process while creating them.
If you like his content, don't forget to upvote and leave a comment to show some love. You can also reblog if you want to. Also, don't forget to follow him to be updated with his latest posts.