[ESP-ING] Mi nuevo celular Xiaomi Redmi Note 11 📱🤳 - My new Xiaomi Redmi Note 11 cell phone 📱🤳 by @vvarenas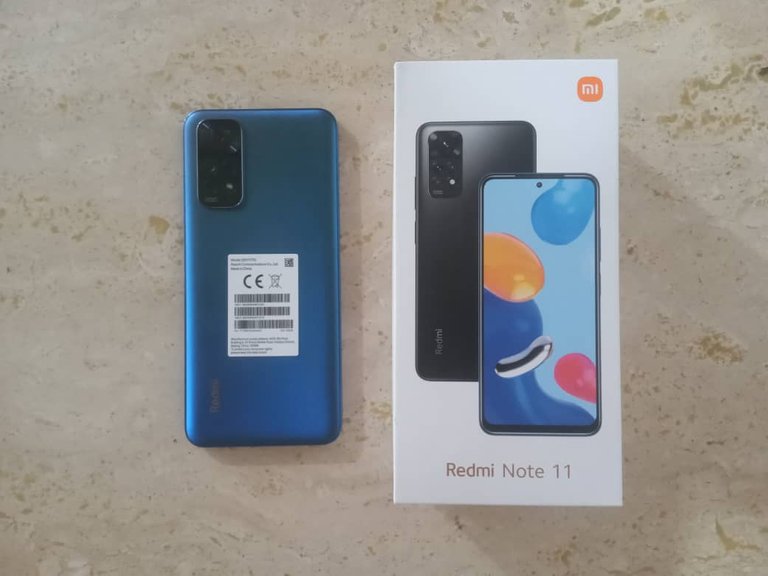 Hola queridos amigos de #GeekZone, espero que se encuentren súper bien ¡Feliz Sábado!. En el post de hoy quiero compartir con ustedes una nueva adquisición que obtuve y comentarles un poco acerca de este nuevo aparato tecnológico.
Hello dear friends of #GeekZone, I hope you are super well. Happy Saturday! In today's post I want to share with you a new acquisition that I obtained and tell you a little about this new technological device.

Desde que hago parte y me encuentro compartiendo con ustedes en esta maravillosa plataforma de Hive se me ha hecho mucho más indispensable tener un amplio espacio de almacenamiento en mi dispositivo celular. Yo tenía un Redmi Note 8 de 3/32, en realidad lo amaba, era un celular estupendo y algo que me importa mucho de los celulares es su cámara, la que poseia éste era espectacular, capturaba las fotos demasiado bellas, pero sin embargo, llegó un punto en que el almacenamiento se me agotó, no era suficiente 32 gb de memoria interna y fue donde decidí que debía cambiar mi celular con uno de más capacidad.
Ever since I joined and found myself sharing with you on this wonderful Hive platform, it has become much more essential for me to have ample storage space on my mobile device. I had a 3/32 Redmi Note 8, I really loved it, it was a great cell phone and something that matters a lot to me about cell phones is its camera, the one that this one had was spectacular, it captured the photos too beautiful, but nevertheless, There came a point when the storage ran out, 32 GB of internal memory was not enough and that was where I decided that I should change my cell phone with one with more capacity.
En búsqueda de ese celular, me incline hacia el Redmi Note 11, sobre el cual había escuchado muy buenos comentarios y era un dispositivo prácticamente nuevo lanzado al mercado, uno de los últimos de esa línea de Xiaomi, con un precio bastante accesible.
In search of that cell phone, I leaned towards the Redmi Note 11, about which I had heard very good comments and it was a practically new device launched on the market, one of the last of that Xiaomi line, with a fairly affordable price.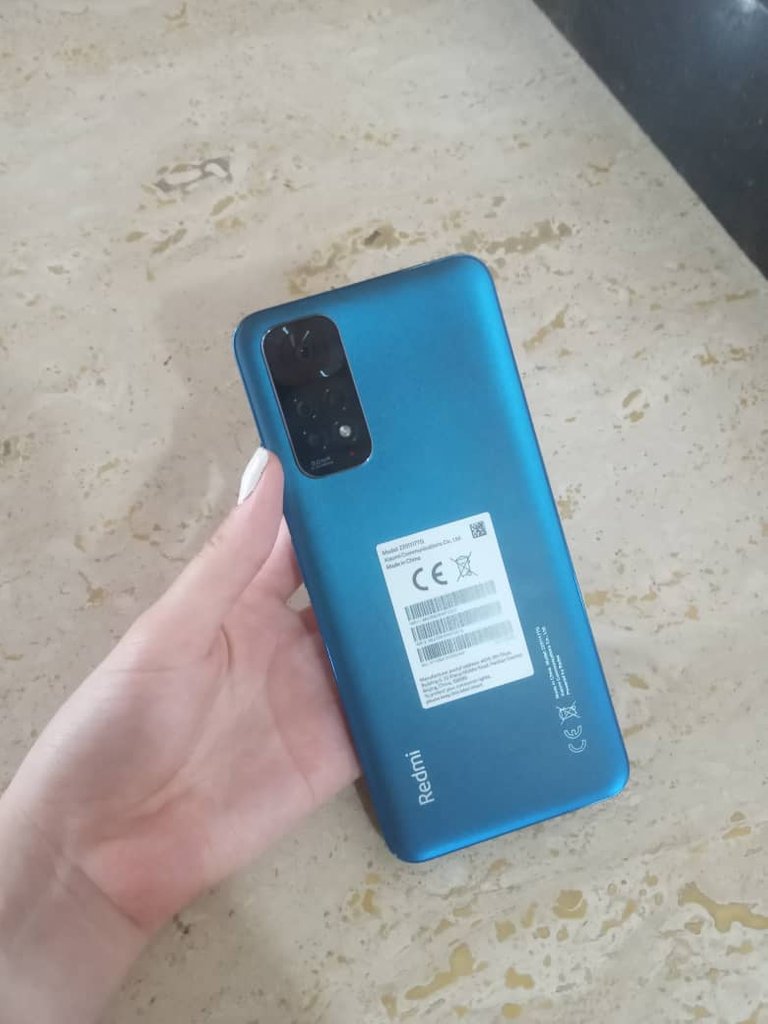 Me dirigí a una tienda en el centro de mi cuidad y adquirí mi nuevo celular, cabe destacar que mitad del dinero para la compra lo obtuve gracias a Hive.
I went to a store in the center of my city and bought my new cell phone, it should be noted that half of the money for the purchase was obtained thanks to Hive.
Mi nuevo celular posee las siguientes y estupendas características:
•Color azul tornasol, también había de color gris.
•Pantalla amoled de 6.43", full HD+, 90Hz y con una respuesta táctil de 180 Hz.
•Cuenta con un sistema operativo Android 11
MIUI 13
•Procesador Snapdragon 680
•Memoria RAM 4gb
•Memoria interna 128gb
•Batería 5000 mAh, carga rápida 33W
•Cámaras traseras de 50Mp + 8Mp+ 2Mp+ 2Mp y delantera de 13Mp
•Conectividad 2g, 3g, 4g LTE
•GPS, GPRS, A-GPS
•EDGE
•Acceso a web
•MMS
•SMS
•Exchange
•POP3/IMAP4
•Hotspot/módem
•Bluetooth
•WiFi
•Módem integrado
•Multimedia (reproductor de musica y vídeo, radio Fm)
•Por último, cabe destacar que posee un lector de huellas en la parte lateral derecha.
My new cell phone has the following great features:
•Blue color, there was also gray color.
•6.43" amoled screen, full HD+, 90Hz and with a touch response of 180 Hz.
•It has an Android 11 operating system MIUI 13 •Snapdragon 680 processor
•RAM memory 4gb
•Internal memory 128gb
•5000 mAh battery, 33W fast charge
• 50Mp + 8Mp + 2Mp + 2Mp rear cameras and 13Mp front
•2g, 3g, 4g LTE connectivity
•GPS, GPRS, A-GPS
•EDGE
•Web access
•MMS
•SMS
•Exchange
•POP3/IMAP4
•Hotspot/modem
•Bluetooth
•Wifi
•Integrated modem
•Multimedia (music and video player, FM radio) •Finally, it should be noted that it has a fingerprint reader on the right side.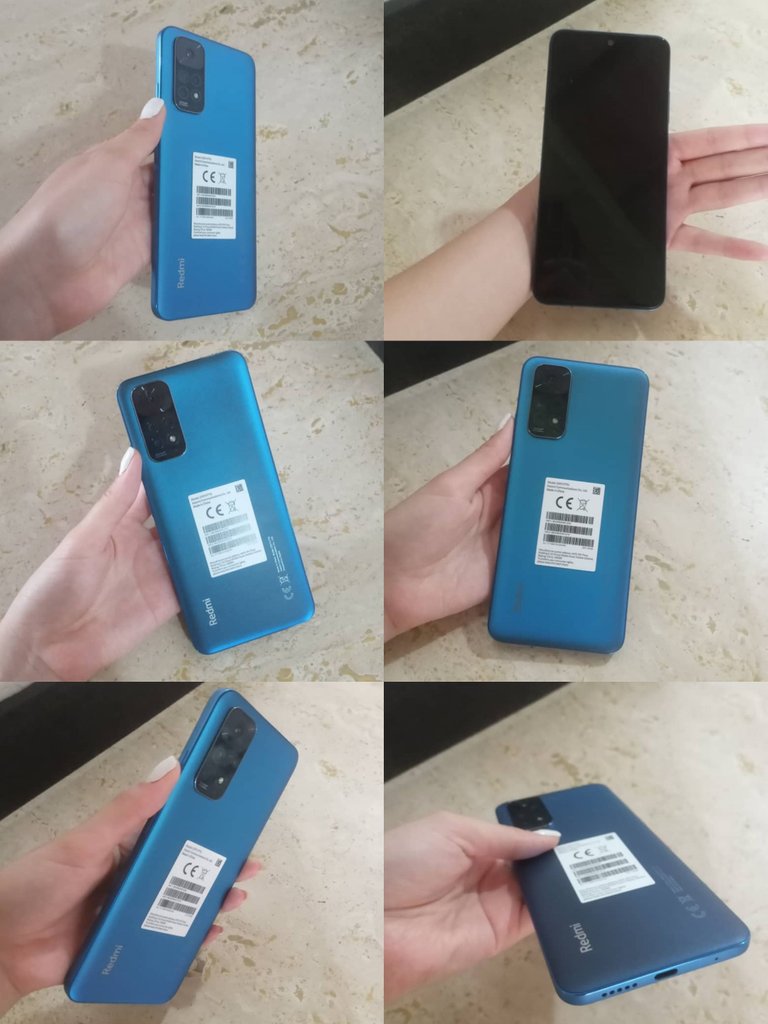 También debo comentarles que el celular trajo incluído algunos accesorios tales como, un adaptador, cargador un cable USB, forro transparente, una llave, manual de uso y, una garantía de 1 mes. Aparte de estos, decidí comprar un hidrogel para proteger la pantalla y un forro más resistente.
I must also tell you that the cell phone came with some accessories such as an adapter, a charger, a USB cable, a transparent cover, a key, a user manual and a 1-month warranty. Apart from these, I decided to buy a hydrogel to protect the screen and a more resistant lining.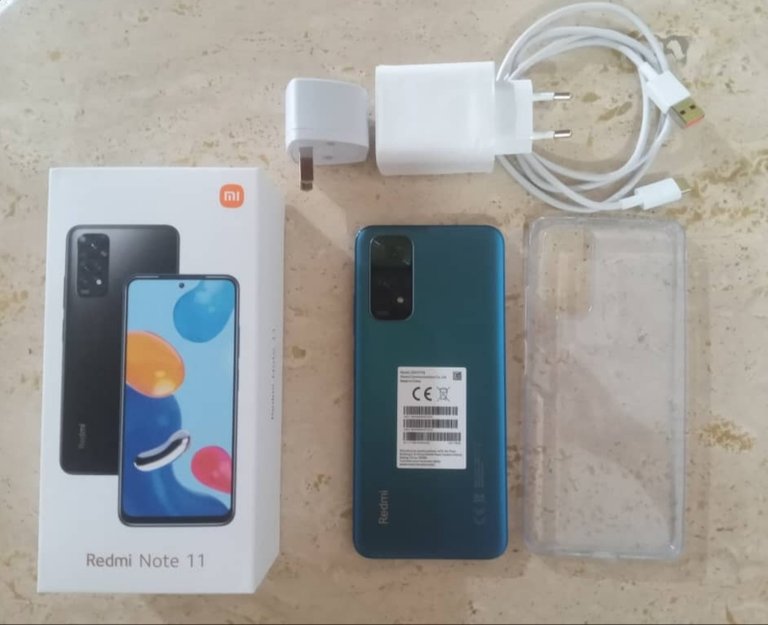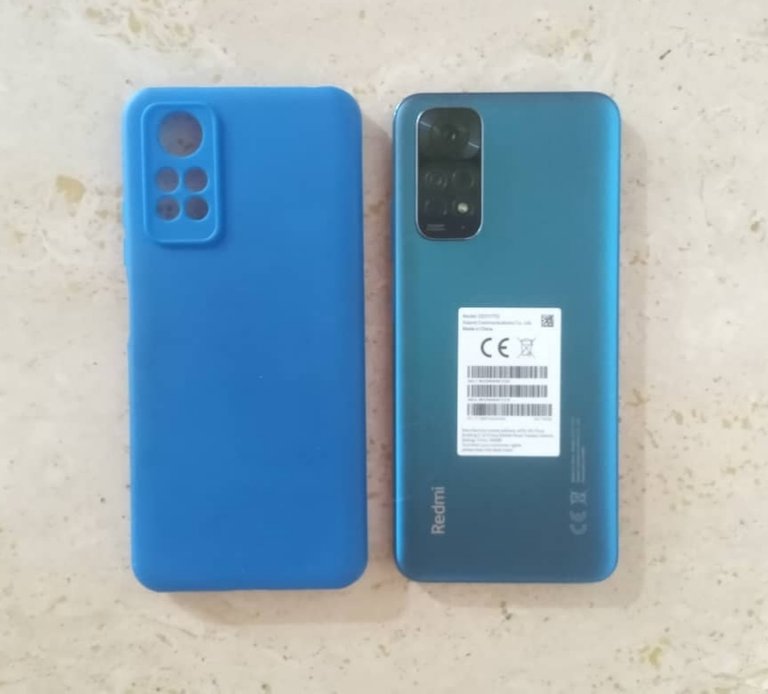 Debo mencionarles que tengo dos días usándolo, probándolo a ver que tal es este prometedor celular y en una opinión personal, la cámara, lo cual es algo que como ya mencioné, súper importante para mí, porque mi fuente de ingresos económicos es gracias a fotos, no es lo que esperaba, pienso que la camara de mi pasado celular era realmente mejor, pero quizás es cuestión de costumbre y pronto me adaptaré a este nuevo celular.
I must mention that I have been using it for two days, testing it to see how this promising cell phone is and in a personal opinion, the camera, which is something that, as I already mentioned, is super important to me, because my source of economic income is thanks to photos, it is not what I expected, to say that the camera of my past cell phone was really better, but perhaps it is a matter of habit and I will soon adapt to this new cell phone.
Este celular, funciona muy bien, me parece estupendo pero creo que estoy tan acostumbrada al Redmi Note 8, que me mantengo comparándolo con éste Redmi Note 11, pero al final, éste último lo supera en todo y es realmente un maquinon.
This cell phone works very well, it seems great to me but I think I was so used to my Redmi Note 8, that I keep comparing it with this Redmi Note 11, but in the end, the latter surpasses it in everything and is really a machine.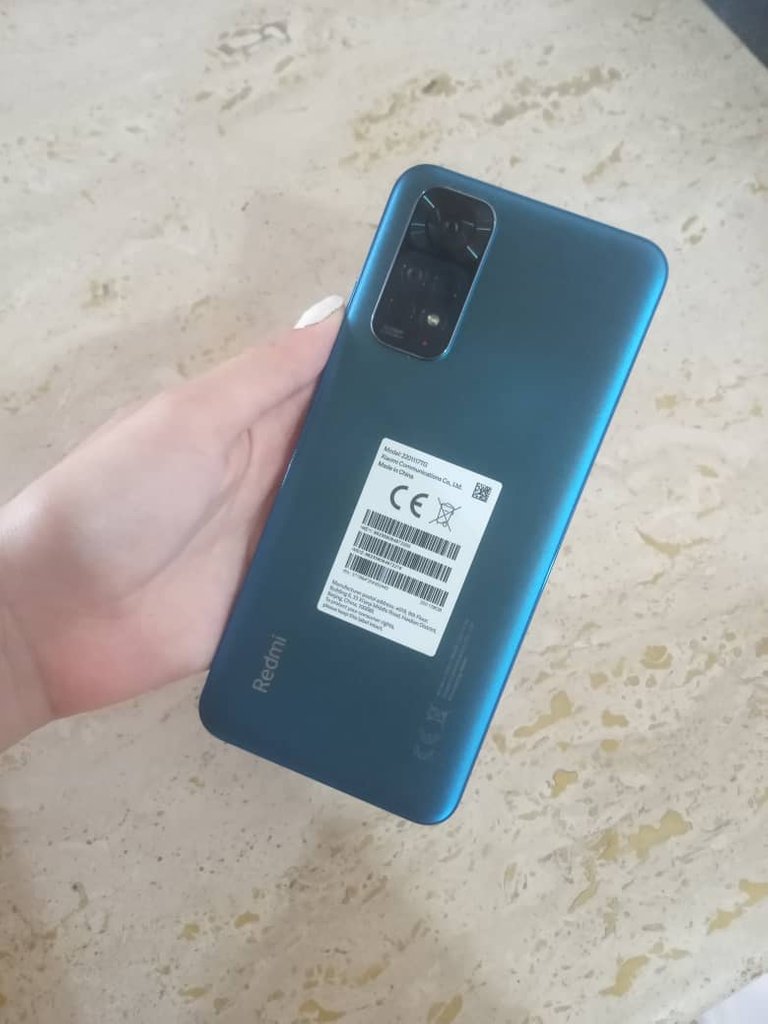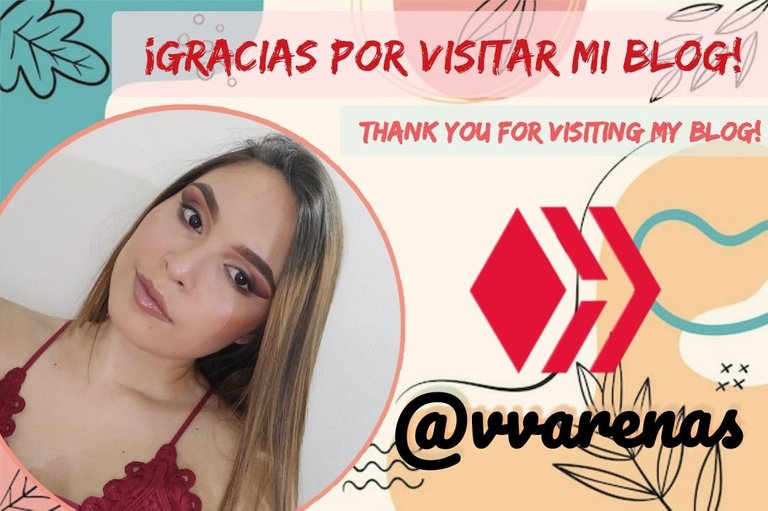 ---
---