ESPAÑOL


Hola comunidad @geekzone esta es mi primera publicación deseando aportar mi granito de arena y aprender de cada uno de ustedes en aras de crecer juntos. Es una idea genial poder tener una comunidad donde podamos expresar y compartir nuestros conocimientos o experiencias con algún equipo tecnológico .
Les cuento que he leído y revisado las reglas las cuales me parecen interesantes ya que se encuentran bien detalladas. Una de las que me gustó es la de hacer interacción con los demás miembros de la comunidad con la finalidad de intercambiar ideas u opiniones acerca del tema planteado.
ENGLISH


Hello community @geekzonethis is my first publication wishing to contribute my bit and learn from each of you in order to grow together. It is a great idea to have a community where we can express and share our knowledge or experiences with some technological equipment.
I have read and reviewed the rules which I find interesting because they are well detailed. One of the rules that I liked is to interact with other members of the community in order to exchange ideas or opinions about the topic raised.

Por otro lado, me pareció muy interesante los tips para crear contenido Unboxing invitándonos a crear publicaciones de calidad y de manera original. Es una experiencia maravillosa poder compartir como ha sido mi vivencia con algún aparato tecnológico y esta a su vez pueda ser de gran ayuda para otros.
On the other hand, I found very interesting the tips to create Unboxing content, inviting us to create quality and original publications. It is a wonderful experience to be able to share my experience with a technological device and this in turn can be of great help to others.

Sin más preámbulo, les comparto mi publicación el día de hoy la cual se trata de mi experiencia con una nueva adquisición de un teléfono Blackview A80 Plus. Este teléfono a pesar de no ser de alta gama y con un costo accesible me parece interesante por sus funciones la cual les confieso cumplió con mis expectativas.
Without further ado, I share with you my post today which is about my experience with a new purchase of a Blackview A80 Plus phone. This phone despite not being high-end and with an affordable cost seems interesting for its functions which I confess met my expectations.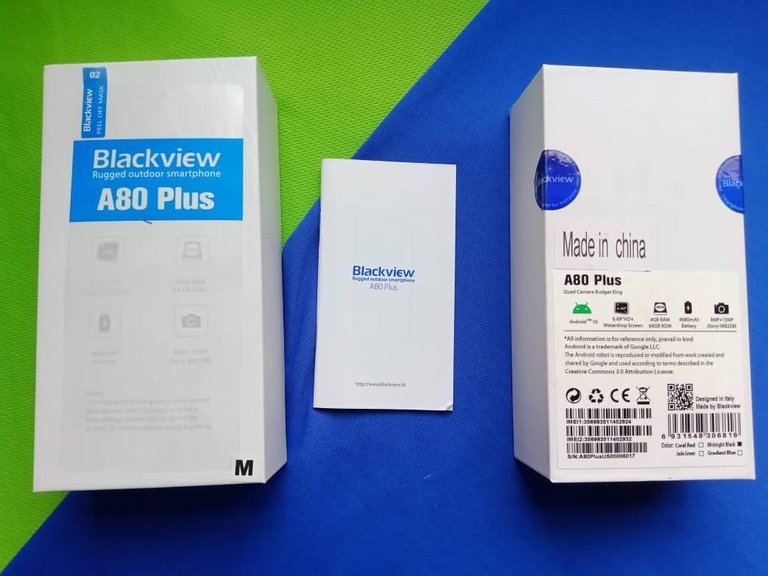 ---
Este dispositivo vino con cargador usb, forro acrílico transparente, caja y una llave para abrir y cerrar la abertura donde iba a colocar el chip de la línea.
This device came with usb charger, clear acrylic liner, box and a key to open and close the opening where the line chip was to be placed.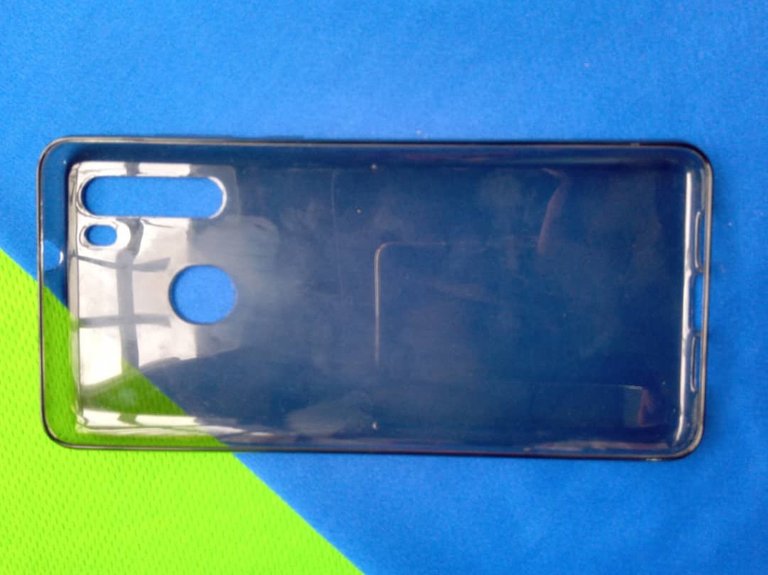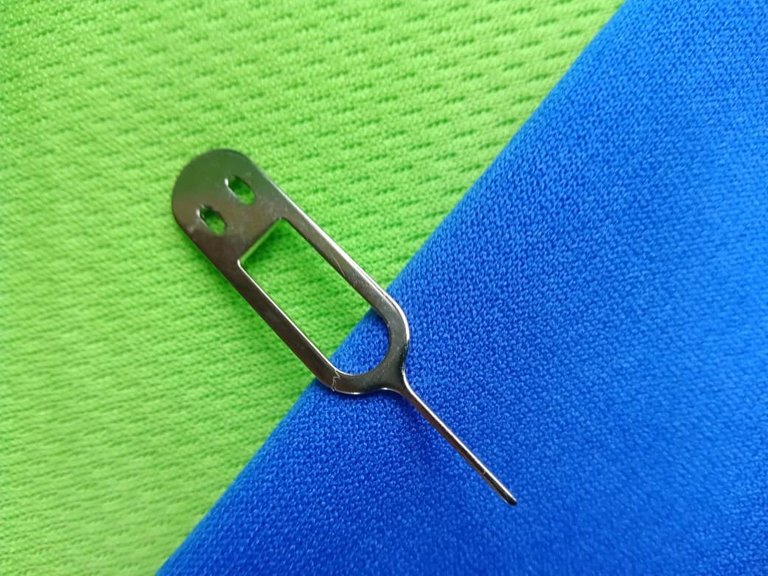 En lo personal me parece que la carga de su batería es bastante duradera , lo cargo cada dos o tres días dependiendo la utilidad del mismo.
Personally I find that the battery charge is quite long lasting, I charge it every two or three days depending on its usefulness.

---
En cuanto al audio se encuentra entre los parámetros de lo normal , por ejemplo escucho la radio y me parece que tiene buen sonido, además, comencé a grabar video y audio de voz y cumplió con lo que esperaba.
As for the audio is between the parameters of normal, for example I listen to the radio and I think it has good sound, in addition, I started recording video and voice audio and fulfilled my expectations.
---
Este teléfono posee un tamaño adecuado , además es muy liviano el cual podemos llevar tranquilamente en nuestros bolsillos.
This phone has a suitable size, it is also very light which we can easily carry in our pockets.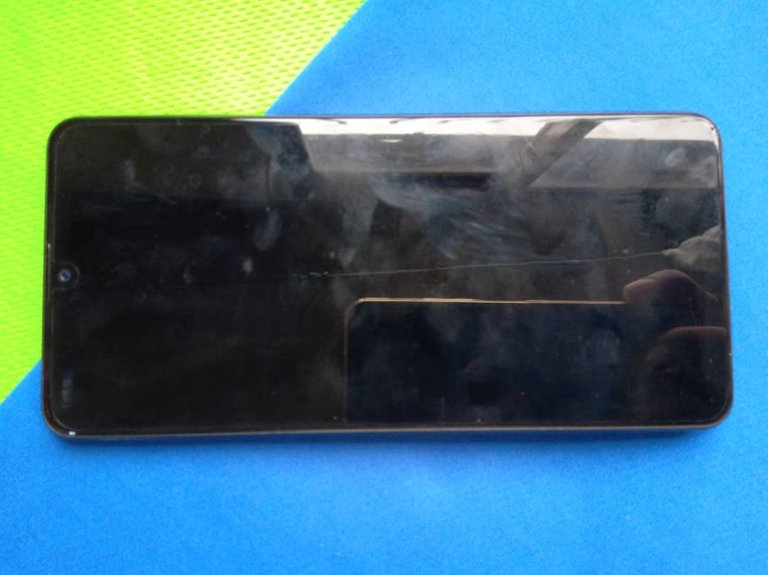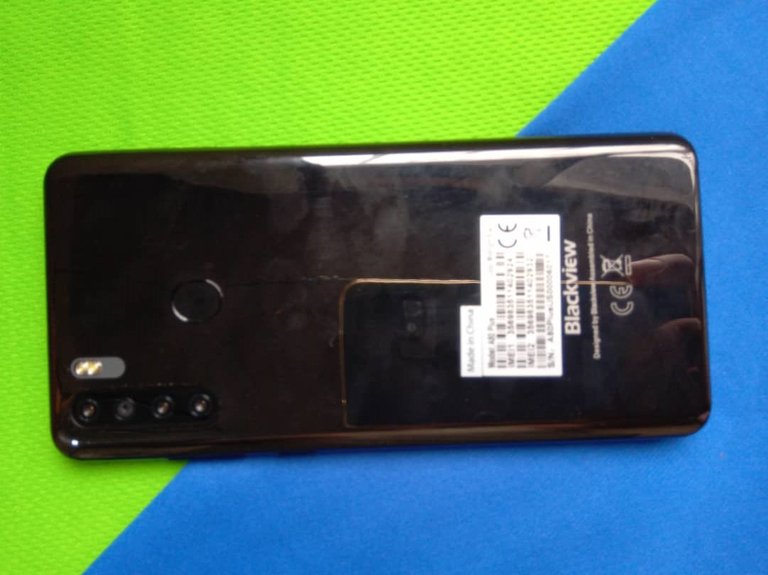 ---
Una de las funciones que más utilizo de este dispositivo es la cámara para foto y video. Con respecto a la cámara las fotos que captura son muy claras con colores nítidos , pero honestamente tiene que tener una muy buena iluminación porque de lo contrario las tomas salen con los colores muy distorsionados , ademas , se ven muy oscuras. También es de mencionar que al caer el ocaso donde la luz es tenue prácticamente no funciona a pesar de activar el modo flash, por lo demás es muy buena cámara. Les muestro algunas fotos
One of the functions I use the most on this device is the camera for photo and video. With respect to the camera the photos it captures are very clear with sharp colors, but honestly it has to have very good lighting because otherwise the shots come out with very distorted colors, besides, they look very dark.
It is also worth mentioning that at sunset when the light is dim it practically does not work despite activating the flash mode, otherwise it is a very good camera. I show you some pictures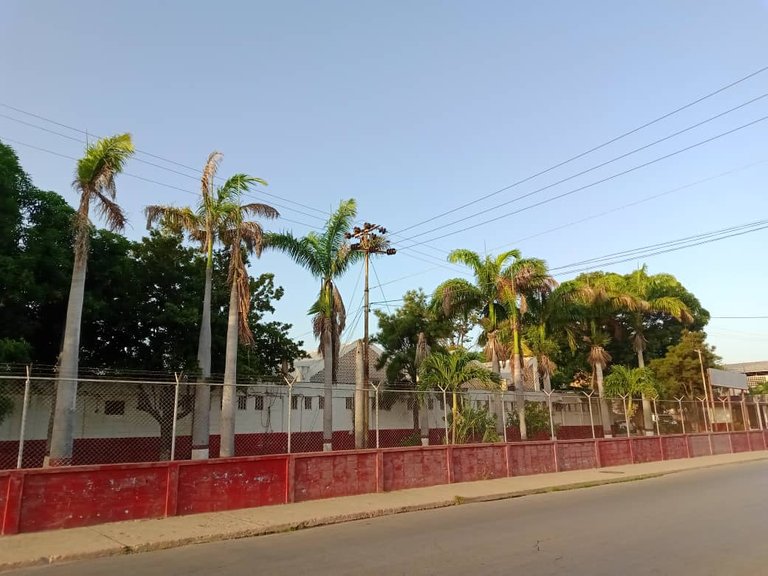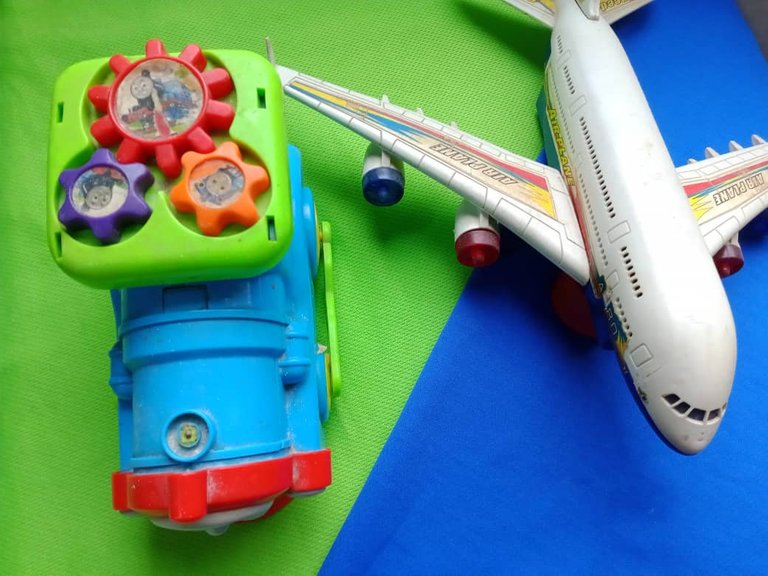 ---
Los audífonos son bastante cómodo y se escuchan muy bien , además, posee una modalidad que al presionar un interruptor que trae nos lleva directamente al asistente de Google.
The headphones are quite comfortable and listen very well, in addition, it has a mode that by pressing a switch that brings us directly to the Google Assistant.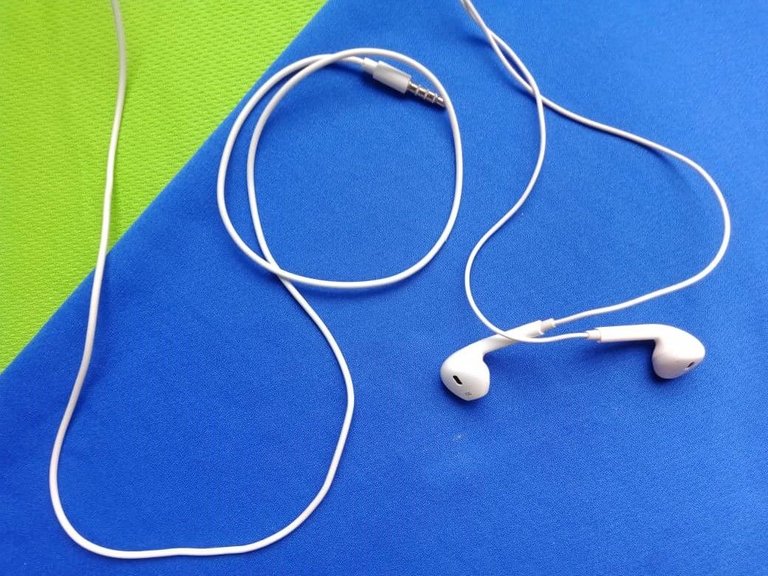 ---
La presentación del teléfono me parece muy bonita , deslizándose con el dedo hacia arriba , además sencilla de ubicar todas las funciones que contiene .
The presentation of the phone seems to me very nice , sliding with your finger up , plus simple to locate all the functions it contains .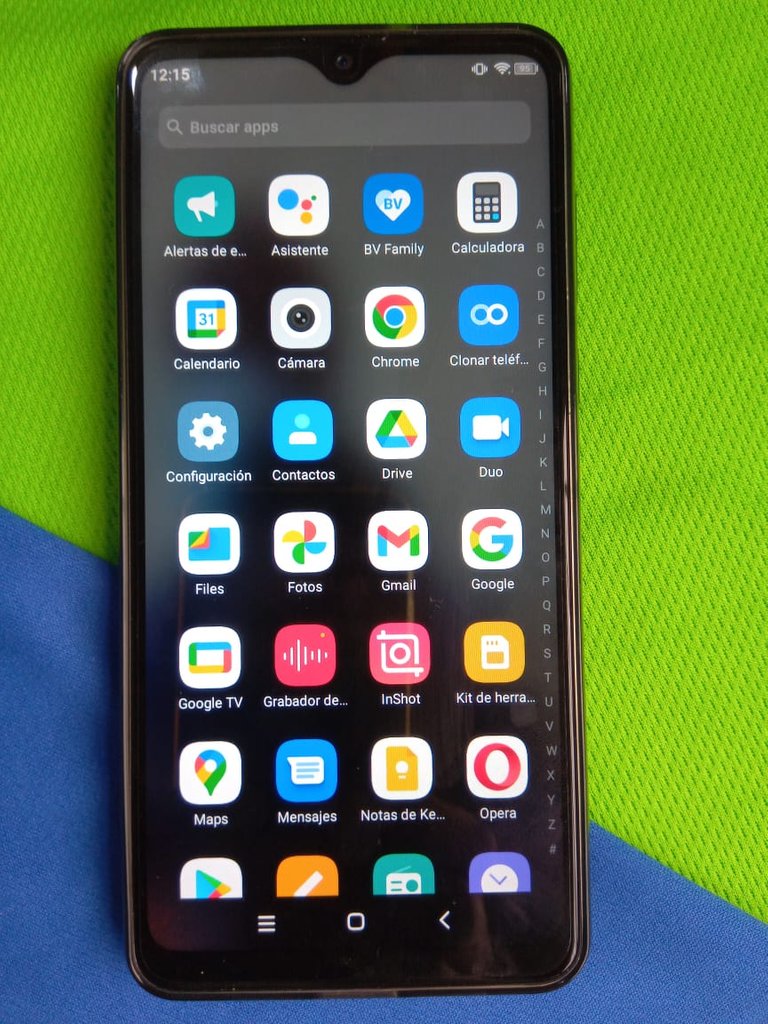 ---
A pesar de ser un teléfono de gama de entrada con bajo precio contiene funciones muy útiles que nos ayudan en el día a día, como por ejemplo y aunque parezca paradójico la linterna es de gran ayuda por su vasta iluminación ya que donde vivo la luz es intermitente , es decir, el servicio de luz falla mucho.
Despite being an entry-level phone with low price range contains very useful features that help us in day to day, such as and although it seems paradoxical, the flashlight is of great help for its vast illumination because where I live the light is intermittent, ie, the light service is fails a lot.

---
Para finalizar me siento muy complacido con mi teléfono ya que me ha sido de gran utilidad cumpliendo con todas las expectativas que tenía sobre este dispositivo. Me gusta los colores vívidos de los captures de fotografías, su audio para video es bueno y sobretodo es un equipo con bajo costo.
To conclude I am very pleased with my phone because it has been very useful and has met all the expectations I had about this device. I like the vivid colors of the photo captures, its audio for video is good and above all it is a low cost device.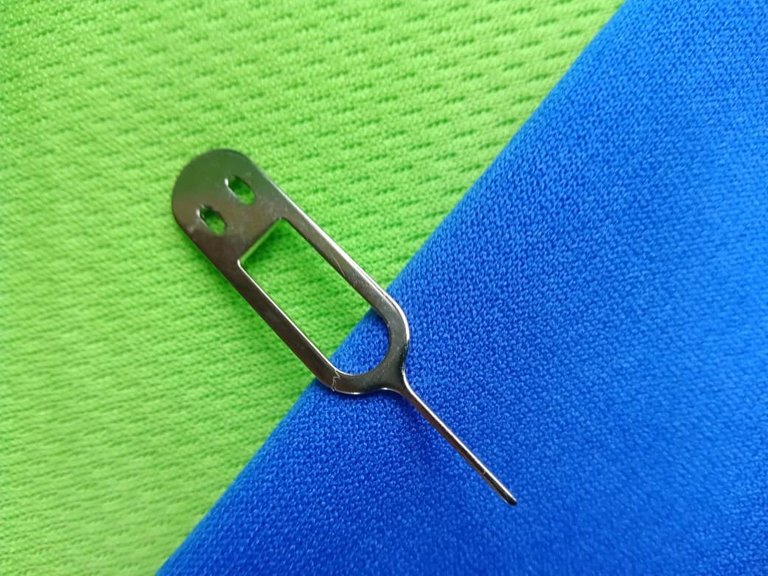 ---
Para conocer más acerca de este maravilloso equipo pueden visitar Aquí

To learn more about this wonderful equipment please visit Here

Saludos y bendiciones!!
Greetings and blessings!
---
Translated with https://www.deepl.com/translator

     Todas las imágenes son de mi autoría, capturadas por mi teléfono Blackview A80 Plus 

              All images are my own, captured by my Blackview A80 Plus phone.