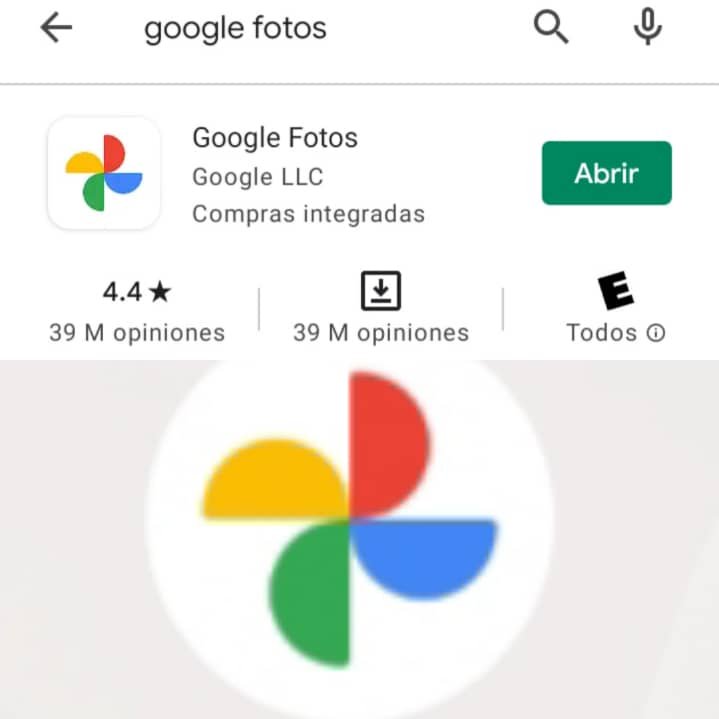 "ENGLISH"
Hello beautiful hive community, today I want to share something very useful for all of us, that I know will help you in your life, if you need to find information, especially those people who are currently studying, and that is my case.
That's what we are here for, that's what hive is here for, to help us, to teach us things we don't know, that's the beauty of this community, we learn every day with each other.
Well, I don't know if some of you already knew this, but I didn't, and it's a pity that I learned it a little late, but it's never too late to learn something new, and I wanted to share it with you.
It is an application whose function among others, is that if you need a document and you can not copy it because it does not give you the option for example that is in PDf, or even a physical document already printed, what you have to do basically is to give screen capture to the information you need and then you go to the application, and with something special where you have to give (Lens) you will transcribe that information that before you could not and you needed. Next I will show you the steps so you can understand better.
The application is called GOOGLE PHOTOS, it is an application that you can download if you do not have it, however some phones have it already installed.
1)The first step is to take a screenshot of the information you need.
2)Then you go to the application and select the image and under the image you will see several options but click on LENS.
3)Finally you will get the option to copy and ready, select everything and you will be able to do your work or whatever you need to do with that information.
I hope they are as helpful to you as they are to me, I hope you are well.😘.

"ESPAÑOL"

Hola linda comunidad de hive, hoy quiero compartir algo muy útil para todos nosotros, que se que te ayudará en tu vida, por si necesitas encontrar una información, sobre todo a esas personas que están estudiando actualmente, y ese es mi caso.
Para eso estamos aquí, para eso está hive, para ayudarnos, para enseñarnos cosas que no sabemos, eso es lo lindo de esta comunidad, que aprendemos cada día unos con otros.
Pues la verdad no sé si ya algunos de ustedes lo sabían, pero yo no, y lástima que lo aprendí un poco tarde, pero nunca es tarde para aprender algo nuevo, y sin duda alguna quise compartirlo con ustedes.
Quien que me enseñó esto fue un amigo de la universidad, y la verdad se lo agradezco porque me ayudará muchísimo, Se trata de una aplicación cuya función entre otras , es que si necesitas algún documento y no puedes copiarlo porque no te da la opción por ejemplo que se encuentre en PDf, o incluso un documento en físico ya impreso, lo que tienes que hacer básicamente es darle capture de pantalla a la información que necesitas y luego te vas a dicha aplicación, y con algo especial donde le tienes que dar (Lens) lograras transcribir esa información que antes no podías y que necesitabas. A continuación le enseñaré los paso para que puedas comprender mejor.
La aplicación se llama GOOGLE FOTOS, es una aplicación que la puedes descargar si no la tienes, sin embargo algunos teléfonos la traen ya instalada.
1)El primer paso es tomar el capture de pantalla a la información que necesitas.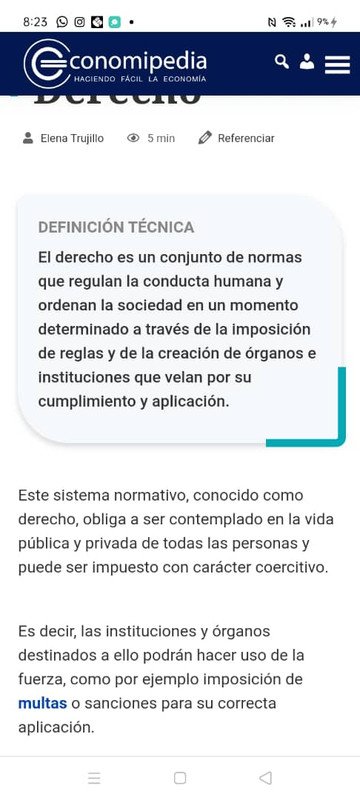 2)Luego te vas a la aplicación y seleccionas la imagen y debajo de la imagen te saldrán varias opciones pero le darás en LENS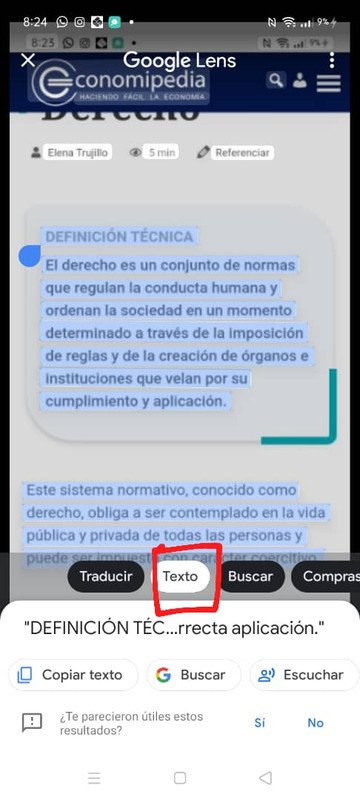 3)Por último te saldrá la opción de copiar y listo seleccionas todo y podrás hacer tus trabajos o lo que necesites hacer con esa información.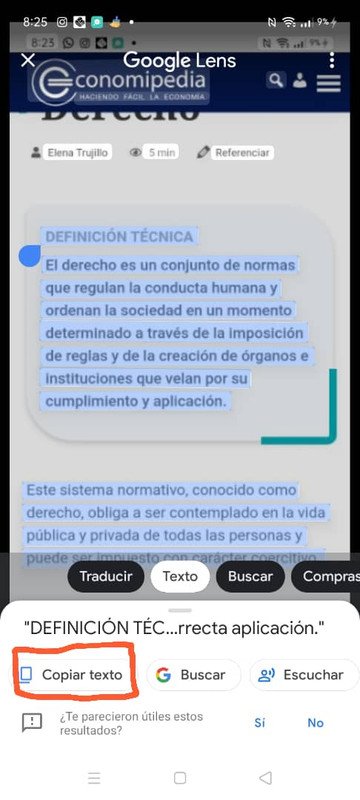 Espero que le sirvan mucho de ayuda como a mi, espero que se encuentren bien 😘

¡Espero que les haya Gustado!
.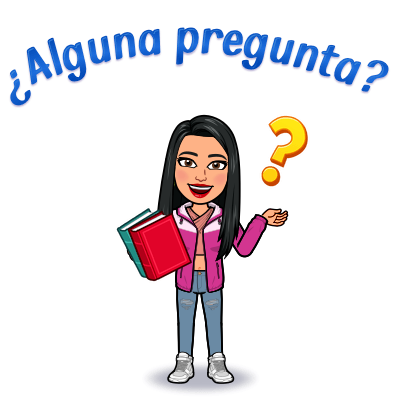 Imagen hecha en Bitmoji
Les doy las gracias por visitar mi blog, sus comentarios son muy valiosos para mi.
I thank you for visiting my blog, your comments are very valuable to me.
Me despido, hasta una próxima oportunidad.
I bid you farewell, until a future opportunity.
El traductor utilizado en mi publicación es :Translated with www.DeepL.com/Translator (free version)
The translator used in my publication is :Translated with www.DeepL.com/Translator (free version)
Todo lo escrito es de mi autoría @virgi2001
Everything written is of my authorship @virgi2001