---
Hola, hola amigos de geek zone
Hoy me gustaría de un juego de supervivencia del cual les prometo que no será para nada fácil de sobrevivir. 😅
Es project zomboid.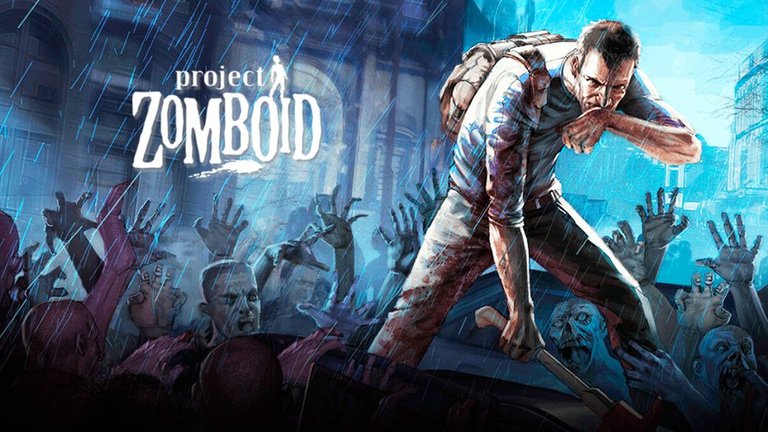 Project Zomboid
Todo empieza escogiendo la dificultad y el modo de juego, aunque no es obligatorio escojer alguna de los modos que se encuentran en la parte inferior, el juego también cuenta con un modo de personalización "Mundo abierto" dónde puedes cambiar las cosas a gusto para mejorar su experiencia o hacerla mucho más difícil de lo que ya lo es.
Luego tocaría pasar a la parte de la personalización de la clases del que va a ser nuestro personaje dónde habrá una gran variedad de opciones para escojer y está es la parte donde tendremos que escojer bien las ventajas y desventajas de nuestro personaje.
Dónde por cada clase les dan unos "Puntos Restantes" con ellos puedes ser buenos como malos, porque por cada punto que gasten en una ventaja, significaría que les tocará obtener una desventaja para su personaje y viceversa, cuando hallan terminado de escoger sus atributos, comenzaran a crear su personajes que usaran a durante la partida.
Es interesante porque ya desde un principio el juego ya te está diciendo que no sobrevivirán, hagan lo que hagan tarde o temprano morirán con la señal al final de la intro contando que está es la historia de como moriste y depende de tí, el como será esta historia.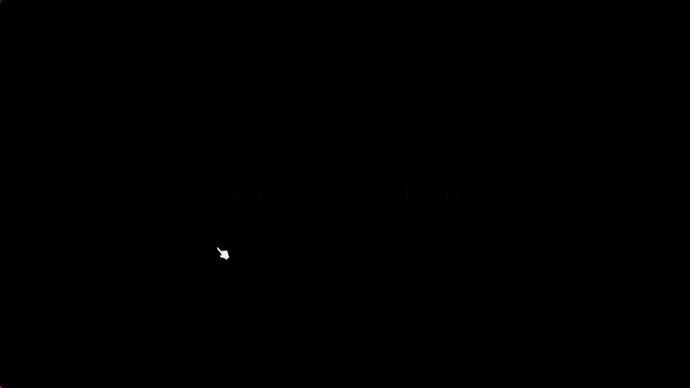 Una vez iniciemos nuestra primera partida (si no han echo el tutorial o igualmente si lo hicieron) van a tener una pequeña pestaña que les dará algunos consejos para empezar y lograr la mayor cantidad posiblemente de tiempo.
El estilo de juego puede cambiar con cada uno de ustedes aunque lo que es cierto es la forma en la que morirán muy seguido porque solo hace falta una sola mordida o rasguño para infectarse y morir a los días por la fiebre.
Y mientras que se familiarizan con la interfaz y las mecánicas del juego, contamos con un menú para ver las habilidades de nuestro personaje, uno para ver el estado de la salud(heridas, infecciones y estados), como también donde puedes ver la temperatura del personaje y la protección que tiene dependiendo de la ropa que tengan.
La mejor forma de ir progresando en las áreas que no conozcan es ir leyendo libros para ir aprendiendo cada habilidad y así mejorar las posibilidades de sobrevivir, armando refugios, montar barricadas, trampas, reparar vehículos y también conducirlos, saber de electricidad en casos de fallas en el sistema eléctrico y estar preparado para todo momento.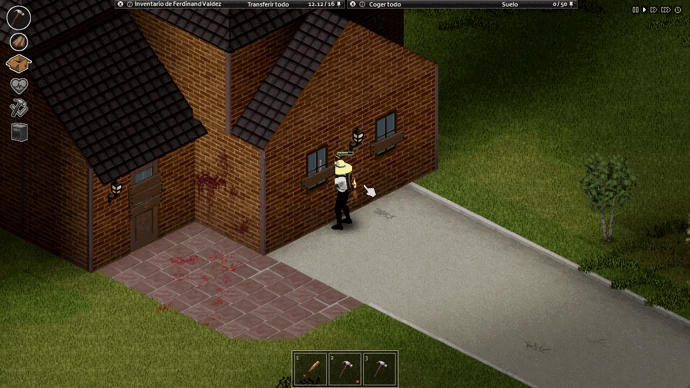 Todavía me quedan muchas cosas por aprender y explorar y me gustaría ir trayendo les más capitulos de esta historia e ir descubriendo juntos lo que se está por venir y les recomiendo mucho el juego, al comienzo es un poco difícil de entender, pero a medida que se van acostumbrando al juego todo les irá mejor y lo disfrutarán más(especialmente si lo juegan en multijuegos).
---
I N G L E S
---
Hello, hello geek zone friends.
Today I would like from a survival game of which I promise you it will not be at all easy to survive. 😅
It's project zomboid.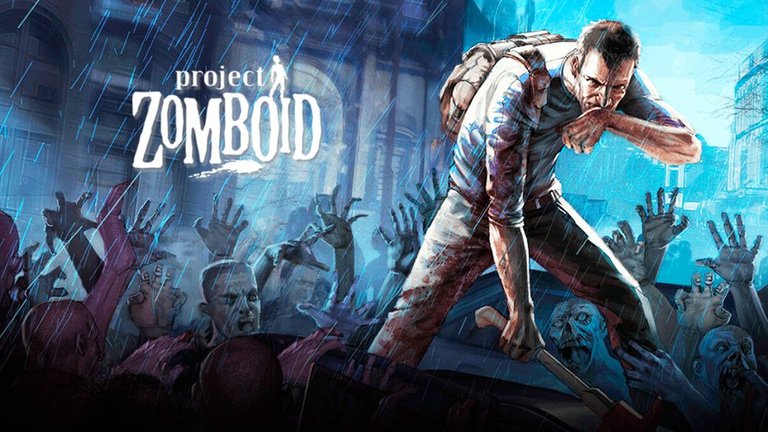 Project Zomboid
It all starts with choosing the difficulty and the game mode, although it is not mandatory to choose any of the modes found at the bottom, the game also has a customization mode "Open World " where you can change things to improve your experience or make it much more difficult than it already is.
Then it would be time to move on to the part of the customization of the classes of our character where there will be a variety of options to choose from and this is the part where we will have to choose well the advantages and disadvantages of our character.
Where for each class they give you "Remaining Points" with them you can be good or bad, because for each point you spend on an advantage, it would mean that you will get a disadvantage for your character and vice versa, when you have finished choosing your attributes, you will start to create your characters that you will use during the game.
It's interesting because from the beginning the game is already telling you that you won't survive, whatever you do sooner or later you will die with the sign at the end of the intro telling you that this is the story of how you died and it's up to you, how this story will be.
![intro.gif](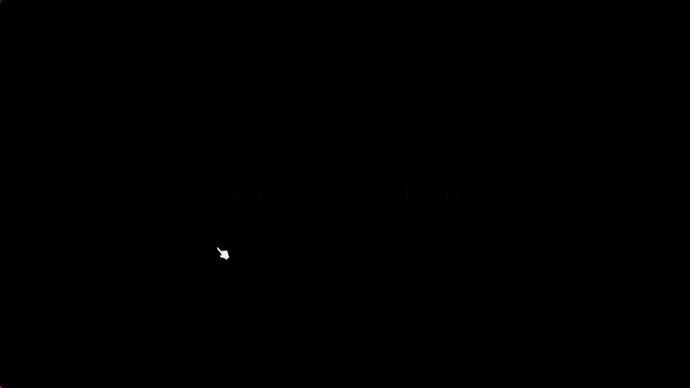 Once we start our first game (if you have not done the tutorial or even if you did) you will have a small tab that will give you some tips to start and possibly achieve the greatest amount of time.
The style of play can change with each of you although what is certain is the way in which you will die very often because it only takes a single bite or scratch to get infected and die within days from the fever.
And while getting familiar with the interface and game mechanics, we have a menu to see the skills of our character, one to see the state of health (wounds, infections and states), as well as where you can see the temperature of the character and the protection they have depending on the clothes they have.
The best way to progress in the areas you do not know is to read books to learn each skill to improve your chances of survival, building shelters, setting up barricades, traps, repairing vehicles and driving them, knowing electricity in case of power failures and being prepared at all times.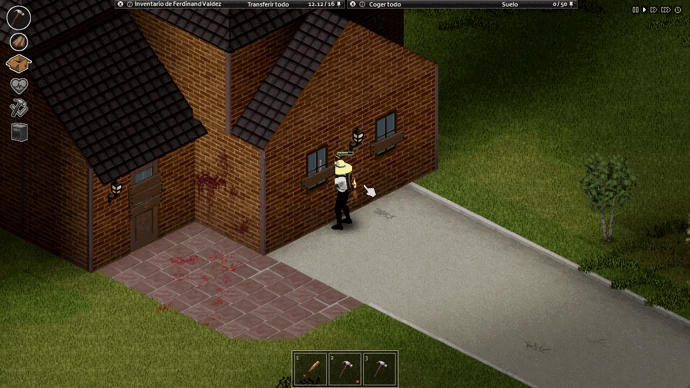 I still have many things to learn and explore and I would like to bring you more chapters of this story and discover together what is to come and I highly recommend the game, at the beginning it is a little difficult to understand, but as you get used to the game everything will be better and you will enjoy it more (especially if you play it in multigames).
---
▶️ 3Speak