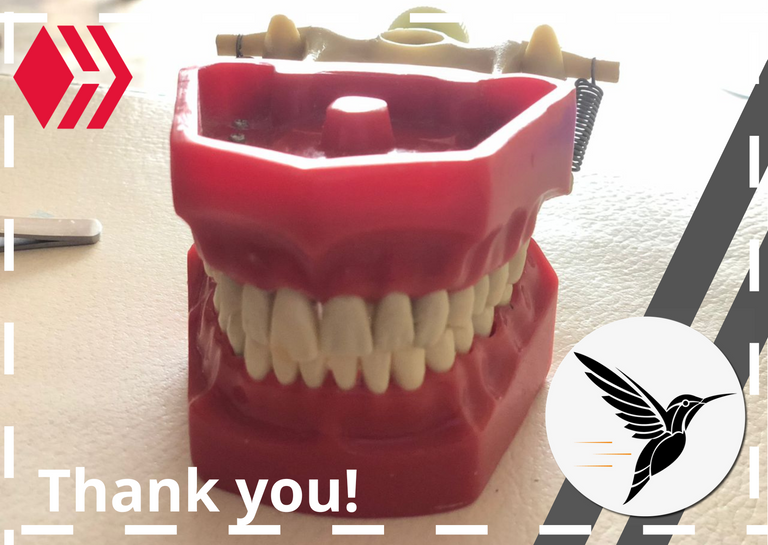 Editado con canva
Hola mis amigos ;D. Hace unos días logre hacer mi primer retiro de hive y quiero contar esa experiencia aquí pq no se, para mi significa mucho el tema de que, puedo hacer lo que me gusta y conseguir algo para comprar materiales para mi carrera, tengo la excusa perfecta para poder subir contenido JAJAJAJAJA
Bueno, hace unos días cuando decidí sacar algo que tenía, estuve preguntado como podía sacarlo fácilmente, y me dijeron de verdad un proceso bastante complicado, me creer hasta una cuenta de binance pensando que por ahí lo lograría mejor, siendo que de binance tendría que pasarlo a para parte y seria algo engorroso. Entonces decidí ponerme a buscar como hacerlo dentro de la misma comunidad geek ya que, algo que me dijo que podría conseguir algún tipo de información
Luego de buscar un buen rato me apareció la publicación de un usuario llamado @cocacolaron, al cual yo de verdad le agradezco mucho, me facilito la vida muchísimo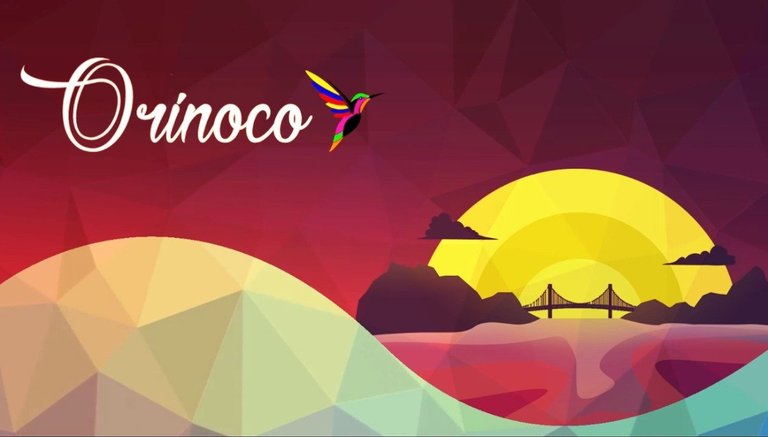 imagen
La página se llama Orinoco.io, buenísima a mi parecer. Ya que esta página te cobra directamente los HBD que es lo que te deja directamente las publicaciones, para que no tengas que cambiarlo por ningún lado, simplemente lo sacas y ya
Primero tienes que crearte una cuenta, con tus datos y todo. La página es muy confiable así que no importa, no me preocupe. Mi verificación que agarre fue mi cédula que tuve que mandar dos fotos, una foto de la cédula normal y otra con mi cara al lado, para confirmar. Después de como dos días (por un error que tuve), se logró crear y todo quedo bastante bien.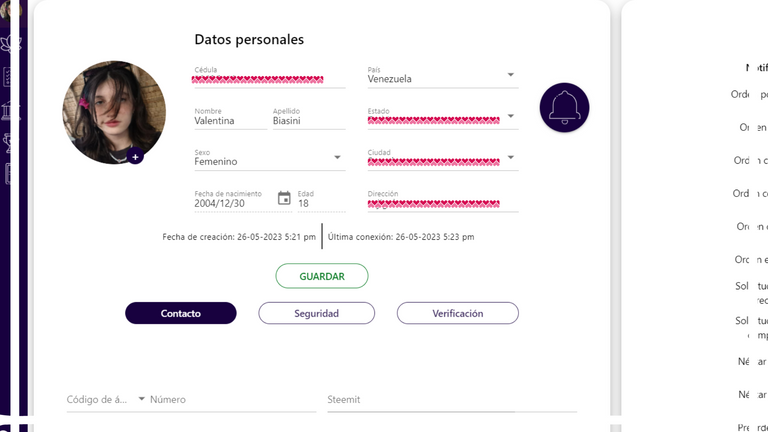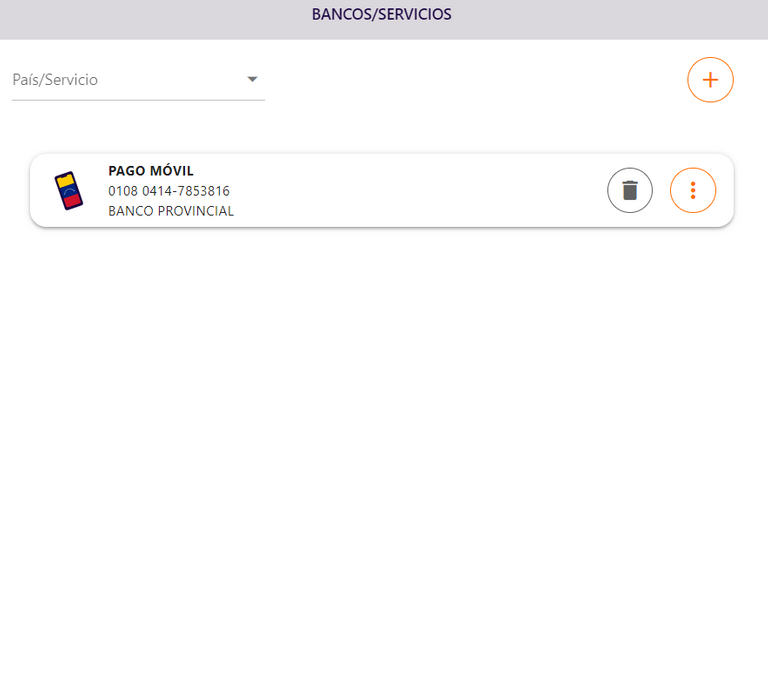 La página no es complicada, hay un apartado para meter la cuenta en la parte derecha si no me equivoco. Y te da la opción de meter pagomovil, transferencia, y otros tipos de pago ya con cuentas en línea.
Yo siempre soy desconfiada y más con algo así pq eso lo tenia destinado a comprar un material, entonces primero traté de pasar 2 dolares y todo salio bien. Cuando te vas como a la parte principal después de meter la cuenta, te da unos pasos a seguir para cambiar, ahí lo pones de un costado cuanto quieres cambiar a que moneda. Y super super bueno. No perdí nada y no me quitaron casi comisión
Luego de tratar con dos dolares, termine de pasar lo demás después ver que es confiable y todo salio según lo esperado. Estaba bastante feliz ya que, podría terminar de comprar una cosa que me faltaba, era super necesario para mi.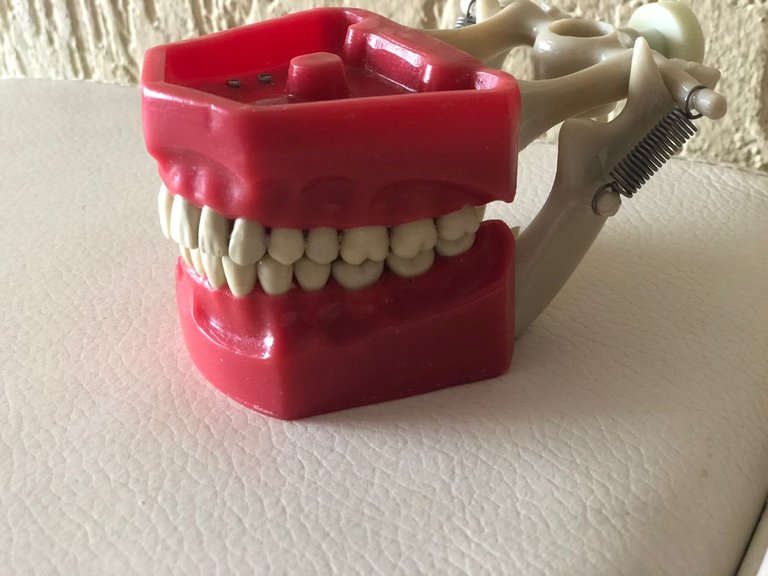 Lo que compre fue un teypodont, como se ve en la foto. En un juego de dientes como resortes y todo eso. Viene con un destornillador para poder sacar los dientes y poner nuevos o hacer algo con ellos. El teypodont que pude comprar estaba usado, por ende tenía varios dientes dañados, entonces tengo que pagar un poco más para cambiarlos
Pero realmente esta bien, ya es una gran ayuda por lo menos poder comprarlo para mi carrera
aviso que obviamente, esto no es promocion, solo que de verdad esta pagina me resolvio muchooo :D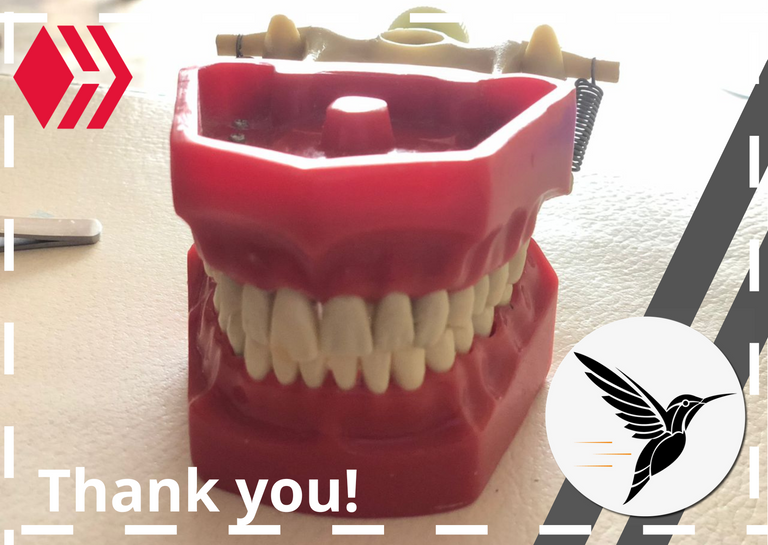 edited with canva
Hello my friends ;D. A few days ago I managed to make my first hive withdrawal and I want to tell that experience here pq I do not know, for me it means a lot the theme that, I can do what I like and get something to buy materials for my career, I have the perfect excuse to be able to upload content HAHAHAHAHAHAHAHA
Well, a few days ago when I decided to get something that I had, I was asking how I could get it easily, and they told me a really complicated process, I even created a binance account thinking that I could do it better, being that from binance I would have to transfer it to another party and it would be somewhat cumbersome. Then I decided to start looking for how to do it within the geek community itself since, something told me that I could get some kind of information.
After searching for a long time I found the publication of a user called @cocacolaron, to whom I really thank him a lot, he made my life much easier.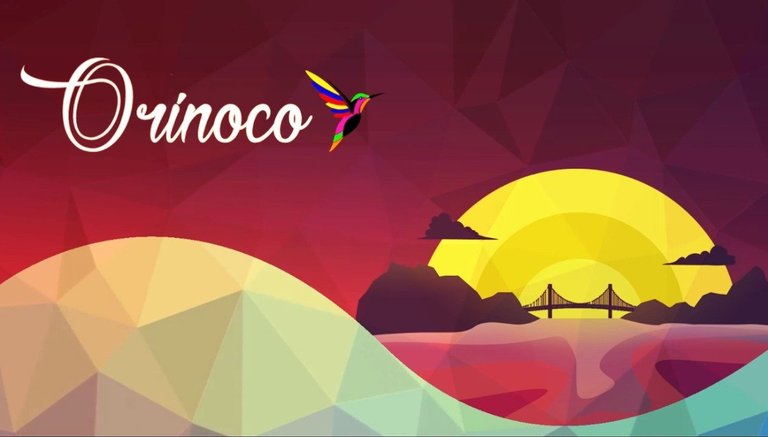 imagen
The page is called Orinoco.io, very good in my opinion. Since this page charges you directly the HBD that is what leaves you directly publications, so you do not have to change it anywhere, just take it out and that's all.
First you have to create an account, with your data and everything. The site is very reliable so it doesn't matter, I didn't worry about it. My verification that I got was my ID that I had to send two photos, a photo of the normal ID and another one with my face next to it, to confirm. After about two days (due to a mistake I made), it was created and everything went pretty well.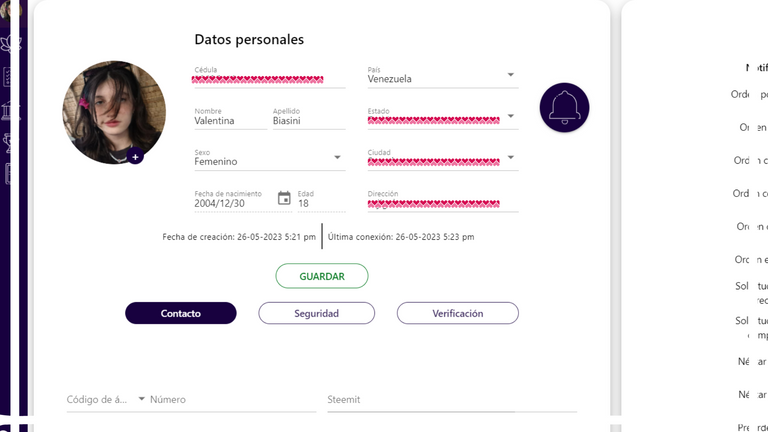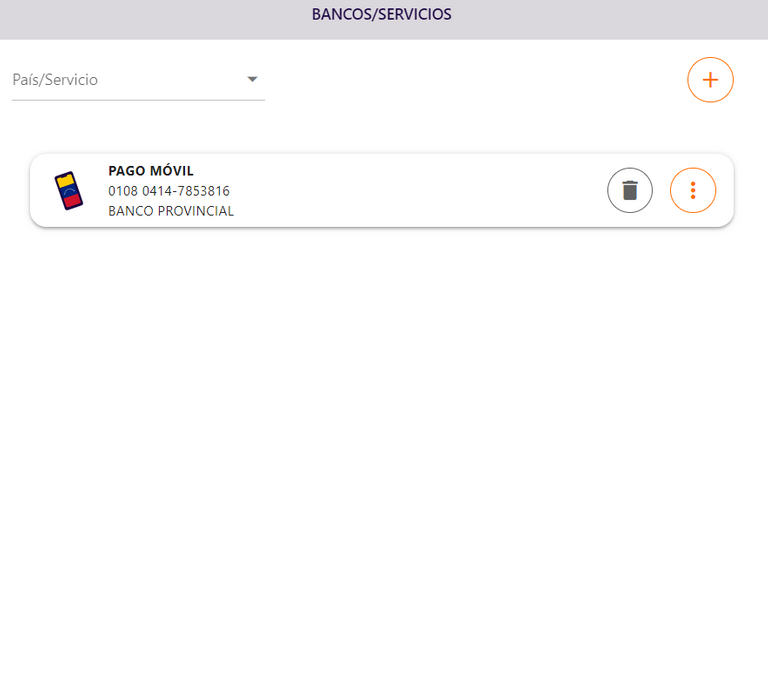 The page is not complicated, there is a section to enter the account on the right side if I am not mistaken. And it gives you the option to enter pagomovil, transfer, and other types of payment already with online accounts.
I am always suspicious and even more so with something like this because I had it destined to buy a material, so first I tried to spend 2 dollars and everything went fine. When you go to the main part after entering the account, it gives you some steps to follow to change, there you put it on the side how much you want to change to what currency. And super super good. I didn't lose anything and they didn't take almost any commission.
After dealing with two dollars, I finished spending the rest after seeing that it is reliable and everything went as expected. I was quite happy because I could finish buying one thing I was missing, it was super necessary for me.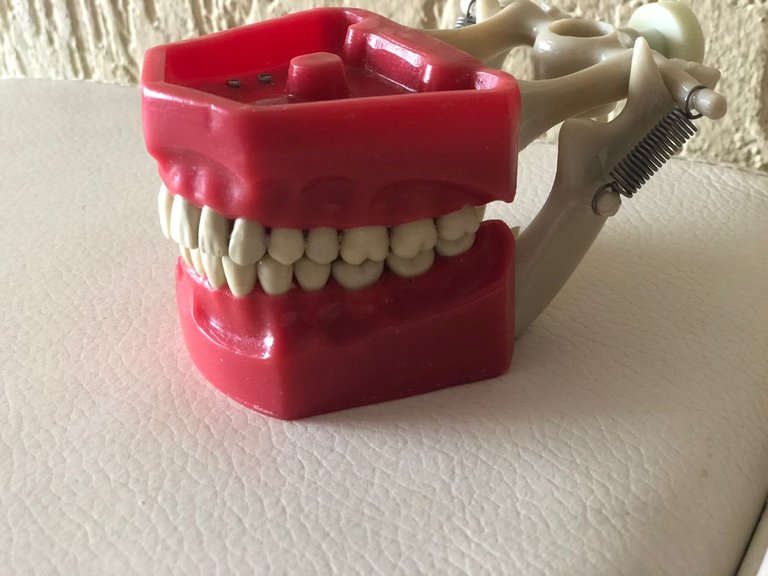 What I bought was a teypodont, as seen in the photo. In a set of teeth like springs and all that. It comes with a screwdriver so you can take the teeth out and put new ones in or do something with them. The teypodont I was able to buy was used, therefore it had several damaged teeth, so I have to pay a little more to change them.
But it's really good, it's already a big help to be able to buy it for my career.
I notice that obviously, this is not a promotion, it's just that this site really helped me a lot :D