It's High Time To Buy A New GPU Real Soon, Get Ready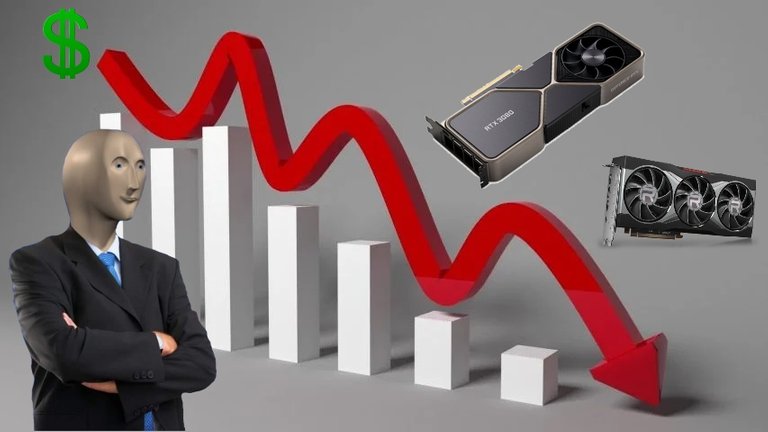 Update Post; Original Link
---
GPU report time, coming back at this after speaking highly around how GPU releases and the exacerbated market pricing for the past 9 months, things have started to mellow down. I mean really down. The market is now headed for correction course....sort of.
Right now, with the cryptocurrency market slumping up and down, with no real uptick from the mean value, crypto mining no longer being as profitable as it was, people are starting to recede away from those ventures a bit. But just 2 months later, there's already a significant price fall.

Link For Image
At the rate you're seeing, the lowest now seems to be 141% price, 41% above market retail difference. And this drop isn't stopping anytime soon. But while all this sounds good, there's some indication that Ebay pricing could be the reason for the slump, since most people are selling their GPUs off(most could be miners selling off to make up loss). Which leads to the eventual conclusion that with ETH 2.0's 3rd and final phase release, mining this year could take a huge hit.
---
Worse Is Yet To Be Over
There's still scepticism in the air, we've kind of been here before. Since all of us want to upgrade our PCs real soon, maybe playing the waiting game longer is still necessary. But, for how long, anyway? We still have issues with manufacturing constraints, and Taiwan's constant string of problems aren't helping either. We've been told that it'll take over a year to fix the supply issue, so does this mean even then, prices will remain high?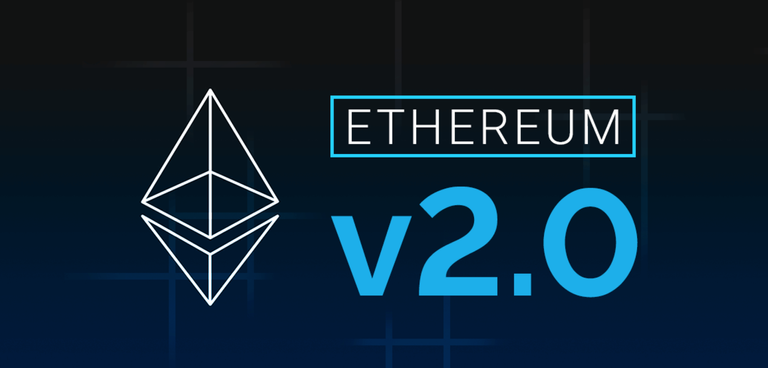 Link For Image
ETH 2.0 is slated to arrive in Q2-Q3, people are bailing out of the mining business in preparation for the giant slump that is to come. The profitable crypto mining has always tangibly been connected to ETH's rate, other cryptos out there borrow's ETH's algorithm for its own existence, some of it might go PoS(proof of stake).
But after doing some research, though, there's a good chance that mining can be revived once again post 2.0's release. Not every coin relies on ETH to hold the line. It just won't be profitable for a short period of time right before the market tries to go to the moon again.
Two things are for sure, one is that the supply issues will persist a little, and that despite the crypto market slump, if it goes bullish, mining might come back a bit later.
---
Playing The Waiting Game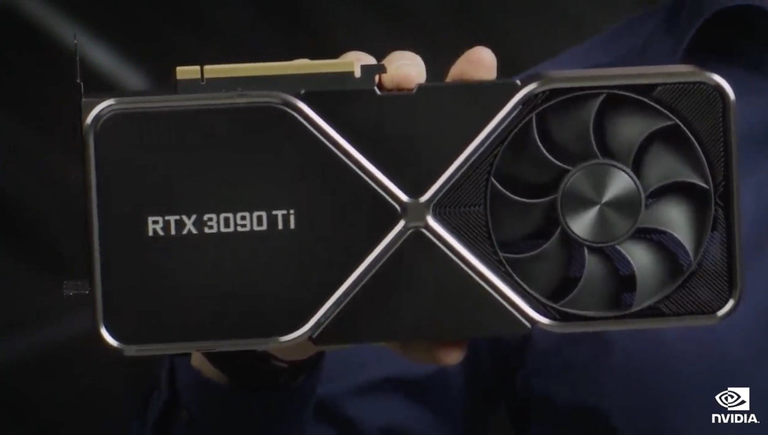 Link For Image
As I've said before in my last post, the budget mid GPUs are no longer cards that cost less than 300 USD. At market price, they're worth 500 or more. But weirder stuff is also happening around the end this year. Nvidia is releasing the full GA102 SKU GPU with faster memory and beefier price tag. AMD is also releasing a refresh of the RX 6900 called 6950.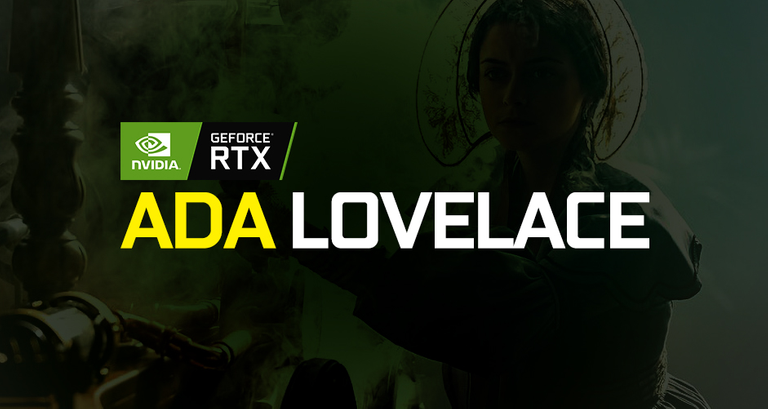 Link For Image
And then there's the ongoing rumor mill that Nvidia will be releasing a new 4000 GPU series. With much higher power rating, and over-the-top performance metrics. But it's going to be an odd thing to release the 3090 Ti just when this is looming around for the end of the year.
And as for Intel, they still maintain their stance that Arc GPUs are ready to be shipped at over 4 million units as discrete parts. These discrete GPUs are also for the mobile market, a would-be indication that the high-performance cards will be few in comparison to the low-end models.
Intel GPUs will have models competing against the RTX 3050, and RX 6500. Their high-end will best be competing against the 3070 or 3070 Ti.

Link For Image
But the big question: Should you buy a GPU now? Well now, as in like this month? Yeah, you should but do wait a week or so. Though, this price fall isn't applicable in all markets and will only take time till the price fall comes into full effect. Then, there's also the supply issue problem. People still can't easily find GPUs like they used to. The stores where I live only sells high-end GPUs if you're buying the entire setup bundled with it.
I'd say, do wait a little, things are going to get better. If you really need a GPU badly, and you've saved up for months, only to see that you're not even close to purchasing one, maybe use the one you currently have for a bit longer. Or if you're like my friend, who uses an integrated GPU and is looking for a discrete at budget, possibly buy one at the price you think will be right. All that matters is that you pay attention to the updates, and charts.
Just ah, don't buy from miners. Even the ones who've used their mining rig very well and tweaked the power limit to get more efficient rates, and have no debilitating effect on their cards.
---
---