Avances tecnológicos muy alucinantes que llegaron para quedarse.
Saludos y buenas tardes amigos de hive y de esta querida comunidad, el día de hoy he vuelto para traerles un tema muy interesante y que si eres fan de la tecnología te va a gustar, les hablaré sobre algunos avances e inventos tecnológicos muy alucinantes que se han desarrollado en los últimos años y que por su gran utilidad considero llegaron para quedarse. Espero que este artículo sea de tu agrado y que puedas aprender algo nuevo sobre este apasionante mundo de la tecnología, pues sin más dilación comenzamos.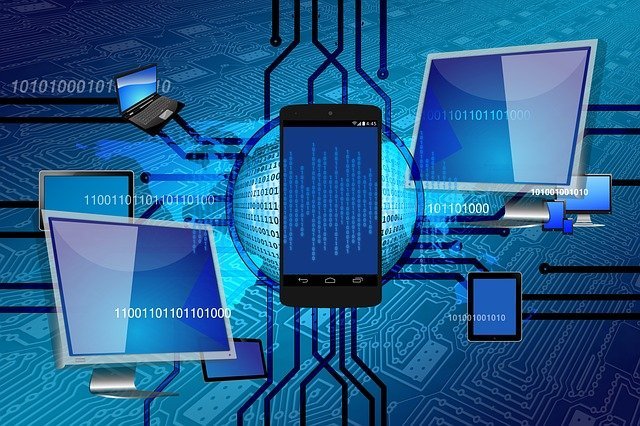 Fuente
La eSIM.
Uno de los nuevos inventos que han revolucionado el mundo de las telecomunicaciones es la tarjeta eSIM, esta tiene una gran diferencia con respecto a sus hermanas las SIM convencionales y es que no existe de forma física sino virtual. Todos estamos acostumbrados a que cuando compramos un teléfono tenemos que ponerle la clásica sim o chip, esto es necesario para poder acceder al servicio de datos móviles y llamadas de nuestro operador. Pero con la eSIM esos tiempos quedaron atrás, pues ya no es necesario tener una tarjeta física. Para utilizar este servicio solo hay que contar con un móvil que soporte esa tecnología y un operador que ofrezca el servicio. Muchos operadores del mundo ya lo están utilizando y promoviendo como el nuevo futuro de las SIM. Los pasos para usarla cambian dependiendo del operador pero en general solo es solicitarla y escanear un código QR que le asignara a tu teléfono un número. Las ventajas de este dispositivo es que no tendrás que preocuparte nunca más de tener que cambiar o retirar tu tarjeta SIM. Esperemos que con el pasar del tiempo todas las demás compañías de telecomunicaciones y marcas de dispositivos móviles se sumen en la implementación a gran escala de esta tecnología.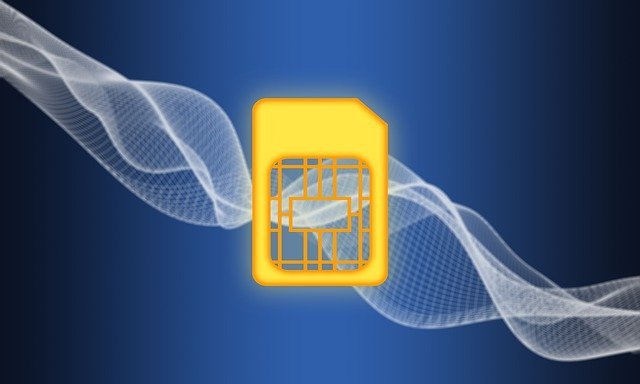 Fuente
El 5G.
Si hay una cosa molesta es tener una velocidad de internet lenta, pues esto nos impide su utilización de manera más práctica y efectiva, además de que perdemos tiempo realizando tareas que fueran más sencillas si contáramos con más velocidad. Este problema comienza a solucionarse con la reciente llegada del 5G, esta tecnología de Internet es una de las más rápidas que se pueden llegar a utilizar para uso domestico. Algunas de sus ventajas además de su enorme velocidad es su corto tiempo de respuesta, esto es ideal si te gusta jugar juegos online o para realizar videollamas. Lamentablemente aun no está disponible en la mayoría de países del mundo pues es una tecnología que se puso en marcha hace muy poco tiempo. En un futuro estoy seguro que todos tendremos la oportunidad de probar este alucinante desarrollo.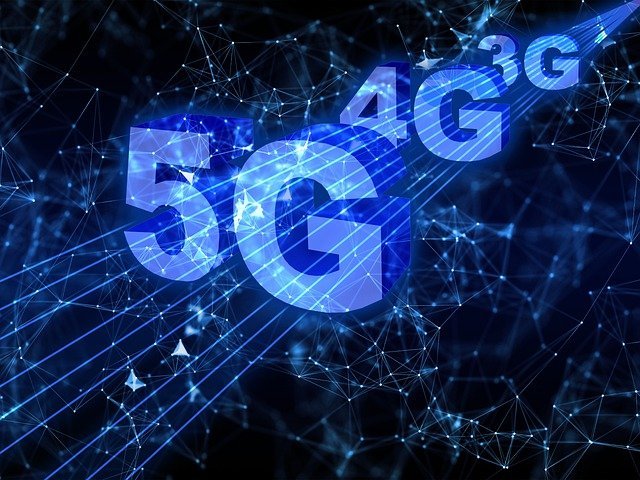 Fuente
Discos M.2
Todos los que tenemos una PC sabemos que esta necesita un disco duro para funcionar, en este se guardan todos los datos que usamos a diario, ya sea para nuestro ocio o trabajo. Existen varios tipos de discos, los más conocidos son los clásicos HDD y SSD, pero hay otro tipo que cada vez está tomando más terreno y son los Discos o memorias M.2. Estos son capases de soportar altas velocidades de escritura y lectura que dejan a los demás muy por detrás. Estas cualidades son muy útiles si solemos trabar o jugar en nuestro PC, ya que agiliza enormemente todas las operaciones que hagamos en nuestra computadora. Estos serán los nuevos discos que se usaran en el futuro, pues cada vez vemos que las empresas desarrolladoras de dispositivos tecnológicos incluyen a este como almacenamiento predeterminado. Pero no es solo por cuestión de gustos que se usara de manera mas intensiva en el futuro, sino por necesidad, si nos fijamos cada vez los programas y juegos son más pesados y exigentes así que necesitan de mejores requisitos para ser ejecutados y una pieza clave es el disco donde está guardado ya que este es el encargado de transmitirle la información a todos los componente de nuestro PC.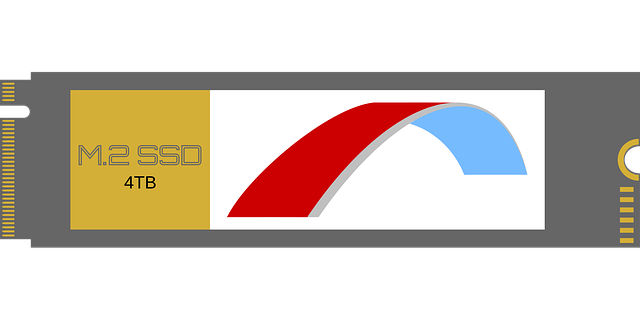 Fuente
Pantallas plegables.
El ultimo desarrollo del quiero hablarles el día de hoy es sobre las pantallas plegables, como sabemos actualmente están teniendo un auge pues se han lanzado varios dispositivos con esta interesante funcionalidad. En el año 2019 vimos el primer teléfono con esta tecnología, era el Royole FlexPai, y más tarde vimos los dispositivos de Samsung, incluso ya hay algunas TVs como la de LG que pueden enrollar por así decirlo su pantalla. Aunque no parezca de mucha utilidad este funcionalidad podemos estar seguros que es el comienzo de algo grande que vendrá en el futuro, pues la tecnología tiene que ir refinándose poco a poco, podemos tomar como ejemplo a lo que teníamos años atrás, seguro que muchas personas en ese tiempo pensaron que los dispositivos de la época eran poco prácticos, pero ahora en el presente no podemos estar sin ellos. Estos nuevos dispositivos marcan el comienzo de una nueva era que traerá infinidad de nuevas herramientas y desarrollos, contamos con la suerte de ser la generación que los probará.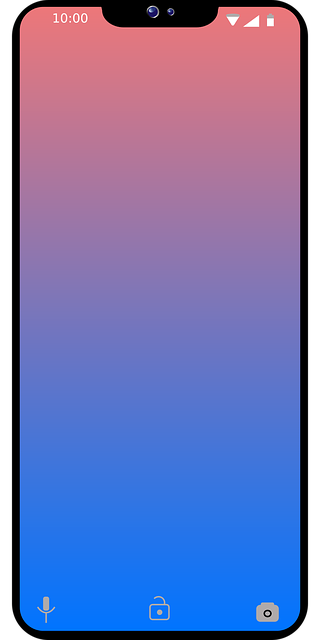 Pues mis queridos amigos de hive, esto es todo por hoy, como han podido ver, actualmente contamos con grandes dispositivos que han llegado para quedarse y formar parte de lo que vendrá más adelante. Puedes dejarme tus opiniones acerca de los que te mencione en los comentarios, Muchas gracias por leer, les deseo una excelente tarde.
Si lo deseas puedes seguirme en mis redes.
Twitter
English
Very amazing technological advances that are here to stay.
Greetings and good afternoon friends of hive and of this dear community, today I have returned to bring you a very interesting topic and that if you are a fan of technology you will like it, I will talk to you about some very amazing technological advances and inventions that have developed in recent years and that, due to their great utility, I consider here to stay. I hope that this article is to your liking and that you can learn something new about this exciting world of technology, because without further delay we begin.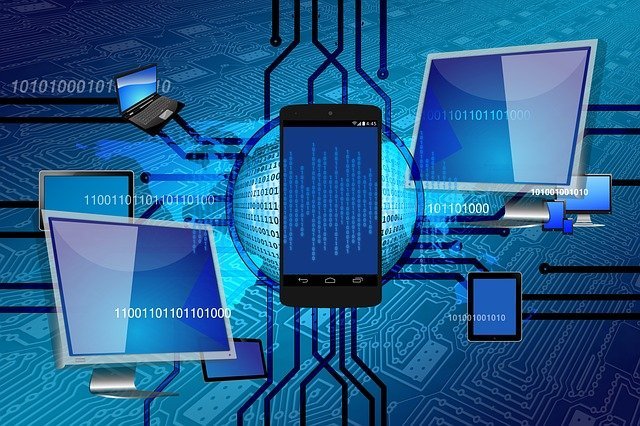 source
The eSIM.
One of the new inventions that have revolutionized the world of telecommunications is the eSIM card, this has a great difference with respect to its conventional SIM sisters and is that it does not exist physically but virtual. We are all used to the fact that when we buy a phone we have to put the classic sim or chip in it, this is necessary to be able to access the mobile data service and calls from our operator. But with the eSIM those times are behind us, since it is no longer necessary to have a physical card. To use this service you only need to have a mobile phone that supports this technology and an operator that offers the service. Many operators around the world are already using it and promoting it as the new future of SIMs. The steps to use it change depending on the operator, but in general it is only a request and scan a QR code that will assign a number to your phone. The advantages of this device is that you will never have to worry about having to change or remove your SIM card again. Let's hope that over time all other telecommunications companies and mobile device brands will join in the large-scale implementation of this technology.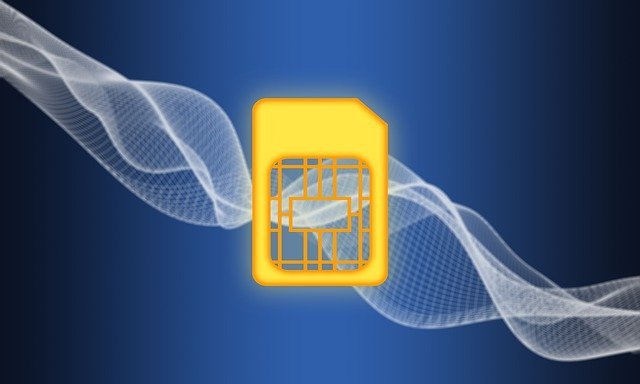 source
The 5G.
If there is one annoying thing, it is having a slow internet speed, because this prevents us from using it in a more practical and effective way, in addition to the fact that we waste time doing tasks that would be simpler if we had more speed. This problem begins to be solved with the recent arrival of 5G, this internet technology is one of the fastest that can be used for domestic use. Some of its advantages, in addition to its enormous speed, is its short response time, this is ideal if you like to play online games or make video calls. Unfortunately, it is not yet available in most countries of the world because it is a technology that was launched very recently. In the future I am sure that we will all have the opportunity to try this amazing development.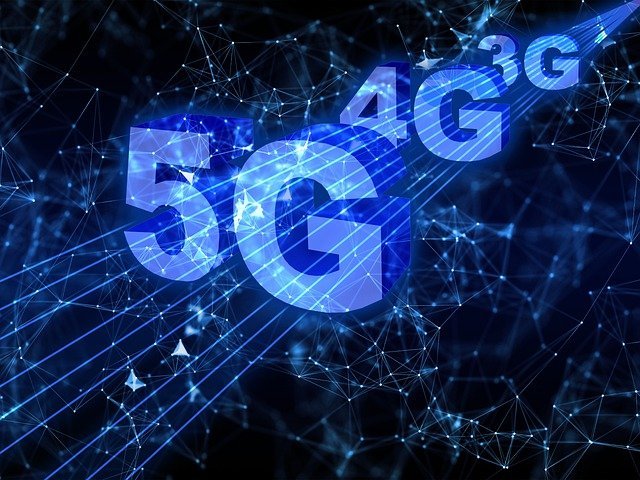 source
M.2 drives.
All of us who have a PC know that it needs a hard drive to work, in this all the data that we use on a daily basis is stored, whether for our leisure or work. There are several types of disks, the best known are the classic HDD and SSD, but there is another type that is increasingly taking more ground and they are the M.2 disks or memories. These are capable of supporting high write and read speeds that leave the others far behind. These qualities are very useful if we usually work or play on our PC, since it greatly speeds up all the operations we do on our computer. These will be the new disks that will be used in the future, since every time we see that the companies that develop technological devices include this as default storage. But it is not just a matter of taste that it will be used more intensively in the future, but out of necessity, if we look at programs and games that are heavier and more demanding, so they need better requirements to be executed and a key piece It is the disk where it is saved since this is the one in charge of transmitting the information to all the components of our PC.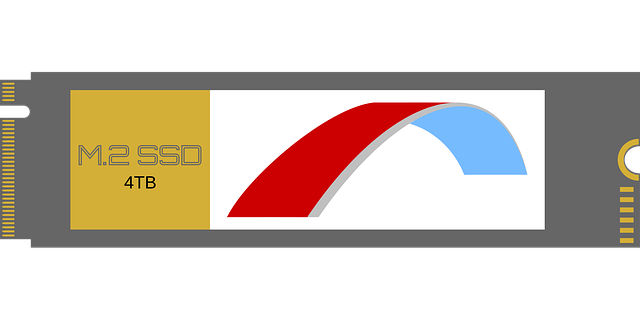 source
Folding screens.
The latest development I want to talk to you about today is about folding screens, as we know they are currently booming as several devices have been launched with this interesting functionality. In 2019 we saw the first phone with this technology, it was the Royole FlexPai, and later we saw Samsung devices, there are even some TVs like LG's that can roll up their screen, so to speak. Although this functionality does not seem very useful, we can be sure that it is the beginning of something great that will come in the future, because the technology has to be refined little by little, we can take as an example what we had years ago, surely many people At that time they thought that the devices of the time were impractical, but now in the present we cannot do without them. These new devices mark the beginning of a new era that will bring countless new tools and developments, we are lucky to be the generation that will test them.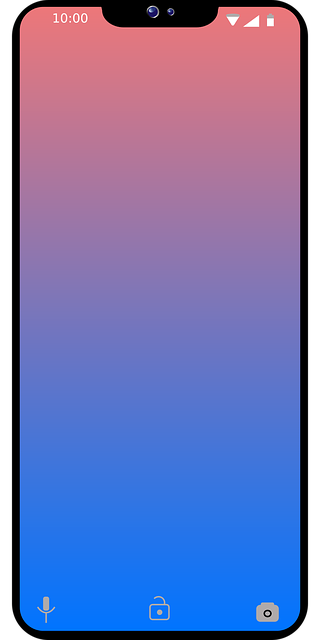 Well, my dear hive friends, this is all for today, as you have seen, we currently have great devices that are here to stay and be part of what will come later. You can leave me your opinions about the ones I mention in the comments, Thank you very much for reading, I wish you an excellent afternoon.
If you wish you can follow me on my networks.
Twitter