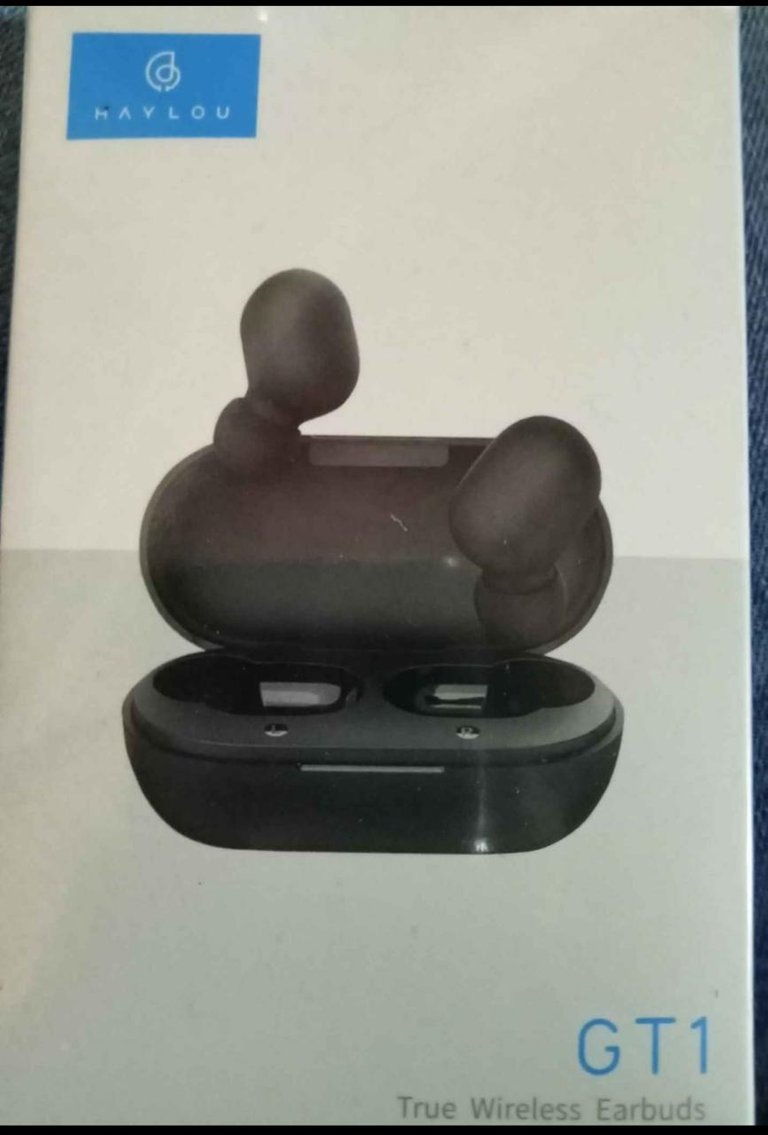 Hello friends of Hive! I recently bought some wireless headphones from the Haylou brand and I will tell you a little about them.
Hola amigos de Hive! Hace poco compré unos audífonos inalámbricos de la marca Haylou y les contaré un poco acerca de ellos.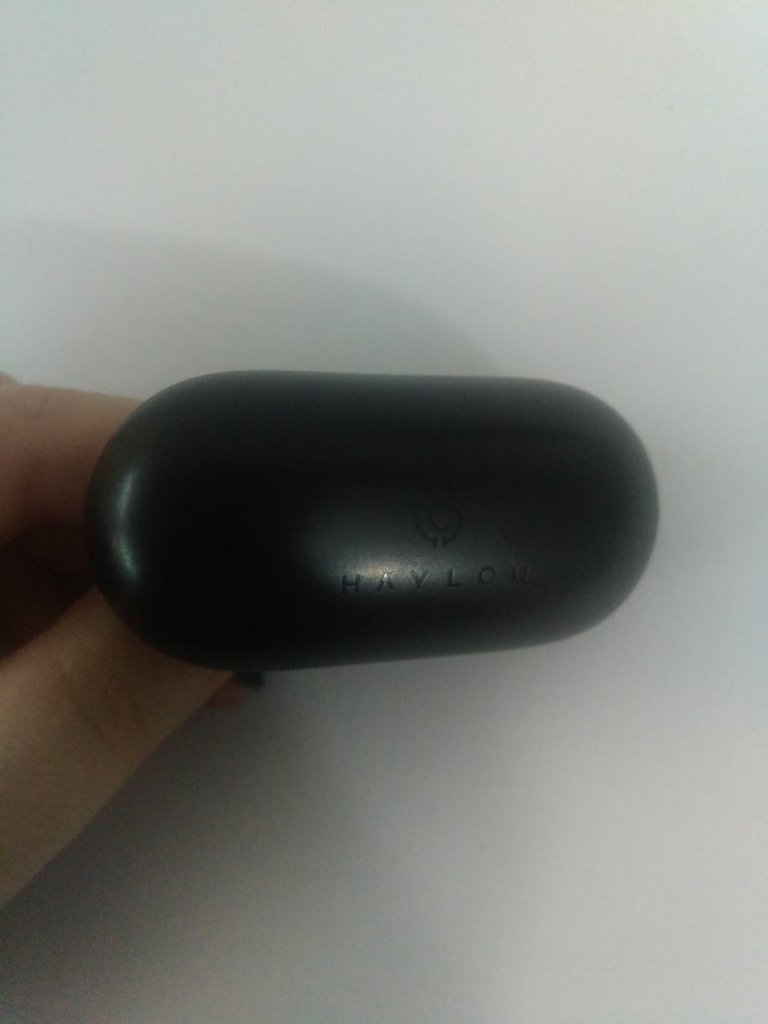 These headphones are also known as Xiaomi Haylou GT1 but they are not really Xiaomi, this happened because in China in one of the Xiaomi stores they also sold these headphones and the other shops took advantage of selling them as if they belonged to that brand as a sales strategy.
Estos audífonos también son conocidos como Xiaomi Haylou GT1 pero realmente no son Xiaomi, esto ocurrió porque en China en una de las tiendas de Xiaomi también vendían estos auriculares y los demás comercios aprovecharon de venderlos como si perteneciera a esa marca como estrategia de venta.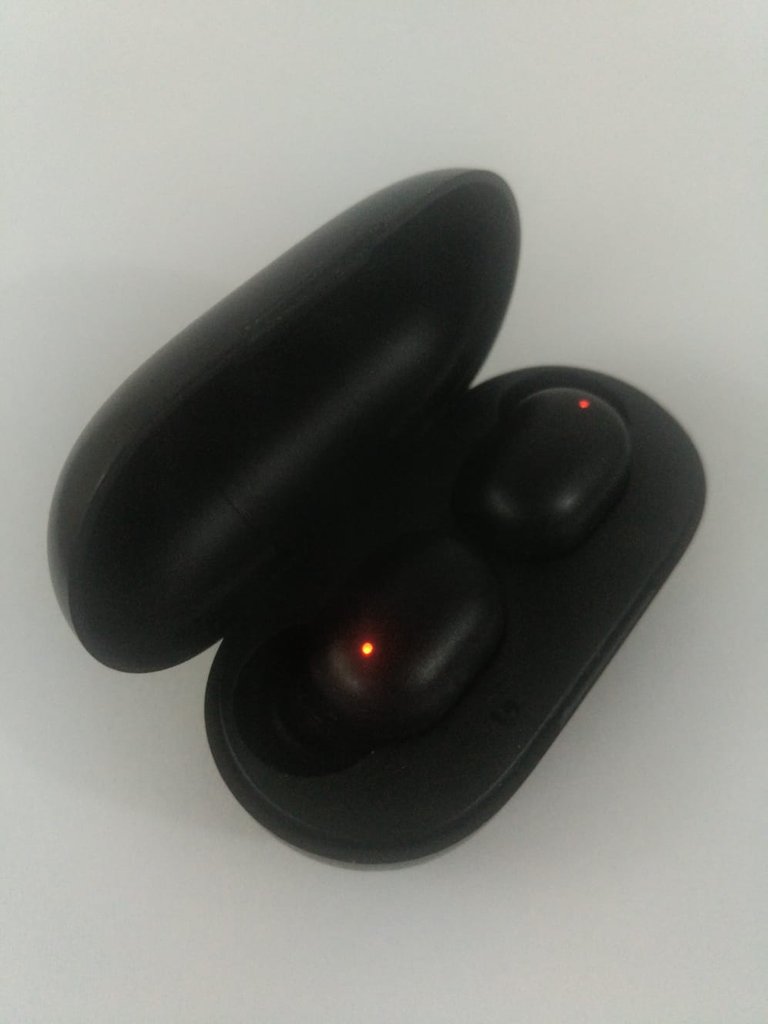 In the box comes the charging case, this is light and small which makes it comfortable to carry in a pocket. It also has a small USB cable for charging the battery of the case and a manual that is in Chinese and English. Charging the case takes about two and a half hours.
En la caja viene el case de carga, este es ligero y pequeño lo cual lo hace cómodo para transportarlo en un bolsillo. También tiene un pequeño cable USB para la carga de batería del case y un manual que está en chino y en inglés. La carga del case dura aproximadamente dos horas y media.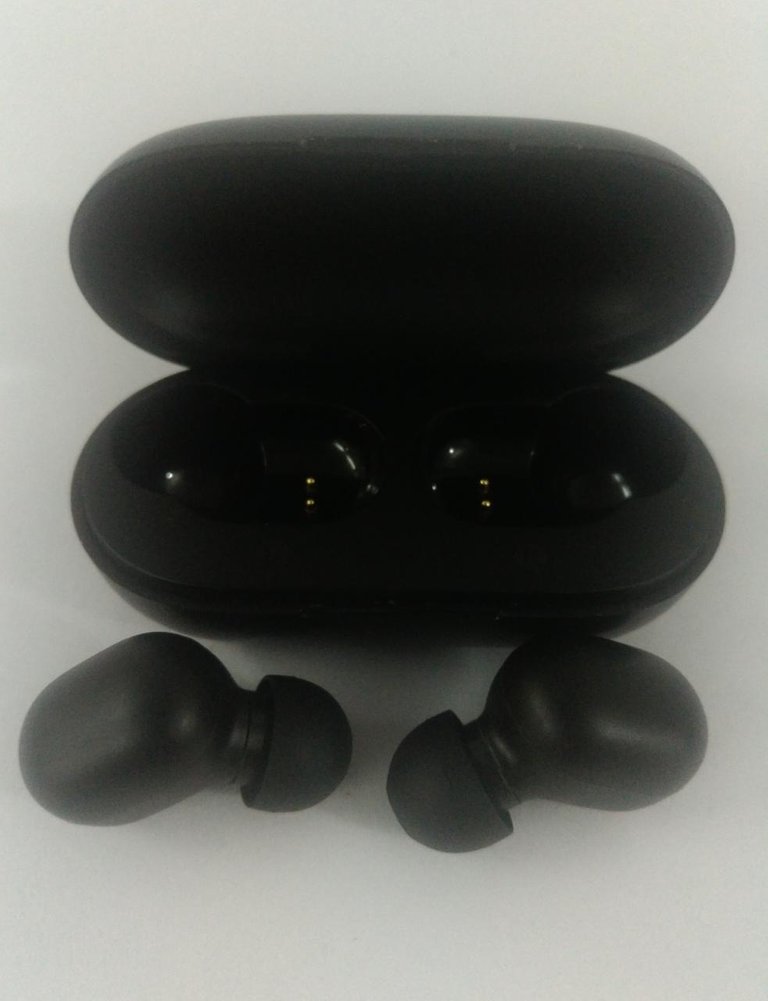 Among the features that caught my attention when choosing this model, is that the headphones are small, they have a rubber whose shape makes it ergonomic and does not fall if you do some type of impact exercise such as to run. They are also waterproof, if you are in the street and it rains, there is no problem they will resist.
Dentro de las características que me llamaron la atención a la hora de escoger este modelo, es que los auriculares son pequeños, tienen una goma la cual su forma la hace ergonómica y no se cae si haces algún tipo de ejercicio de impacto como por ejemplo correr. También son impermeables, si estás en la calle y llueve, no hay problema van a resistir.
The case/charger has connectors that fit with the headphones, they charge wired, it has a capacity of 310 mAh and allows the headphones to be charged 3 times without the need to connect the case. I have noticed that the magnet in these connectors is not very strong, so you have to check if they fit well and they are charging. Sometimes I have connected them and they do not turn on the red light because it did not fit well and therefore it did not charge. Another feature that I liked is the time they last on, they last around 4 hours of continuous music and if it is with a call, they last around 2 and a half hours, they have an internal battery of 43 mAh.
El case/cargador tiene unos conectores que calzan en con los auriculares, estos cargan de forma alámbrica, tiene una capacidad de 310 mAh y permite cargar los audífonos 3 veces sin necesidad de conectar el case. Me he fijado que el imán en estos conectores no es muy fuerte, por lo que hay que fijarse si calzó bien y están cargando. En ocasiones los he conectado y no prenden la luz roja porque no calzó bien y por ende no cargó. Otra de las características que me gustó es el tiempo que duran encendidos, estos duran alrededor de 4 horas de música continua y si es con llamada, duran alrededor de 2 horas y media, tienen una batería interna de 43 mAh.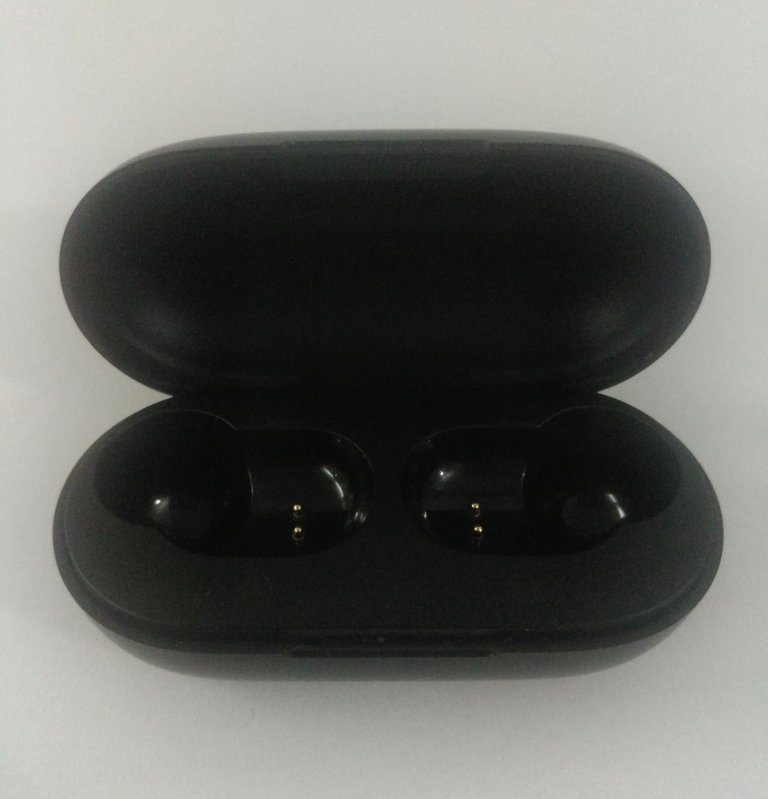 Besides, they are touch, that is, they are sensitive to touch. You can change the song without having to take out our phone, just by touching the earphone twice. The right earphone to go to the next song and the left earphone to go back to the previous song. And if we want to pause, either of the two headphones is touched once. And if it is touched 3 times, the assistant of our mobile phone (Siri or Google Assistant) is activated.
Aparte son touch, es decir son sensibles al tacto. Se puede cambiar de canción sin necesidad de sacar nuestro teléfono, solamente tocando dos veces el auricular. El auricular derecho para pasar a la siguiente canción y el izquierdo para volver a la canción anterior. Y si queremos pausar, se toca una sola vez cualquiera de los dos auriculares. Y si se toca 3 veces, se activa el asistente de nuestro teléfono móvil (Siri o Google Assitant).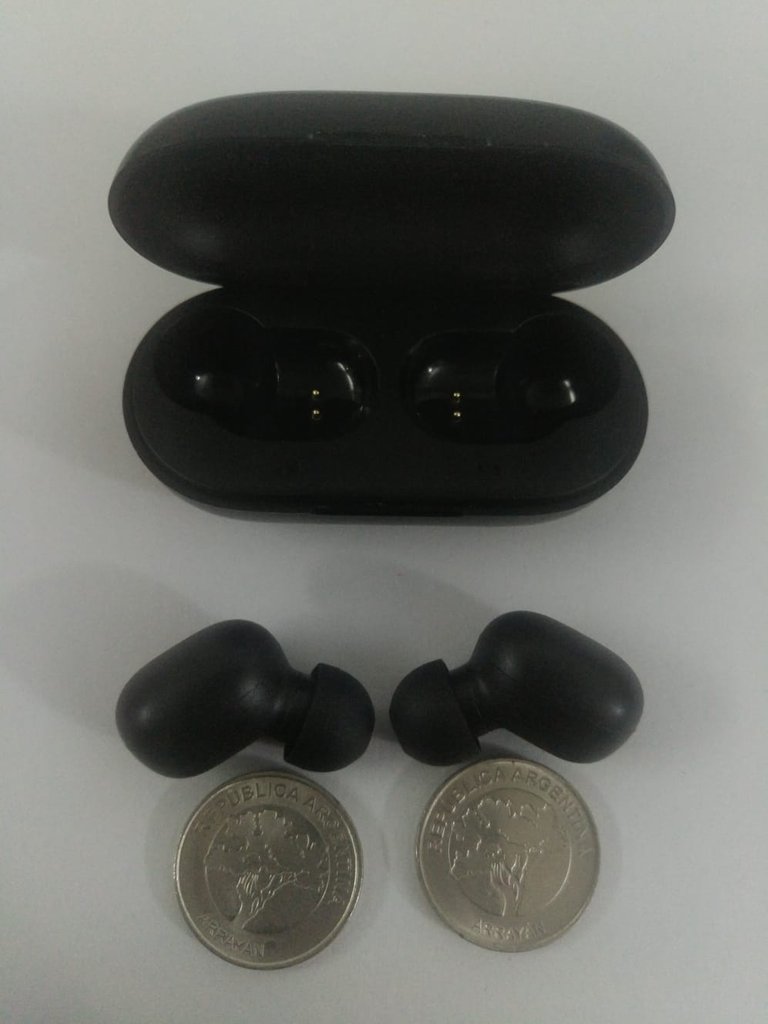 These are not professional headphones, however, to hear something while doing any activity, they are quite good since they have noise cancellation.
Estos no son audífonos profesionales, sin embargo, para oír algo mientras hacemos cualquier actividad, están bastante buenos ya que tienen cancelación de sonido.