I am still lost in the euphoria of the overwhelming show of love I received from my ecency family, and yh whole hive community at large. If I begin to thank everyone individually, I reckon I would get a visit from hivewatchers for spamming, lol. Past few weeks have been torrid for me. But alas, I'm getting by; much thanks to this beautiful community.
@beeber
even created a beautiful graphic for this purpose. Incredible. I see why
@dandays
is stalking, ;). So after my
Post
about loosing my phone and all, I recently got a new phone; A Redmi note 11 all thanks to hive, and most especially my Ecency family. So in this post I'd be talking about the device and also sharing some brilliant photos I took of it yesterday.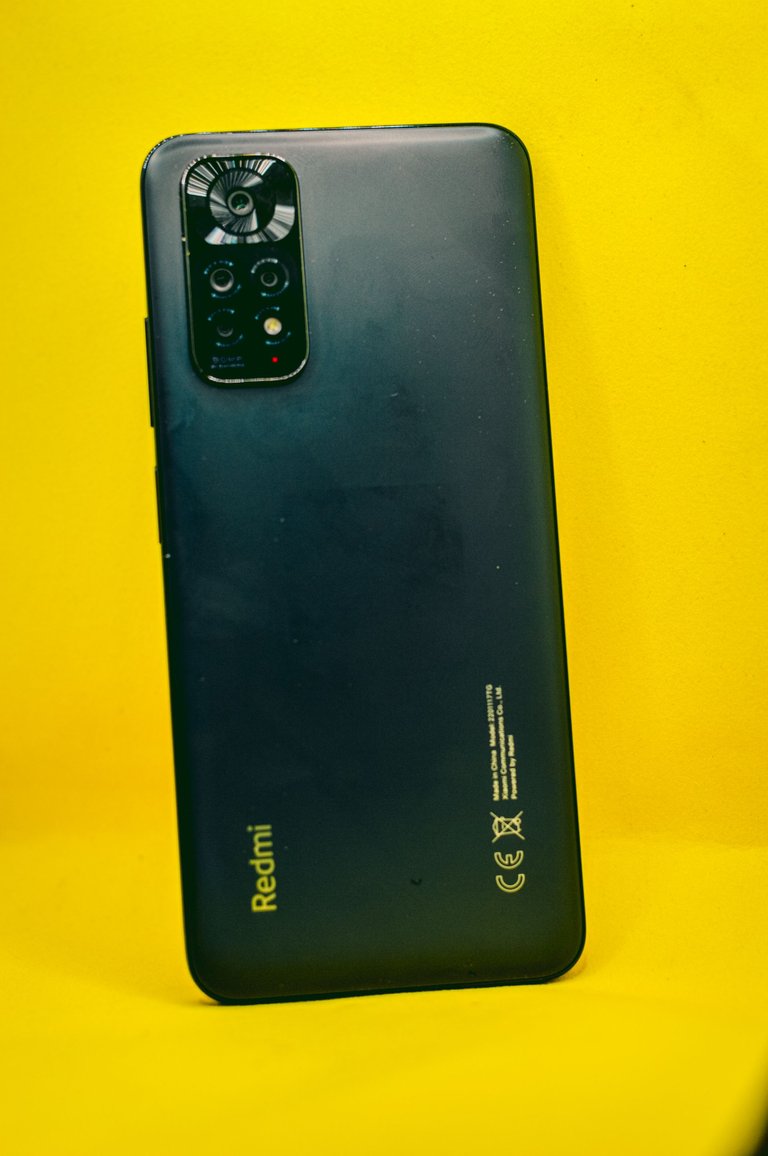 Basic Specifications
The Redmi note 11 is a device that packs a punch in this times of technology. I was caught with two minds when I wanted to get this, as I also wanted the Tecno Camon 19, but I already set my mind for a Redmi device so I went for this. The phone is powered by a 5000mah battery. Doesn't seem to last very long to be fair. I have the 4gb RAM 128gb ROM variation. I needed that bit of space for apps and gaming. The device also comes with an Amoled display that makes using it very enjoyable. It also has a 50mp rear camera that isn't so great.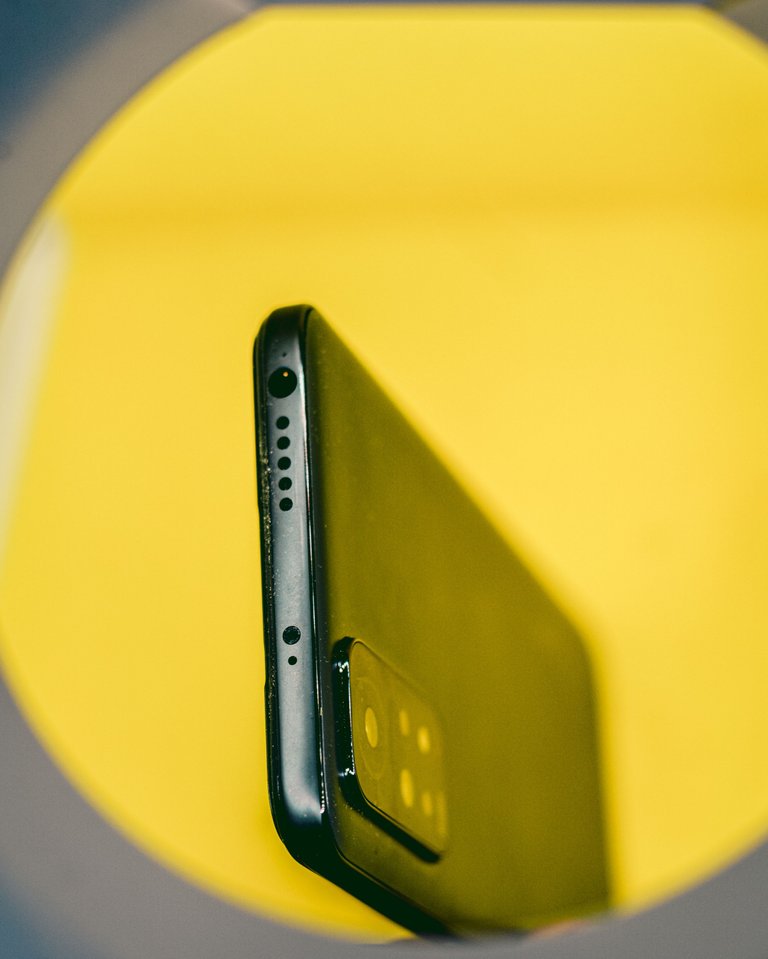 The device has a brilliant stereo speaker. With one at the bottom of the phone, and one at the top. Albeit the one at the top isn't the same sound as the one at the one underneath but it still does a good job improving the overall sound system. At the top is also an infrared blaster. There's an inbuilt Remote Control on the phone which I tried at the office and it controlled the television.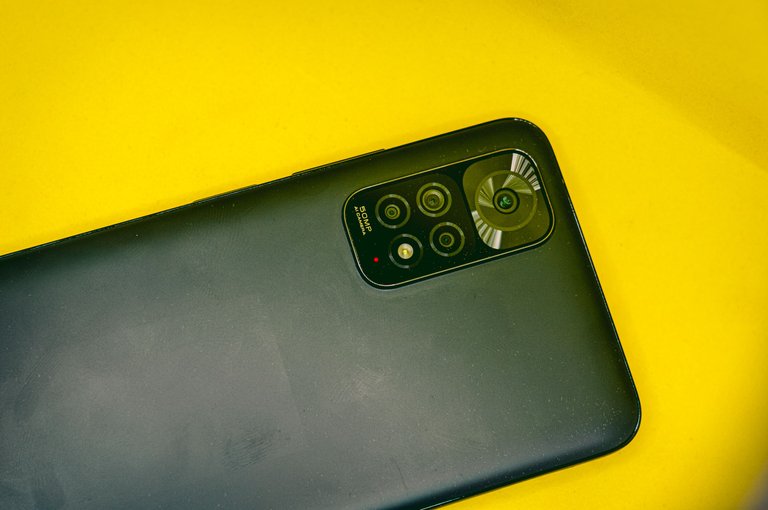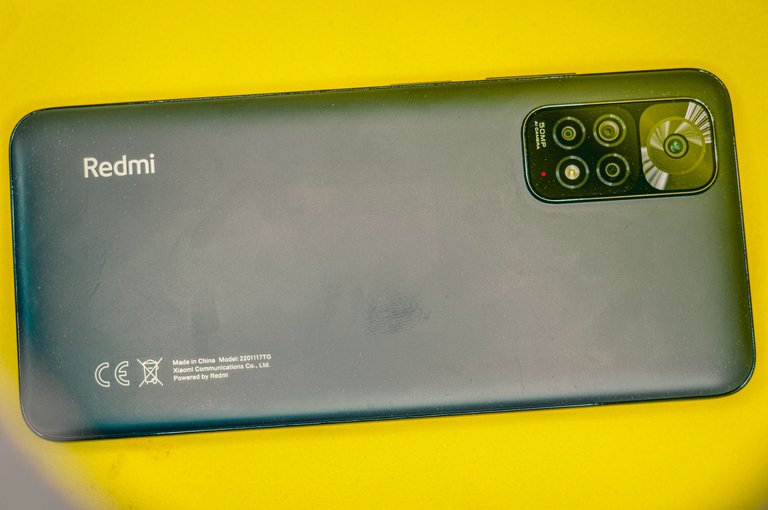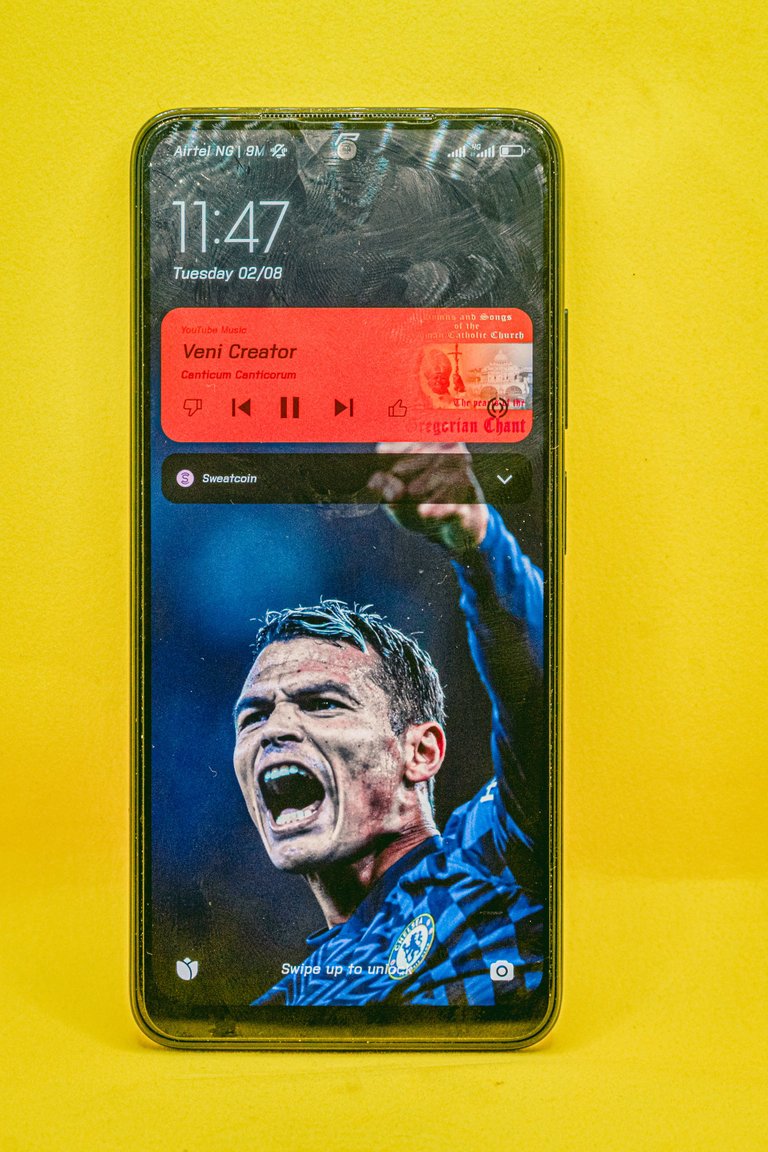 A 1000 nits display makes the device very appealing. A 33 Wats turbo charger is an incredible feature for folks who love fast charging like me. A 90hz refresh rate isn't particularly exciting, but it still makes for smooth usage. Priced at around $200, the Redmi note 11 is a good purchase for folks looking to upgrade, as it offers an amazing value for money. I've been using it for a while now and I have been happy with it. Well, thank you for reading my bits. Cheers.
I took the above photos with my Nikon D3200 and my Puluz Mini Photo studio.