Hello hivers, i am back again, and today i want to discuss with you, why i decided to be an editor, and my journey in editing.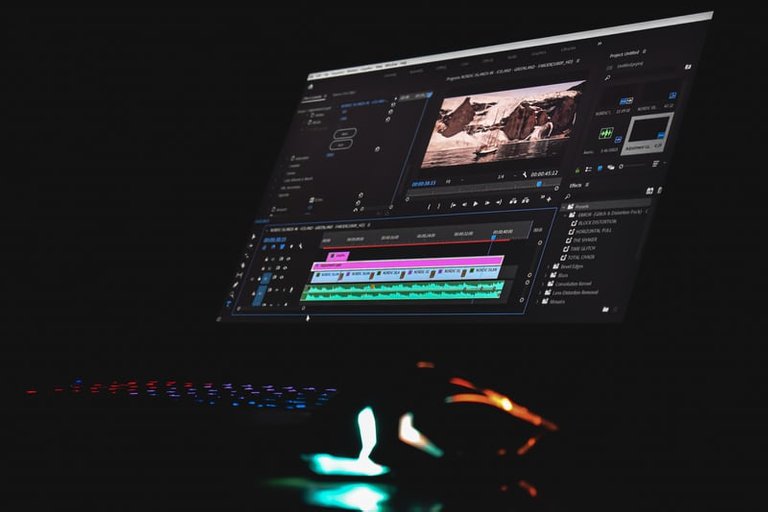 source
Sometimes even i, wonders why i chose to be editor, out of all professions and hobbies there are out there, but i've come to realise that unconsciously, i gained inspiration and love for editing in the process of watching music and videos and movies that have a lot of after effects.
Such movies include: Fast and furious, spiderman, avengers, injustice, the matrix, star wars, avatar, Lord of the rings, and many more.
Watching movies such as the ones listed above, has had an impact on me, because anytime i see them, even if its just a trailer, my attention tends to shift towards it, i tend to be even more curious to see the special effects used than the movie itself, in some occasions.
The very first first movie i remember watching, with special effects is the avengers. I remember wondering how hulk was made to be big and green, how iron man's suit was made so strong with the arc reactor on his chest, how Thor's hammer could fly to his hand at his command, and even how Captain America could throw his shield at any distance he wanted.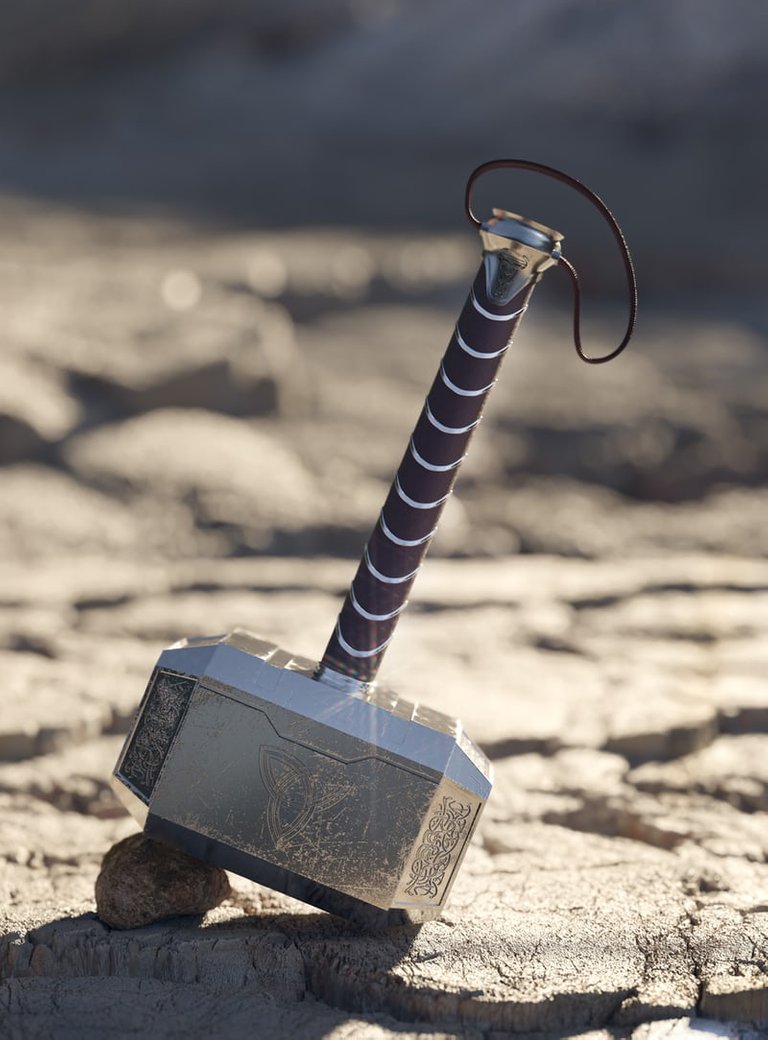 source
These were the basics that made me gain interest at first, and with time, i did a little research, and it happened to be that i possessed most of the attributes needed to be a successful editor.
Such include: Me being a good communicator, having a genuine interest in editing and having patience for paying attention to detail.
With time, i even started trying to identify mistakes in movies so i can learn from them.
I began looking for classes or programs where i could start learning proper, and that was when i found one which got me where i am today.
While i was learning back then, i took it upon myself to understand the aesthetics and narrative becasue i knew i would have to visualize good storylines and bring out the best final result as possible.
I also knew that i would have to flexible and be good at finding my way around problems, because i knew i would find myself in some, in the process of editing videos, as i would need to mix information, text, clips, etc until it makes sense and flows smoothly.
With time, i started understanding the world, and i saw how the world i evolving into a technological one, and i realized i could take my desire up, and even use it as a means of earning.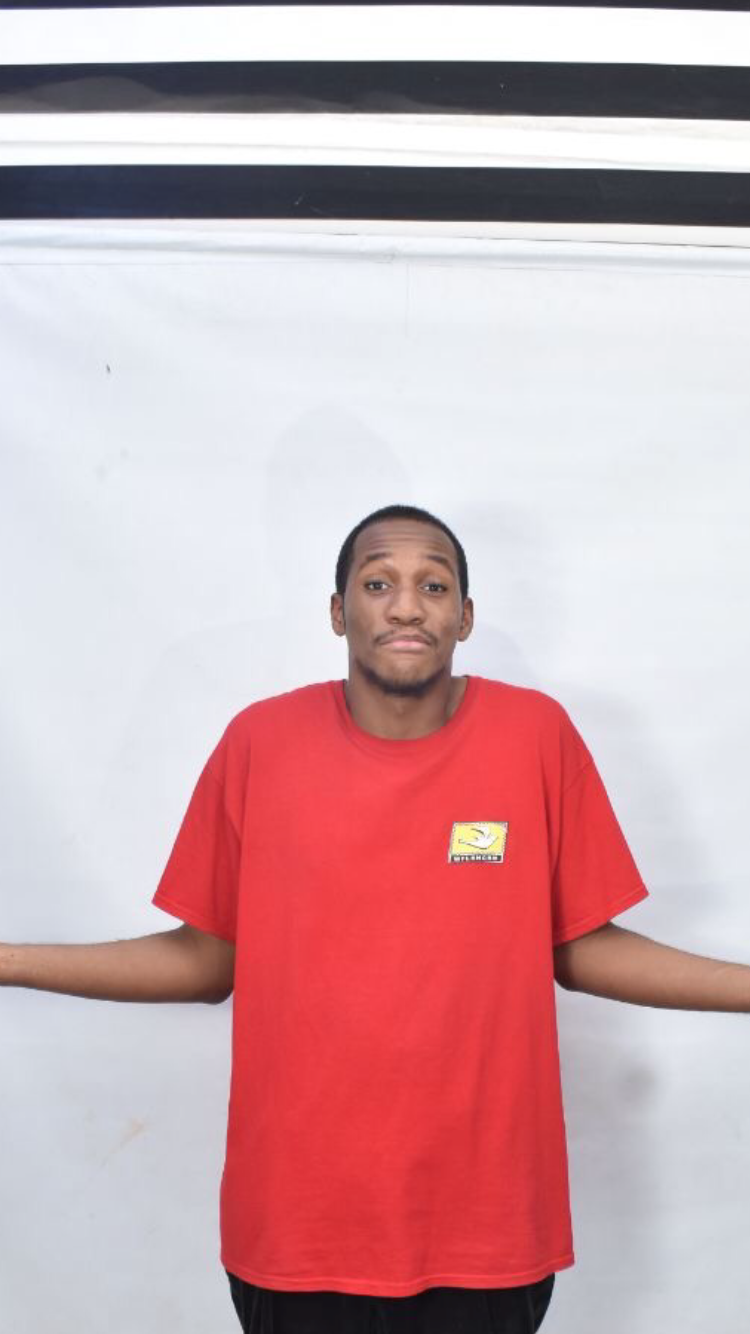 I began to advance in my learning, i started reading passages to identify what's missing in them, i started trying to predict the best ending of movies or how i would end the movies if i was the producer to see if it is similar to how it actually ended, i also used more reference materials to expand my knowledge on editing
It is said that in order to be a good editor, you need to do the job of both the reader and the writer, and it's very true because you are the one making a structure of how the video comes out(writer), and in order to achieve perfection, you have to pay attention to detail, which means scanning through the work numerous times(reader).
Editors have many job opportunities, which include: marketing, manufacturers, publishing, arts, films and tv, law and many more.
Being a good editor also means project managing, so i began to learn and combine my knowledge of words with animation, video, audio, and graphics.
There's nothing worse than rejecting a job because you don't know how to do it, or because you don't have enough knowledge, and that's what i tried to avoid at all costs. It doesn't leave a good image, and can affect you progress.
First impressions are very important and it's vital you impress at all times, because a breakthrough contract could come from anywhere, absolutely anywhere.
Communicating and socializing with other editors can help a lot, as you always share knowledge with each other, and if you receive a job that requires more than one hand, you know you have someone or people you can count on and trust, to do the job with you.
It could be fellow editors as you, it could be writers, publishers, directors, project managers, photographers, videographers, artists, etc, all depending on what the job is, and what aspect you are required to handle.
I also have a whatsapp group chat i'm on, which makes me keep in touch with many things surrounding video editing.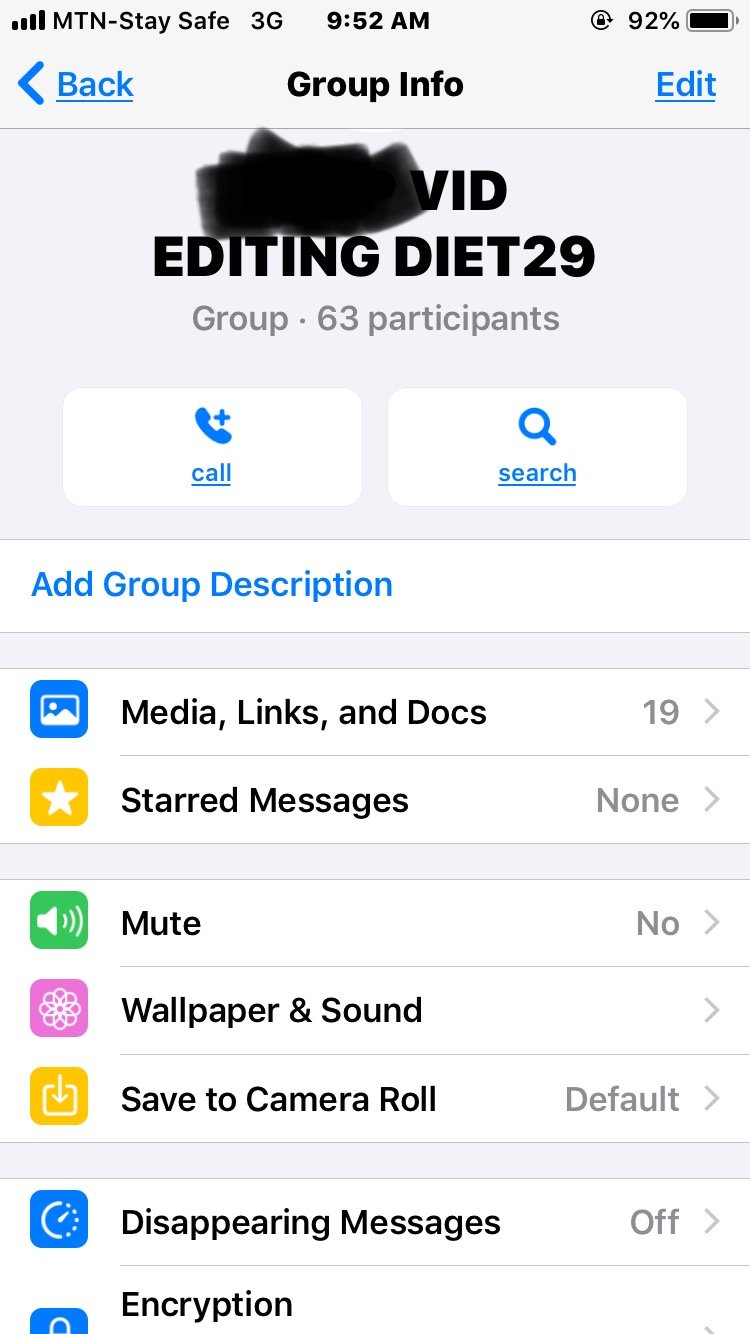 I still have a lot to learn, to get to where i want to be, and to have more and bigger contracts, but in general i would say i am proud of where i am, and my progress in the last two years.
In the hopes of bigger things to come, i hope this has helped, motivated, and even impacted you if you have desires for editing.
Thank you, and see you soon!