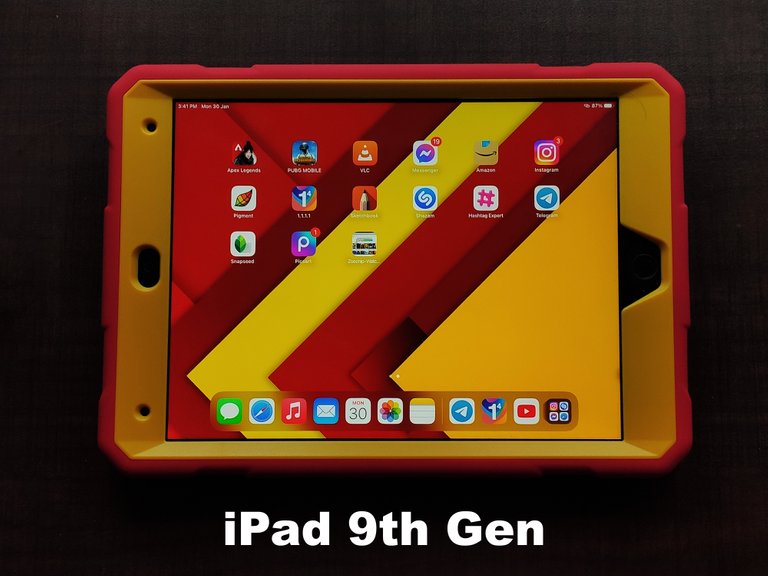 Hello friends, Today I thought of giving a proper review of the iPad 9th Generation. I been using this iPad for a month now and I believe that, I can give a proper review about this iPad. I will be covering the gaming and the multimedia capabilities of this tablet. This is a highly capable iPad even in 2023. Every apple devices comes with 4-5 years of software updates and that makes this iPad still a good buy in 2023 considering its prices in the Marketplace (Second hand market).
So, I brought this iPad from a second hand marketplace in Kochi and I paid about 20000 rupees for buying it. Which is around 244 $ dollar. 4 months warranty was remaining while brought this iPad and also the previous owner was offering a case, box, charger and bill along with the iPad. It was like a brand new iPad. There was no dents or scratches on the iPad.
It's pretty cool that nowadays you can see the warranty information inside the iPad about section inside settings.
Makes the job easier while buying it from the second hand market.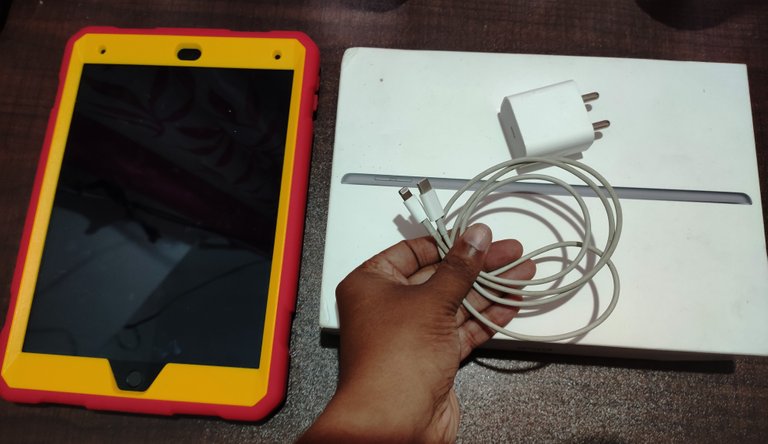 Inside the box I got the iPad, user manual, type c to lightning cable, and a type c adapter.
---
DISPLAY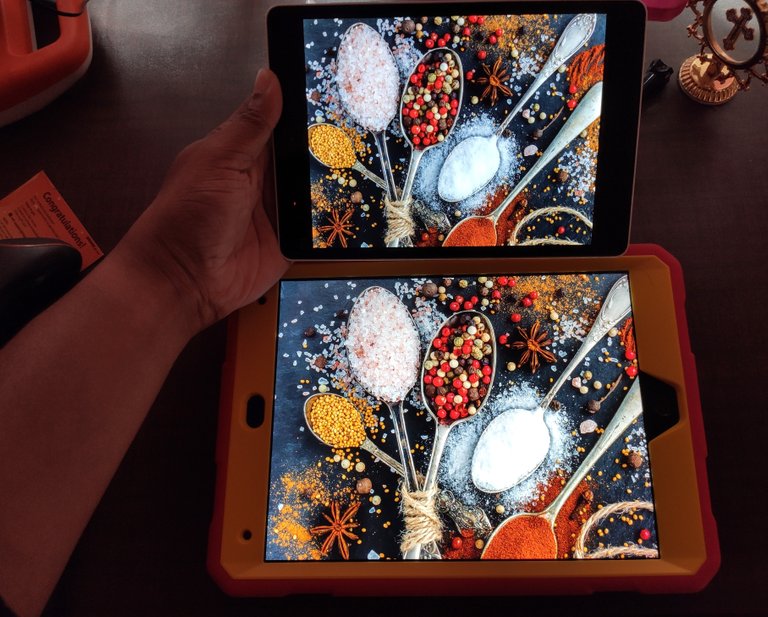 Lets start by talking about the display, as it was my biggest concern while buying the iPad 9th generation. The display inside the iPad 9th generation is a 265 dpi - 10.2 inch display with a resolution of 1620 x 2160 pixels. I have read in many articles that any display with a dpi below 300 is going to look super bad as human eyes can identify individual pixels in a inch if its pixel is below 300.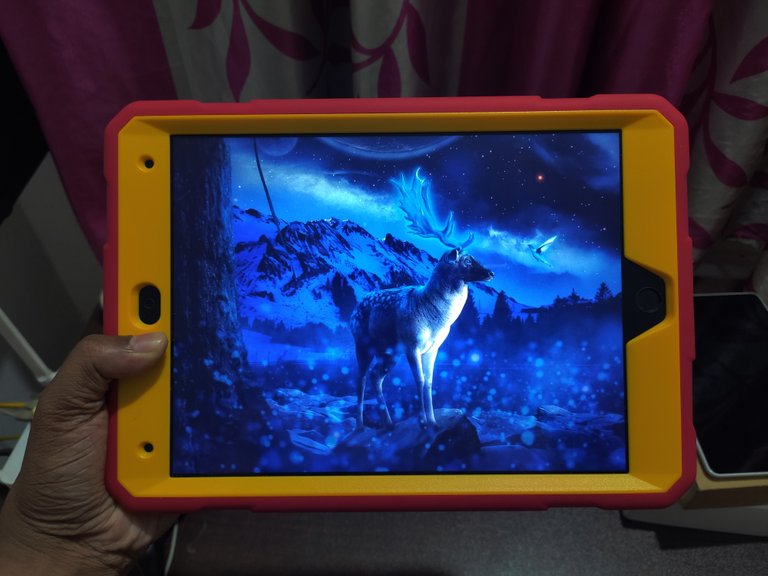 But trust me guys, that was not the case here, the display inside the iPad 9th gen is really good. It's sharp and colourful. I compared the display of my Mi Pad 7.9 with an IPS display with 326 dpi against the iPad 9th gen display with 265 dpi.
From the testing I didn't notice any sharpness difference at all, but I noticed difference in colours and contrast due to the true tone display adjusting colours to the ambient light. The iPad 9th gens true tone display is amazing as you can see in the above image. Notice the whites appear blueish on the Mi Pad display compared to the iPad display. There was more information in the shadows and highlights inside the iPad display. The colours are much more vibrant than normal IPS display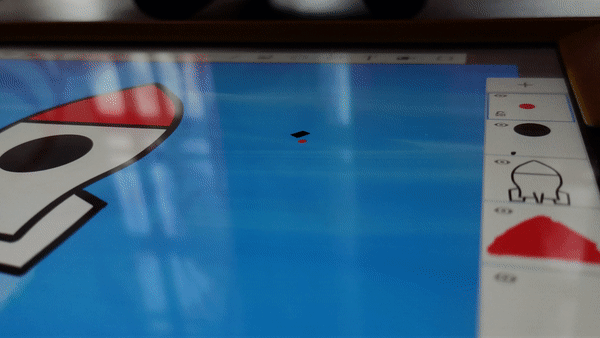 I should mention the gap between the display and the digitizer. The best example to show that gap is made visible above.
In an artistic perspective I wouldn't recommend this iPad. As drawing from the side angle is difficult, as it's not giving a pin point accuracy due to the incidence of glass. After we apply a tempered glass protector it gets even worse.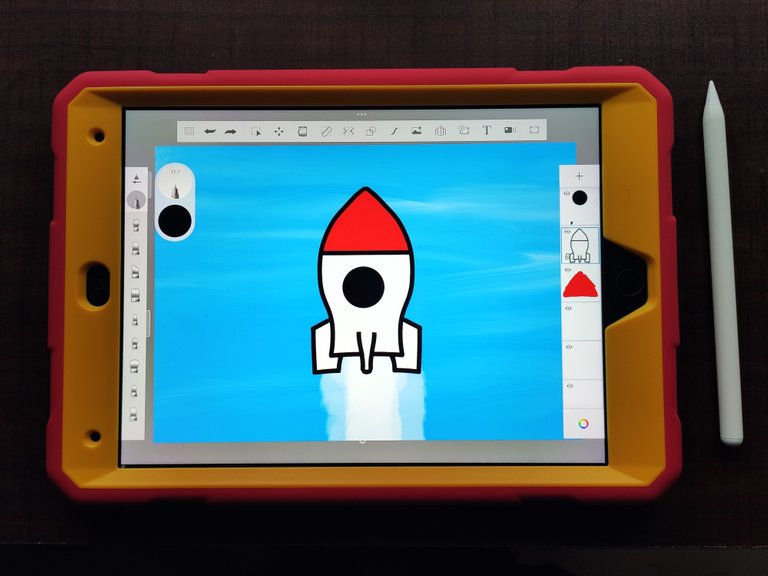 You can draw on this iPad but I'm not recommending this iPad for any artists out there. Get the newer iPads without this issue.
Please note, the that display replacement costs will be much lower than other iPads, as digitizers are very cheap compared to a display.
Display Rating will be 8/10
---
Camera


12 mega pixel front camera and 8 mega pixel back camera.
I was having higher expectations from the camera of the iPad 9th gen, but it was disappointing. The 12MP camera inside the iPad is not iPhone grade camera. It's an average camera with too much over sharpening and noise reduction. The images goes through a lot of noise reduction in low light and the images look very bad.
This iPad supports that feature called Centre stage were the camera crops into the subject while in a video call, but keep in mind that the front camera is an ultra wide camera and when the software crops-in, the image quality drops by a lot. Which is enough for video calls by the way.
Here are some image samples taken from the iPad 9th gen
Front camera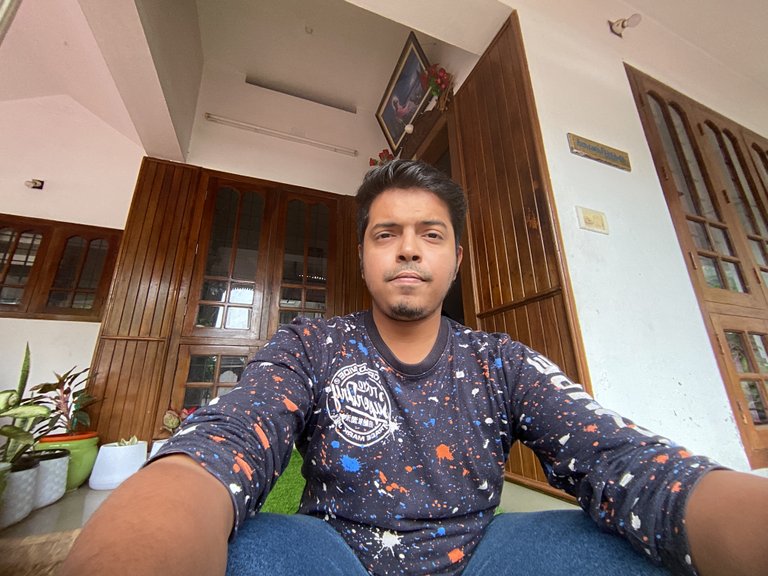 front camera ultra wide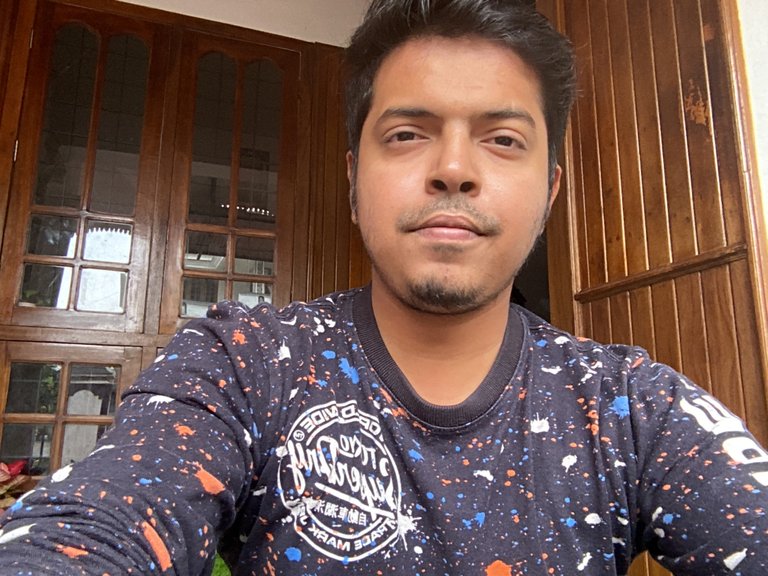 front camera wide

Back camera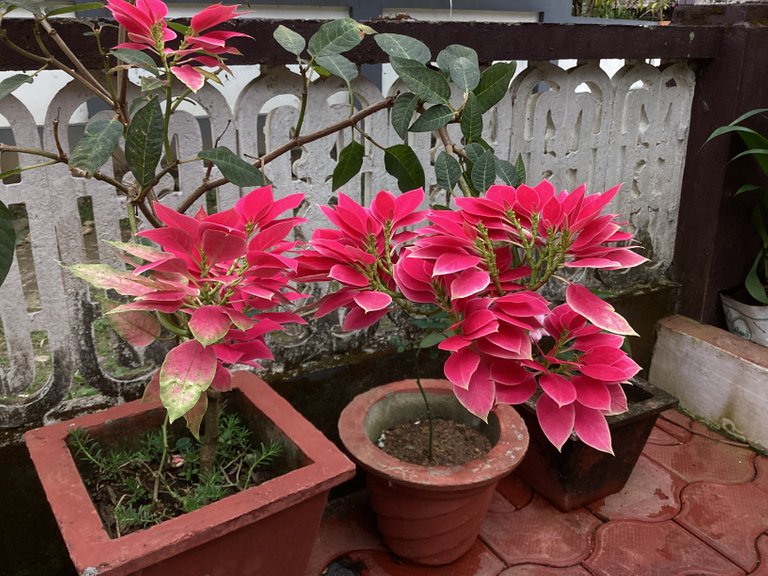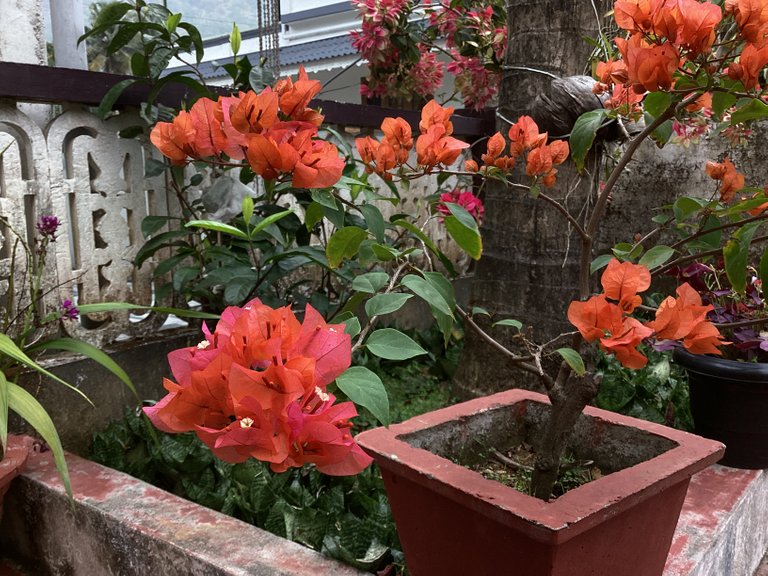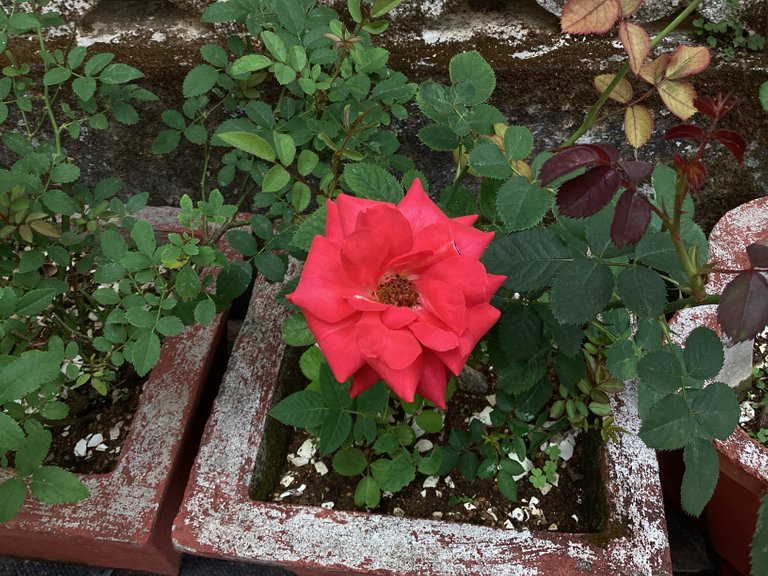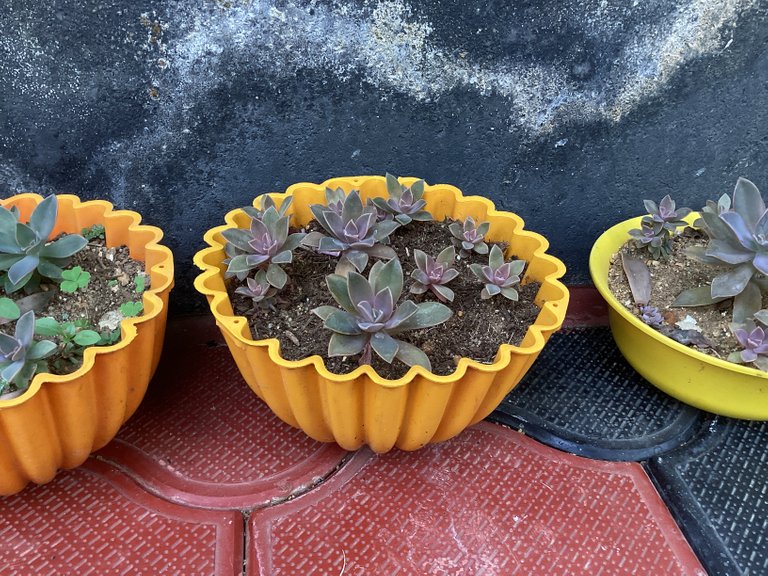 Both cameras only go upto 1080p and its not good for video. No 4k or 240fps slow motion available inside this iPad.
Camera rating 6/10
---
Gaming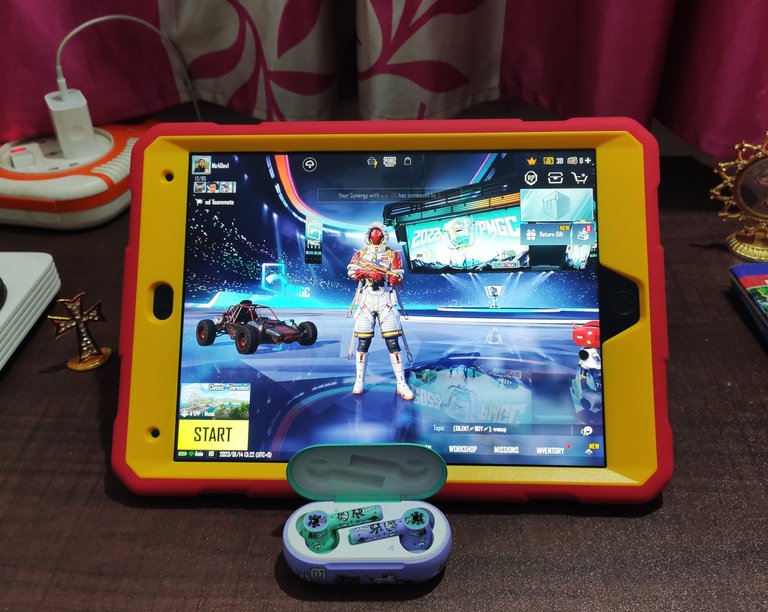 Gaming is the department were the iPad 9th gen is going to shines, as it has the A13 bionic and a dedicated 3.5mm audio jack, you can plug in your wired headphones while gaming which makes this iPad the best gaming iPad for buck. The performance that we get out of this iPad is beyond what we are paying for. Trust me you can't even find a similar priced tablet with the same performance of the iPad 9th Gen inside Android or iOS.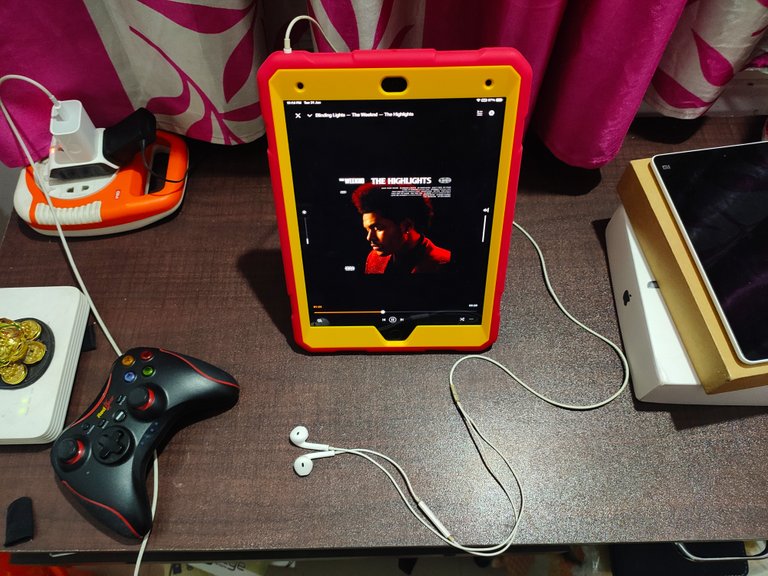 The dedicated 3.5mm Audio Jack is going to deliver much better audio quality compared to the Bluetooth headphones. 3.5mm headphones doesn't have any latency which is very important for gaming. The surround sound experience is also better inside 3.5mm jack headphones compared to Bluetooth headphones.
02:24 latency test
For getting the idea of the latency of a Bluetooth headphones you can check this video that I made.
Trust me, Playing games on a mobile device was never this simple before most of the android phones and tablets display s##ks as soon as the phone gets heated up. That is not the case inside an iPad. The iPad 9th Gen never over heats. For that reason it can give stable performance through out the game. You will know it when you play games on an iPad.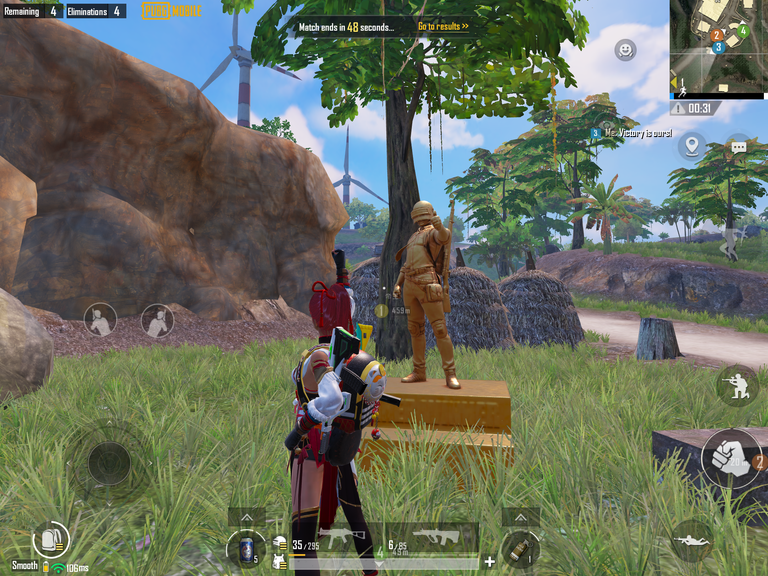 I will mention the things that I noticed right away when I played games on the iPad.
Games are 100% optimised for the iPad that you are using.
Frame rates are locked at 59-60 and it's maintained through out the game.
Touch screen is very responsive to even slight touch.
No heating issues thus no more not responding display issues.
Information's in the shadows are greatly visible.
4:3 aspect ratio is perfect for gaming with 4 finger.
Graphics looks better than android.

This is the graphics and frame rate options inside Pubg Mobile.
I played Apex Legends, Pubg Mobile, Call of duty mobile and Asphalt 9 on the max graphic settings and I didn't face any issues (heating or frame drops). In Pubg Mobile as you increase the graphics the frame rate options changes to ultra from extreme as shown in the image above.
Gaming rating 10/10
---
3DMark Benchmark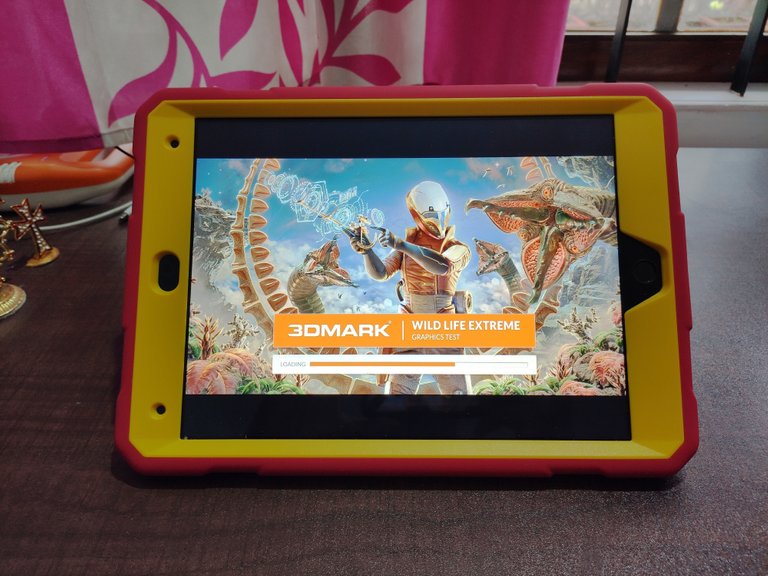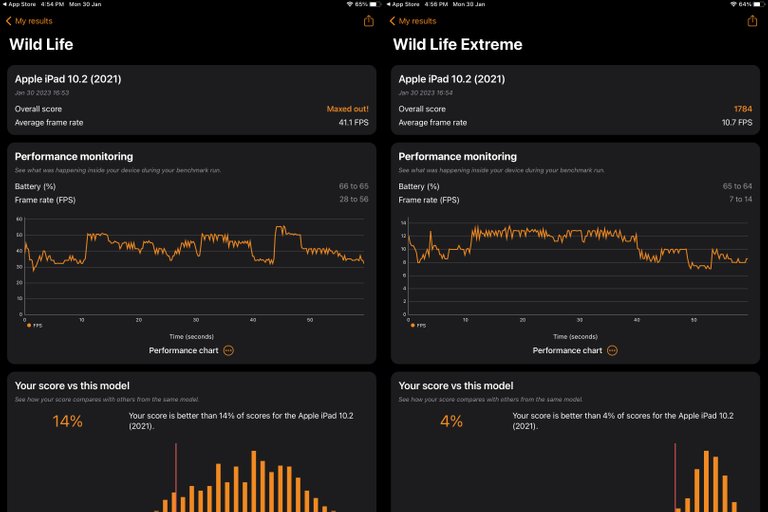 ---
Battery Life of the iPad 9th Gen
Battery backup is really good inside this iPad. Every morning I play Pubg for like 4hr and then my wireless headphones will run out of battery. So I stop playing games. Then on my iPad I will have around 45- 55% battery. I have never dropped the battery percentage below 40%. But I'm sure if you don't game a lot the battery will last for more than 2 days.
---
my case and screen guard
---
Conclusion
The iPad 9th Generation is still a good option in 2023. As apple provide 5 years of software support for all their devices. We can expect the same in the iPad 9th gen. Which means you will get all the iOS software updates till 2026. I'm not recommending this iPad to the artists out there due to the gap between display and the digitizer, but I will recommend this iPad to all the gamer out there. This is an amazing iPad for entertainment, as it has a 10.2 inch display which is really good for netflix. The iPads display is very pleasing to look at for a longer period of time. The true tone display adjusts it's colours to the ambient light, thus gives a true colour experience all the time. I will definitely recommend this iPad to anyone who is looking for a highly capable tablet within a low price tag.